Volkswagen VIN Decoder | Search a VW's Information by VIN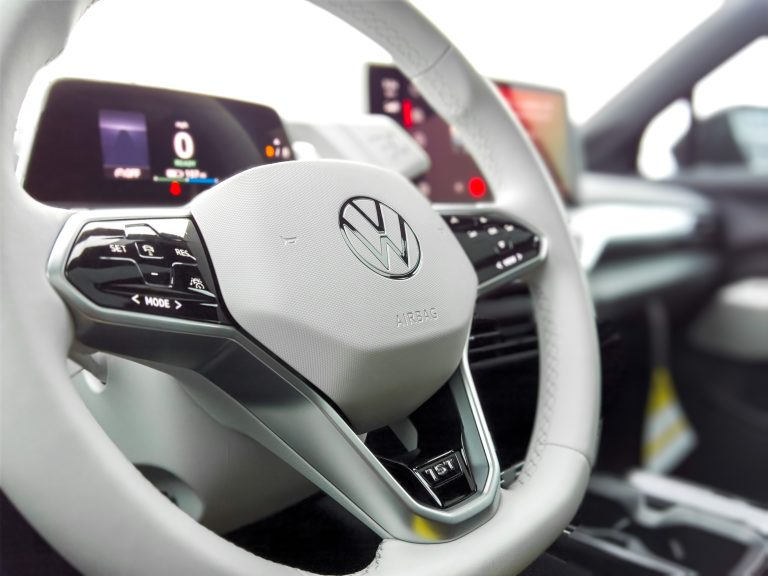 Looking for a VIN decoder for details about a Volkswagen vehicle? That's a smart move you're making!
Volkswagen VIN Decoder
Enter VW VIN to Look up useful car information
Approved NMVTIS Data Provider |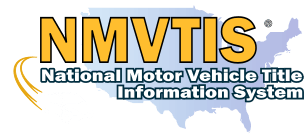 Whether you're looking to buy a pre-owned Atlas or a used Beetle, a VIN lookup can help you have a stronger negotiating position with a sale. And even if you already own a Volkswagen, having a VW VIN check can let you know better about your car so you'll know what vehicle care or parts you need.
In this post, we will talk about what information you can get from a Volkswagen VIN decoder and the top VIN decoding services for detailed VW information. Read on!
What is VIN & What info can you get from a Volkswagen VIN lookup
VIN, or vehicle identification number, is a unique code that is stamped on every motor vehicle, much like fingerprints. It's a 17-digit number that contains vital and basic information about a vehicle, including manufacturer model, vehicle year, and so on. Where a VIN is located? >>
By decoding a VIN number with professional VIN lookup tools, you may obtain comprehensive information about a VW such as the following: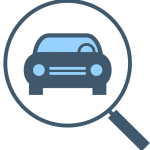 Specs — engine size, engine type, gearbox type, body style and more.
Owner details — previous owner of a vehicle.
Accident history — accidents reported on a vehicle.
Fuel Efficiency — vehicle's fuel consumption performance
Warranties — warranty period and the terms of the warranty.
Title status — check if the title of a car is still clean or if there are any salvage or rebuilt records.
Modification — having the modification history of the vehicle will let you be better informed of the car's condition.
Theft history — check if the vehicle has been stolen.
Market value — average market price and price range of the same type of vehicle.
Special purpose designations — whether a car is originally used as a taxi, rental car, or police car.
Etc.
Look up Volkswagen VIN with an advanced VIN decoder
A professional VIN decoder is able to turn a VW VIN code into a report containing detailed information about a Volkswagen car. This is usually something that a free decoder can't do. Below are the three advanced VIN lookup services we've found that are reputable and reliable:
BeenVerified

BeenVerified is a top all-in-one search engine that allows you to search for information about vehicles, people and properties at an affordable cost. For its dedicated VIN number lookup service, BeenVerified uses the latest data acquired from NMVTIS-approved sources. So with just a Volkswagen VIN, BeenVerified is able to compile a detailed report with a wealth of useful car info for you.
To use it for Volkswagen VIN lookup:
1. Go to the BeenVerified VIN lookup page and enter a VW VIN number. Then click Search Now.
2. Wait for the search process to complete. After that, a detailed VW report will be generated for you. In the report, you may see the car's accident history, sale listings, market value, warranties, salvage records and more.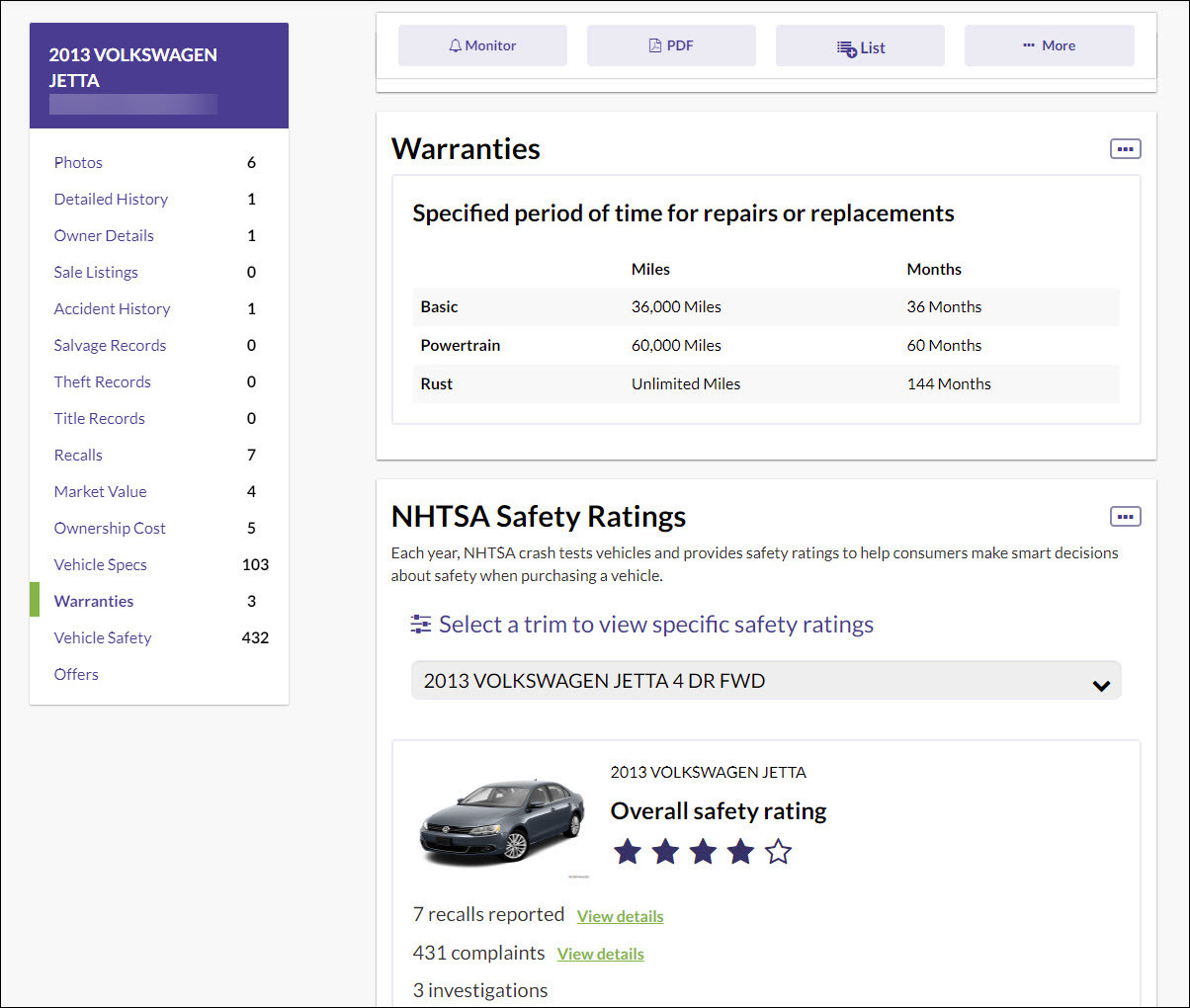 Bumper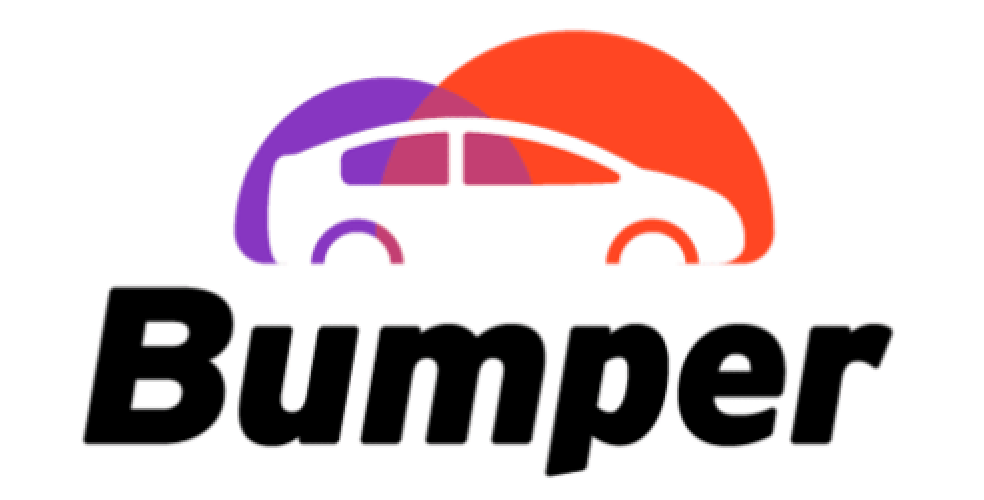 Bumper is also a trustworthy vehicle search engine for learning more about a Volkswagen vehicle. With data obtained from state-level organizations, auto insurance providers, and reliable automotive industry partners, Bumper is able to provide comprehensive vehicle reports for you to know better about a VW car.
To look up a VIN number with it:
1. Visit the Bumper official website, type the VIN number, and then click SEARCH.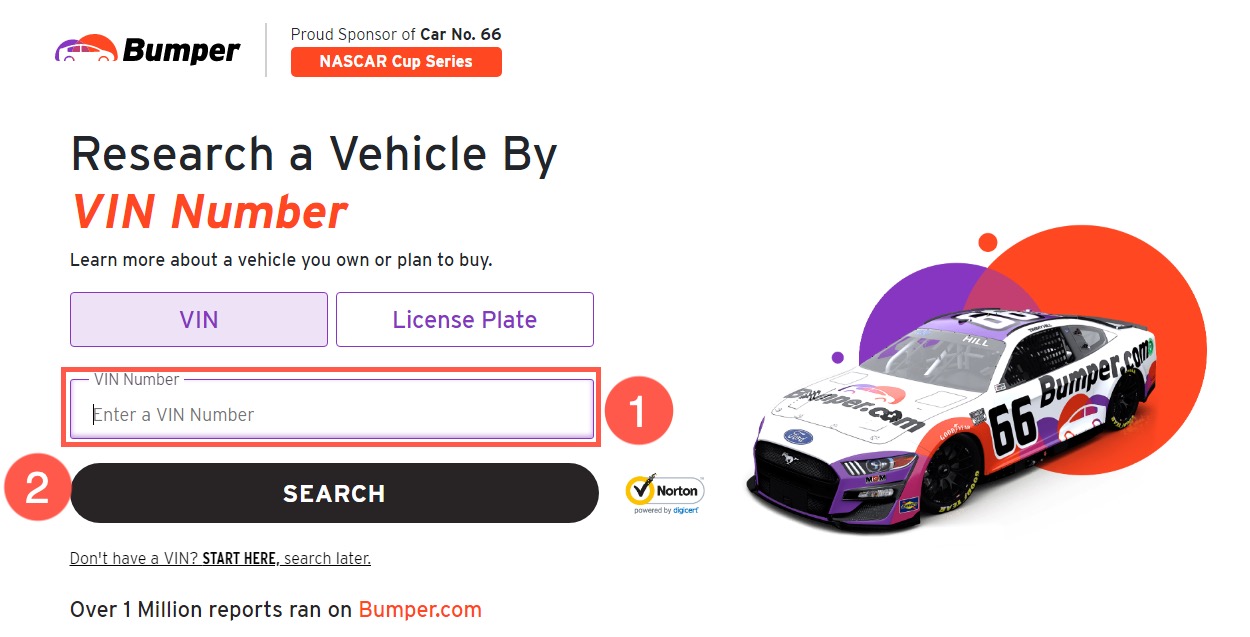 2. Wait as Bumper scans its database and scours all the available records of the Volkswagen vehicle. A mobile app is also available for you to check the results conveniently on your phone.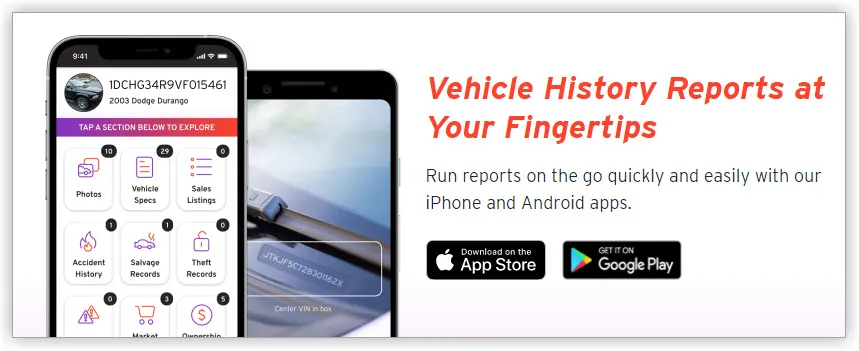 EpicVIN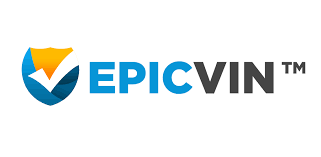 EpicVIN is a vehicle check service that is powered by an official NMVTIS data provider. It's user-friendly and backed by trusted sources. What you can expect from EpicVIN is an accurate and complete vehicle report of your VW VIN lookup.
Follow the steps below to use the EpicVIN decoder:
1 . Head to the EPICVIN official website, type the VIN number and then click Check VIN.


2. Later EpicVIN will offer a report with useful data about the vehicle for you.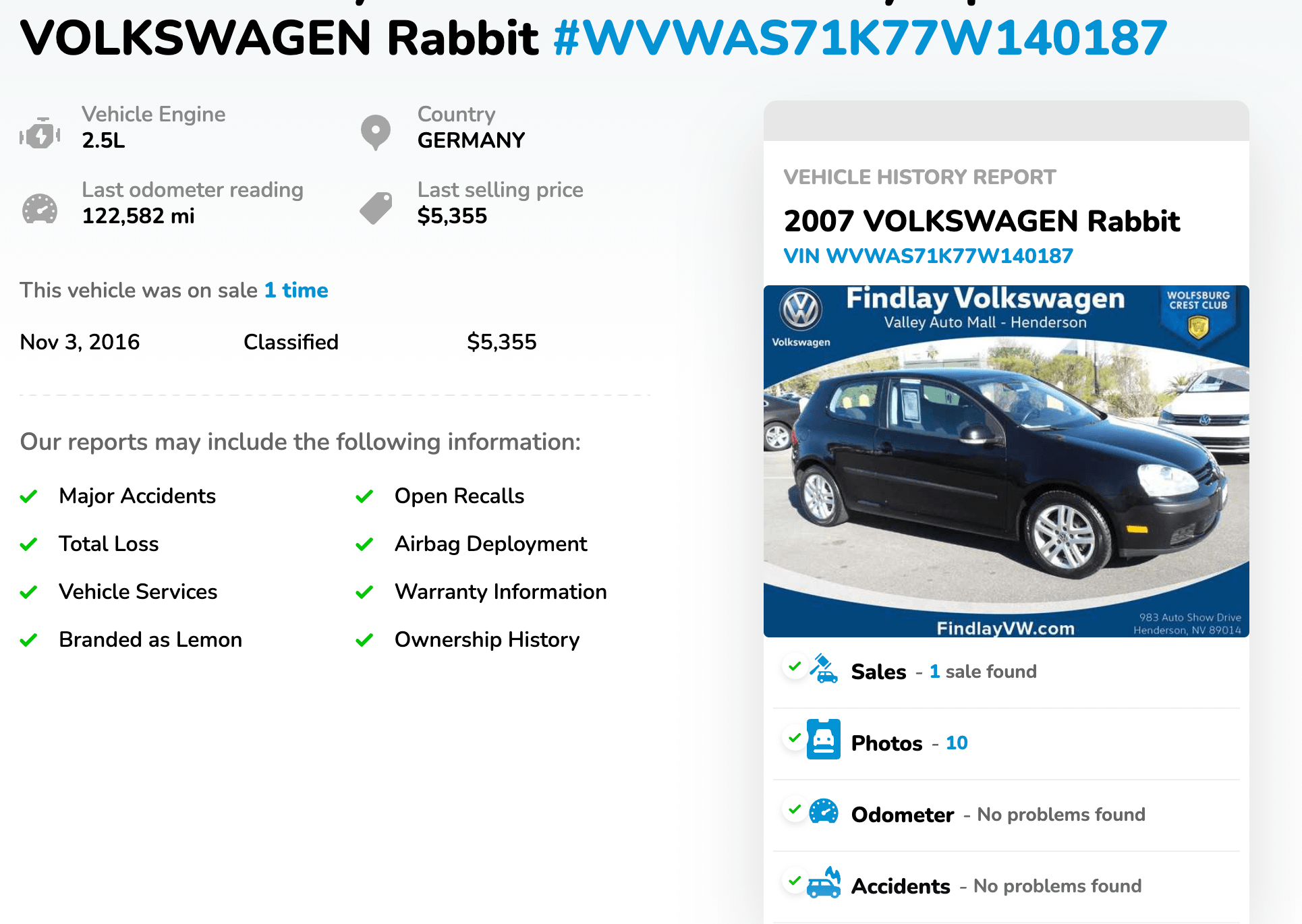 Where is a VW VIN located?
Different VWs may have different VIN number locations, here are some of the more common locations you can find a VW VIN:
---
On the inside of the driver's door
On the floor pan under the front passenger's seat
At the trunk or cargo floor, close to the rear bumper
On the front of the engine block
In front of the hood hinge on the passenger's side of a vehicle
On the place where the rear license plate mounts to the vehicle body
---
That's the end of this post. Hopefully, you'll find this post helpful. Thanks for reading!
Features Image by Karen Radley Volkswagen from Pexels