How to Run a VIN Search (2023)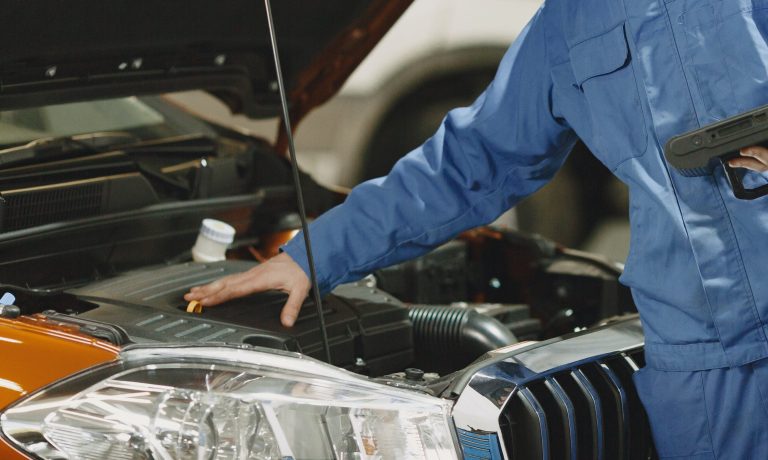 VIN Decoder
Enter a VIN to see the vehicle history report
Running a check of the Vehicle Identification Number (VIN) before buying a vehicle can be of great help. It might provide a wealth of important details about the car, such as its specification, registration history, theft records, past collisions, and other undisclosed issues…
This post will show you how to run a VIN search with the best VIN lookup tools. Read on and see how to do it.
What is VIN?
VIN stands for vehicle identification number. It's a 17-charater code that is assigned to every vehicle and, just like the fingerprint to the car, can be used to track the car's information, including specifications, recalls, registrations, warranty claims, theft records, and insurance coverage.
While a VIN may look like a random string of numbers, each number and letter gives an important piece of information about the vehicle.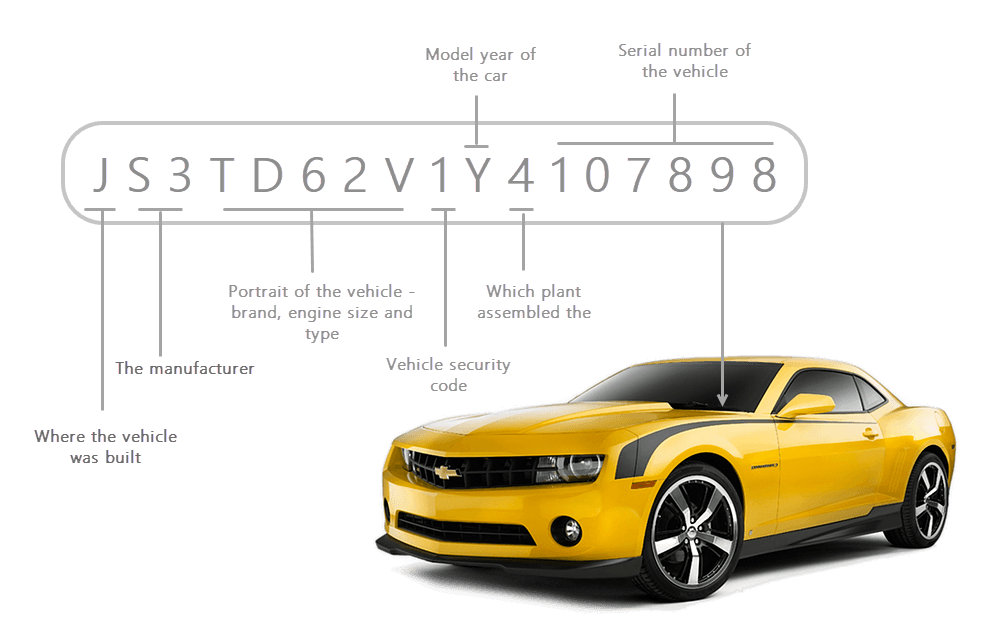 How to Run a VIN Search
1 – BeenVerified
BeenVerified is one of the best people search engines with access to thousands of public records. It's your best pick if you're willing to pay a modest fee and get a comprehensive look into the vehicle history.
A VIN number search with BeenVerified may reveal the vehicle specifications, owner information, sales listing history, current market value, accident/salvage/theft records and more…
Just go to the BeenVerified vehicle research page and enter the VIN.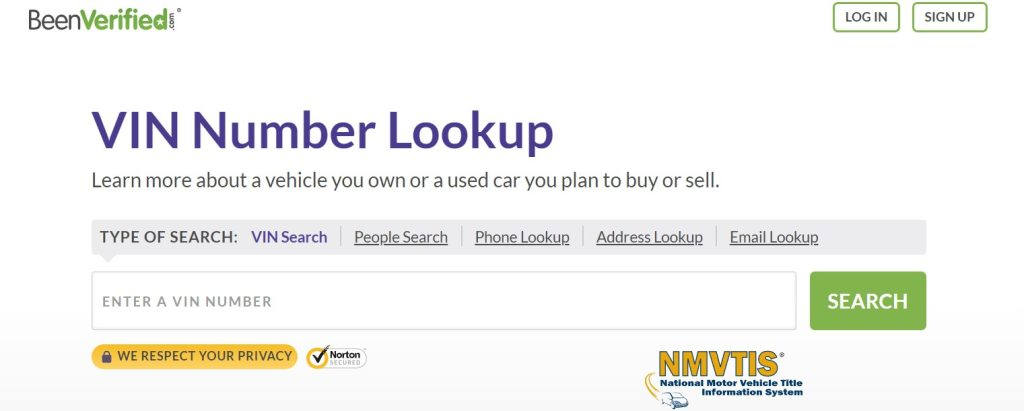 A VIN lookup report looks like this: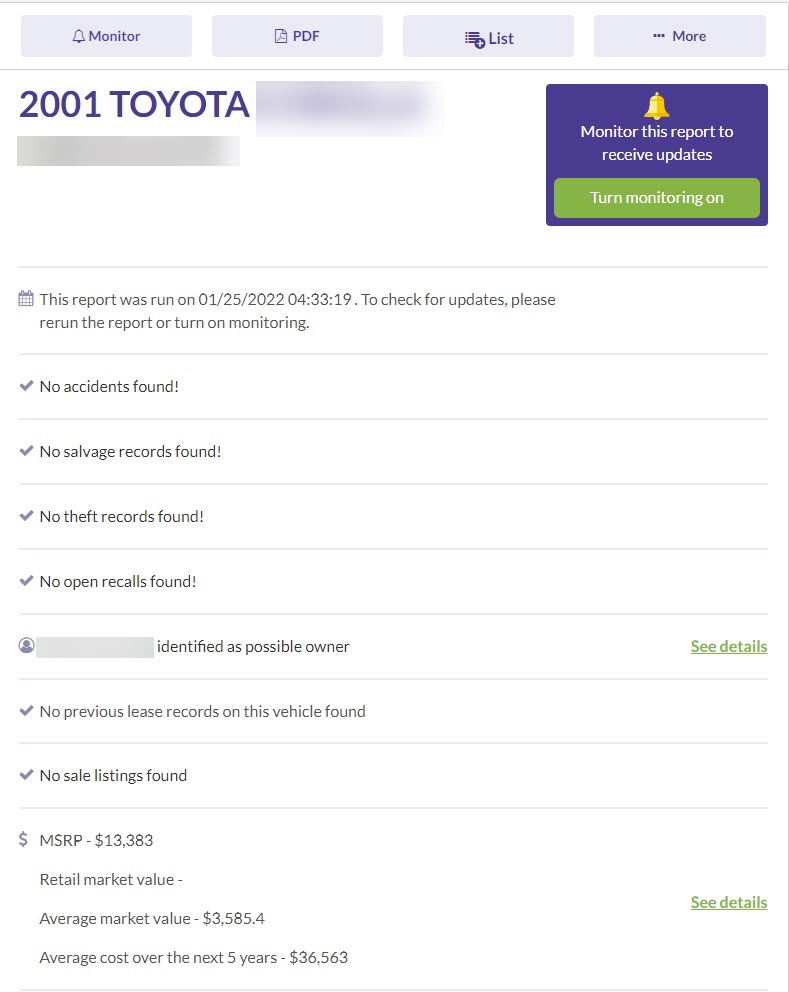 2 – Bumper
Bumper is a professional vehicle search website gathering vehicle records from government agencies, insurance providers, car industry sources and more.
You can look up comprehensive and reliable vehicle history and owner information by VIN number, license plate, or vehicle specification such as year, make and model. Here's how to do it:
Open Bumper vehicle search page and search by VIN number.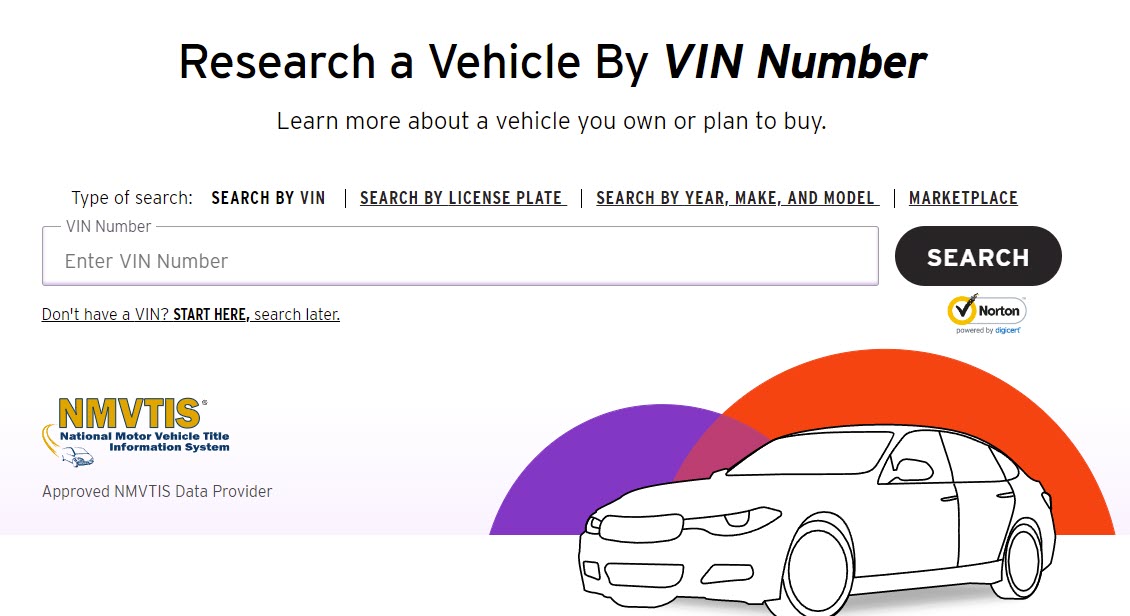 Wait for Bumper to scour its database and find you all the available records associated with the VIN number.
3 – EpicVIN
EpicVIN is also a dedicated vehicle search website that allows you to search for vehicles by VIN number or US license plate and get a deeper dive into the information from a number of sources.
The report offers useful data including ownership history, recalls, open safety recalls, original specifications, sales history, and more.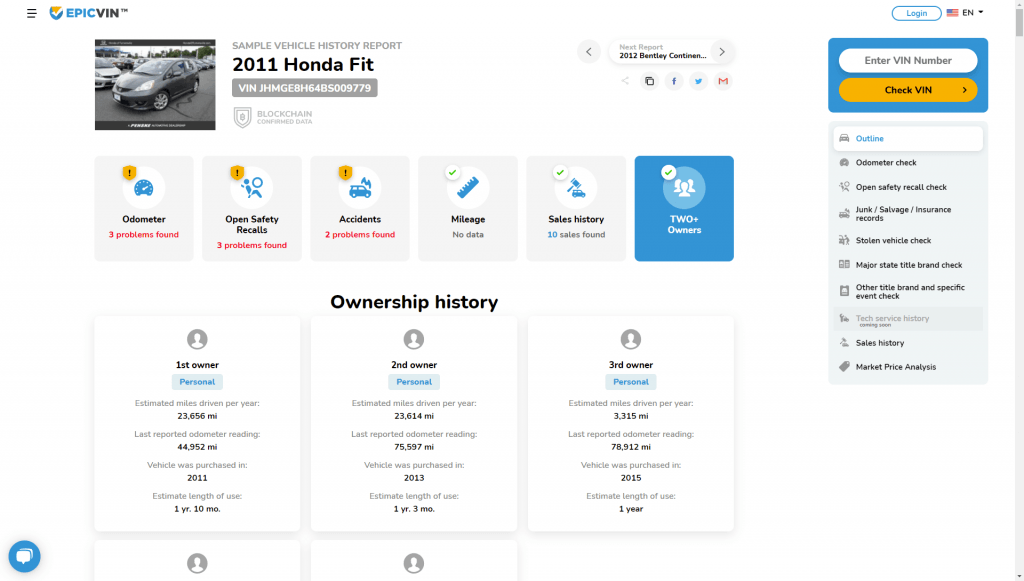 Conclusion
Having more insight into a car's history helps you make better decisions without relying solely on the seller's word. Hopefully, with the services mentioned in this post, you get to learn more about the vehicle you're going to purchase.