VIN Lien Check | How to check if a car has a lien

Buying a used car, especially directly from its prior owner, is one of the best ways to save money. But you cannot rest assured until you have as much information as possible on the car in order to avoid many commonly used car traps. One very important thing to confirm is that you need to do your due diligence and make sure that the car you plan to purchase is clear of any prior loans. Nowadays, it's pretty common to find a lien attached to a car.
Vehicle History Report
Enter VIN 2. View Report – Just Enter a VIN Number
Powered by Bumper, an Approved NMVTIS Data Provider.
What is a lien and why shouldn't you purchase a car with a lien
A car lien is a legal claim to ensure payment of an amount owed. It happens if the car owner has borrowed money from a bank or other lender to purchase the car. The lien is placed on the title until the loan is paid off. If, however, the loan isn't paid off, the lender can repossess and resell the car to recover what's owed to them, regardless of who is currently keeping the keys. To avoid any hassle in the future, you should check if it has any liens prior to buying a used car.
How to check liens on a car
The most straightforward way to check if there are any liens registered against a car is to request the information from the seller. You can go through the documents and check if something is amiss.
For extra protection against a fraudulent car deal, however, we suggest you conduct a VIN (Vehicle Identification Number, usually can be found on the front of the driver's-side dashboard. ) lookup to get a comprehensive vehicle history report. Aside from alerts for the liens, you can expect to access the car's information on the title, service history, registration status, accidents, and open recalls, if there are any. With this sort of information at hand, you're more likely to make an informed purchasing decision.
How to do a VIN lookup for free to check liens on a car
To run a VIN number lookup on the car you plan to purchase, you can go online to the state DMV website and look for the "VIN check" feature. If this feature is not available, you may need to go to your local DMV office and provide a valid reason for requesting the information. Sounds pretty time-consuming, right? Thankfully, there's another easy-peasy option for you.
The most effective way to conduct a VIN number lookup is to use an online checker and acquire a detailed report which will pinpoint any liens registered against the car. Below we'll outline 3 VIN lookup tools, which are NMVTIS-approved providers of vehicle history reports. In addition to searching by VIN, they allow users to research a vehicle by license plate! Simply select the search type based on the information you have at hand. Performing lookups is free, only if you need limited data. To get a full report you'll have to pay a fee.
#1 BeenVerified VIN lookup
With 10+ years of data expertise and more than 100 million searches performed, BeenVerified is your go-to choice for access to a vehicle's basics and its history. With its VIN number lookup tool, you can get alerts if there are any undisclosed issues, without which you'll have to rely solely on the seller's words about a vehicle as your only source of information.
In addition to revealing significant events in the vehicle's lifespan, BeenVerified also gives you access to people search, reverse phone lookup, and other useful tools to possibly learn more about the seller.
To perform a lookup on BeenVerified, follow the simple step-by-step guide below.
Visit BeenVerified's Vehicle Search page.
Enter the VIN number into the box and click SEARCH.


Wait for it to scan the database for the most up-to-date vehicle information. During this process, you may need to answer certain questions in order to find your match. Then a report will be ready. Open it and locate the section that displays the information on the car's liens.


#2 Bumper VIN lookup
When you want to know more about a vehicle, Bumper is a great place to start. Equipped with two major search types, searching by a VIN or searching by license plate, Bumper users are able to receive voluminous and detailed information reports. As one of the best Carfax alternatives, Bumper is not that pricey and should be within your budget. Bumper – before your buy
Bumper is committed to building a better product and providing a game-changer for vehicle searches.
Now get started with your searches with a VIN number.
Go to Bumper's VIN Search page.
Input the VIN number into the search box and click SEARCH.


Now Bumper will search its database and put together all the information available into a comprehensive report. Then it's your time to browse through the report and look for some vital clues.


#3 EpicVIN VIN number check
Purchasing a pre-owned vehicle is challenging and surprises can spring up as you'll never know what fault is being concealed from you by the seller. Thanks to EpicVIN, powered by Autoinspect.us LLC, an Approved NMVTIS Data Provider, spotting hidden liens on a vehicle title is no longer complicated as it appears to be. By conducting a vehicle search, you're less likely to go into a major purchase blind.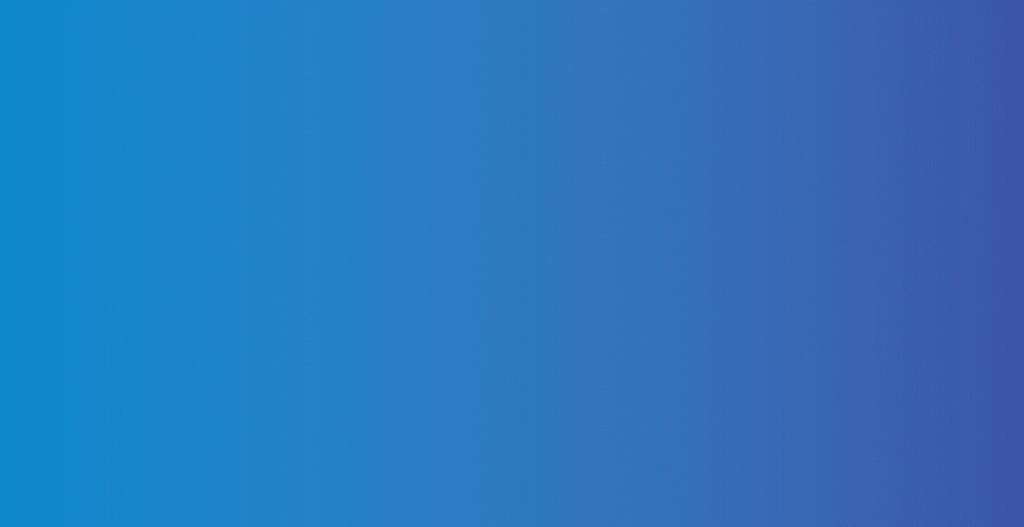 EpicVIN – before you buy
EpicVIN's aim is to reduce uncertainty and fraud in the automotive sector by empowering prospective buyers with an informed insight into a vehicle's history.
Below are the steps you can take in order to receive a vehicle history report from EpicVIN.
Navigate to EpicVIN's search page.
Feed in the VIN number into the search box and


Wait for the system to find the VIN in the database. Once it finds your match, open the report and look for the information that can help you determine whether you should buy the car.


Final thoughts
A large number of unsuspecting buyers are on the hook for the consequences of buying a vehicle with a lien from a private seller or dealer. While there is no such foolproof way to get rid of all sorts of frauds, doing a VIN lookup and having an understanding of a vehicle's history can substantially lower the chance of falling victim.