Video Editors: Best Online Video Editing Tools on Windows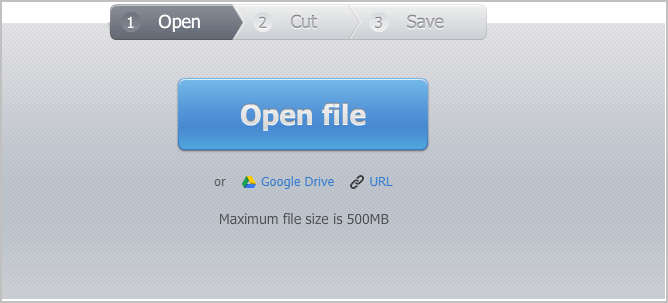 Do you want to show an own-made video clip on your friends birthday party to show them how much you appreciate your friendship? Do you want to create your own memories by showing your children how they grew up? Do you want to show your users how good your product is by adding a video presentation to your website?
Well, what if I tell you making your own video clips is easier than you think? Don't call me a liar. You've got to see that so many developers are making it so much easier to edit videos, and you don't even need to download a tool to make it happen.
Here, we 'll show you 3 of the best online video editors that we all love. You don't need to download them. Just use them online, and that's it, you're making your own movies. setting
3 Best Online Video Editors
Top 1: Online Video cutter
Top 2: Movie maker online
Top 3: Clipchamp
---
Top 1: Online Video cutter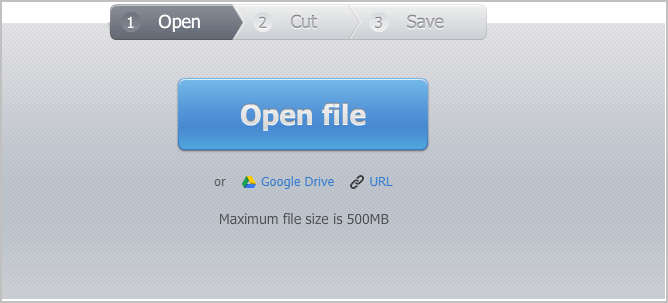 Online Video Cutter is the first online video editing tool we recommend. It's very easy to use, especially for Chrome users: you just need to add its plugin to your browser and start your editing project.
It provides most of the basic features you need in video editing: rotation, cropping, changing formats, trimming, and above all, it's totally free to use. No license or extra features that require extra charge.
You can upload your local videos for editing, or choose the file from your Google Driver, either way, just make it's size under 500MB.
That said, it doesn't provide you with features such as adding audio or sound track, or adding transitions to your video. You can only do with what you have on hand. If you just need a tool for your video cutting, this is the one for you. But if you're looking for more, read on and find more options.
---
Top 2: Movie Maker Online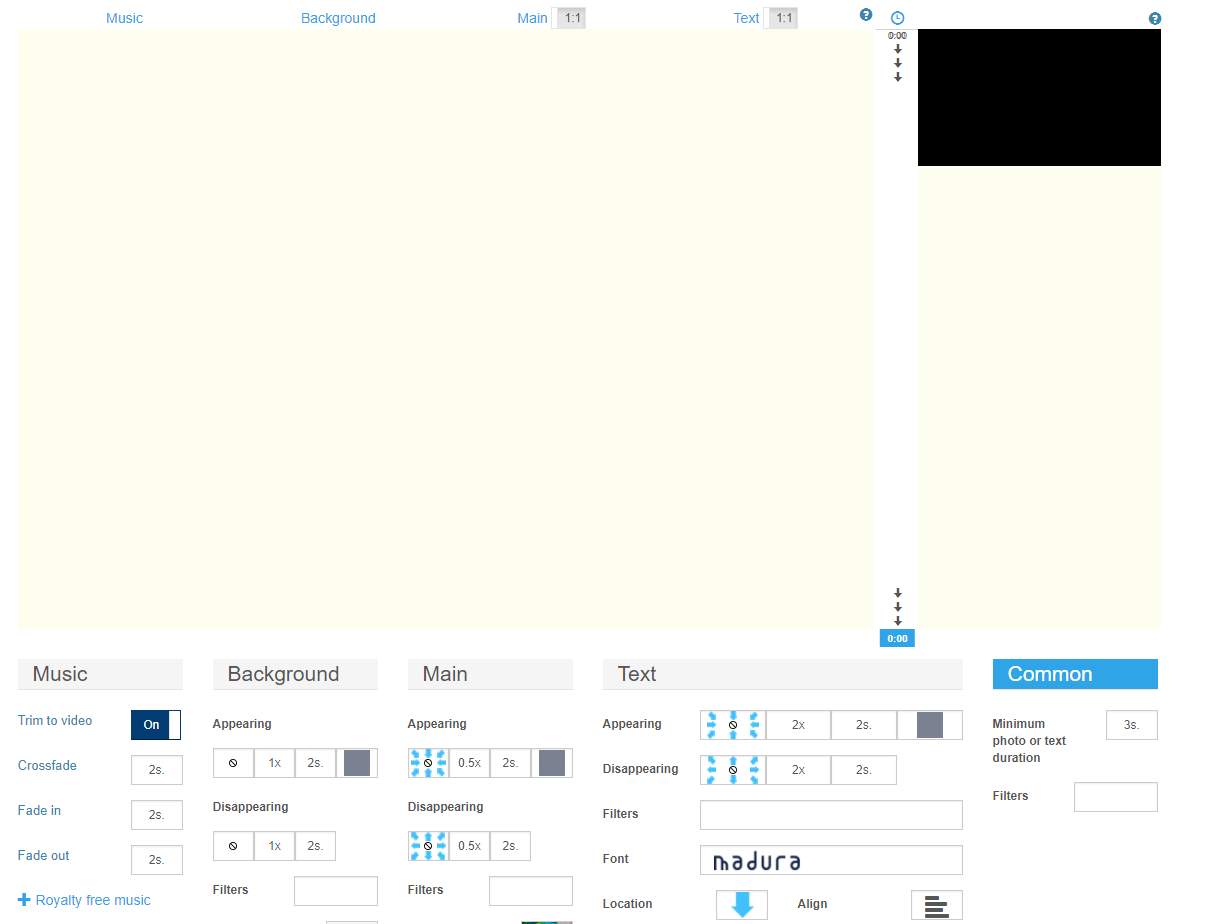 You must have heard of Movie Maker Online if you have searched for online video editors before.
It's a rather powerful tool that allows you to upload photos, videos and music to make your own videos. To be fair, it's abundant features and functions makes it closest to a professional video editor. If you want a tool that do amazing things such as adding music and your own photos to your video, you must go with Movie Maker Online.
For all its features, it's actually very easy to use, and even if you're not a tech savvy, you can easily grasp its usage by referring to the clear instructions at the bottom half of the web page.
Just as any other video editors, it allows you to crop, change formats, add texts, and transitions to your videos. It even offers a series of filters, free images and music pieces for you to add more sense to your video.
A smaller reminder though, you need to disable your Adblockers to use this website. And there are some confusing ads at the top, but once you get a little bit more familiar with its design, you'll get used to the ads.
If you want your videos to have more dazzling features, Movie Maker Online should be your go-to option.
---
Top 3: Clipchamp

Different from the previous two online video editors, Clipchamp offers you another option: screen recording. If you're a blogger or a teacher, and try to show your audience what you are doing on your computer screen, this tool comes in handy.
It offers more options and settings than the previous two editors as well: trimming, rotating, adjusting brightness or contrast. These tools make you feel more like a professional.
These are only the features available in its free version. The free version has some limits, for instance, your videos are limited to 5 minutes and shorter.
If you really like this tool, and you think it's the perfect choice for you, feel free to upgrade it to the premium versions, which costs $7.5 per month.