Verizon Deals 2023 | Get Free Trials, Discounts, and Free Phones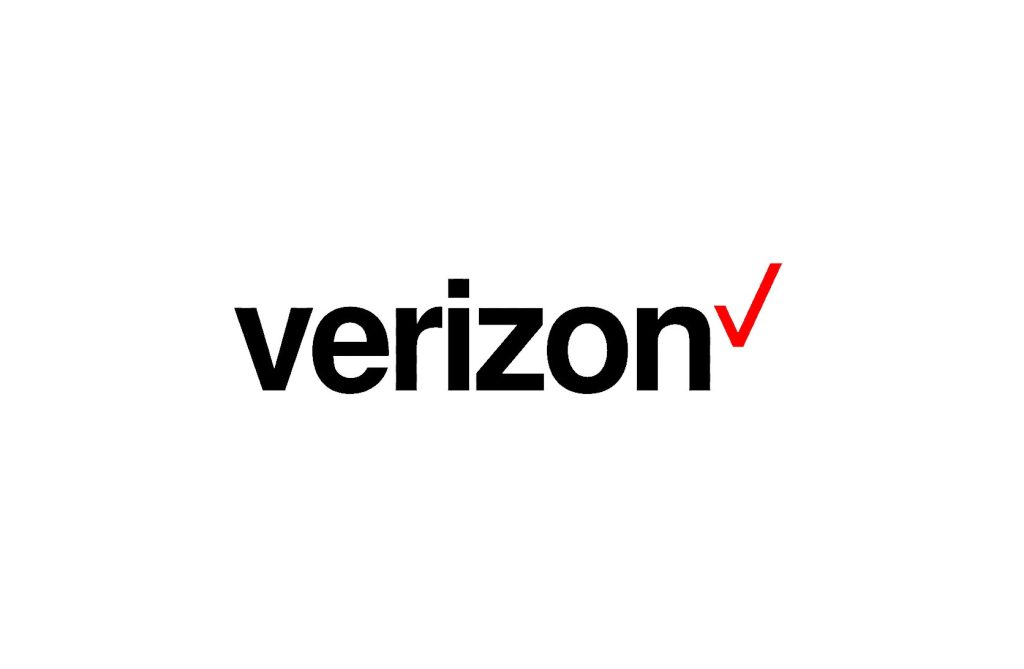 As one of the largest telecommunications companies in the US, Verizon offers an extensive range of services including mobile plans, high-speed Internet, and electronic devices. Whether you're shopping for service packages or smartphones from Verizon, we're here to help you find the best deals. In this post, we'll share how to find Verizon deals and to save money.
5 best options to get Verizon Deals
Listed below are 5 options to get valid Verizon deals. You can have a quick look at them and select the best one that will suit your needs.
1. Find valid Verizon promo codes
For: mobile plans, smartphones, Internet plans, accessories, and more
For: new / existing customers
Finding and applying coupon codes as you're shopping on the Verizon site can always help you save extra money. To help you track the latest promo codes, we recommend Coupert, a browser extension that can automatically find valid coupons and check if you can earn cashback. It's easy to use, free of charge, and more importantly, it works well on 7000+ shopping sites.
Add Coupert to your browser.

Click the Puzzle icon next to your Profile avatar. Then click the Pushpin icon next to Coupert to pin it to the toolbar.

Head to Verizon and shop as you usually do. Click the Coupert icon and it'll show you all the discount codes.

Apply the promo code at check-out and get the best deals.
---
2. Try out the Verizon free trial
For: mobile plans
For: new customers only
Verizon offers a 30-day free trial for new customers who want to try out their wireless network before committing to a long-term contract. During the trial period, customers can use unlimited premium data on its 5G network, unlimited talk and text without any charge. To ensure eligibility, you'll need to use an unlocked phone.
Download the My Verizon app from your app store.
Open the app and click Start Free Trial.

Wait as Verizon activates the eSIM. Then follow the on-screen instructions to finish the setting.

If you're using services from another carrier, you'll have two numbers during the trial. Verizon recommends that you label  your current phone number as your primary number and the temporary Verizon number as your secondary number.

When finished, you can test out the wireless network and services for the coming 30 days.
---
3. Get Verizon's Free Cell Phones
For: smartphones
For: new / existing customers
Verizon offers free cell phones as part of their promotions for both new and existing customers when they sign up for a new service plan or upgrade their existing plan. They also allow you to save money when you're buying other smart devices like iPad and Apple Watch. If you do have plans to join the Verizon network or upgrade your plans, don't miss the offer.
Navigate to the Verizon Free Cell Phones page.
Select the cell phone you want and review the terms and conditions to ensure you're eligible.
---
4. Use deal programs
For: mobile plans, Internet plans
For: new / existing customers of certain groups
As a gesture to support communities, Verizon offers a wide variety of discount programs for people in certain occupations that are crucial to society. For example, first responders, teachers, military members, and more. Here are some common Verizon discount programs.
---
5. Check the Verizon Deals page
For: mobile plans, smartphones, Internet plans, accessories, and more
For: new / existing customers
Verizon often lists current discounts and promotions on their website. You can visit the Deals section on their homepage to see what discounts are currently available whether you're new or existing customers.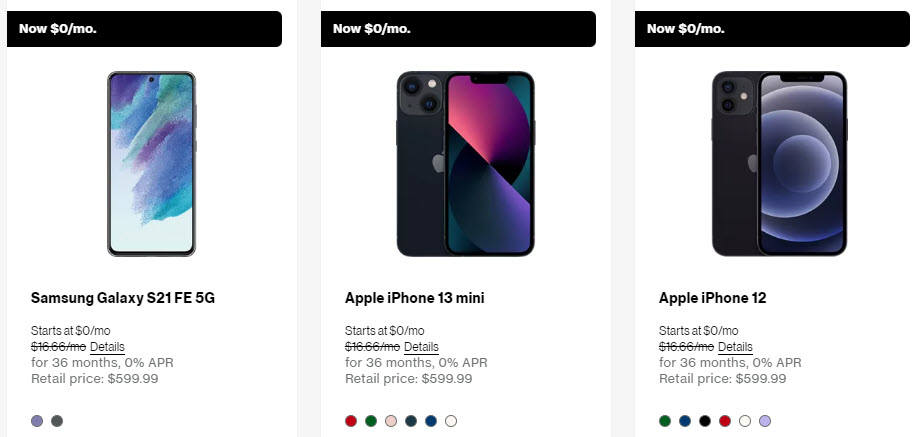 Conclusion
These are some of the best options to find and use Verizon deals as you shop for mobile plans, Internet plans, smartphones, and accessories. If you've got more innovative ideas, feel free to share them with us. We hope you find the best deals!