20% Off Argos Discount Code & Shopping Secrets – 2023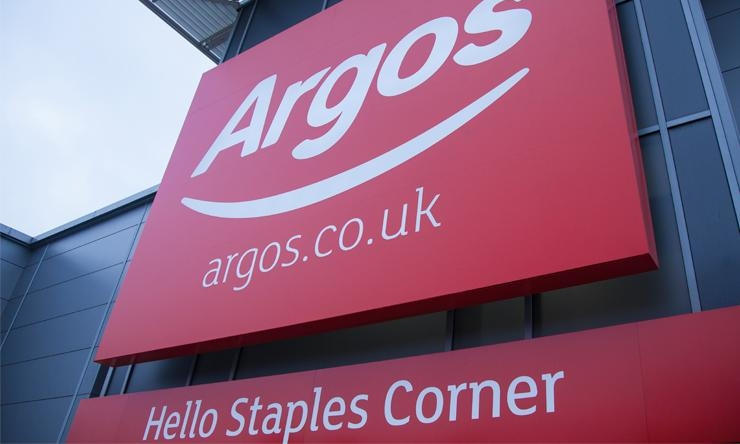 As one of the most known digital retailers in the UK, Argos offers a variety of toys, tech, and homeware products at an extremely affordable price. Ready to buy something from Argos? Here is a full list of Argos discount code 2021. Even when there isn't a favorable discount code that works, you can try simple tricks to cut your costs.
Argos discount code 2021
To save your time searching and trying the codes, we will keep looking for the latest discounts and promo codes while verifying their validity. To view the full code list, please check out our Argos coupon page.
If you're wondering whether Argos provides student discounts or NHS discounts or not, the answer is NO. You could stop checking out those type of codes and use common discounts that can save you just as much.
You may also like: Sainsbury's voucher codes for existing customers
4 secrets to save big at Argos
Even if you don't have an active Argos discount code or the code doesn't work for you, there are still plenty of ways to save at Argos. Below we've put together 4 real money-saving tips and hacks for Argos. Read on to find how.
1. Check the official voucher section
The Argos voucher code section is always a good place to explore good bargains. Different from a discount code, which directly reduces your purchasing price, a voucher code is designed for one-time use on your next order. For example, you can receive a £5 voucher when you spend £50, or a £10 voucher when you spend £100 at Argos.
2. Participate in Complete Savings Programme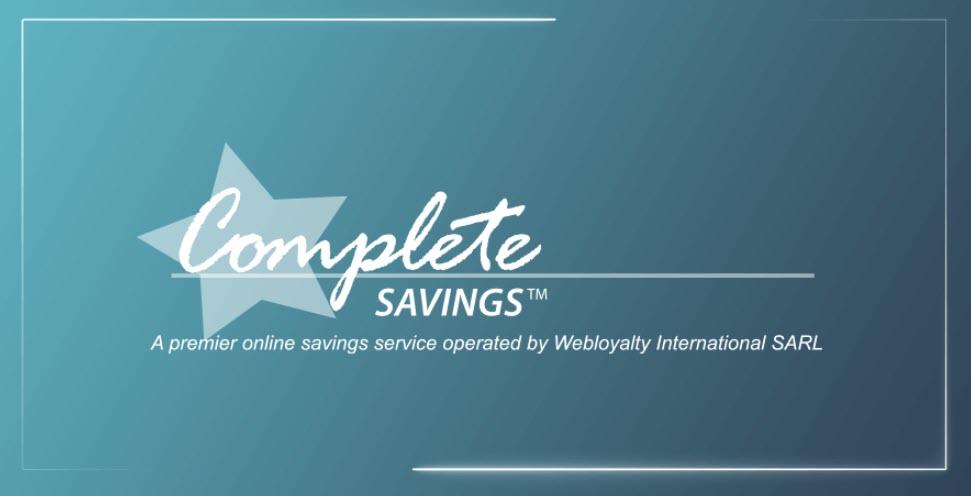 If you're an avid online shopper, the Complete Savings Programme is a tool helping you save money. By participating in this program at the cost of £15 each month, you will enjoy multiple benefits at not only Argos but also over 750 top-name retailers and service providers, including:
A welcome reward and monthly bonus
20% off popular high street gift cards
10% cashback on your purchase at the enrolled stores
You can make use of the 30-day free trial to see if this plan suits your needs, and cancel the subscription whenever you like. If you prefer free but reliable cashback service, Swagbucks and TopCashBack are also ideal choices.
3. Join Nectar to collect points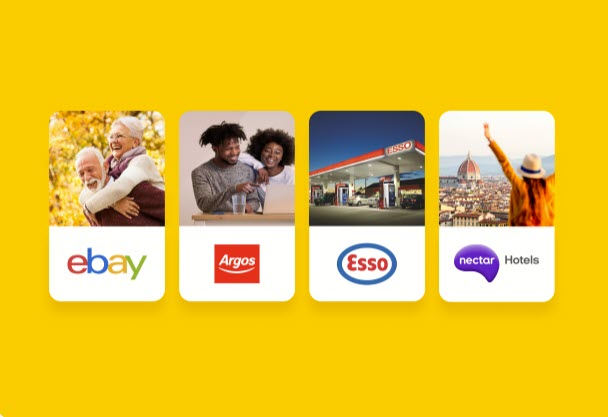 If you've been frequently shopping at Argos, why not just turn your bills into reward points and earn something else? You can do this easily with Nectar, the official loyalty scheme partner of Argos.
All you need to do is connecting the Nectar account (or card) with Argos. Then you can start collecting the points with your purchase: 1 point for every £1 spent at Argos, both online and in-store. These points are redeemable across Nectar's brand partners including Argos, Sainsbury's, eBay and more. Normally 500 points are worth £2.50.
4. Purchase Argos items on eBay
For shoppers who are accustomed to using eBay, it's more convenient to shop for the Argos items at its eBay outlet shop. Although you may find the price is basically the same as that on the official website, you could save a little extra with a working eBay coupon.
Conclusion
So that's it – all the latest Argos discount code in 2021 and how you can shop at Argos wisely. Don't forget to take a look at the clearance deal where you can snag up the last few products at the cheapest price! If you have any questions or suggestions concerning Argos, feel free to share your comment below.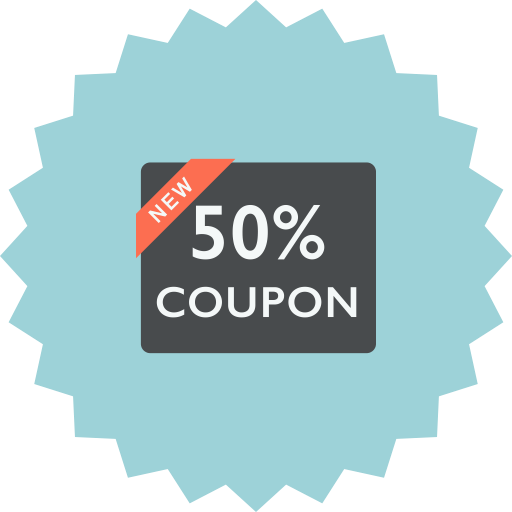 Looking for more deals, coupons and promo codes from popular brands and stores? You can always find what you need at DE Coupon Site.