How to Look Up Vehicle Owner by VIN or License Plate?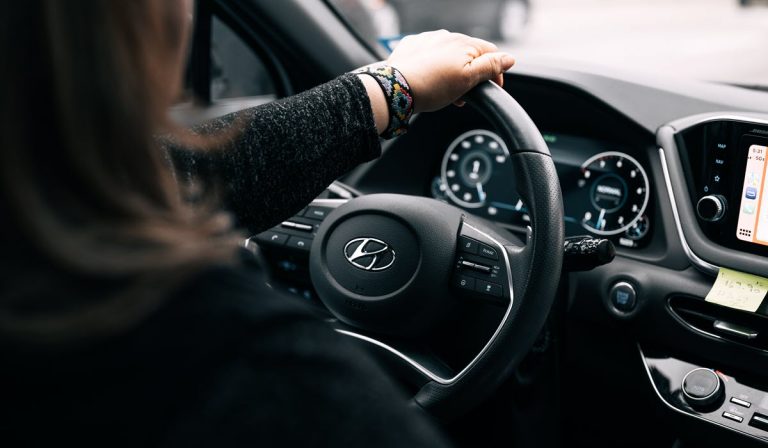 Vehicle Owner Search
Enter a license plate to find its owner, detailed report & more!
Pouring money to purchase a used vehicle? Then you must keep an eye on the specifications of it, including but not limited to recall history, insurance, accidents history… Wait! Don't forget to perform a vehicle owner lookup in case you're buying a car from a person who is NOT the real owner of it. Besides, getting more information about the vehicle won't do harm.
You will find 4 useful methods from dedicated vehicle lookup tools to official government websites in this post, to help you find vehicle owner details. Read on and have a try.
Method 1 Check with the car dealership or manufacturer
If you know the dealership where it was purchased, you can try contacting the dealership to find out who owns the car. Or you can call the manufacturer if the vehicle is still under warranty. They may provide you with the owner's information with VIN or license plate provided.
Method 2 Vehicle owner lookup with local DMV
DMV (Departments of Motor Vehicles) is a government agency that administers motor vehicle registration and driver licensing. Therefore, you may have a chance to acquire the vehicle information you need by requesting a vehicle record from your state DMV.
But the available info may vary based on your state law. What's more, generally you need to submit a form and pay a fee. Here, go through this document provided by the American Association of Motor Vehicle Administrators. Read the corresponding state rules and follow the instructions to do your own search.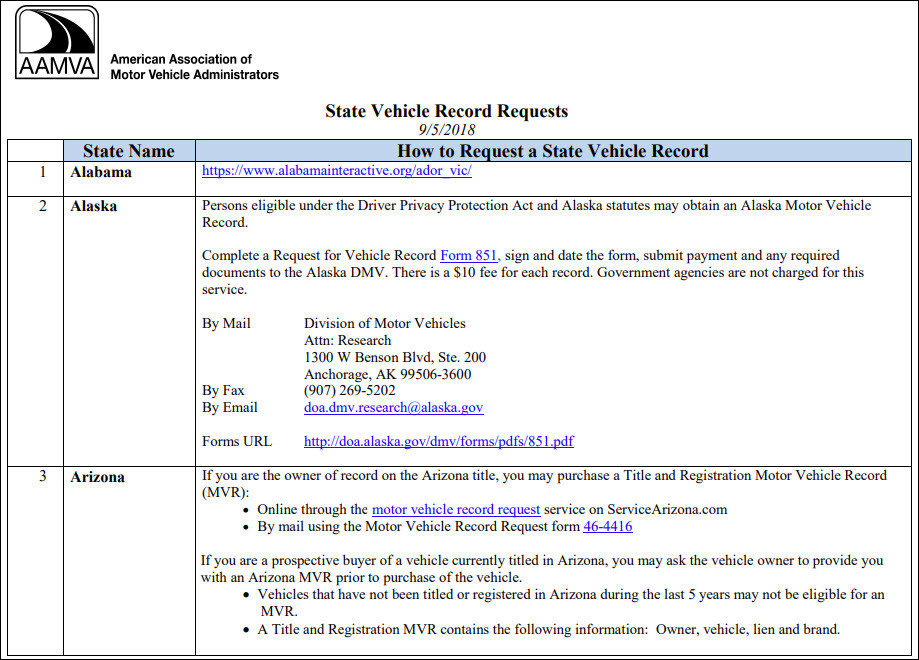 Method 3 Professional vehicle search engine
People are getting cautious about their spending in pandemic time, fuelling more platforms to offer vehicle lookup service online, which helps people gain more information about their desired car. As time goes by, these professional search engines provide a wider range of searching fields, more detailed informative categories, and more well-structured reports.
Being legit, reliable and affordable, they are the first choice when it comes to vehicle owner lookup.
Option 1 Search for vehicle owner with BeenVerified
Founded in 2007, BeenVerified has long been paving the way for the general public to access simple and affordable people search tools. Offering 8 search products, it allows you to reach whatever you're interested in as detailed as possible.

To find vehicle owners, you can simply do a VIN lookup or search by license plate. What you get may be more than you expected: accidents & salvage records, theft records, possible owners, market value, recalls & warranties, and many others if available.
Here's how:
1. Visit the BeenVerified vehicle search website. Enter the required information (VIN or license plate & state) and hit Search.
2. It will scan its database to find any matchings for you. Once done, you may see the owner's name, address and phone number in the report. Other useful specifications may also be available. You can click Search person for more information about the owner.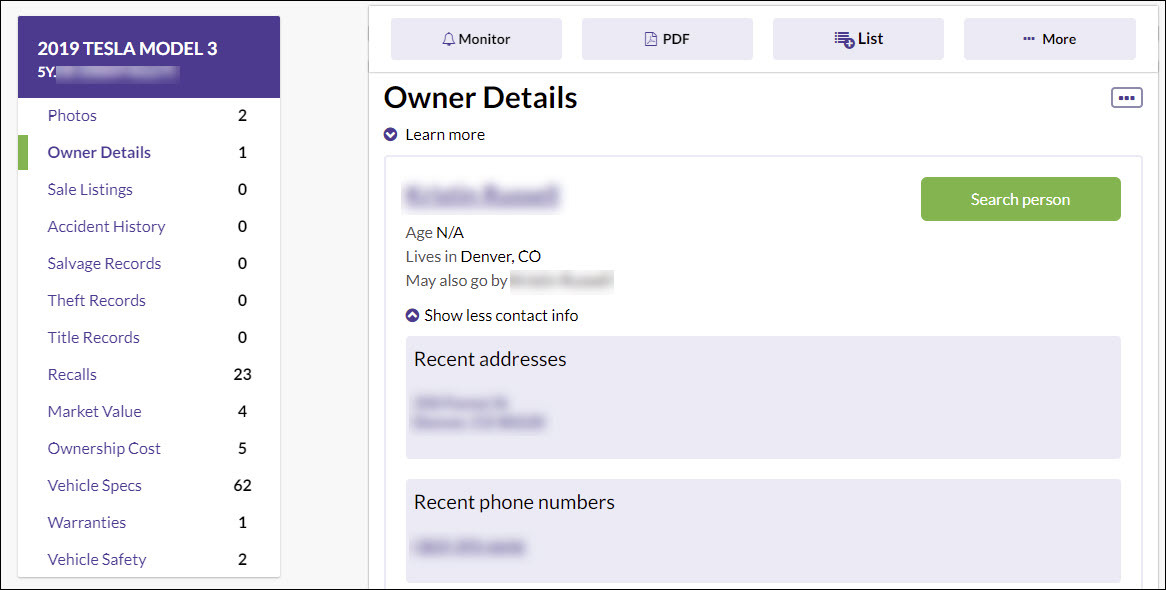 3. BeenVerified offers a 7-day trial for $1 and membership discount occasionally. And you can access all search types in one membership.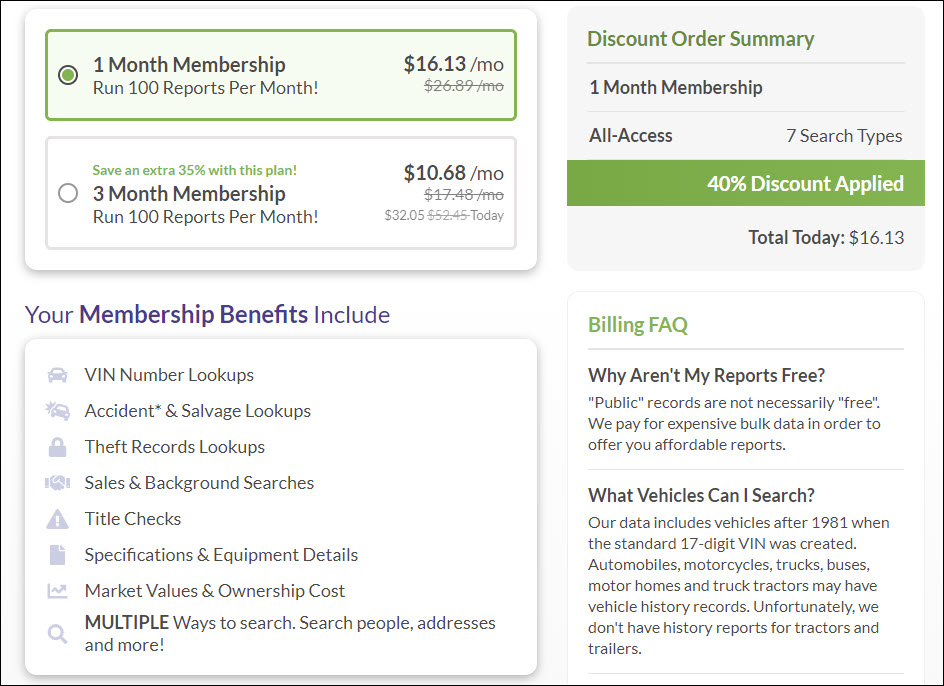 Option 2 Look up car owner with Bumper
Specializing in vehicle information, Bumper has offered multiple tools and search options for potential car buyers and sellers for years. It compiles reliable and updated information from NMVTIS, JD Power, NHTSA, and many other top industry-leading data sources.
You can search by VIN, license plate, or specific values like year, make and model. Likewise, you may find ownership details and much other valuable info in the report.
Go to Bumper's official website.
Choose the search type and enter the information. Click SEARCH.

You're supposed to get a detailed informative report in minutes. You can also download the app to read at your fingertips.

Bumper has a special offer of 7-day-membership-trial for just $1. Don't miss out on the opportunity.
Option 3 Vehicle owner lookup with EpicVIN
The third option is EpicVIN, a vehicle searching expert. Its vehicle owner lookup report may contain odometer readings, title information, accident history, vehicle use records and more. You can look for vehicle owners by VIN, US license plate in a few clicks.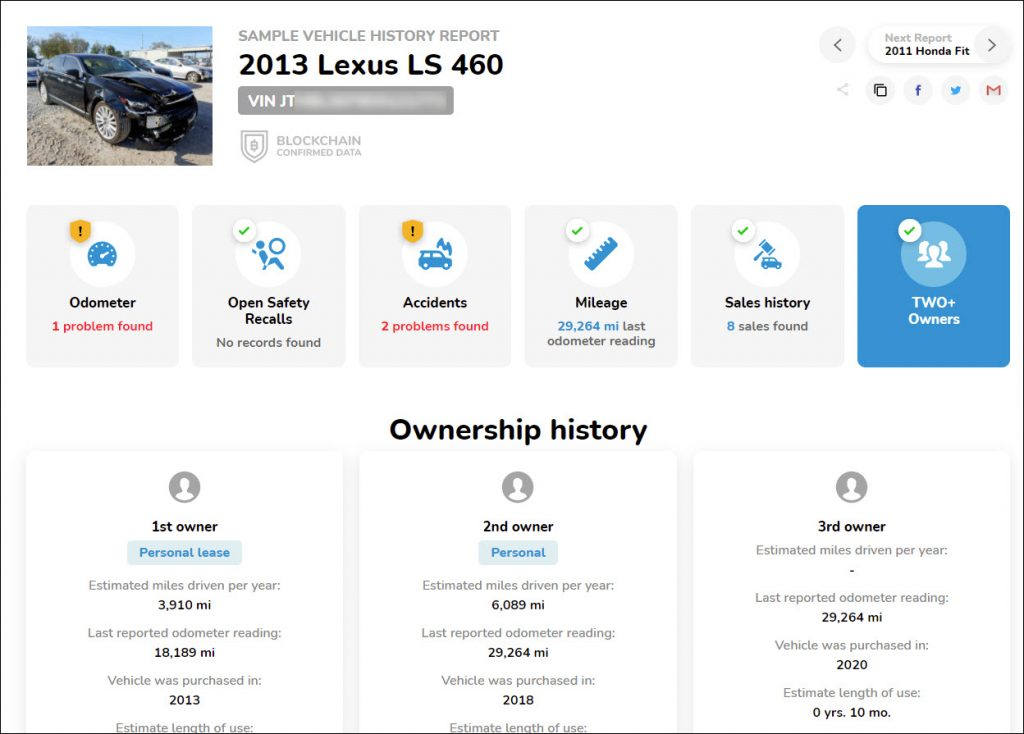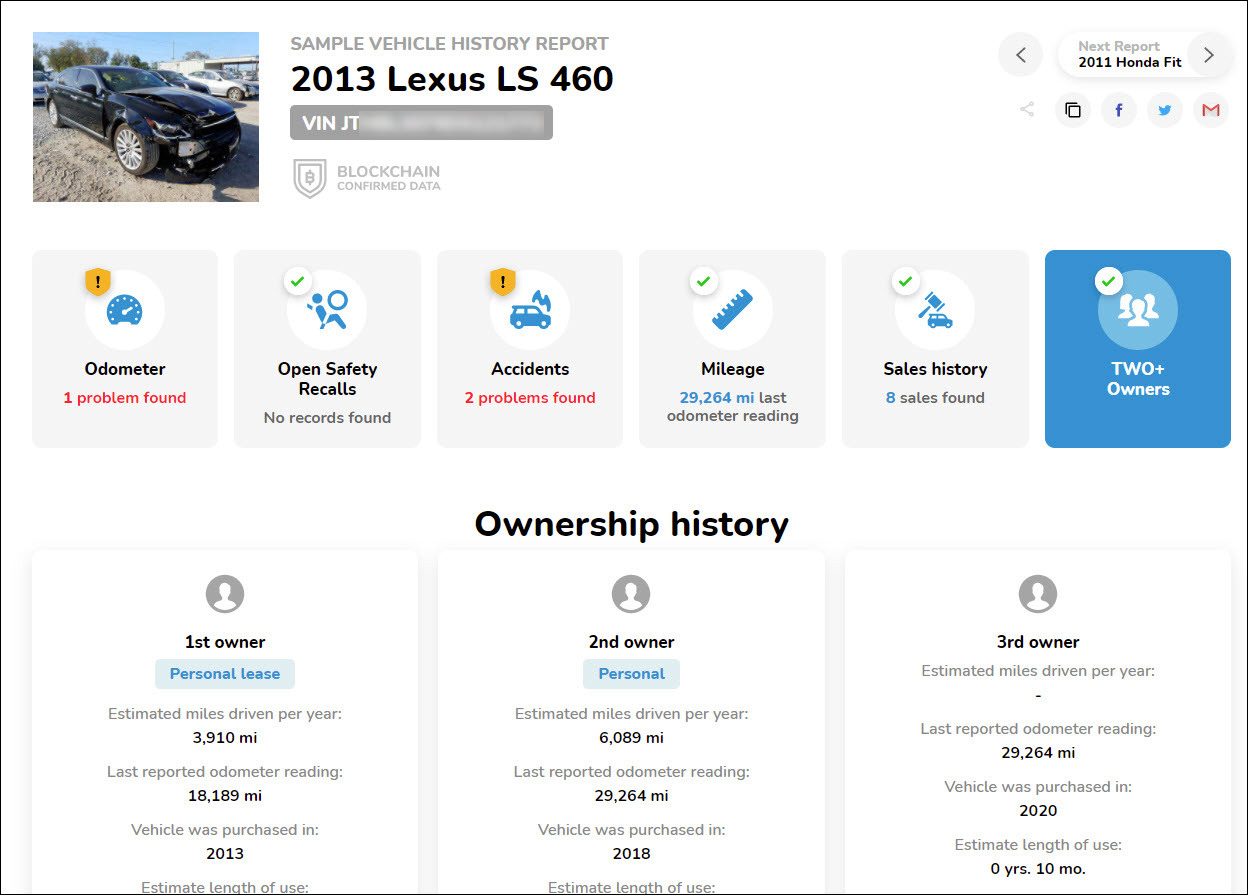 Method 4 Google reverse image search
Google may fail to provide a lot of information when doing a vehicle owner lookup, but there is no denying that it's the most powerful search engine in the world.
You can take a picture of the car's license plate and upload it to Google, to perform a reverse image search. If someone has posted that photo on social media or other websites, you may narrow down your search and gain more info.

Summary
If you have enough time, energy and confidence, you can consult the DMV or search online to look up the vehicle ownership information. If you favor all specifications and info in one single search, turn to professional search websites like BeenVerified and Bumper to save your time.