How To Find Vehicle Information By VIN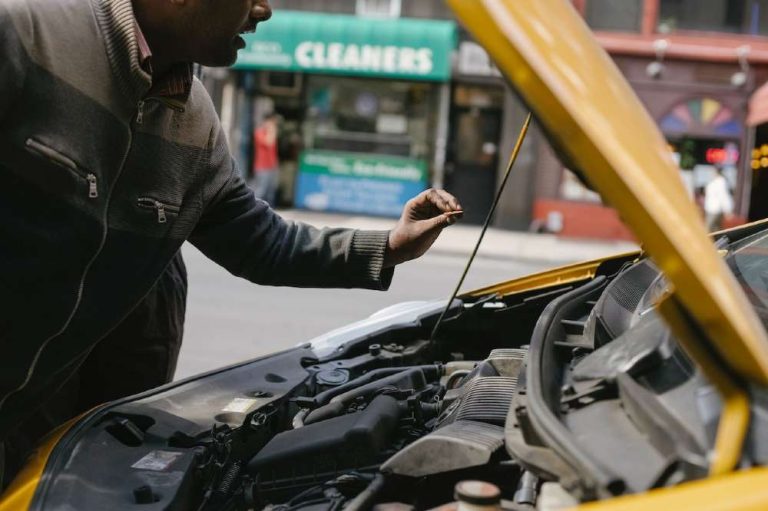 VIN is short for "Vehicle Identification Number." Every car has a unique VIN number, which is like a Social Security Number for US citizens. With these unique 17 characters, you can find all the information about this vehicle. When you need thorough vehicle information, you can get it by VIN.
Run VIN check with BeenVerified
BeenVerified has been one of the trusted resources to find vehicle information. Its database gathers millions of data from government agencies, insurance companies, and other authorized departments. The ability to access non-public and government sources makes this site trustworthy. BeenVerified will search on its extensive database to find related vehicle information including specifications, vehicle accident history, sales history, market value and more.
1) Go to the BeenVerified website.
2) Enter a VIN number or license plate number, then click Search.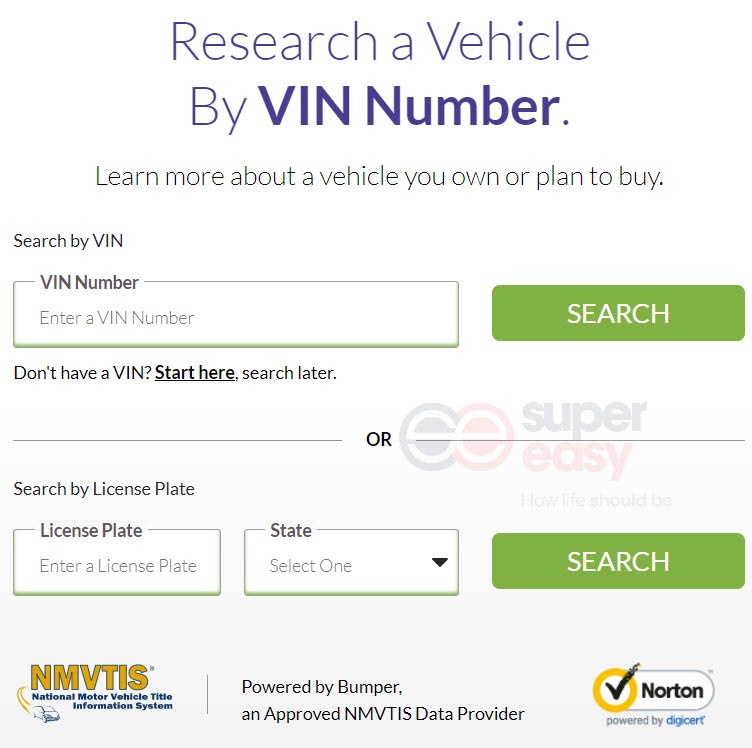 3) Wait for the algorithm to run the search and produce a report for you. You can find the average trade-in, rough trade-in, and clean trade-in value in the report. Apart from that, you can compare your car with a similar one nearby to see how much they are.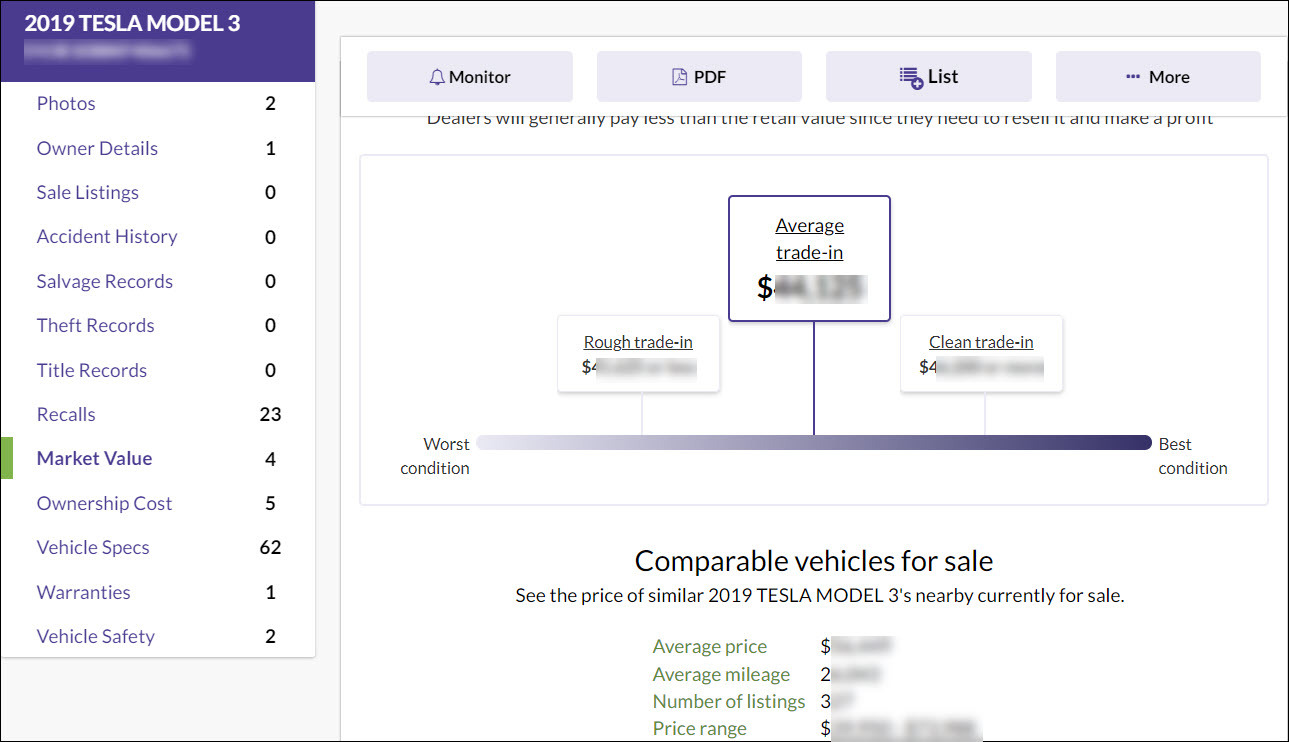 Use Bumper to do a VIN check
The reasons behind finding vehicle information by VIN are various. No matter whether you want to do some research before buying a used car or learn more about your own vehicle, Bumper is the website you should try to do a VIN check. Its extensive database has everything you need to know about a vehicle, such as a vehicle accident history, salvage, theft records and more. It's also a great tool to help you compare the two similar vehicles. With the help of their cost data and 150+ data points of vehicle specs and recalls, you can make a wiser decision.
1) Go to Bumper.
2) Enter the VIN number and click SEARCH.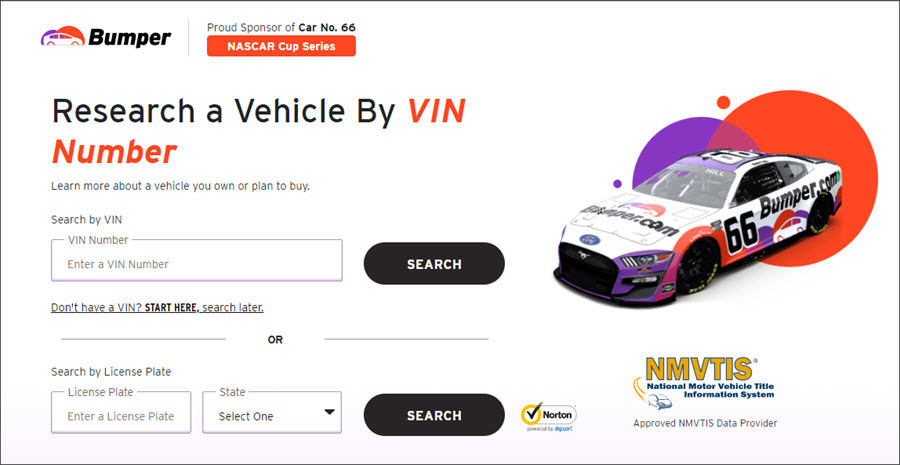 3) Bumper will search on its database and give you a report that contains the information you need.
DMV VIN check
DMV is short for Department of Motor Vehicles. It is a state-level government agency that administers vehicle information and driver licensing in the United States. Every state has different laws about what can be disclosed, but there is something common. You may know which company insured the vehicle, renew vehicle registration and get some vehicle information from DMV.
Many states have online DMV websites that provide general services. If you can't find your state's DMV website or you prefer to contact a real human being, you can search for an official phone number or go to the local DMV agency.
The online DMV websites will show you what to provide when you use their online services. For people who choose offline services, we suggest you call them and get to know the files you need to bring, for example, your ID card, before going to the office. Note there may be a fee associated with the service, the price varies depending on the state.
---
That's all about how to get vehicle information by VIN. Hope this post would help. If you have other ways to search for vehicle information, you're welcome to share in the comment below.