Car History Check by VIN – History Report by VIN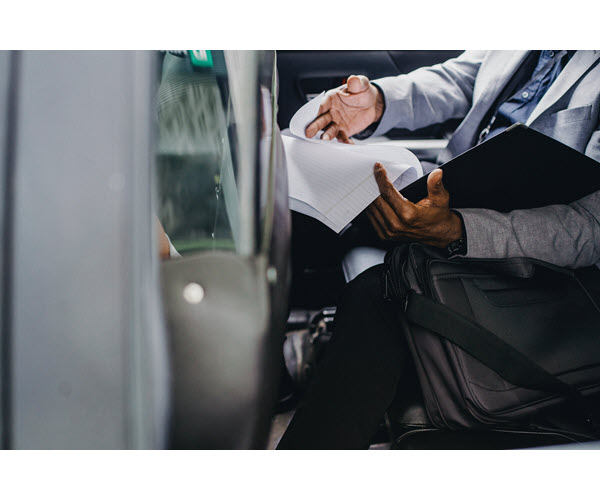 Vehicle History Check
Enter VIN number to check a vehicle's history.
If you're looking to buy a pre-owned car, it's important that you run a vehicle history check. This helps you get a full picture of the vehicle and avoid any lurking problems from its past that make it costly to own and dangerous to drive.
In this article, we're showing you 5 methods to run a vehicle history check. Read on…
How to run a vehicle history check
Every car has a story to tell, and the VIN (Vehicle Identification Number) is the key to a car's full life story. A VIN is a 17-digit alphanumeric sequence that's stamped on a car to uniquely identify a car and record major events that occur in its lifespan.
So, to run a vehicle history check, you will need to get access to the car's VIN first. A VIN is typically located in the following places: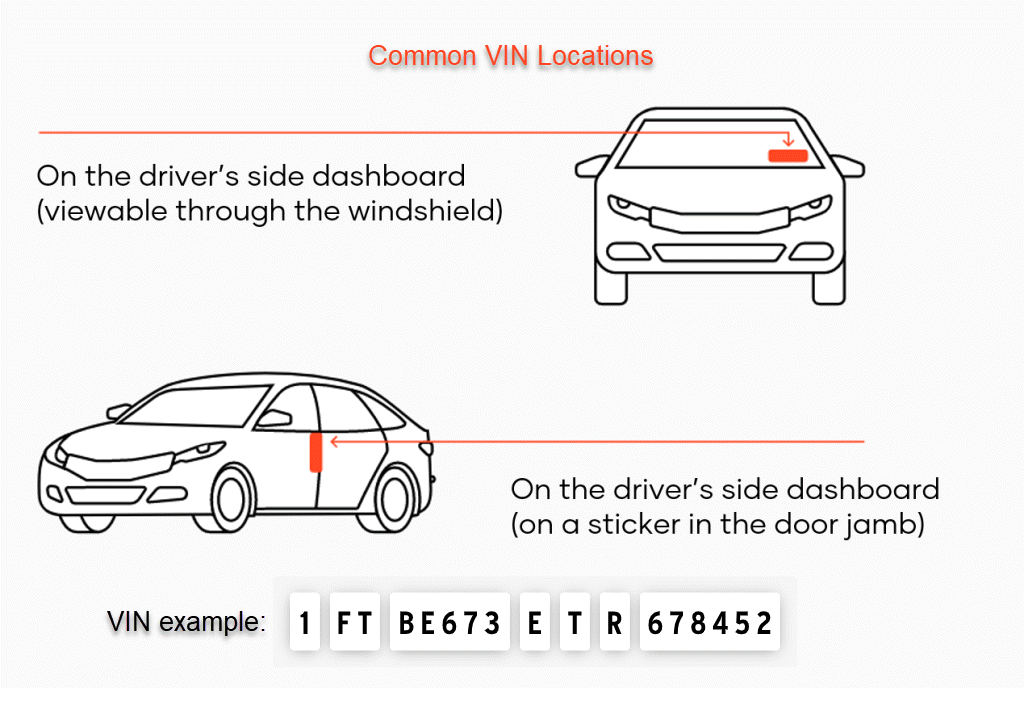 Once you've found a car's VIN, let's dive right in without further ado.
1. NICB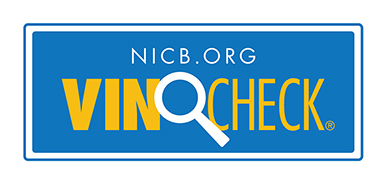 NICB (National Insurance Crime Bureau) is the government's endeavor to guard you against stolen and unsafe vehicles. As a free tool, it allows you to run a VIN lookup to check if a given automobile has previously been reported as stolen or has incurred extensive damage resulting in a total loss. It isn't a complete vehicle history lookup tool, but it's a valuable source of free information.
Here is how to check if a car has a salvage or theft history with NICB.
Go to NICB.
Enter the VIN number, tick the box next to I agree and complete the captcha. Then click SEARCH VIN.

Wait a few seconds for NICB to scan the data and show you whether the vehicle has a theft or salvage record.

Trying to dig up a motor vehicle's full past, including its specs, prior owners, warranties, sales history, accident history, safety recalls, etc.? Just move on to Method 2, below.
2. Explore vehicle history with BeenVerified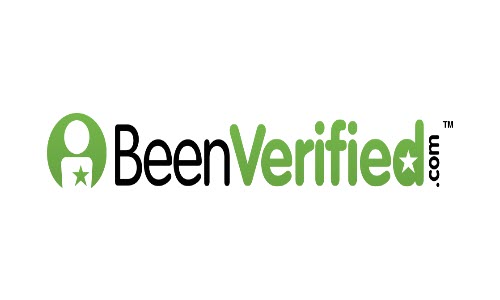 BeenVerified is a powerful tool to help you reveal a vehicle's past. With BeenVerified, all you need to do is enter the vehicle's VIN or license plate number, then you'll get a deep dive into its history: characteristics, title status, ownership information, history, repairs, warranties, and a whole lot of other secrets that could affect a car's value and safety.
Here is how to run a vehicle history lookup with BeenVerified.
Go to BeenVerified Vehicle Search.
Pop in your vehicle's digits and click SEARCH.

Wait for BeenVerified to search the database and gather associated records for you. Once ready, it will generate a detailed report, which may provide you insights into a vehicle's history.

2. Get vehicle history reports with Bumper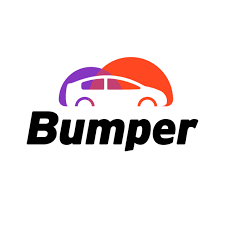 Bumper is an approved NMVTIS Data Provider. In a combined effort to protect consumers from title fraud and theft, Bumper is dedicated to providing you with the five key indicators associated with an auto's validity for the title and for the road: title history, total loss history, odometer reading, the current state of the title and last title date.
Go to Bumper Vehicle Search.
Feed the VIN into its search box and click SEARCH.

Sit tight as Bumper builds a report based on the vehicle. You can also download its mobile app (App Store | Google Play) so that you can view the results on the go.

3. Uncover vehicle history with EPICVIN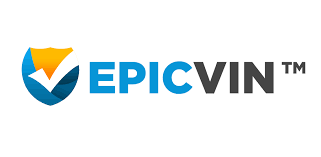 Powered by an official NMVTIS data provider, EPICVIN is a vehicle lookup tool to help you get a full backstory of a used car. It constantly updates its database, which makes it a trusted source for vehicle history reports.
Apart from the evident facts (e.g. car parts, manufacture plant, engine type, etc.), it also checks for potential ugly problems: hidden damages, theft records, photos of previous sales, odometer rollback, title washing, and other important bits about the vehicle that may affect your car-buying process.
Go to the EPICVIN official website.
Type the VIN number as suggested, then click Check VIN.

Wait a few seconds as EPICVIN checks the VIN against its database and compiles a comprehensive vehicle history report for you.

5. Contact your local DMV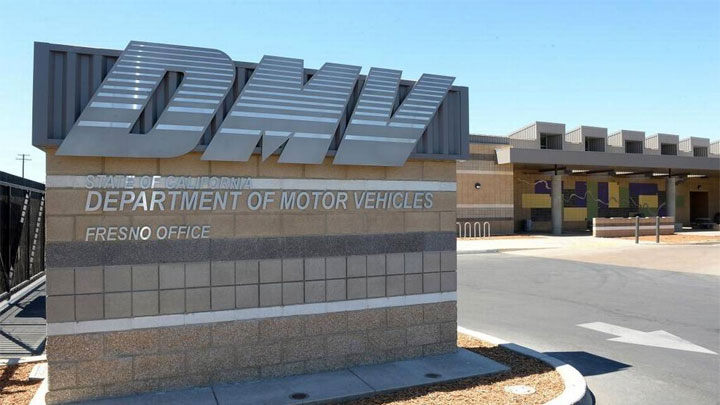 The Department of Motor Vehicles, or DMV, maintains public records of vehicle registration, licensing, and other types of vehicle information. So if you're looking for official copies of a vehicle's history, you can file a formal request.
Note that each state has different regulations for the release of the data, so you may have to check out Vehicle Record Requests for your state to get yourself acquainted with the methods and the types of information you can access. A small fee may apply during the process.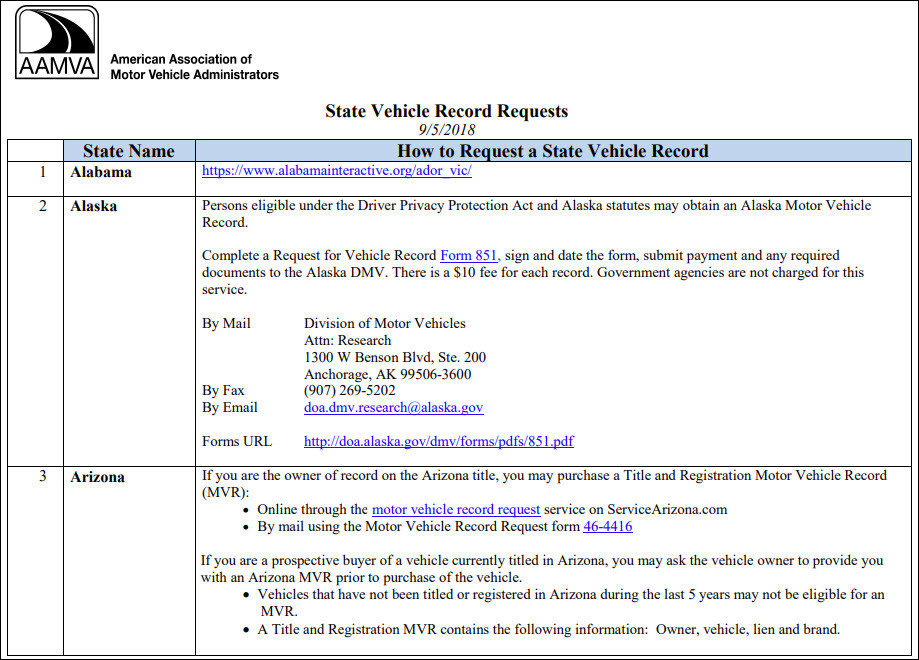 In most cases, you may find it quite easy to obtain your own vehicle records with online databases for each state. However, if you're trying to retrieve a copy of someone else's records, extra information is required, e.g. proof of your relationship with you and the person you request on behalf.
What can you find with a vehicle history report?
A vehicle history report is a summary of a car's service life. Usually, it helps you find records of the following when available:
Specs: Learn about the car's characteristics and specifications, such as its manufacturing plant, model, engine type, transmission, and size.
Ownership history: Learn about the past and current owners of a vehicle. It may also reveal contact information to help you get in touch with its previous owners and learn about the vehicle's past adventures. Also, a vehicle with a long list of owners, especially when most owners keep it for less than 3 years, may not be a good indicator of a vehicle's condition.
Accidents & Repairs: Find out if a car has ever experienced damage, how much the repair costs were, as well as the extent of the damage.
Title status: Find out whether a vehicle has been assigned a branded title following an accident, natural disaster, or other unfortunate happenings (e.g. Salvage, Theft, Flood damage, Junk, etc. as opposed to a Clean title).
Maintenance: Get access to the reported service and maintenance records in a car's previous life.
Manufacturer recalls: Check if a vehicle has ever been bought back by its manufacturer because of significant defects. (Lemon/Buyback).
Sales listings: Find out if the car has previously been listed for sale and for how much.
Odometer readings: Get the facts of a vehicle's actual mileage and evidence of a potential odometer manipulation.
etc.
Summary
Running a vehicle history check is a vital step in the car buying or selling procedure. If you're a prospective buyer, it tells you everything you need to know about a car's past and alerts you to recalls, accidents, repairs, or other incidents that could affect the vehicle's safety and value. If you're an owner looking to sell your vehicle, you can pull a vehicle history report to get a full grasp on what condition your car is in and how much it is really worth. This article recommends 5 reliable VIN lookup tools to get access to an auto's history: NICB, BeenVerified, Bumper, EPICVIN, and DMV. Hopefully, it has shed some light on your process of buying or selling a car.
If you have any ideas, questions, or suggestions, please feel free to let me know in the comments below. Thanks!