How to Look Up Vehicle History by License Plate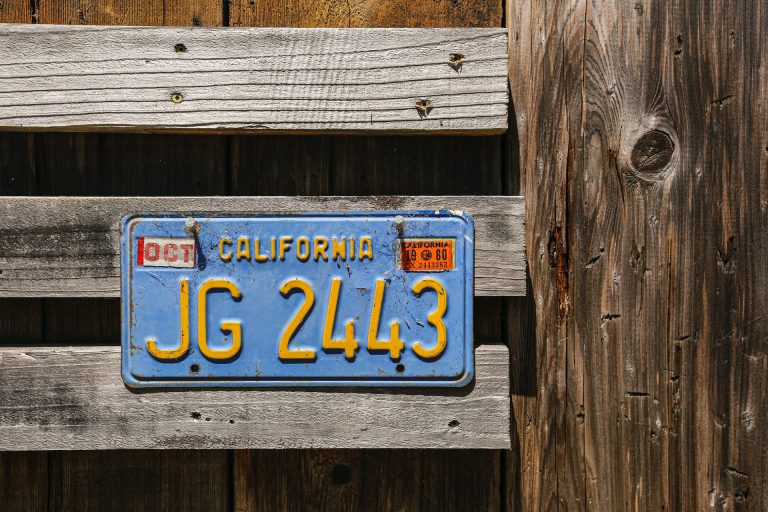 License Plate Lookup
Search for vehicle history records.
Want to learn more about a used car you plan to buy? There are mainly two ways to check the history of a vehicle: using its VIN (vehicle identification number) or using the license plate number. A VIN lookup is the most efficient way to learn about a vehicle. But if you don't have the VIN or the VIN is unavailable, you can still check the vehicle history by its license plate. This post will guide you on how to look up a vehicle's history by its license plate.
How to Search for Vehicle History by License Plate?
You can learn about a vehicle's history by running a license plate lookup. There are many websites that provide vehicle searches by VINs or license plate numbers. To run a license plate lookup, simply enter a valid license plate number and select state, then you'll get a detailed vehicle history report that may uncover accident history, salvage records, vehicle specifications, safety recalls, current market value, and more.
No VIN? Check the vehicle history with a license plate and state instead.
License Plate Lookup
Check vehicle history before you buy!
Best Sites to Run a License Plate Lookup
If you need to run a license plate lookup or VIN lookup, below are some best sites we've tested and would like to recommend.
Option 1: BeenVerified


Compared to vehicle search, BeenVerified is better known for people search. Actually, BeenVerified is 7 products in one. It offers People Search, Reverse Phone Lookup, Reverse Email Search, Reverse Address Lookup, Username Search, Unclaimed Money Search, and Vehicle Lookup. Whether you want to find a person, vehicle, phone number, or address, BeenVerified can help.
To run a license plate lookup with BeenVerified:
Go to the BeenVerified Vehicle Search page.
Under Search by License Plate, enter a license plate, select state, and hit SEARCH.

BeenVerified will search its database and then offer you a detailed vehicle history report in seconds.

Option 2: Bumper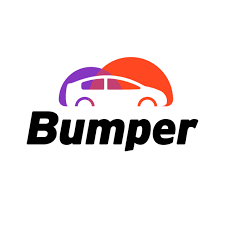 Bumper is a professional vehicle search service that allows users to search a vehicle by VIN, License Plate or Year, Make and Model. Its vehicle records come from government agencies, insurance providers, car industry sources and more. At Bumper, you're able to access reliable and up-to-date vehicle records.
To conduct a license plate lookup on Bumper:
Head to the Bumper License Plate Lookup page.
Enter a license plate and select state. Then click SEARCH.

Bumper will search through millions of data points to offer you a detailed vehicle history report. The report contains nearly 15 different categories, including vehicle specifications, accident history, salvage records, safety recalls, market value, and much more.

Option 3: EpicVIN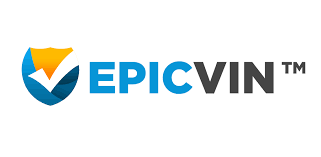 EpicVIN is an NMVTIS-approved (National Motor Vehicle Title Information System) data provider. It has been providing customers with comprehensive vehicle history reports since 2012. The EpicVIN vehicle history report may contain the following information: odometer readings, previous owners, damages, accidents, recalls, photos, title information, and more.
To perform a license plate lookup at EpicVIN:
Go to the EpicVIN License Plate Lookup page.
Enter the license plate and state. Then hit Check Plate.

Then you'll get the basic information about the vehicle, as well as information about the current owner in most cases. To view a full report, you can choose a package to upgrade your report.

Credit: Featured Image by Mick Haupt on Unsplash