(2023) Vehicle Finder by VIN | How to Find a Car & its Details by VIN Number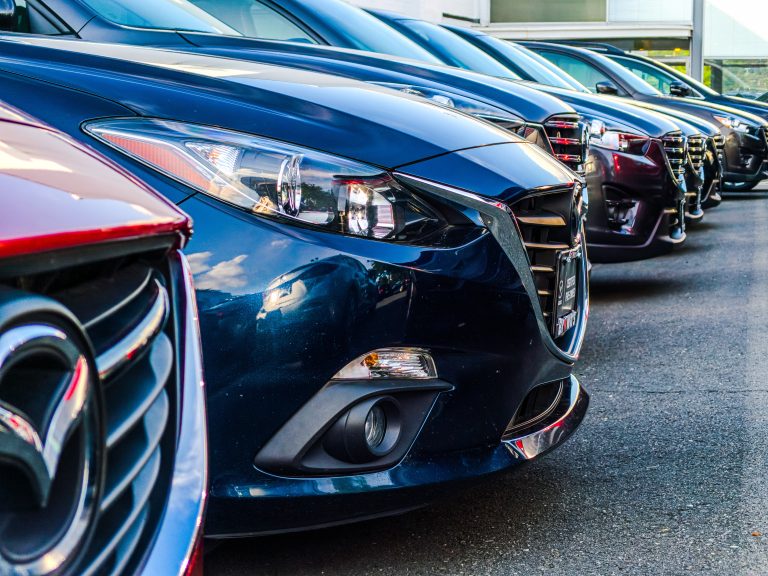 Efficient Car Finder
Enter VIN# – Click Search – See detailed report
Approved NMVTIS Data Provider |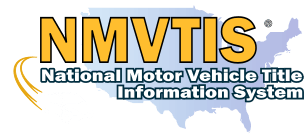 Conducting a VIN check with a vehicle finder is the best practice when you want to reveal details about a used vehicle. If you're doing some research on a particular car but not sure where to start, you're at the right place! In this post, we'll show you how to use a vehicle finder service right for you easily & quickly, so you can feel confident in your choice.
What's VIN and why it matters
A Vehicle Identification Number (VIN) is a 17-digit code that serves as a unique identifier for each vehicle. Each section of it can be decoded into info like make, model, and year. Because many data registries and auto shops use VINs to record a vehicle's history and service records, a VIN can hold all the secrets and details about a car.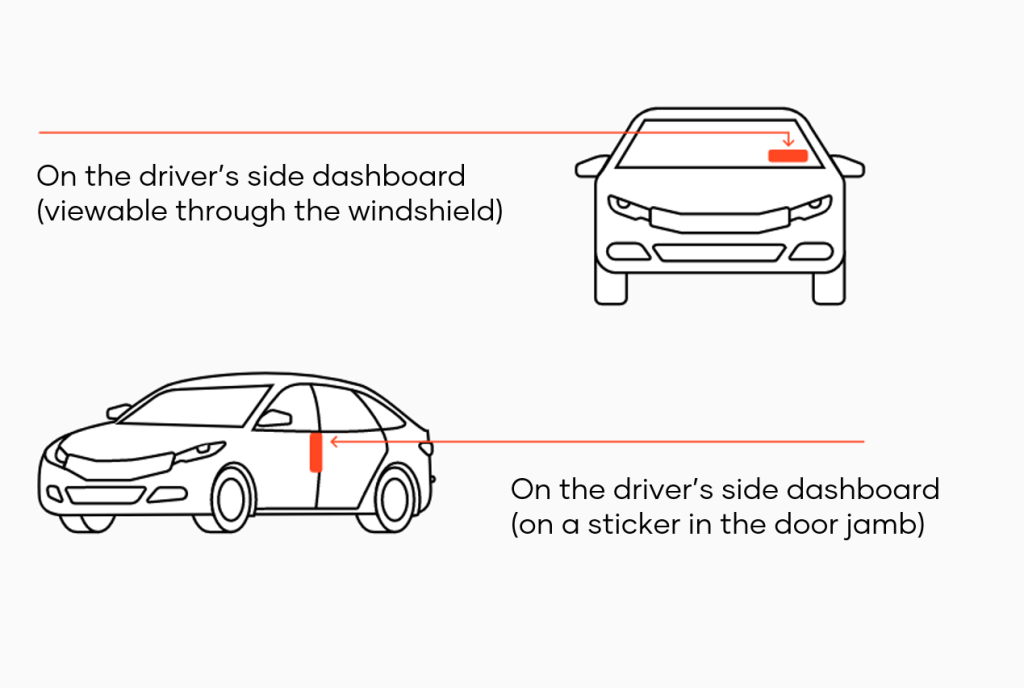 Whether a vehicle is bought, sold, or serviced multiple times, you can always use a VIN to track and find info about it. This can be pretty helpful when you're in situations such as:
If you're in the market looking to buy a used car, using a vehicle finder tool to research a car's history can help you avoid buying a lemon.
For private sellers, running a VIN lookup to obtain a vehicle report can increase trustworthiness with potential buyers.
Car owners can also benefit from checking their car's VIN. Such as verifying the vehicle features, tracking the estimated value, and identifying the right parts for future replacements.
How to use a vehicle finder tool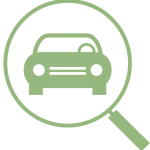 Using a vehicle finder is a simple process that can unlock a wealth of info about a vehicle. By providing a valid VIN number, the finder tool will search through multiple databases to retrieve data. It may include basic facts, owner info, odometer readings, market value, sales listings, accident history, theft records, and more. With a trusty vehicle finder tool, you can access all this juicy information with just a few clicks.
If you're looking for an affordable, reputable, and reliable vehicle finder tool, we recommend the following three options:
Be wary of those free VIN check sites out there on the Internet, most of them only offer generic info that can even be outdated.
Option 1: Reveal vehicle details with BeenVerified


When it comes to checking a vehicle's in-depth information, BeenVerified can be a powerful tool at your fingertips. With access to billions of records from leading sources and 150+ data points to describe a car, you may reveal the previous owner of the vehicle along with other important data and significant events in the car's lifespan!
Step 1: Head to the BeenVerified VIN lookup page.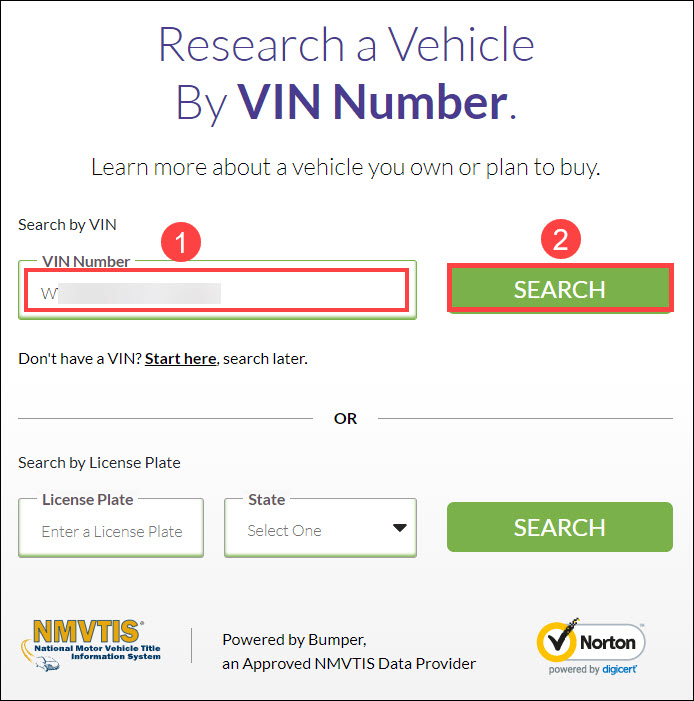 Step 2: Enter a VIN number, then click SEARCH
Step 3: Wait as BeenVerified scans its database and scours all the available records of the vehicle. Once it hits a match, a vehicle report looks like this will be present to you after you set up your account.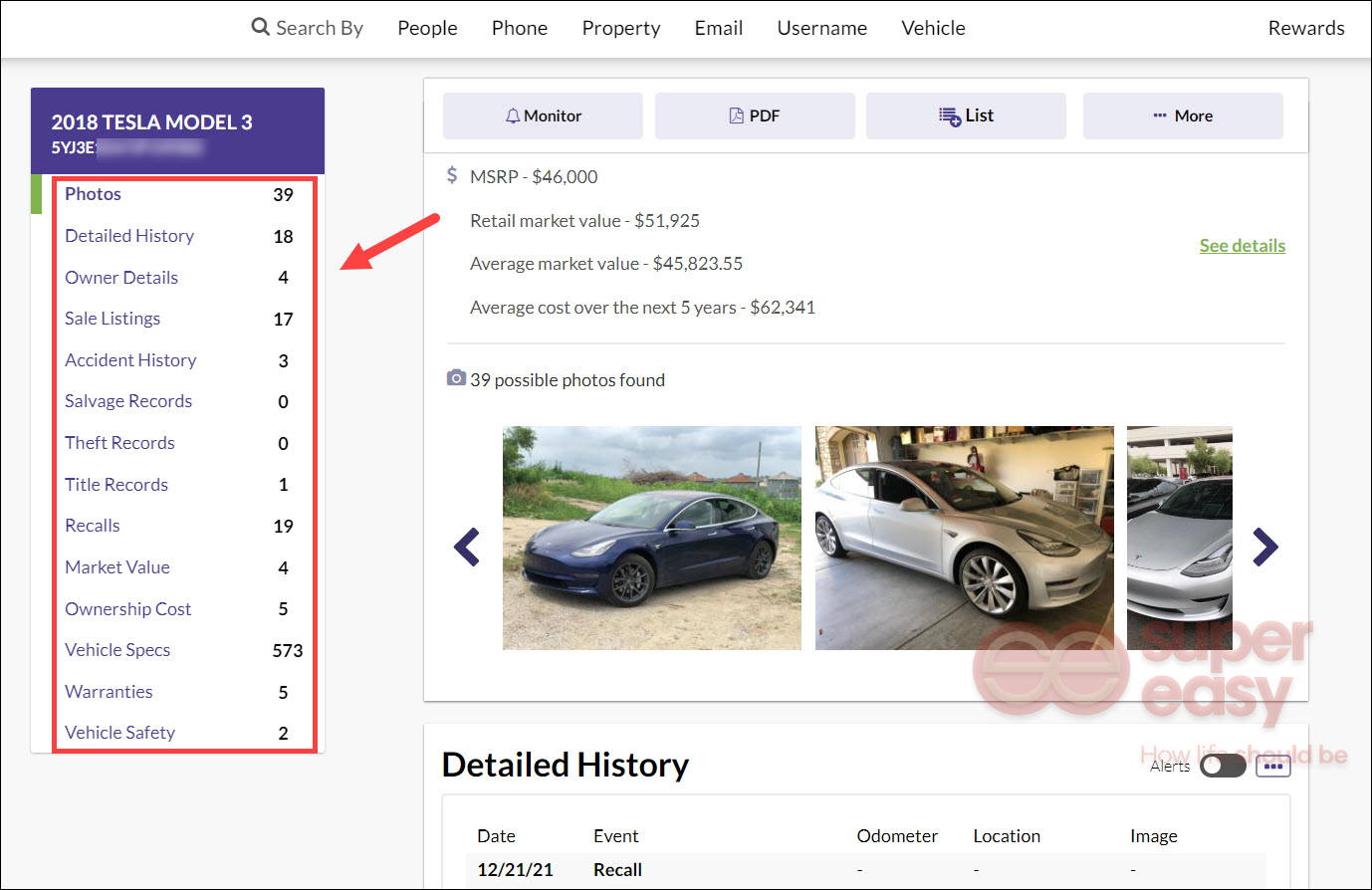 Option 2: Get vehicle history report by Bumper

Backed by state-level agencies and auto insurance providers, Bumper is a reliable vehicle finder that can provide the most accurate and up-to-date information. By just entering a VIN, you could get a full vehicle history report to gain knowledge and make an informed decision about your ride.
Go to Bumper.
Input a VIN and click SEARCH to start searching.

When its search is completed, it will offer a report with useful data on the vehicle for you.

Option 3: Unlock car information via EpicVIN

EpicVIN is a user-friendly and affordable vehicle check service. Thanks to a massive amount of data and records on a vast variety of more than 350 million VIN records, you might find it helpful in unlocking details in practically any vehicle.
Visit the EPICVIN official website.
Type in a VIN number, then click Check VIN.

EPICVIN will check the VIN with its database and find related records. After that, an organized and comprehensive report will be presented to you.

Wrapping up
After conducting a VIN check, you will have a better understanding of the vehicle's past and current condition. So you can be equipped to make an informed decision. But just don't settle for incomplete or outdated information. Use a reliable vehicle finder like BeenVerified and Bumper to discover all the hidden issues that may impact a vehicle.
Thanks for reading, and happy vehicle searching!
*Featured image by Obi – @pixel7propix on Unsplash
The methods in this article provide you with easy access to public record information, but without a guarantee for accuracy and may include links to websites not listed as a Consumer Reporting Agency (CRA). Information acquired from these bodies is illegal to be used for employment, housing, credit, and other purposes alike, according to laws such as the Fair Credit Reporting Act (FCRA). If you're not sure whether your use of our methods is appropriate, click here for details.