Valorant Redeem Codes – Sep 2023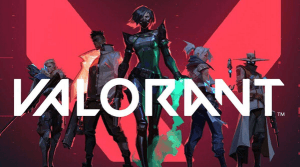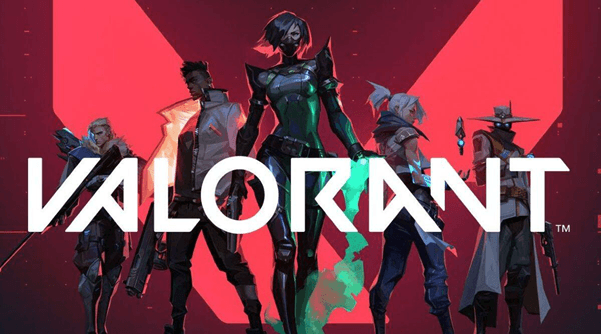 Being one of the most popular first-person shooter games in the world, Valorant has some of the best in-game items and cosmetic collectibles which you can use to make your game stylish.
Normally these collections are locked behind a paywall, but occasionally, Riot Games releases Valorant codes, so that you can get your hands on them without spending a penny. Remember they're time limited, so act quick…
Table of contents
Valorant Redeem Codes (Working)
Below is a list of all Valorant codes that are currently working. We will keep our eyes peeled for the latest announcements from Riot Games and update this list as soon as new codes are released. So stay tuned.
Just hover your mouse over the code to have it automatically copied to your clipboard.
YTILAUD – Duality Player Card
Valorant Redeem Codes (Expired)
PRISMATIC – Rainbow Pride Player Card
COTTONCANDY – Cotton Candy Pride Player Card
PRIMARY – Primary Pride Player Card
GALACTIC – Galactic Pride Player Card
SUNSET – Sunset Pride Player Card
TWILIGHT – Twilight Pride Player Card
SHERBET – Sherbet Pride Player Card
JUBILANT01 – Proud Player Title
JUBILANT02 – Ally Player Title
How to redeem Valorant codes
Redeeming Valorant codes is super easy and requires just a few clicks. Here's what you need to do:
Navigate to the Valorant redeem page and sign into your account.
Enter a code of your personal choosing.
Click redeem.
Launch Valorant and you'll be able to see the rewards in your inventory.
---
That's it – free redeem codes for Valorant to help you claim in-game freebies. Hopefully this helps. If you have any questions, ideas or suggestions, you're more than welcome to leave us a comment below.
The methods in this article provide you with easy access to public record information, but without a guarantee for accuracy and may include links to websites not listed as a Consumer Reporting Agency (CRA). Information acquired from these bodies is illegal to be used for employment, housing, credit, and other purposes alike, according to laws such as the Fair Credit Reporting Act (FCRA). If you're not sure whether your use of our methods is appropriate, click here for details.