[Updated] Roblox King Piece Codes: Free Beli June 2023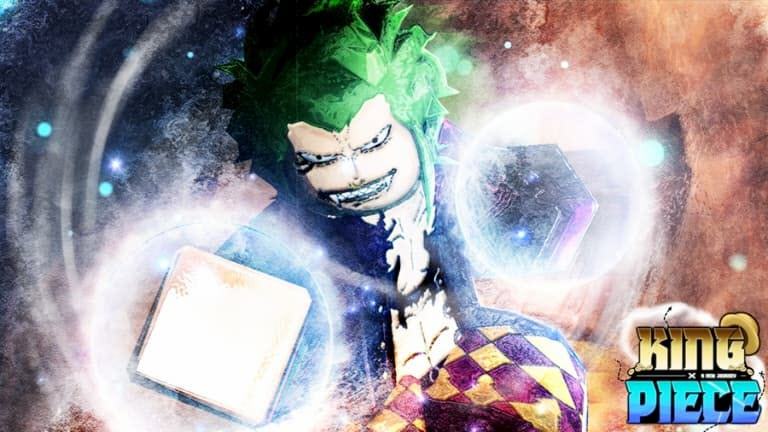 If you're a huge One Piece fan and an avid Roblox gamer, you definitely can't miss out on the latest King Piece. The One Piece gigs and flexible mechanism make the game too fun to put down. And as a bonus, Thai Piece allows players to redeem a variety of community codes for free stuff. If you're on the lookout for them, you've hit the right spot.
Here we've dug up Twitter, Fandom and Discord just to gather the latest working codes for King Piece. Dig in while they're hot!
Working codes
If you're copying the code, be sure to delete any whitespace when you're redeeming.
New codes are ready, act quick before it's too late!
| | |
| --- | --- |
| Code | Rewards |
| 200MVISITS | 100,000 Beli |
| 300KFAV | 100,000 Beli |
| NewDragon | 3 Gems |
| Brachio | 1 Gem |
| 150KLIKES | Stat Reset (UPDATED) |
| DinoxLive | 100,000 Beli |
| REDBIRD | 250,000 Beli |
| BeckyStyle | 100,000 Beli |
| Peodiz | 100,000 Beli |
| KingPieceComeBack | 100,000 Beli |
How to redeem codes in King Piece
Now that you've got the latest working codes, you can follow these steps to use them in the game:
Launch King Piece.
At the top left corner of your screen, click Menu.

Select Code.

Click Put Code Here and type or paste your code (Without any whitespaces!). Then click Accept and enjoy the freebie.


How to get more codes
If you enjoy King Piece, surely you don't want to miss out on any upcoming codes. To grab more codes, you can stay tuned to these platforms:
Conclusion
There'll absolutely be more codes coming to King Piece. So be sure to act quick when you get hold of any. Also, you can stick around the page as we'll keep the list up to date as soon as we can.
Bonus: Top Roblox games codes
If you're a Roblox aficionado, you might want to check out codes of other trending games: