[Updated] Pokémon Sword and Shield Mystery Gift Codes for Free Gifts – May 2023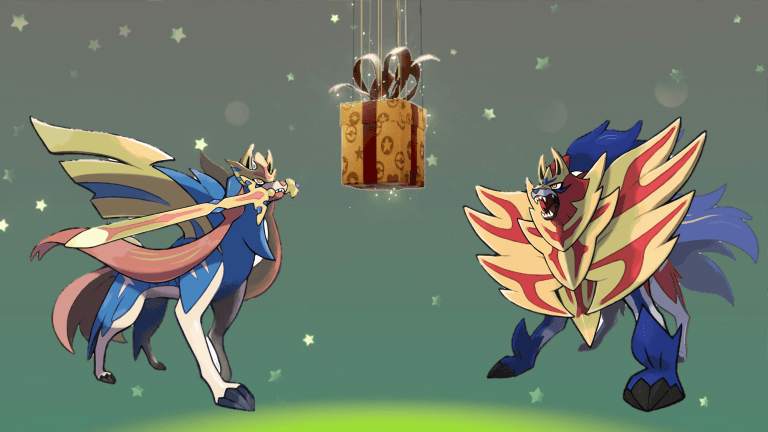 Looking for Mystery Gift codes in Pokémon Sword and Shield to obtain special items? We've got you covered! Here is a full list of codes that are currently available. They do have deadlines, though, so act fast!
What are Mystery Gift Codes
Mystery Gift is a feature in the game that allows players to redeem download codes, connect to a Poké Ball Plus, or connect wirelessly to Nintendo-sponsored events to obtain special Pokémon or items. When you redeem a Mystery Gift code, you'll get some rewards.
Complete list of active Mystery Gift codes
Sadly, the latest Mystery Gift Codes had expired on August 22nd. Till now, they haven't released any new codes. But we'll update this page once there are codes available. So make sure you bookmark this page. To get more Mystery Gift codes, you can follow Pokémon official Twitter account.
Complete list of expired Mystery Gift codes
Unfortunately, these codes are no longer available. So stop trying.
1STPTCCHAMP: redeem this code and get Porygon-Z (expired on August 22nd, 2021)
V1CT0RYENG1NE25: redeem this code and get Coalossal (expired on August 16th, 2021)
PLAYERSCH01CEPC: redeem this code and get Beast Ball (expired on July 19th, 2021)
SPR1NGPA0R1: redeem this code and get Life Orb (expired on May 16th, 2021
WPF1NALSPC3: redeem this code and get the rewards (expired on April 26th, 2021)
DREAMB1GPC3: redeem this code and get Dream Ball (expired on April 12, 2021)
SUPEREFF1CACE: 20 BP (expired on February 28th)
KAMPFTEAM: 20 BP (expired on February 28th)
AREAS1LVESTRE: 10 Premier Balls (expired on February 27th)
P1KACHUGET
1CH00SEY0U
P1KAADVANCE
V0LTTACKLEP1KA
P1KABESTW1SH
KAL0SP1KA
ULTRAP1KA
K1NP1KA1855
K2020CHAMP10NS
PKMNPLAYERSCUP
PJCS2019CHAMP
TRA1NERSCUP
How to redeem Mystery Gift codes
Redeeming Mystery Gift codes is pretty simple. Here are the steps you can take:
1) Launch Pokémon Sword or Pokémon Shield and open the in-game menu.
2) Select Mystery Gift



3) Select Get a Mystery Gift.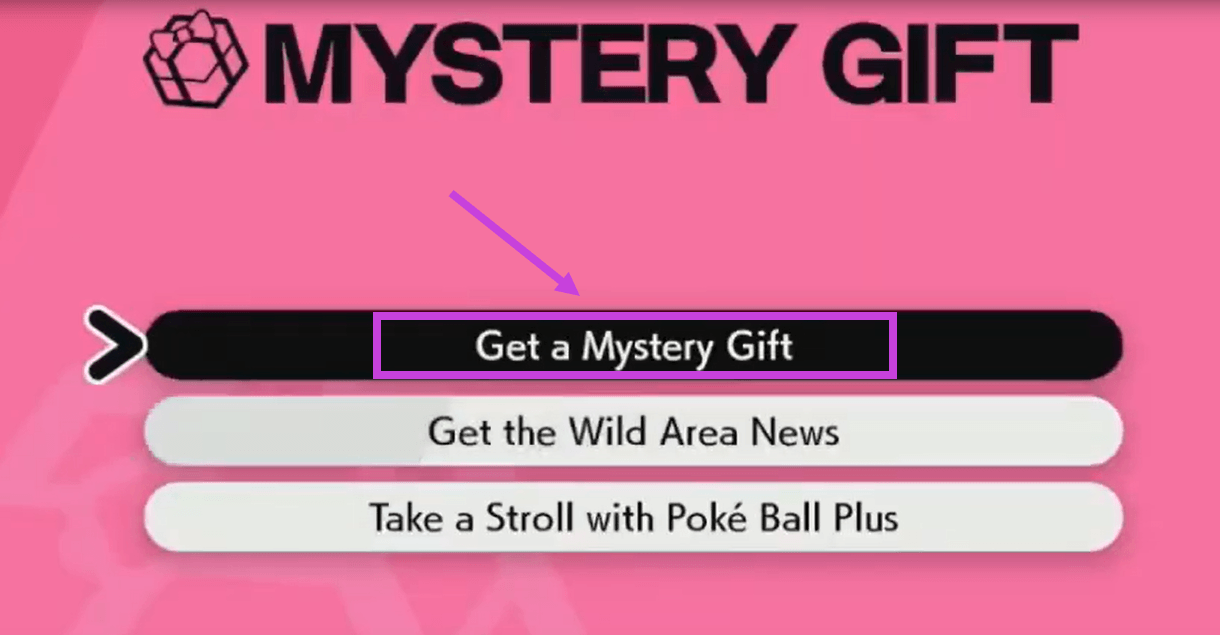 4) Select Get with Code/Password.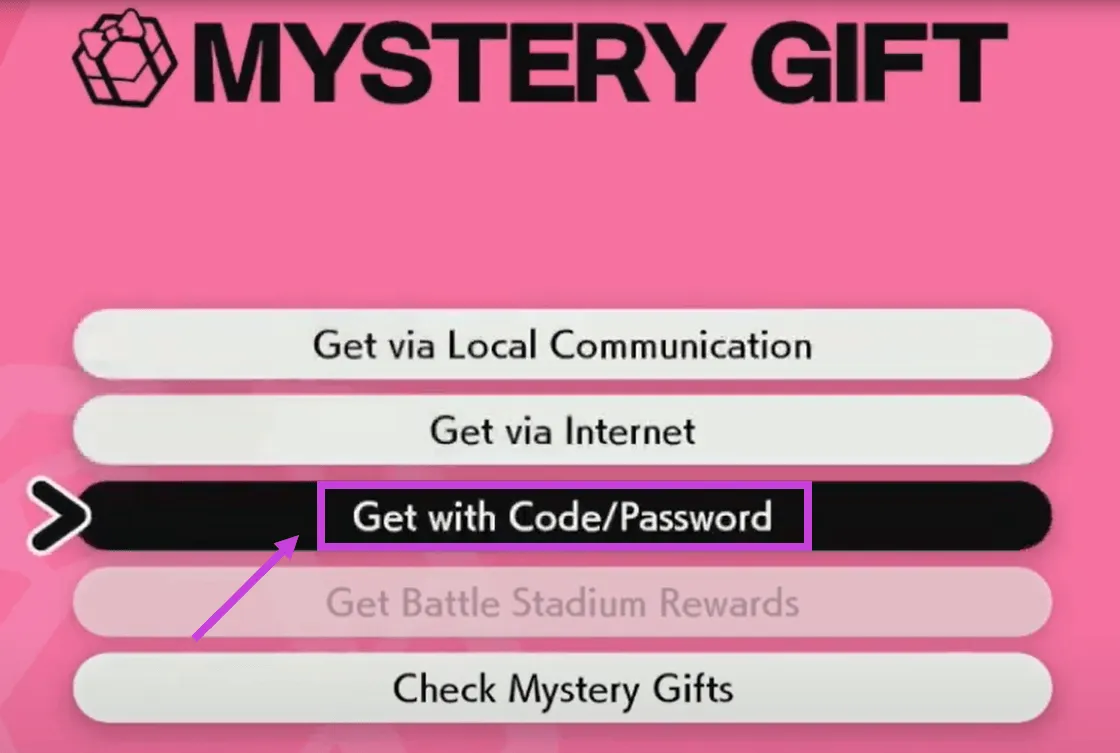 5) Enter the code you get and items will be added automatically.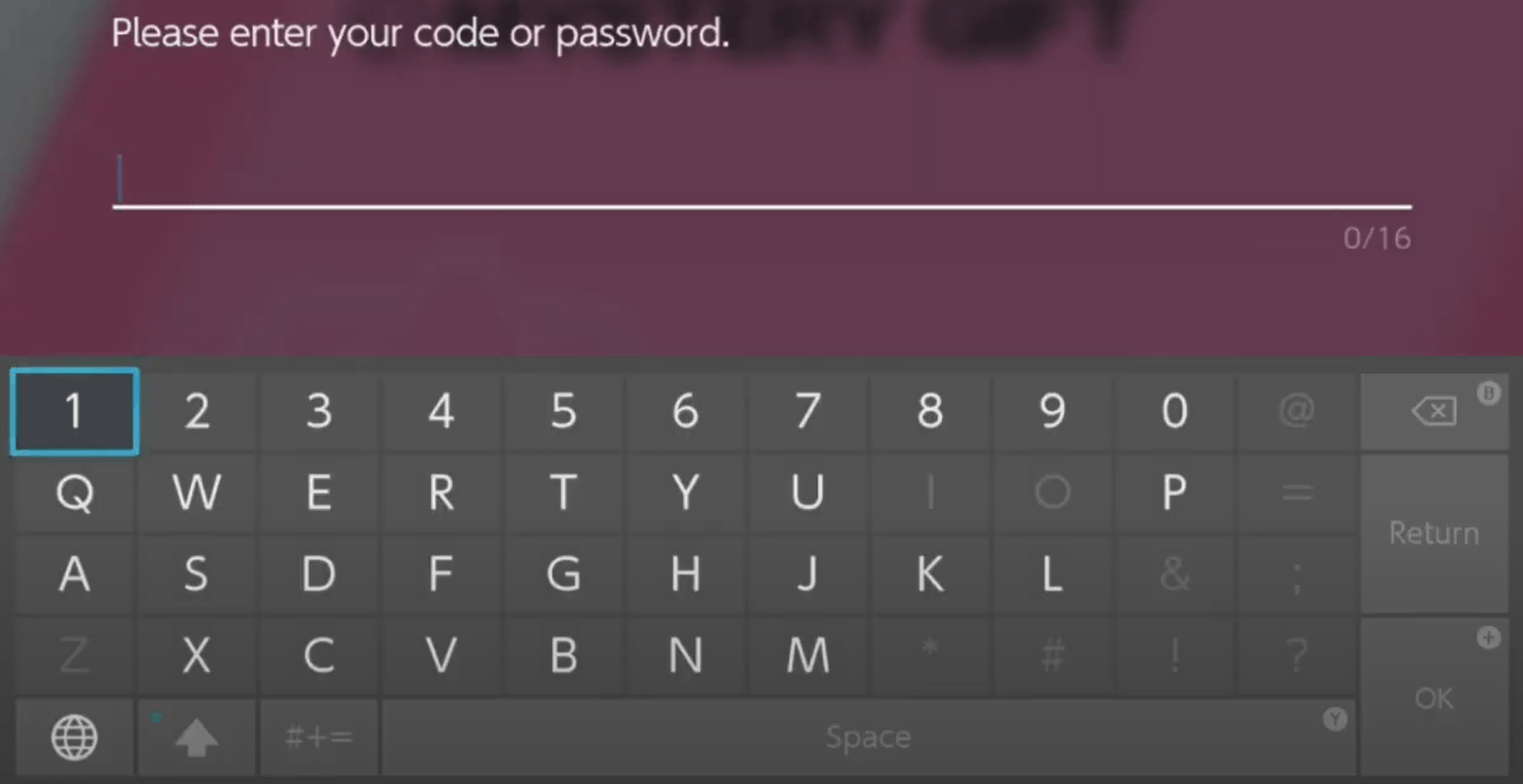 ?Bonus: the Galar Region strategy guide
Becoming a Champion and finishing your Pokédex can be quite tricky. But with a strategy guide, it will become much easier:
Pokémon Sword & Pokémon Shield: The Official Galar Region Strategy Guide
OR
The Collector's Edition
(BONUS features unique to the Collector's Edition include Premium hard cover, exclusive concept artwork, AND Pokémon Sword and Pokémon Shield Joy-Con controller skin and tech decal pack!)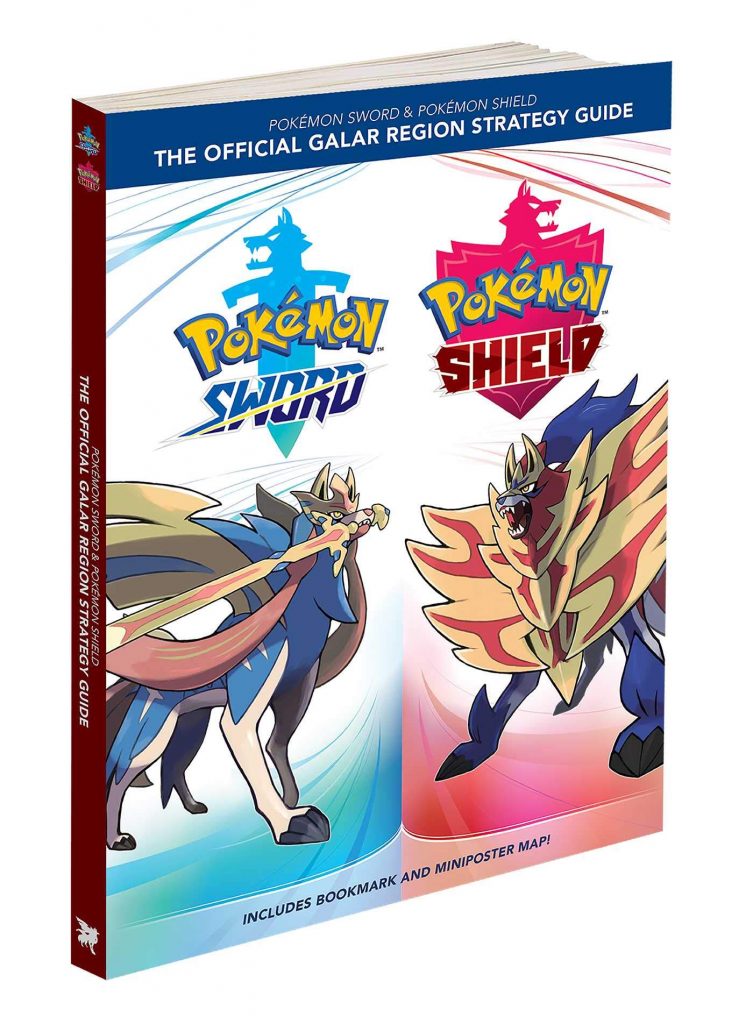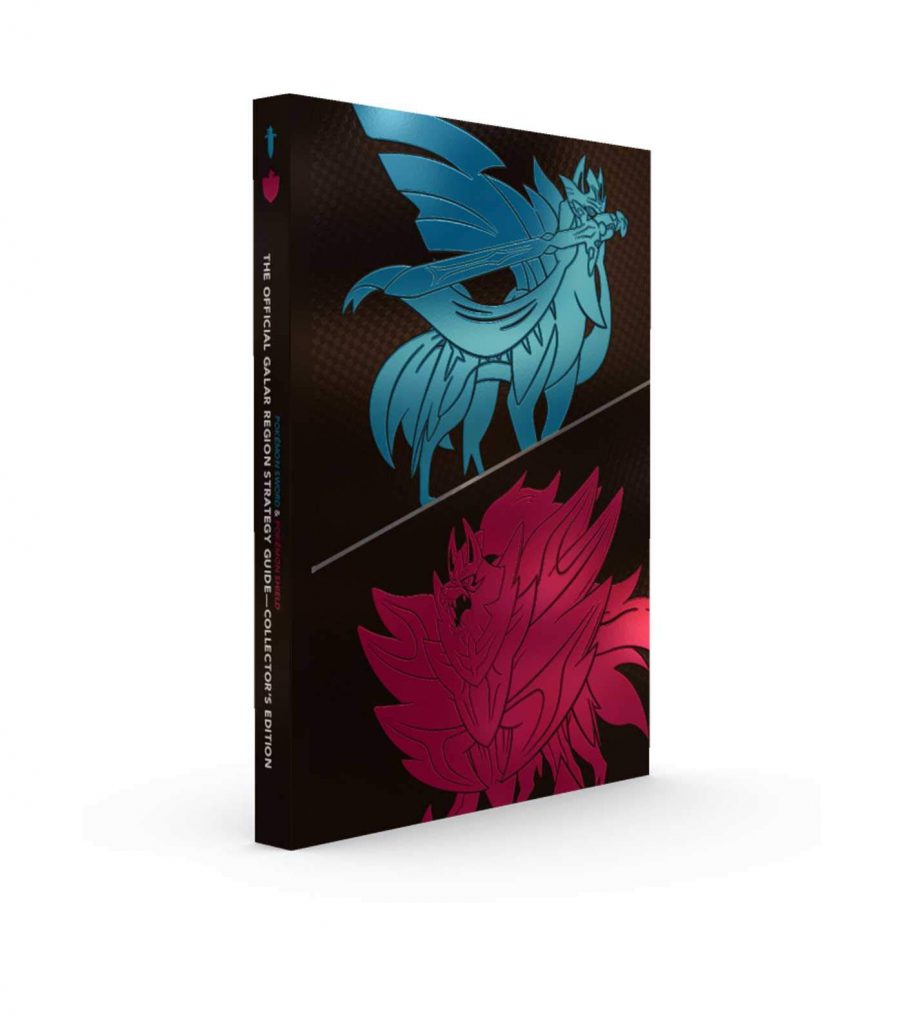 Bonus: If you're searching for Amazon coupons, look no further! Try using Coupert, an auto coupon finder that tells you if there are coupons available when you're shopping on Amazon.
This guide is for both Veteran and New Pokemon Trainers alike. It helps introduce you to the Galar Region and keep you informed through your journey with helpful tips. For players who've already finished the story, this guide is also worth your investment. As every map in the game including the wild area has a beautiful aerial view with important points of interest and you'll definitely love it!