Up to 75% Off | Kate Spade Promo Codes for 2023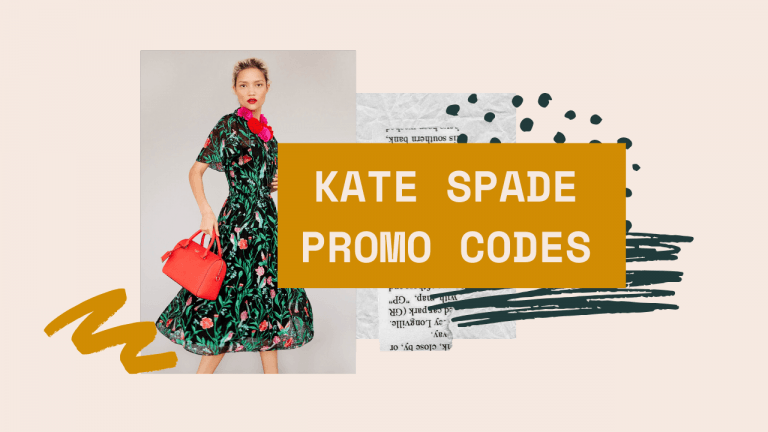 It's an exciting choice for young women whose budget is not yet at designer's level. Now you can save up to 75% on your next Kate Spade with active Kate Spade coupons and promo codes.
Kate Spade can always understand exactly what women the world over want to carry. Buying a colorful and unpretentious Kate Spade handbag has been a coming-of-age ritual for a generation of American women. It's also a great gift choice for young fashionable mothers.
Most Popular Kate Spade Promo Codes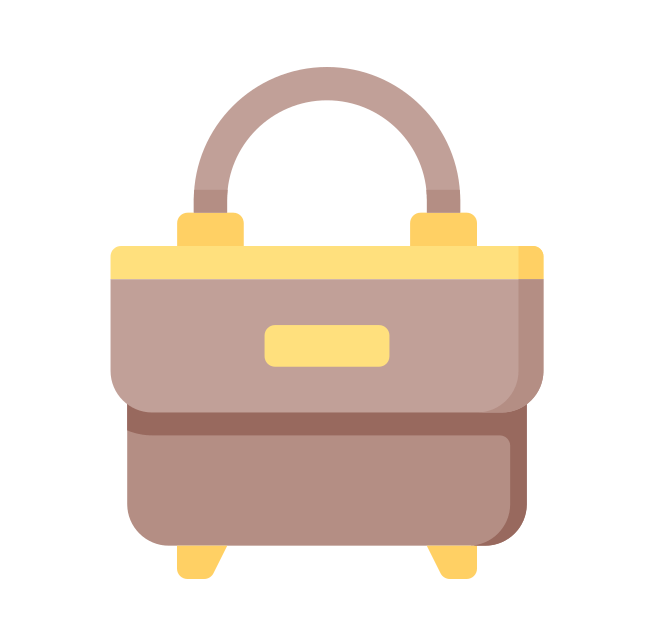 60% Off
Nylon Bags
Enjoy 60% OFF with the special promo code for a limited time. Grab the sale right away to save you at least $50.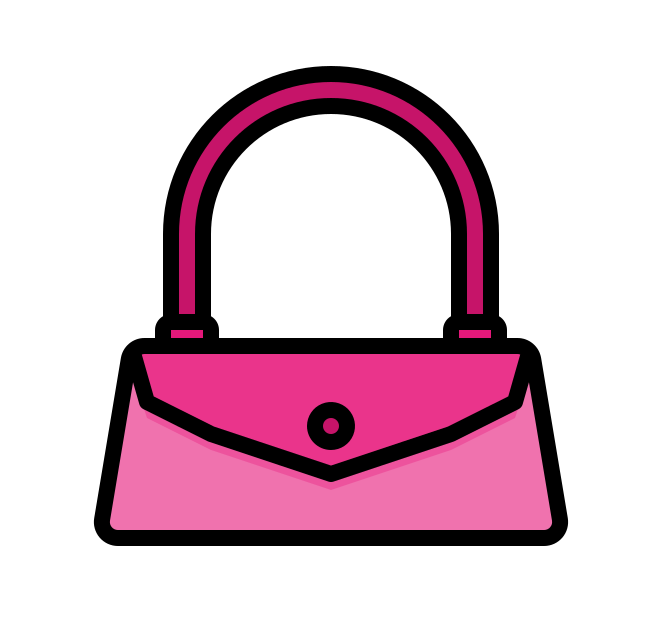 30% Off
Full Price Order
If your favorite handbag is not on sale, don't worry. Enjoy 30% off with this Mother's Day offer.
Hot Deals You Can't Miss Out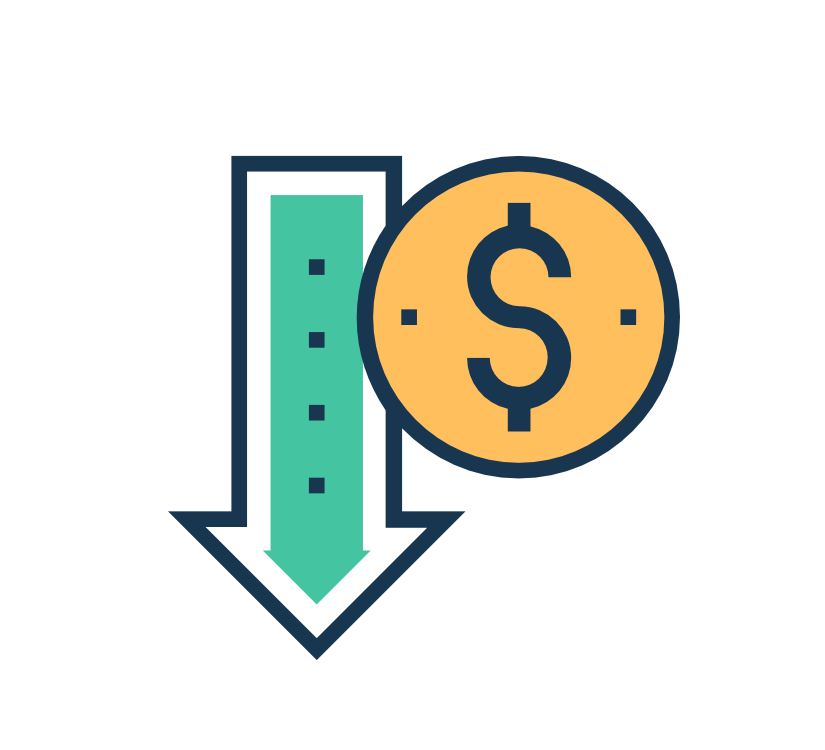 Up to 75% Off
Select Products
Whether you're shopping handbags, wallets, jewelry or clothes, check the full sales section to find your favorite items.
Student: Always Enjoy 15% Off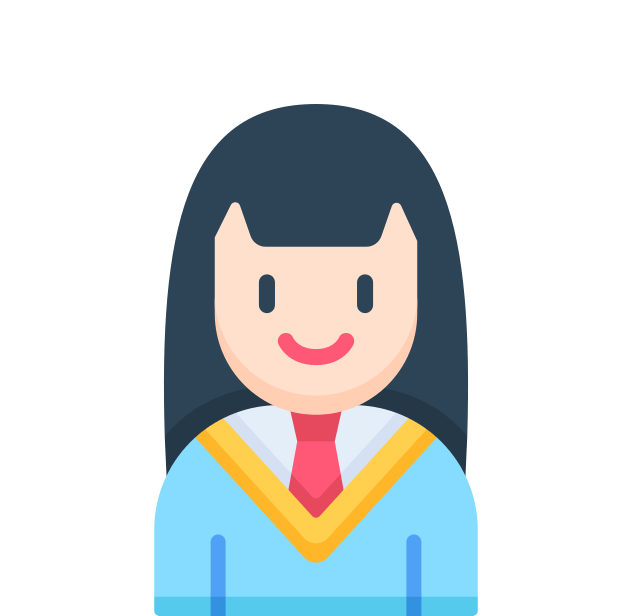 15% Off Sitewide
Students discount
Register with UniDays to verify your student status, then you'll get a special coupon and further exclusive savings.
New Member: 10% Off Whole Site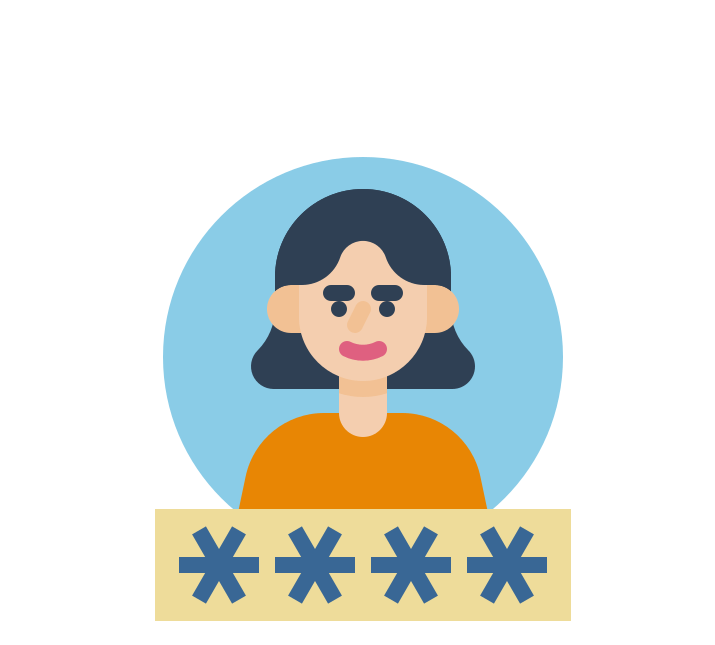 Grab Your 10% Off
New Member
If the promo code listed above are currently expired, you can sign up at Kate Spade to get a new member exclusive promo code.
---