How to Unlock Clothes in Pokemon The Crown Tundra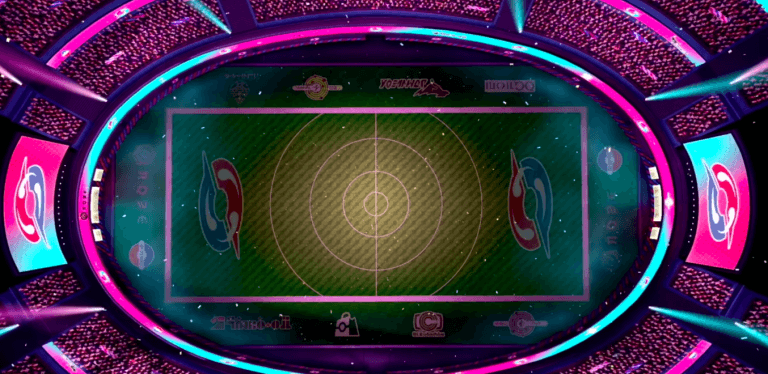 The Crown Tundra DLC has bring a lot of joy for players, but do you know there are new additions like clothing, missions, NPCs waiting for you to unlock. You can change your look with new visual items by unlocking them. Follow our guide, you'll find that playing the story-line, interacting with NPCs and other usual stuff can bring you special rewards.
Read on to find how.
How to unlock all clothes
| Clothes | Requirement |
| --- | --- |
| Expedition Jacket | Get from Peony at the beginning of Crown Tundra's main story. |
| Gold Expedition Uniform | Complete all three Legendary Clue missions, go speak with Peony. |
| W x F x G Ensemble | Talk to the designer in Wyndon Stadium after beating the 2nd Galarian Star Tournament. |
| Boatneck Sweatshirt | Visit Freezington first time and speak to the mayor, the mayor will give you a Boatneck Sweatshirt. |
| Sport Uniform | You can get this after completing Isle of Armor and Crown Tundra. In other words, finish the Galarian Star Tournament. |
| C x L Ensemble | First, complete the Galarian Star Tournament. Then speak to the fashion designer. He will be in the train station prior on The Isle of Armor. |
| Legendary R-E Hoodie | Catch a Regieleki or a Redidrago and speak to the fashion designer. |
| Legendary R-D Hoodie | Catch a Regieleki or a Redidrago and speak to the fashion designer. |
| Futuristic Shades or Monocle | This is more random, and it will be given to you by Peonia. You will need to interact with her a couple of times. |
| Hex Nut Sport Cap | Have a Meltan or Melmetal at your party and speak to the scientist at the station in the Crown Tundra. You can catch one or do so by transferring it from Pokemon Go or Pokemon Let's Go. |
| Replica State Crown | Completed The Crown Tundra Pokedex and the scientist will reward you with the Replica Stated Crown. |
Conclusion:
That's it. The above list of items is available in the new DLC. Follow our guide to unlock these items and dress your character as you like. Enjoy the game! As usual, if you have any questions or suggestions, you're welcome to leave a comment below, we'll try to help.