How To Fix Udemy Coupons Not Working
When you add your favorite Udemy courses to cart and head to checkout, it'd be tempting to use a coupon to save yourself extra cash. But the coupons may not always apply as you expect and you're left wondering what to do when Udemy coupons don't work. When this happens, don't worry, we're here to help.
Why is my Udemy coupon not working
When the coupon code you enter doesn't apply, you may be greeted with one of the following messages:
The coupon code entered has expired.
Sorry, this course is not included in this promotion.
The coupon code entered is not valid for this course. Perhaps you used the wrong coupon code?
The first message is pretty self explanatory – the code has exceeded its period of validity and is no longer redeemable. In this case, you can use a different code, or perhaps there's currently no working codes for your Udemy orders.
The second message indicates that the course is unavailable for the promotional code you entered.
The last mesage prompts you that the coupon code is just invalid – you may have misspelled the code, or the code is in other ways incorrect (nonexistent or made up).
What to do when Udemy coupons don't apply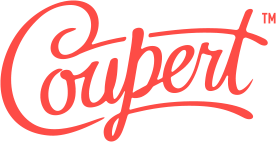 As you can see, manually searching a coupon and finding one that works is actually pretty laborious.
You set out wading through coupon sites to find a promotional code, but every so often the coupon code you find is expired, invalid, made-up or in other ways non-existent. And you may not even know if there is indeed ongoing promotions for that specic store you shop.
If you got one that actually works, then you are lucky. However, more often than not, the hard-sought "coupon" could turn out expired, disqualified, made up or in other ways invalid. Does it sound familiar?
If you're tired of hunting for coupons, you should definitely give Coupert a try.
Coupert IS a free & legit coupon finder extension that tells you when there are coupons available for the site you're on and applies the best discounts automatically for you.
With Coupert, saving money is never so much as spending endless hours of coupon hunting, but adding Coupert to your browser and letting it do the legwork – no more hunting, scrutinizing, or spelling check needed.
Here is how to use Coupert to automatically find working coupons for your Udemy purchases.
Add Coupert to your browser and sign up.

Shop as you normally do and the extension will pop up when you check out. Click 'Apply Coupons', and it will try them all to find the one that gives you the best discount, then apply it for you automatically. So you get the best available discount without even lifting a finger!

BONUS: The Coupert extension also gives you cash back when you buy from one 7,000+ participating stores (In Udemy, it's 6.7%-10.2% cashback rates). Each time you buy from one of those stores, you earn points (they call it 'gold'), which you can later redeem for cash. The extension will pop up when you check out at a participating store, and all you have to do is click 'Activate' to earn points on your purchase. Once you accumulate $10 worth of points, you can cash out to PayPal.
If you have double checked your coupon code and it's still not working or accepted, you can try at a later time orcontact Udemy support for further assistance.
More ways to save at Udemy
Tip 1: Check out the free section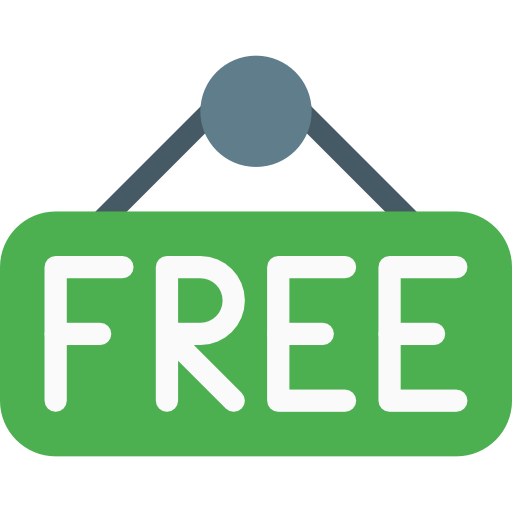 Udemy has a page where hundreds of thousands of the free courses are updated on a daily basis. If you do not want to fork over the dough, you can browse the section and see if there's any courses that interest you. And it's made it pretty easy to narrow down – there're filters on the left pane, allowing you to sort through languages, topics, categories as well as levels.
Tip 2: Hold out for the big sales season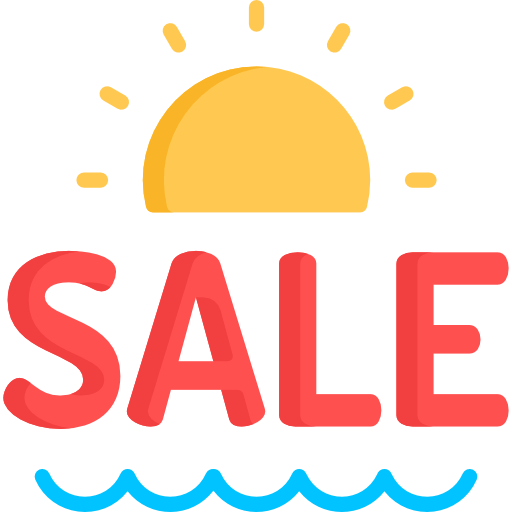 Udemy does run sales promotions. A lot, especially to its new users. If you haven't signed up for Udemy, now is the time to get one and chances are you might get a lot of discount offers that are only available to you as a new customer (if you're an existing user, get another account to actually become a "new" user too).
In addition, Udemy offers sales throughout the holidays of the year, which include:
New Year Sale – January, sitewide
End of the Month Three-Day Flash Sale – January
Valentine's Day Sale – February
'Buy More, Save More' – March
'Own Your Education' Sale – April
Mother's Day Sale – May
'Back to School' Sale – August
'Black Friday' Sale – November
'Cyber Monday' Sale – November
Christmas Sale – December
If you're not anxious to get the courses, maybe you can put these days on your calendar and get ready for a super bargain.
Tip 3: Earn cashback with Extrabux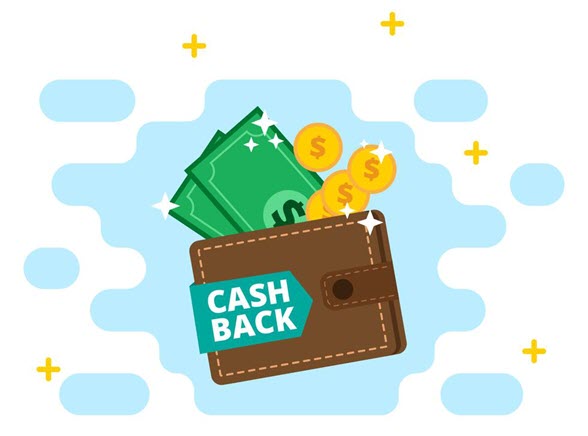 One more thing to add to the joy of buying your favorite learning resources, and using coupons to cut the expenses would be to earn cashback after your purchase. Extrabux is a reliable cashback tool that allows you get up to 30% of your purchase price back when you buy from one of 10,000+ participating stores.
Here is how to earn rebates on Extrabux after your Udemy purchases.
Visit the Extrabux signup page to join for free (You can sign up via your email address, your phone number or Facebook account).
Type Udemy in the search field and click the green magnifying glass (or press Enter on your keyboard):

You'll be redirected to Extrabux's website, and the cashback deal will be applied to any eligible purchases. Your cashback will then be deposited into your Extrabux account.

---
That's it. Hopefully this post has helped you fix Udemy coupons not working issue and help you save more money on your Udemy course purchases. Have fun learning!