Working Uber Eats promo codes for existing users – Dec 2022
With an Uber Eats promo code, you can get a super easy discount on a super easy dinner. Or any other meal!
But it's kind of difficult to find one if you're an existing user. (For new customers it's easy…) You've probably already discovered that a lot of the Uber Eats coupon codes you find for existing users have already expired or were never valid in the first place!
Chances are, you're close to giving up. But before you do, we have one last recommendation for you to try. And it's one that has worked for thousands – probably tens of thousands – of other Uber Eats customers…
That recommendation? Coupert.
Read on to learn what Coupert is and how it can help you get a super easy dinner – or any other meal – that's also super cheap.
Find available Uber Eats promo codes with Coupert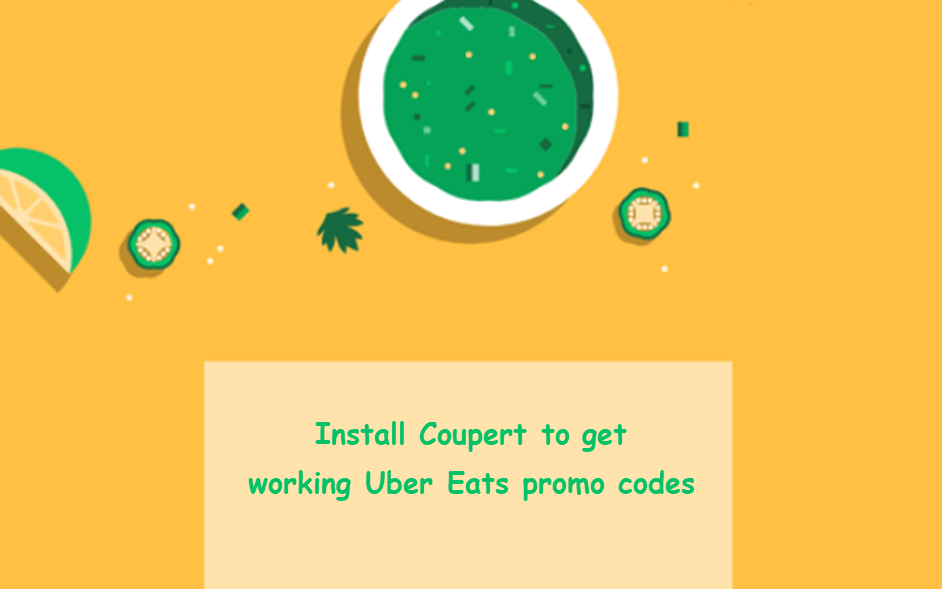 Coupert is a plug-in that tells you if there are available coupons for a site. (Not just Uber Eats, but countless other sites too.) It tries them all to find the one that gives you the best discount, and applies it for you. Plus you earn points when you buy from one of 7,000+ participating stores (including Uber Eats) and you can redeem those points for cash.
To take advantage of these perks, you'll first need to install the extension. Then go to ubereats.com and add something into your cart. Upon checkout, the extension will pop up an alert when there are coupons available. All you need to do is to click Apply Coupons, then it will apply the best discount for you automatically. So you get the best available discount without even lifting a finger!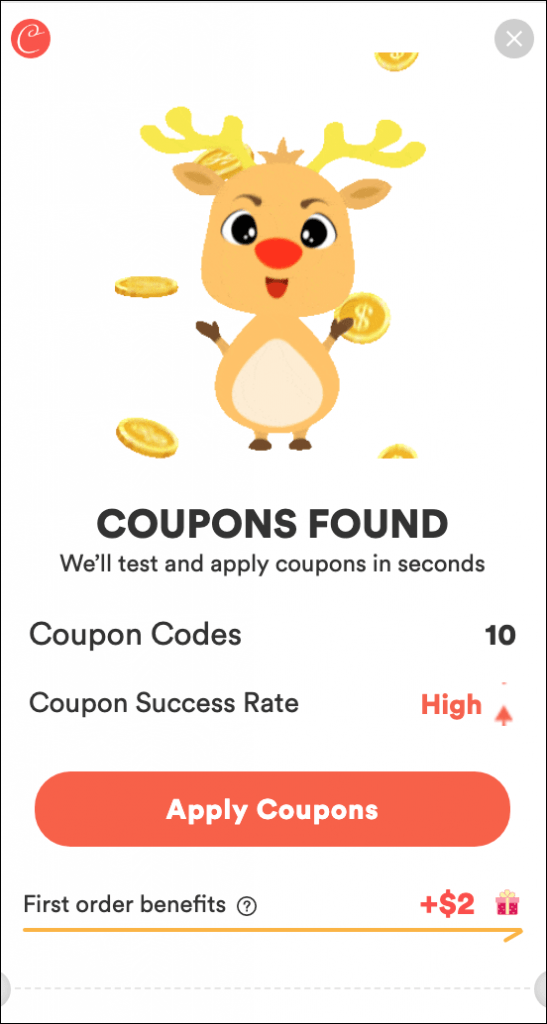 TIP: If you invite your family and friends to use Coupert, you can get a $20 Coupert cashback for each person, and they each get a $20 cashback too! That adds up quickly; 10 friends equals $200!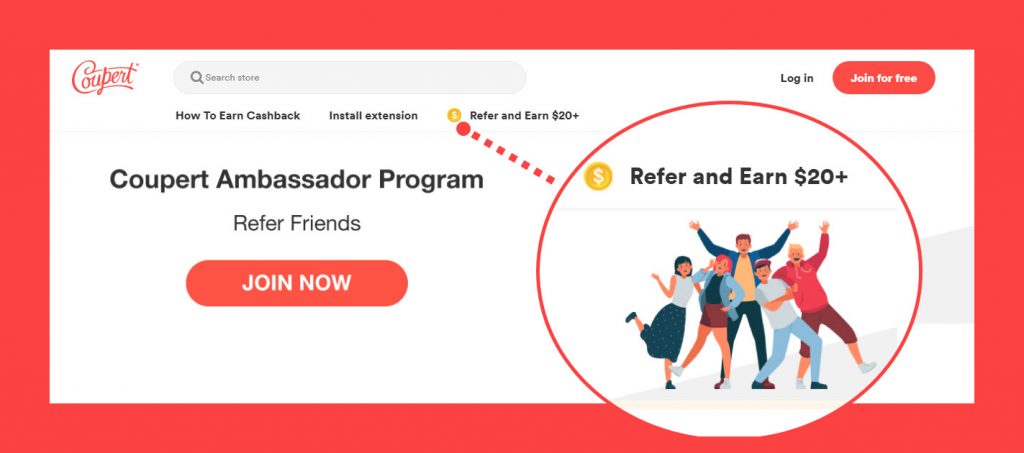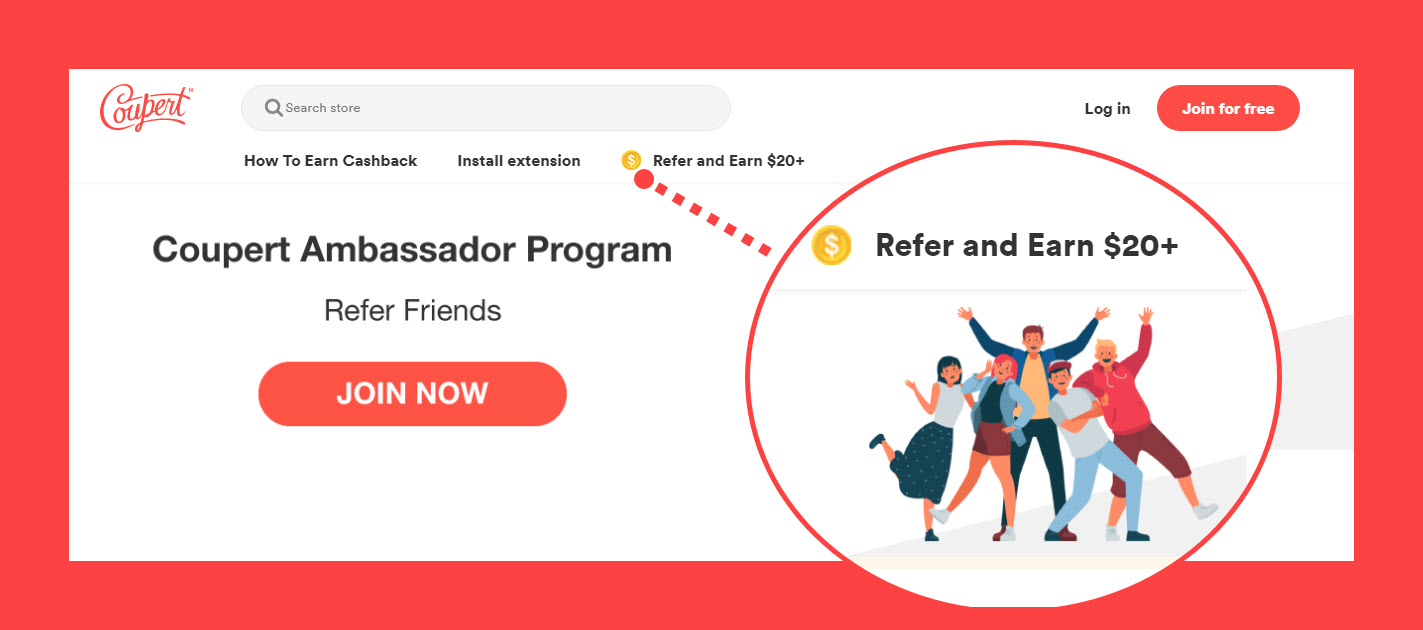 More ways to save on Uber Eats
In addition to Coupert, there are plenty of other ways to save money on your super easy dinner, lunch or breakfast.
Read on to discover the 7 that we've found deliver the best discounts on Uber Eats…
1. Refer a friend to Uber Eats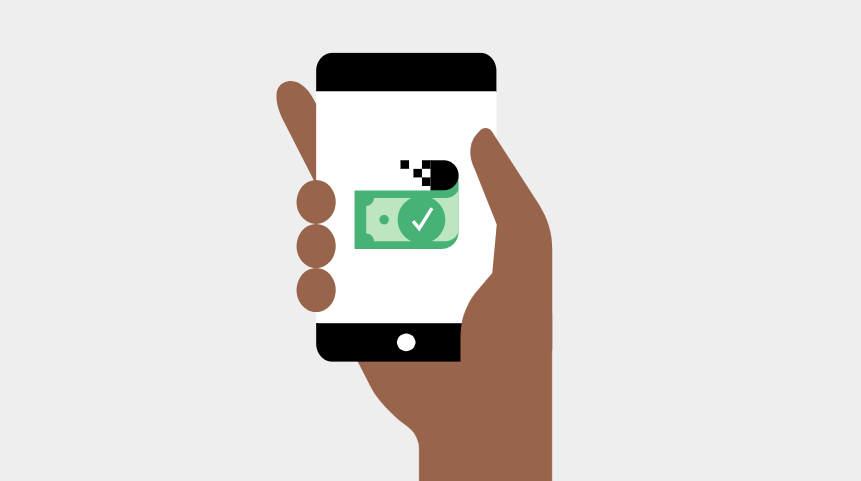 Uber Eats encourages users to participate in its Referral Program to grow its customer base. As an existing user, you can save on future orders by inviting your friends and family to create an account on Uber Eats.
How to share your personal referral code
1) Open the Uber Eats app and tap on the Account tab.
2) Tap Get $XX off your order (e.g. "Get $20 off your order" – the dollar value changes from time to time).
3) You'll then see your referral code, along with some sharing options: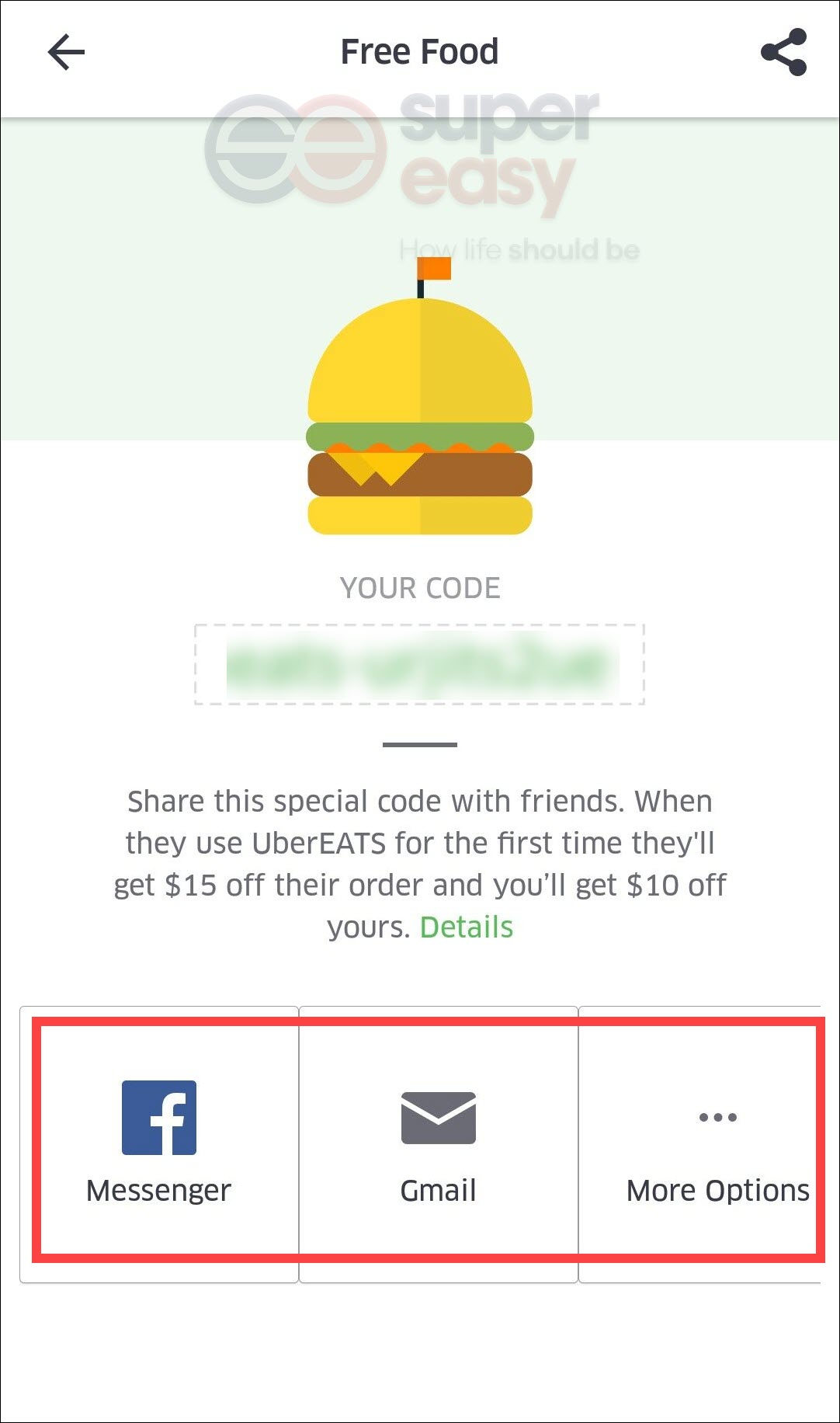 Once your friend signs up, you'll earn your referral reward. It's automatically added to your account, and all you have to do is apply it the next time you order a super easy dinner, lunch or breakfast.
TIP: Your referral reward has an expiry date, so don't forget about it!
2. Get free delivery by sharing delivery with others in your area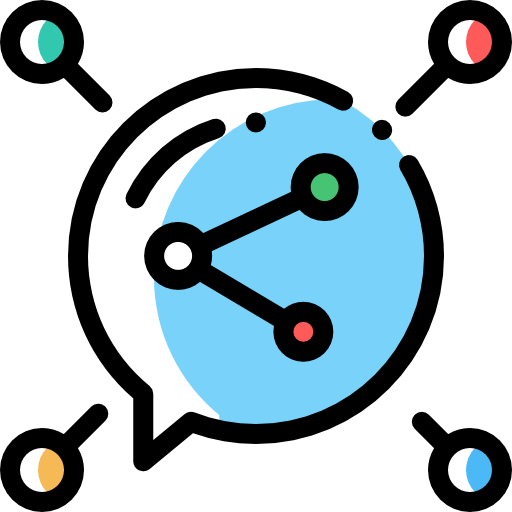 If you're happy to wait a touch longer for your meal, you can get it without paying any delivery fee at all!
All you have to do is order from the restaurants that other people in your area are ordering from.
To do this, go to the $0 Delivery Fee section on the homepage of your Uber Eats. If other people in your area are currently ordering, you should see a bunch of restaurants that you can order from without paying a delivery fee.
If you order from one of these restaurants, the delivery driver will pick everyone's order up at once, and deliver them all in one trip.
This will usually extend your wait time a little, but it can make your super easy dinner, lunch or breakfast even cheaper than usual. Perfect if you're on a tight budget.
TIP: Make sure you choose what you want quickly. Don't spend a long time scrolling through and choosing items, because the list of available restaurants refreshes often. Once the driver has picked up all the orders from you area, the restaurant will usually be removed from the list.
3. Purchase an 'Eats Pass' for free deliveries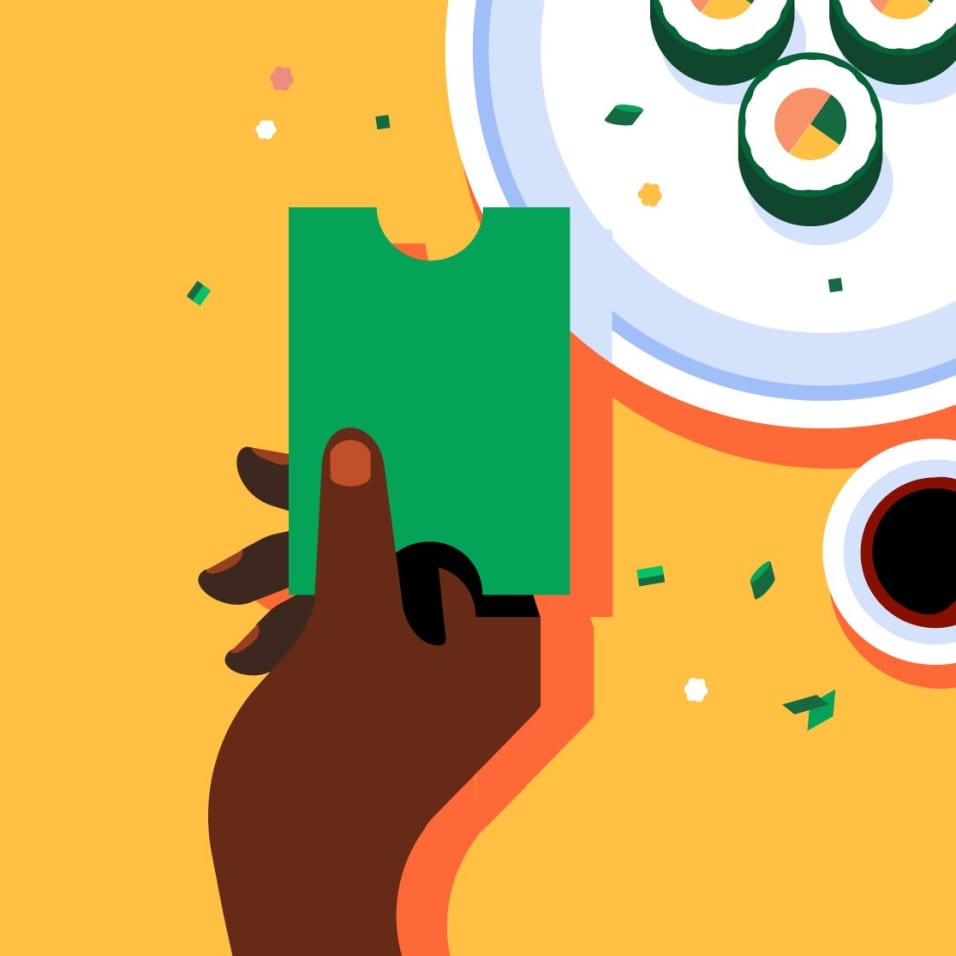 If you want free delivery, and you don't want to wait longer for it, sign up for an Eats Pass. That way, you'll get free delivery on ALL your orders. And all it costs is $ 9.99/month, so if you order often, it's definitely worthwhile.
Benefits for Eats Pass subscribers
Free delivery on all orders over $15
5% discount on all orders
How to purchase
You can access Uber Eats directly from the app.
1) Be sure that you have the latest version of the Uber Eats app. (Eats Pass only works if you do.)
2) Open your Uber Eats app.
3) On the bottom menu bar, tap your profile icon.
4) Tap Eats Pass and follow the prompts to subscribe.
How to cancel
Canceling your Eats Pass subscription is pretty easy but please note that you need to cancel it at least 24 hours prior to your next scheduled payment to avoid any further charges. (Once cancelled, you'll continue to have access to all member benefits until the end of the current billing period.)
1) On the bottom menu bar of your Uber Eats app, tap the profile icon.
2) Tap Eats Pass.
3) Scroll down to find the Auto-Renew toggle and turn it off.
4) When a pop-up asking you if you want to turn auto-renew off appears, tap Turn Off to confirm your cancellation.
4. Choose Pick-up or Dine-in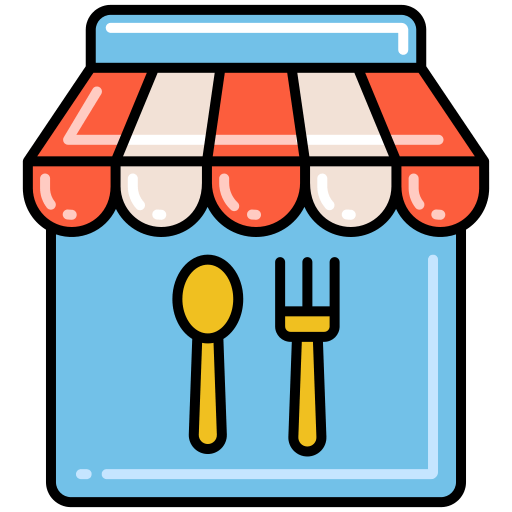 If you're happy to dine at the restaurant or pick up your own order, you can choose Pick-up or Dine-in when you order. Obviously because then no-one's delivering your order, you won't pay any delivery fees.
When you order with pick-up or dine-in, you can still pre-order and pre-pay as usual, and you can select the "ASAP" order or the "SCHEDULED" order. So you won't have to wait for long when you arrive at the restaurant.
Once your food is ready, you'll get a notification, and you can go get it. It's a really simple way to eliminate delivery fees on your next super easy dinner, lunch or breakfast.
5. Check for credit card offers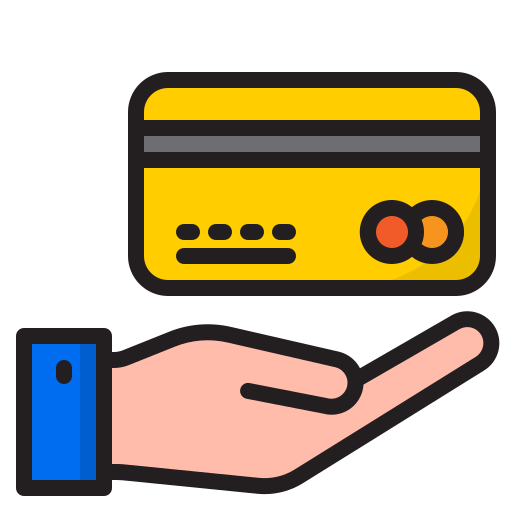 Some banks have collaborations with Uber Eats to grow their business.
For example, Apple Card gives Uber Eats customers a 3% cashback. To get your cashback, add Apple Card as your default payment method. When your order status is Completed, your cashback will be added to your Apple Cash balance.
6. Join Uber Rewards (free)
Uber Rewards is a free-to-join program that is available to Uber and Uber Eats customers. Joining this program comes with a wide variety of perks. For every eligible dollar you spend on Uber Eats, you'll earn 1 point. When you rack up 2,500 points in a six-month period, you'll get a free $25 Uber Eats order.
How to join Uber Rewards
1) Open your Uber Eats app. Tap the menu icon in the top left corner. Then select Uber Rewards from the list.
2) You'll see a sign-up screen with information about the program. Tap Join for free to start the sign-up process.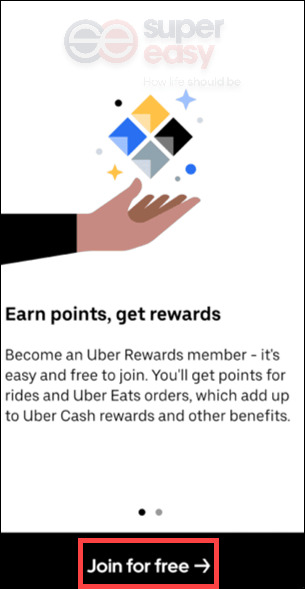 3) Review the Terms and Conditions, then tap Accept. You're now an Uber Rewards member!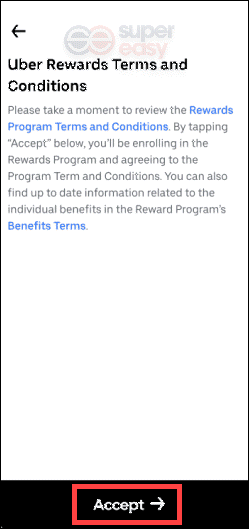 7. Purchase Uber Cash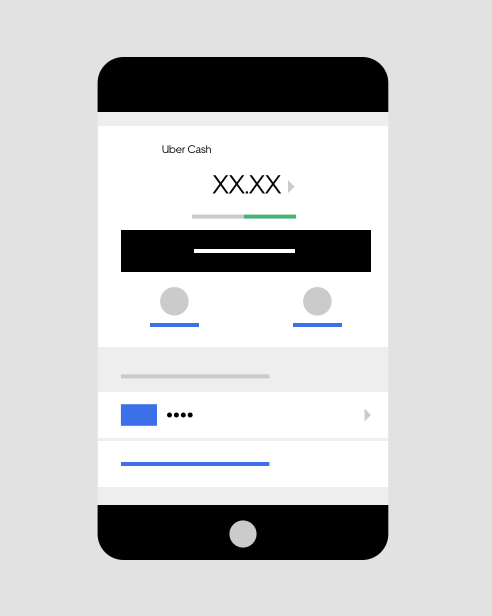 Uber Cash is a payment method that can get you some discounts when you add funds to your account. And those purchased funds never expire. Though it can be used for all services, including Uber Eats, it can only be purchased through the rideshare app, Uber. Namely, you need to download the Uber app first, then follow these simple steps:
1) In the upper left corner of your app, select the menu icon.
2) Tap Wallet > Add Funds.
3) Pick the amount you'd like to purchase.
4) Select the Payment Method for the purchase.
5) Tap Purchase.
8. Compare restaurant prices
If you're a bargain hunter, take some time to compare prices before ordering. Prices vary from restaurant to restaurant even for the same food. So although it's a bit more time-consuming, it's worth doing when every dollar counts.
Conclusion
We're living in the era of technology where almost everything is done online. With Uber Eats available on our phone, ordering a super easy dinner, lunch or breakfast online is very convenient. And now, thanks to the tips above, it will also be just that little bit cheaper!