TSB Lookup by VIN | Check Recalls, History & More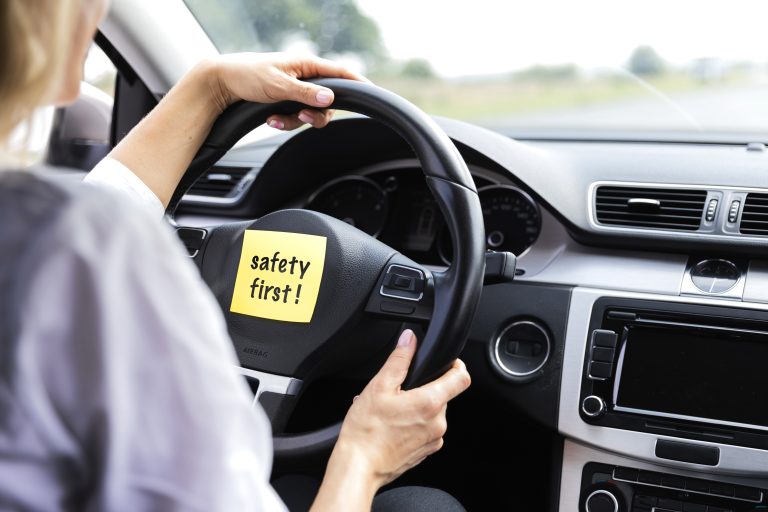 Vehicle History Report
[1] Enter VIN [2] Check Recalls, Accidents & More.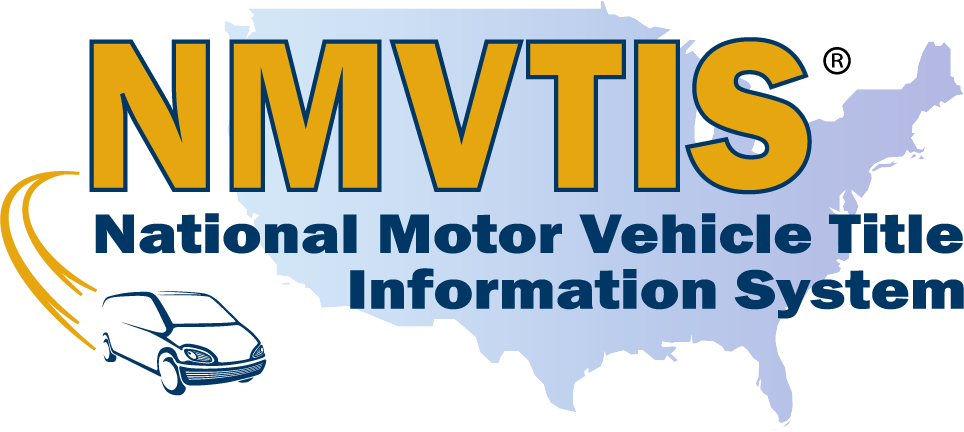 What is a TSB?
Technical Service Bulletins (TSB) are documents issued by car manufacturers to address specific vehicle issues, improvements, or maintenance procedures. They usually arise from repeated customer complaints or warranty claims and are common during a car's debut or redesign.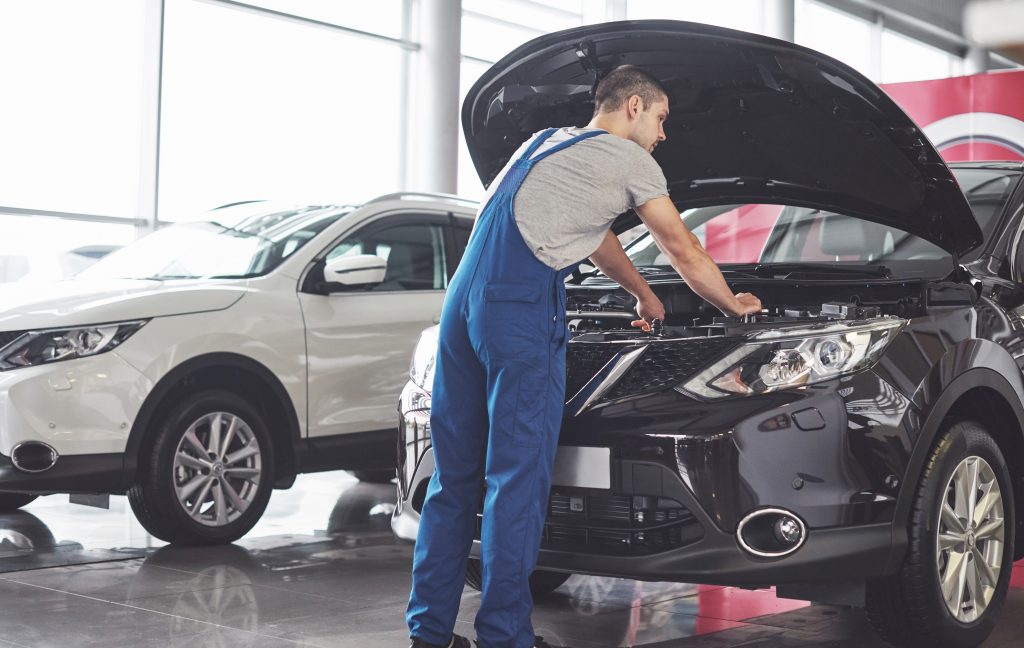 Imagine you're eyeing a used car that looks great on the surface, but what about hidden issues that might pop up down the road? Checking TSBs can give you insight into the car's maintenance history and help you identify any recurring issues.
TSB vs recall: What differences?
TSB
Recall
Level of seriousness
Problems that affect the vehicle's performance, comfort, or convenience.
Significant safety risk
Legal requirement
Advisory communications to help mechanics address specific issues
Legally required to notify the NHTSA and the car's owner within 60 days of a recall being issued
Repairs
Might not provide free repairs unless the car is under warranty
free repairs or replacements of affected parts
Main differences between TSBs and recalls
In summary, TSBs are advisories issued by manufacturers to help address various issues that may affect a vehicle's performance or functionality, while recalls are generally more serious. Unlike routine maintenance or minor repairs, recalls are issued when carmakers identify critical safety-related defects or malfunctions that could potentially lead to accidents, injuries, or even fatalities.
When buying a used car, it's crucial to consider both recalls and TSBs to ensure that you are not unknowingly purchasing a vehicle with potentially life-threatening problems.
How to look up TSB & more by VIN number
1. Look up TSBs on the manufacturer's website
The most straightforward way to search for TSBs is to look it up on the car manufacture's site. You can follow the steps below to navigate the manufacturer's website and access TSBs specific to your car:
Type "tsb lookup" along with your car's brand into the Google search bar (e.g. "tsb lookup ford"). Then, select the result that appears to direct you to the official website.

Follow the on-screen instructions to enter your vehicle's VIN number.

Within seconds, you'll get a list of detailed technical service information associated with the VIN.
2. Look up TSB by VIN on NHTSA
National Highway Traffic Safety Administration (NHTSA) regulates the safety of motor vehicles and related equipment. In an effort to keep people safe on U.S. roads, it offers a free VIN lookup service to help you learn whether a particular vehicle and its equipment have any safety-related issues or recalls.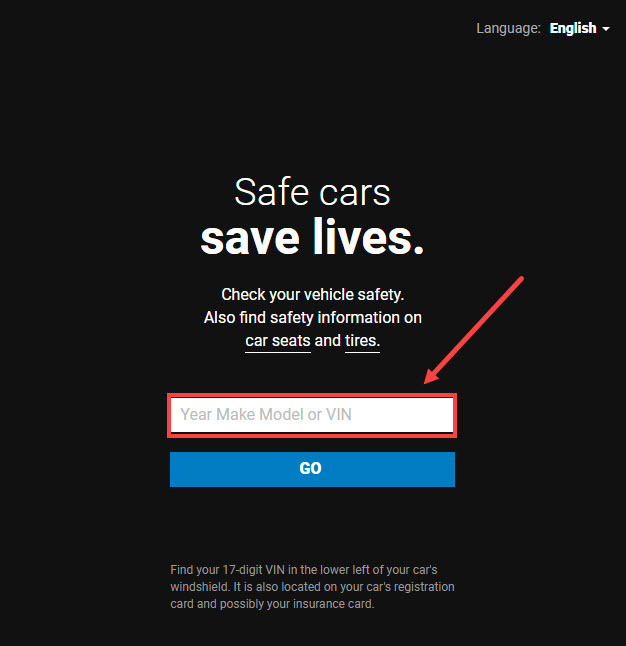 Note that the TSBs will typically appear in the search results as manufacturer communications.
3. Get a detailed vehicle history report with BeenVerified
While TSB lookup by VIN offers invaluable insights, remember it's just one piece of the puzzle. To thoroughly research a used car, obtain a detailed vehicle history report. This includes accident history, recalls, theft and title issues, ownership history, recalls, and more. BeenVerified is a well-known provider of vehicle history reports in the industry. Simply by entering the VIN Number, you can access a wealth of data. It's like getting the car's history in a nutshell – all the important stuff you need to know before making a decision.
Visit the BeenVerified VIN search page.
Enter the VIN number and click SEARCH.

Just hang tight while BeenVerified takes care of the search. Once it's done, it'll generate a report including everything linked to the VIN.

4. Lookup car accident & recalls on Bumper
If you're looking for something other than BeenVerified, Bumper is a fantastic choice. It's an Approved NMVTIS data provider, and it rounds up vehicle records from places like government agencies, insurance companies, and the car industry.
Go to the Bumper Vehicle Search page.
Enter the VIN and click SEARCH.

Sit tight as Bumper builds a report based on the vehicle. Once it's ready, you will gain valuable insights into a car's condition and value.

Wrapping up
In the world of used car buying, arming yourself with knowledge is your most powerful tool. A TSB lookup by VIN offers you the opportunity to dig deeper into a car's history. Remember, while TSBs provide valuable insights, they're just part of the story. To ensure your used car choice is well-informed, consider the bigger picture. Look into recalls, maintenance records, accident history, and overall vehicle health. By combining all this information, you'll have the confidence to make a choice that not only fits your budget but also prioritizes your safety and satisfaction. Happy car hunting!
The methods in this article provide you with easy access to public record information, but without a guarantee for accuracy and may include links to websites not listed as a Consumer Reporting Agency (CRA). Information acquired from these bodies is illegal to be used for employment, housing, credit, and other purposes alike, according to laws such as the Fair Credit Reporting Act (FCRA). If you're not sure whether your use of our methods is appropriate, click here for details.