Truthfinder Reverse Phone Lookup | 5-Day Trial for $1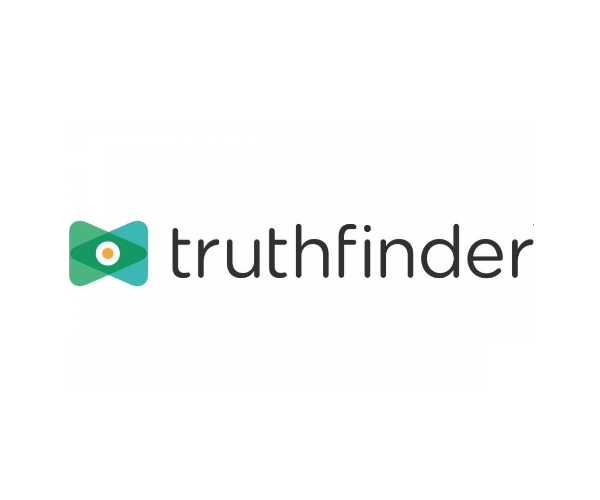 TruthFinder Reverse Phone Lookup is part of the service TruthFinder provides. It allows you to enter a phone number, then TruthFinder will try to track down its owner and find out a wealth of the associated information. As a special offer, TruthFinder now provides a 5-day trial for just $1. Read on…
TruthFinder phone exclusive offer for $1
When you run a TruthFinder phone lookup, you'll be prompted to pay a subscription fee to access the report, which starts at $23.28 per month. If you're not yet ready to commit to that, you can navigate to its special offer page to claim the $1 trial.
Here is how to do it:
Go to the TruthFinder Special Offer page.

From there, enter your first name, last name, and details of your payment card. Then click START MY TRIAL.



Now voila – you've subscribed to TruthFinder reverse phone lookup trial membership. During this period, you can run unlimited phone number searches and access unlimited reports.
At the end of the trial, you can call 1-800-699-8081 to cancel, or if you decide to stick with it, you'll be charged $29.89/month for the standard subscription.
How to run a TruthFinder reverse phone lookup
The steps for running a phone number search at TruthFinder are pretty straightforward. All you need to do is sign in to your account. Then go to Reverse Phone Lookup, pop the digit into the search bar, and wait as TruthFinder gathers results for you. The whole process takes only a couple of minutes.

TruthFinder alternatives
TruthFinder is one of the most background search services for providing mostly accurate results. However, people finders vary from each other in their databases and plans. If you've tried TruthFinder but somehow couldn't get a satisfactory result for what you searched for, here are the 5 TruthFinder alternatives to consider. After our extensive testing, they all offer a pretty quick, accurate, and detailed report for your phone number search.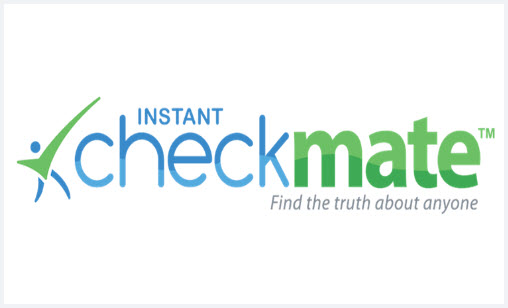 Pros:
Very accurate background reports
$1 trial for a 5-day unlimited background check
Searching includes mugshots, speeding tickets
Dark web scan
Cons:
No option to buy single reports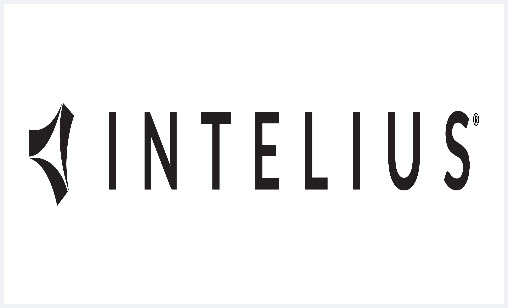 Pros:
Best for phone lookups
Fast reporting
7-day trial for only $0.95
Cons:
Email search only available when you sign up for a subscription
Doesn't support social media search

Pros:
Allows you to search by name, email, physical address, phone number, social media username, Vehicle Identification Number(VIN), license plate, website name/company name, etc.
Can even be used to look up unclaimed money.
Sends notifications when a checked report is changed (optional)
Very easy-to-navigate web and mobile app interfaces
7-day trial for only $1
Easy to cancel (via the contact form, email, and customer service)
Cons:
Occasional long wait for search results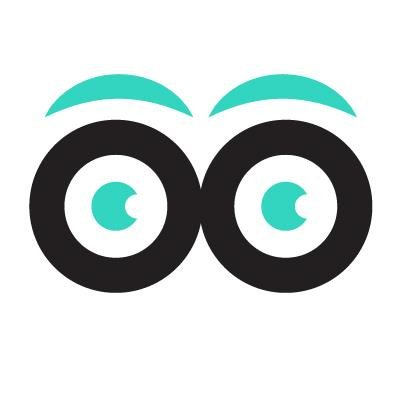 Pros:
7-day trial for only $1
Lightning-fast result delivery
All-encompassing reverse look-up services including name, property, email, and phone numbers
Strong commitment to privacy
Works on Windows, Mac, Android, and iOS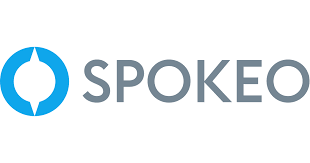 Pros:
Free basic search (which includes the city and state, age, relatives, and locations of the individual you search)
Very affordable
Easy-to-read CV-like report
Highly accurate
Very fast results
7-day trial for only $0.95
Web-based and mobile app versions
Attentive 24/7 human customer service
Cons:
Limited criminal record database
Doesn't support iOS