Everyone has their own reasons for running a background search. When you first know of TruthFinder, you must be curious about how you can get a report for free, or whether it offers a free trial for you to try your hands on. Don't worry, we have the answers for you…
Does TruthFinder offer a free trial?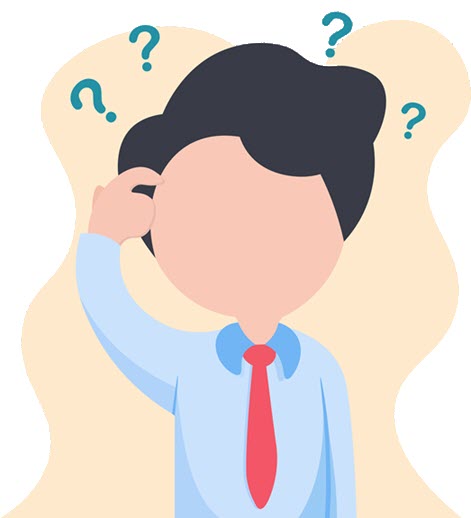 The answer is NO. TruthFinder does not offer a free trial, nor does it offer any discounts in forms of coupons, promotions or free access codes, at least for the time being. And the company has been pretty above the board about this: running a people search service involves data collecting, compiling, updating, and maintaining, all procedures of which require time, money investment and manpower collaboration. They have to charge fees for every search to guarantee an accurate, ad-free high quality people search.
How much does TruthFinder cost?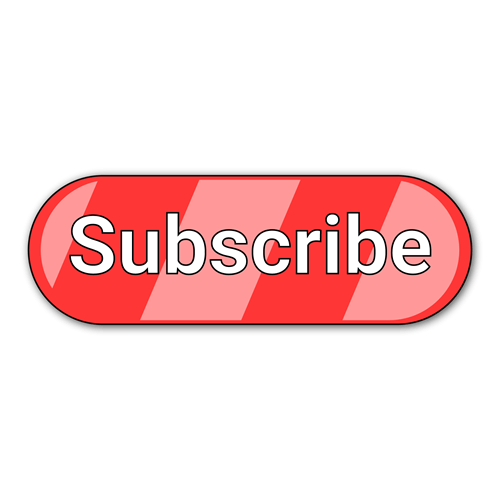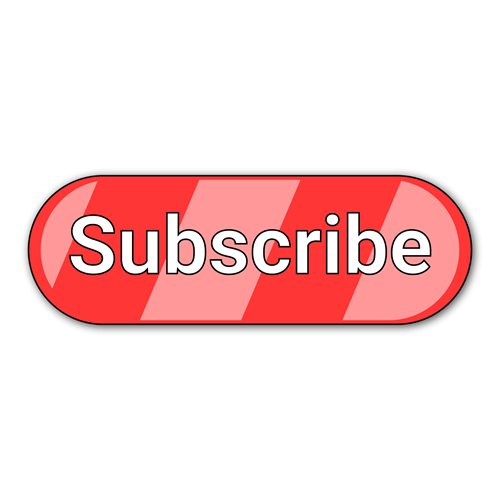 When you run a background search at TruthFinder, you'll be prompted to subscribe to their membership before it provides you with the reports. The one-month plan costs you less than $28 per month and the three-month plan is offered at a an ever cheaper rate at less than $26 a month. Both plans gives you access to unlimited standard background reports, and all searches remain confidential. If you're only interested in looking up phone numbers, you can opt for the phone number lookup plan, which charges you less than $2 monthly fee for searching as many numbers as you want.
One thing to keep in mind is that your membership will automatically renew unless you cancel it before the day of your next payment. You can cancel it anytime during the membership period.
More affordable and yet equally powerful Truthfinder alternatives
Although you can pull as many reports as you want with a TruthFinder membership, it may not quite live up to your expectations. Chances are you may need a one-time search only, you just want to try out the service, you're a conscious shopper or you're wondering if there are other services, providing you just with the same information you want but with less pricey a price tag. Well, actually there are. Below are four top-notch people search services that help you get the job done, just as legit as TruthFinder, but cheaper:
1. BeenVerified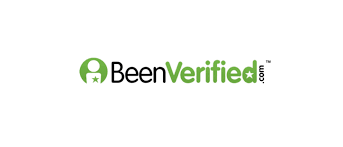 Pros:
Complete report includes personal information, contact information, property, vehicles, marital status, unclaimed money and more when available.
Sends notifications when a checked report is changed (optional)
Very easy-to-navigate web and mobile app interfaces
7-day trial for only $1
Easy to cancel (via contact form, email and customer service)
Cons:
Occasional long wait for search results
| | |
| --- | --- |
| Plans | Pricing |
| 1-Month | $29.99 for a month |
| 3-Month | $19.49 a month for 3 months |
2. Spokeo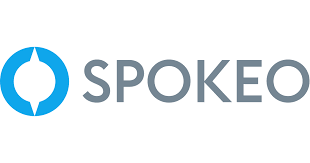 | | |
| --- | --- |
| Plans | Pricing |
| 1-Month membership | $19.95 for a month |
| 3-Month membership | $14.95 a month for 3 months |
Pros:
Free basic search (which includes the city and state, age, relatives, and locations of the individual you search)
Very affordable
Easy-to-read CV-like report
Highly accurate
Very fast results
Web-based and mobile app versions
Attentive 24/7 human customer service
Cons:
Limited criminal record database
Doesn't suport iOS

Plans
Pricing
Membership
$9.95 first month
Premium membership
$9.95 first month
One-time report
$0.95 + a 3-day trial (search report)
$3.95 + 3-day trial (background report)
Pros:
Guaranteed confidentiality
Robust customer support service
Highly accurate and comprehensive data
Boasts 43 billion records in its database
Once-off plus a three-day trial costs as low as $0.95
Provide iOS and Android apps
Hassle-free cancellation
Cons:
Too much information you don't need
4. PeopleLooker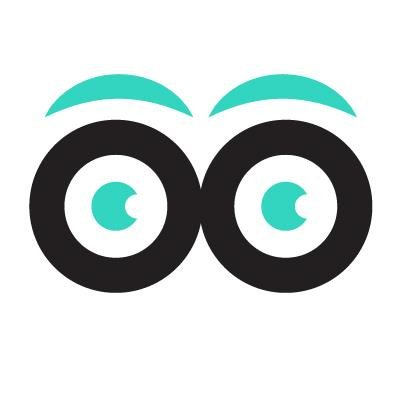 | | |
| --- | --- |
| Plans | Pricing |
| One-month | $22.86 for a month |
| Three-month | $18.28 a month |
Pros:
7-day trial for only $1
Lightning-fast result delivery
All-encompassing reverse look-up services including name, property, email and phone numbers
Strong commitment to privacy
Works on Windows, Mac, Android and iOS
Cons:
Limited customer support on the weekends
Additional charge on some of the information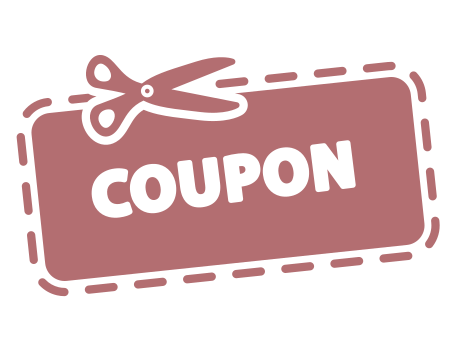 Coupert – Auto coupons AND Cashback from 7,000+ sites
Don't pay full for your people search tool purchases. Use Coupert to automatically apply the best coupons for you. It's 100% legit & 100% free to join.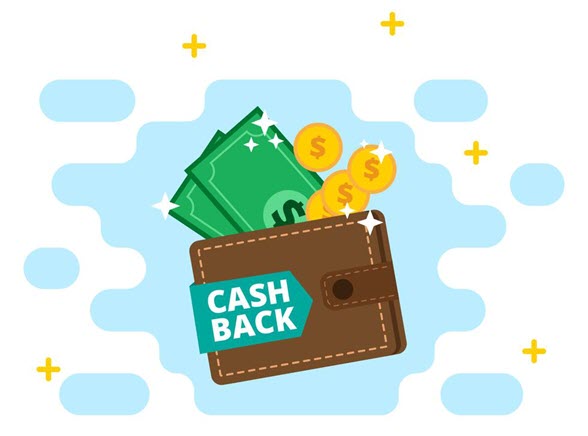 Conclusion
TruthFinder doesn't offer a free trial, and currently you can opt for its one-month and three-month subscription plans to run people searches. If it's not an ideal service for you, there are four other options, namely BeenVerified, Spokeo, PeopleFinders and PeopleLooker – they're just as legit, and powerful tools to nail the job, offered at cheaper or even zero costs (free trial version). Last but not least, don't forget to use Coupert to have it auto-apply the best saving discounts for you on your purchases.