Is There a TruthFinder Free Trial? Truth Revealed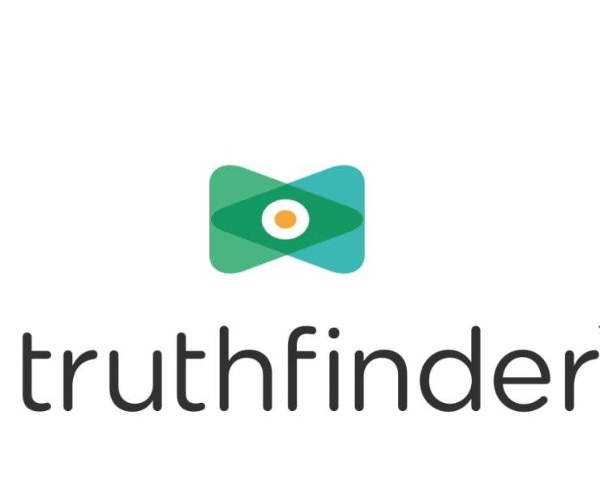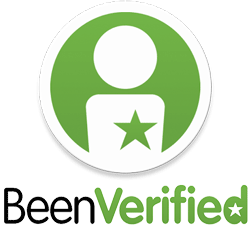 BeenVerified: 7-Day Background Search for Only $1
Learn about the truth about people around you
Everyone has their own reasons for running a background search. When you first know of TruthFinder, you must be curious about what it is or whether it offers a free trial for you to try your hands on. Don't worry, we have the answers for you…
How to run a background check with TruthFinder
Founded in 2015, TruthFinder is a legit people search engine that provides access to background reports from available public record sources. It features millions of records compiled from a wide range of sources, including federal, state & local government agencies.
Here is how to run a background check with TruthFinder:
Go to TruthFinder's official website, enter the person's name, then click SEARCH.

Sit tight as TruthFinder taps into its public record sources. Once it locates a match, it will gather the available associated records and build them into a detailed report for you, which you can review after purchasing a membership plan.

The above image is from a sample TruthFinder Background Report. Actual TruthFinder Background Reports may contain more or less information.
A TruthFinder background report may reveal the following information when available:
Personal information
Contact details (physical address, email address, phone number)
Social media accounts
Education background
Assets
Employment history
Licenses
Criminal & traffic records
Judgment & liens
Tax records & bankruptcies
.etc
Is there a TruthFinder free trial?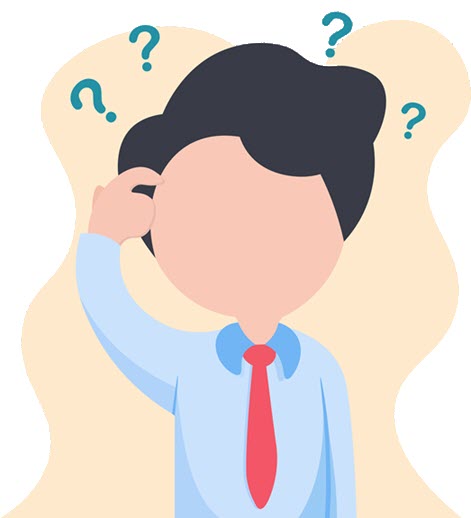 The answer is NO. TruthFinder does not offer a free trial, nor does it offer any discounts in the form of coupons, promotions, or free access codes, at least for the time being. The company has been pretty aboveboard about this: running a people search business involves sourcing public record information, compiling, updating, and maintaining its web services. All procedures require time, money investment, and manpower collaboration. They have to charge fees for their services so they can provide detailed, ad-free high-quality people search reports.
Free people search services may exist, but these websites could be crawling with ads; the information may be missing, outdated, or associated with the wrong person, or there could be other gimmicks involved. Simply put, you get what you pay for.
$1 Background Search
Enter someone's name to pull a detailed background report.
How much does TruthFinder cost?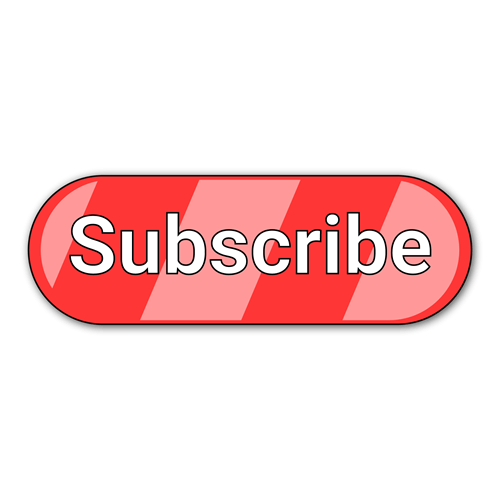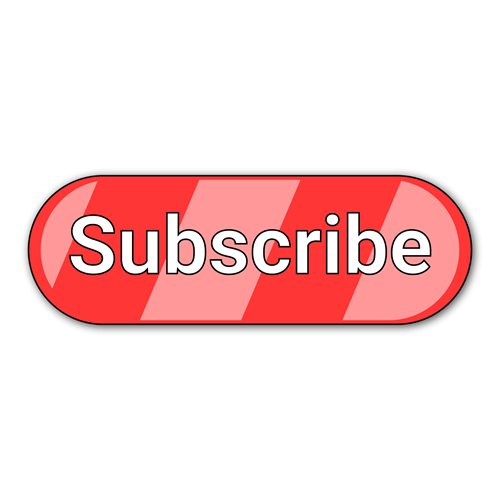 TruthFinder offers multiple membership plans at different price points, ranging from $4.99 to $29.73 per month. The price you pay will depend on the specific plan you choose:
| Membership Options | People Search | Reverse Phone Lookup | Reverse Email Lookup |
| --- | --- | --- | --- |
| Pricing | $28.05/month(monthly); or $23.28/month (Bi-Monthly) | $4.99/month | Available as an add-on for $7.99/month |
| Unlimited Person Reports | ✔️ | ❌ | ✔️ |
| Unlimited Location Reports | ✔️ | ❌ | ❌ |
| Report Monitoring | ❌ | ❌ | ❌ |
| Unlimited Phone Reports | ❌ | ✔️ | ❌ |
| Unlimited Email Reports | ❌ | ❌ | ✔️ |
Truthfinder alternatives ($1 trials)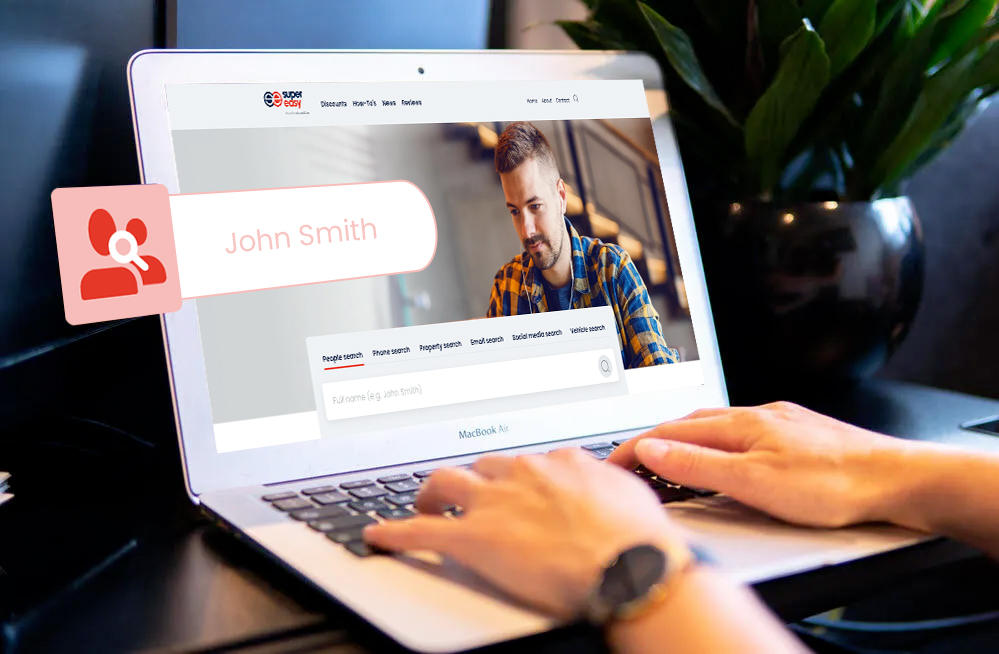 In a market crowded with background check services, TruthFinder is a laudable option – thanks to its informative & comprehensive background reports, unlimited background checks, and flexible tiered pricing. However, despite its many strengths, it may not be the best fit for you if:
You're looking for a generally cheaper option;
You're just trying out a service and looking for cheap trials;
You need a one-time search only (No single report option for TruthFinder)…
With that in mind, here are six TruthFinder alternatives that you may want to consider:

Pros
7-in-1 people search
$1 for a 7-day trial
Unclaimed money search
Cons
Background reports capped at 100 per month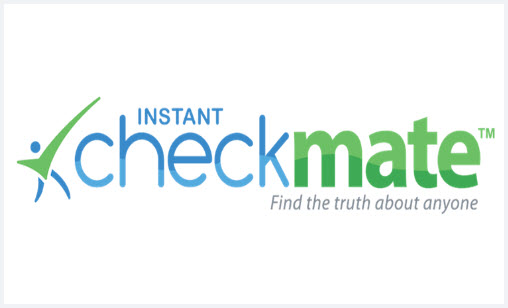 Pros
Specializes in criminal record lookup
Very detailed background reports
Unlimited background reports
Trial membership offer
Cons
No option to buy single reports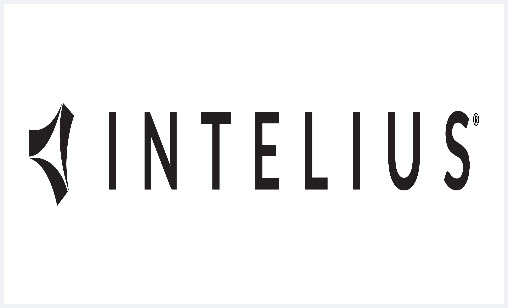 Pros
Best for reverse phone number lookups
Unlimited background searches
Quick reporting
Trial membership offer
Cons
Email search only available when you sign up for a subscription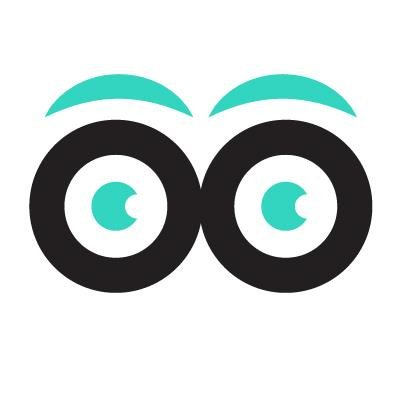 Pros
Supports name, email address, phone number, social media username, and physical address search
7-day trial for only $1
Cons
Has a monthly limit of 100 reports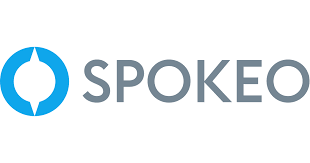 Pros
Capable of searching on 120+ social networks
Free basic information
Very affordable
Highly accurate
7-day trial for only $1
Cons
Limited criminal record database

Pros
Highly accurate and comprehensive data
Boasts 43 billion records in its database
Once-off plus a three-day trial costs as low as $0.95
Cons
Too much information you don't need
Conclusion
TruthFinder is a solid choice with its access to millions of public records and comprehensive reports. While it may not be the most budget-friendly option, its flexible pricing plans and unlimited searches make it a worthwhile investment for those who need to run multiple searches. However, if you're only looking for alternatives, there are many TruthFinder alternatives available, such as Instant Checkmate, Intelius, BeenVerified, PeopleLooker, Spokeo, and PeopleFinders.
All product names, logos, brands, trademarks, and registered trademarks are the property of their respective owners.