How to Run a Background Check With TruthFinder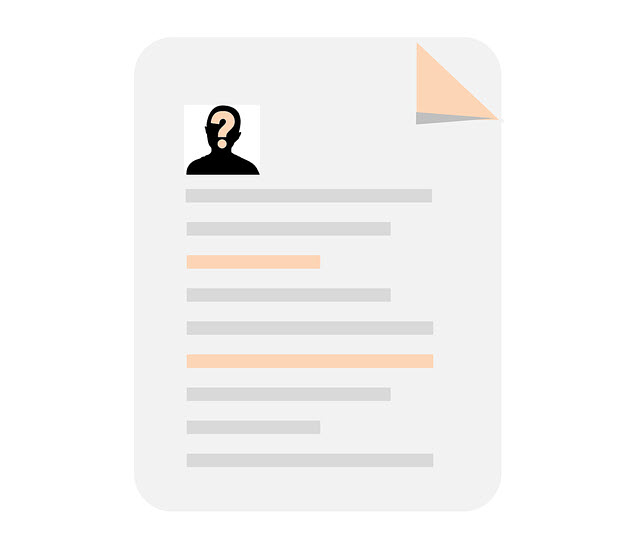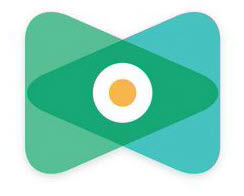 TruthFinder Background Check
Search for criminal history, arrest records & more!
Want to learn more about someone in your life? A simple Google search may not give you detailed or useful information, but an online background check can. To run a background check on someone, you can use a dedicated people search engine like TruthFinder. Read on to learn how.
How to Do a Background Check on Someone
A background check with TruthFinder can uncover a wealth of information about someone. Here's how to do it:
Go to TruthFinder.
Enter a person's first and last name into the search bar, and hit SEARCH.

Wait a few seconds for TruthFinder to scan through its database. Once done, it will combine all relevant data into an easy-to-read report.

TruthFinder is NOT a Consumer Reporting Agency. The background report cannot be used for employment, tenant, or credit screening purposes.
What Does a Background Check Show?
A background report may include information like:
Personal information, including the person's full name, age, date of birth, known aliases, possible photos, relatives, and associates
Contact information, like phone numbers and email addresses
Location history, including current and past addresses
Social media profiles
Employment history
Educational background
Criminal and arrest records
Financial assets
Liens
Bankruptcies
Weapons permits
Professional licenses
And much more
Reasons to Run a Background Check
A background check reveals public records information that can help you to:
Manage your online reputation. You may be curious about what info is out there about you.
Scope out your online date. Check to see if your new crush has hidden dating profiles.
Reconnect with someone you've lost touch with.
Verify the online seller's identity. Make sure the person is who he says he is.
Get peace of mind. A background check can help you find out if someone has a criminal record.
Sites like TruthFinder
In addition to TruthFinder, there are many other online services that you can use to run background checks. Here are the 3 best people search engines we have tested and would like to recommend. All of them allow you to conduct searches confidentially.
1. BeenVerified

BeenVerified is a people search service whose mission is to give people easy and affordable access to public record information. At BeenVerified, you're able to search for information about someone by name, phone number, address, email address, or username.
To perform a background search with BeenVerified:
Just type in a person's name into the search bar and click Search. BeenVerified will begin to search its database.
Within seconds, you will be presented with a detailed report.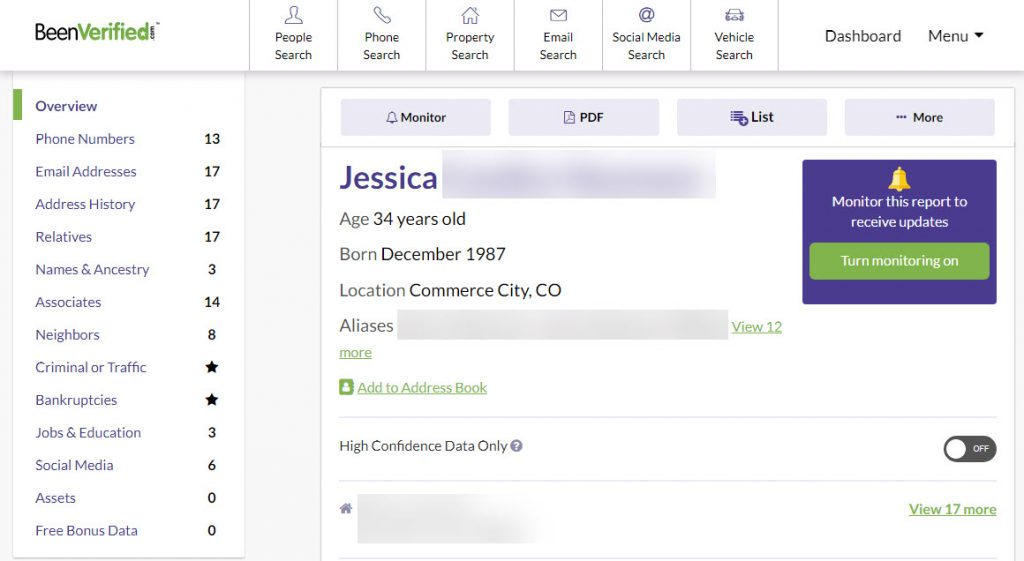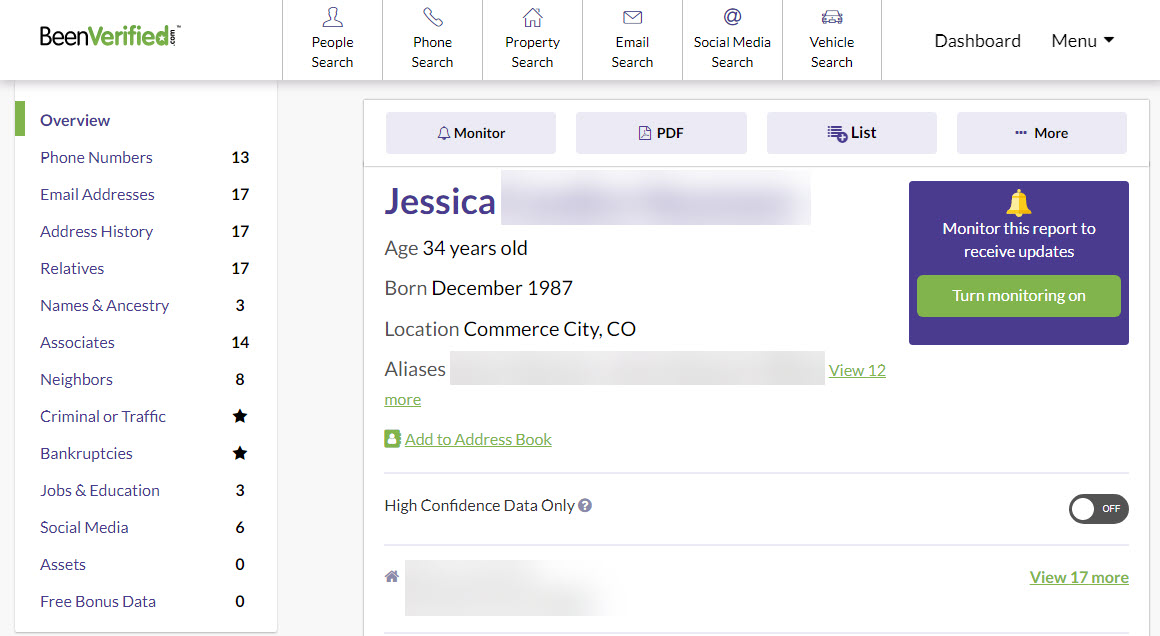 2. Instant Checkmate

Instant Checkmate is a public records search service that allows users to do online background checks instantly. It scours data from specialized sources to give you valuable information in one location.
To run a background check with Instant checkmate:
Go to instantcheckmate.com.
Enter the information you have into the search box and click SEARCH.

Instant Checkmate will then offer you a comprehensive report which may include the person's contact information, social media profiles, criminal records, and more.

3. Spokeo

Spokeo is a people search platform helping users know more about the people in their lives. It organizes over 12 billion records from thousands of data sources into easy-to-understand reports that include available contact info, location history, photos, social media accounts, court records, work information, and much more.
To run a background check with Spokeo:
Go to Spokeo.
Enter a name and click SEARCH NOW.

Within a matter of minutes, you'll see a detailed background report.