How to Track the Location of an Incoming Call | Call Location Tracker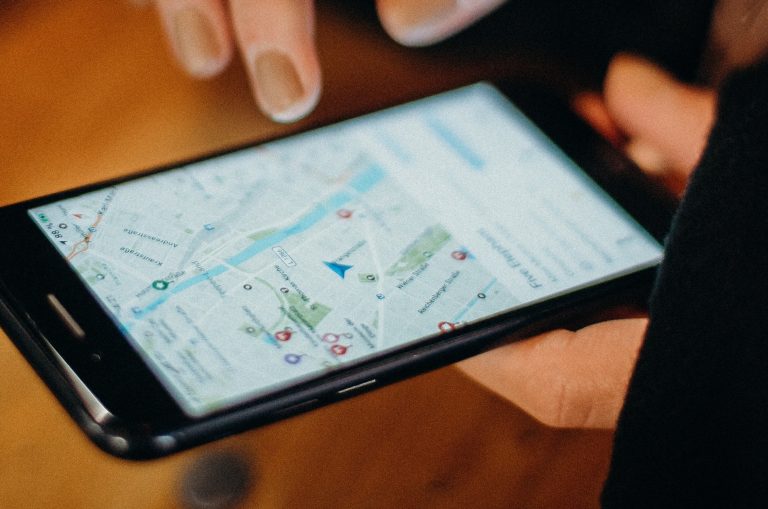 Incoming Call Tracker
Get Caller's Location, Name & More for only $1!
Want to figure out the location of an incoming call, but all you have is a phone number? That might have sounded impossible in the past. But now, with the help of some reliable and legit tools, tracking an incoming call has never been easier.
In this tutorial, we will show you some practical methods to track the incoming call's location with just a phone number, and no one will know about it!
Method 1: Locate the caller with a people search engine
When you need to find out one's location with limited information, you should try people search engines. People search engines have a large amount of data to cover all you want to know about a person. They allow you to search by phone number, real name and username, and tell you their locations, contact info and social media profiles.
1. Intelius
When it comes to finding a caller's location, Intelius should be your first choice. It allows you to find out the identity of a phone number owner with just one search. After running it, you will get a report containing the caller's possible location, address history, name, and more. Here is how:
Go to Intelius.
Enter the phone number and click SEARCH.

Click CONFIRM and the search will start.

Wait until it's done and click the VIEW REPORT button.

After that, it will generate a report containing everything it can find on the web.
2. BeenVerified
BeenVerified is a powerful people search engine that possesses a large reservoir of personal data. To use it, just simply enter the caller's number, then you will get to know his/her address, real name, social networks and family background. Don't hesitate to give it a try:
Go to the BeenVerified Phone Lookup page.
Enter the phone number and click Search.

Wait as BeenVerified searches its billions of records in its database. Once finished, you'll receive a comprehensive report about the caller.

3. Spokeo
Spokeo is one of the most popular people search engines in the U.S. It collects over 12 billion records from over 1000 data sources to ensure you get everything you need. Type in the caller's number, then you can track the person's location quickly and easily. Apart from location, you can also find other info like social profiles.
Go to Spokeo.
Enter the phone number and click SEARCH NOW.

Wait until it's done. It will look through its database and generate a detailed report containing the phone number owner's location, along with personal details, social accounts, and more.

Method 2: Track real-time location using Localize.mobi
Localize.mobi is a convenient tool to track the caller's real-time location by phone number. It's completely private as the holder of the phone number can't know who tried to locate them. Also, you don't need to install anything on the caller's device. And it works for both iOS and Android systems. Here is how to use it:
Go to Localize.mobi.
Enter the incoming phone number and click LOCATE.

It will then send a text message containing the tracking link straight to the caller's phone. You can adjust the wording of the text into something that the caller tends to respond to.

Once the target clicks the link, you will see their location on the map. The text is totally anonymous, so they won't know who sent the message.
Method 3: Search on social media
Just like playing detective, you can find out the caller's location based on their social posts and photos. But the first thing is to find their social accounts linked to the incoming phone number.
To give you an example on Instagram:
Add the number to your contacts on your phone.
Open Instagram and go to your profile page. Then click the hamburger menu icon.

Click Settings – Follow and Invite Friends – Follow Contacts. Instagram might ask for permission to access your contacts.

Allow it and you will see the Instagram account linked to the incoming number.
Tap a photo and you can find the location under the username.

Hopefully, these tricks we share can be helpful as you try to track the incoming call's location. If you have any other questions, ideas or suggestions, feel free to let us know.