Instagram Location Tracker: How to Trace Someone's Location via Instagram Without Their Knowledge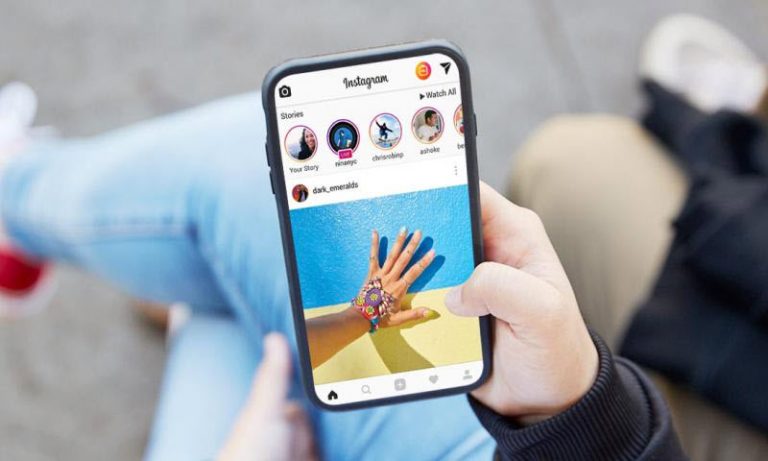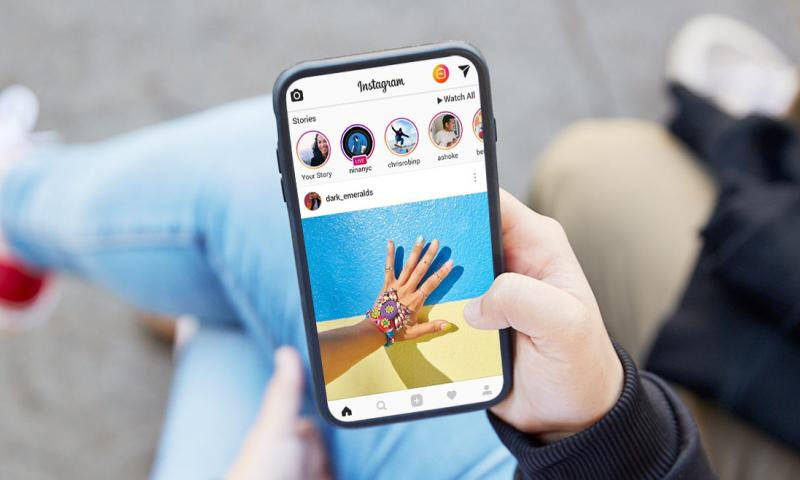 Instagram Location Tracker
[1] Enter IG Username [2] View Owner Name and Location
People have their own reasons for tracking down someone's location on Instagram, we don't want to discuss the behavior, this post only focuses on how to track someone's location on Instagram. There are several workarounds to trace someone's location without them knowing.
Method 1 – Use Instagram's inbuilt location feature
Nowadays, sharing users' locations has been a popular inbuilt feature in social media, and Instagram is not an exception. This method is going to show you how to find a user's location on Instagram.
1. Find user location on profiles
To know where the account is based, you can just go to that user's profile to find the answer. But this workaround only tells you which country the account is based in, so if this doesn't meet your needs, move to the next trick.
Type in the username of the person in the search box and search. Hit the account and you'll be led to the account page.
In the top right of the Instagram profile, click on the three dots, and click About this account.

You'll see when the person joined Instagram and the account is based in which country.

Well, if the account owner doesn't share this location, you'll see Not shared on your screen.
If you encounter this situation, move to the next one.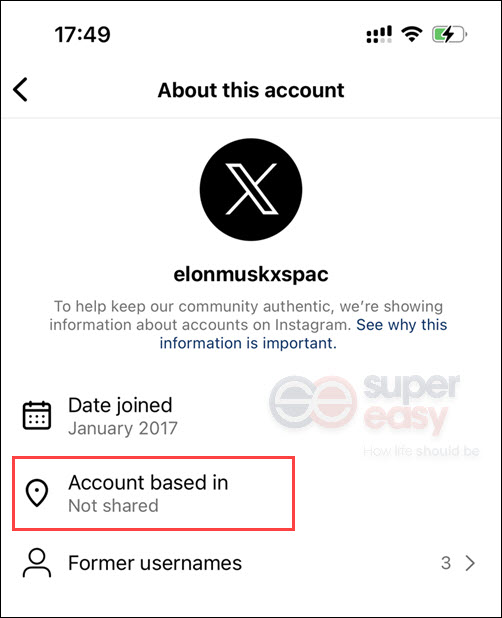 2. Check the location of the posts
Instagram features a convenient location search tool that allows users to tag their positions on photos and stories for free. Examining the shared location of Instagram users' latest posts and story updates is a straightforward way to find out someone's location in real time.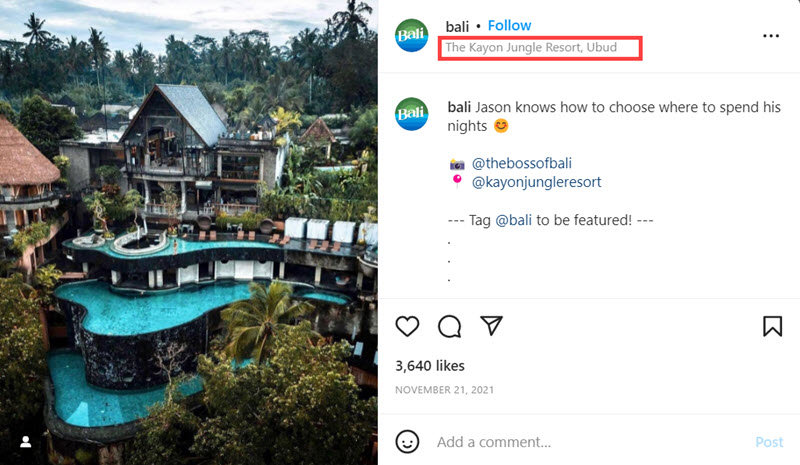 Note that to access a private Instagram account, one must send a follow request and await approval.
Read more: How to find multiple Instagram accounts & How to view private Instagram profiels
Method 2 – Run people search
If your purpose is to uncover who's behind the Instagram account and where they live, then a people search tool would help you find out the owner's location.
People search sites, also known as people finder sites, collect personal information about us from a variety of sources, compile it into a report, and sell those reports to anyone willing to pay for them.

– FTC.gov
When you have one piece of information about the person (e.g. Instagram username), you can buy a report that tells the account owner's contact information, current and previous addresses, and other information. However, this method cannot help you find the real-time location of someone on Google Maps.
1. BeenVerified username lookup
Few people search services provide a reverse username lookup, yet BeenVerified stands out in this niche. As a top-class people search tool, it meticulously scours numerous databases, public records, and varied sources to procure information tied to a username. According to user feedback and my personal experience, I believe BeenVerified is the most trustworthy service that works most of the time and has the most comprehensive features.
1) Go to BeenVerified's official page.
2) Type the username and click SEARCH.


3) BeenVerified will return a detailed report on the caller, which may include the person's name, age, location, email addresses, and social media accounts attached to the number.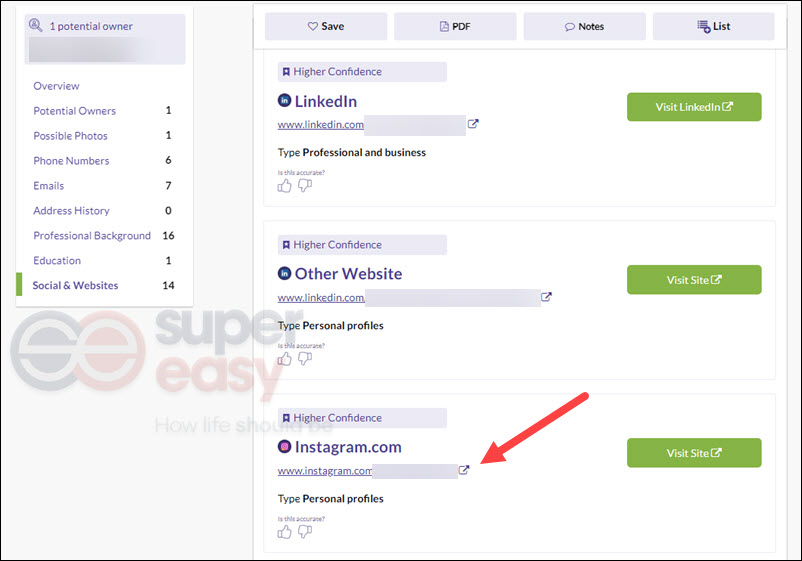 Social Catfish
Social Catfish is one of the most powerful social media lookup tools you can find. It provides an easy way to confidentially look up username/phone number/Email and access detailed background information, including possible addresses, criminal records, and more.
1) Go to the Social Catfish official page.
2) Type in the Instagram username and hit Search Now.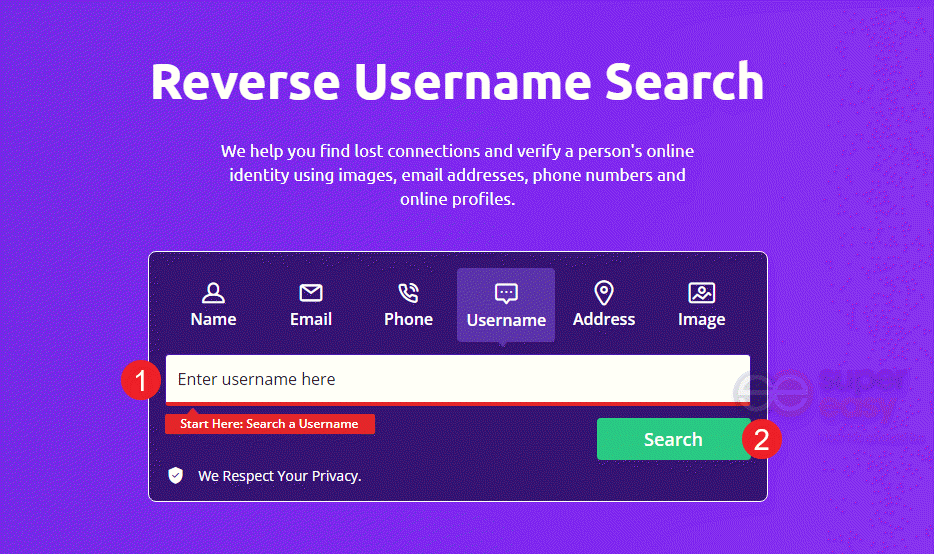 3) You'll get a report that contains information associated with the information you entered. The report may include the full name, age, address, family info and more.
3. Use IP tracking links
There are many third-party tools that allow you to track down someone's location on Instagram in the market. Some of them will ask for human verification and survey, but not this tool – Grabify IP logger.
Grabify is super easy to use. You create a link and share the short link with the Instagram user whom you want to trace. Only after the Instagram user clicks the link can you grab the IP address and other analytic data to find out where the person is.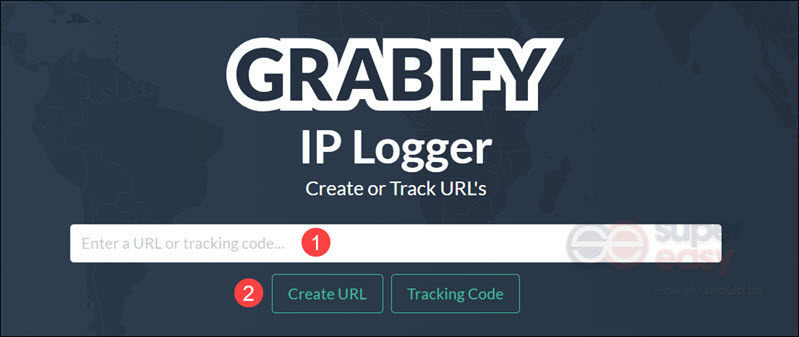 Final words
Remember, it's crucial to prioritize privacy and respect individual boundaries when using any location tracking tool. Always abide by applicable laws and regulations and ensure that you understand and consent to the use of such tools.
The methods in this article provide you with easy access to public record information, but without a guarantee for accuracy and may include links to websites not listed as a Consumer Reporting Agency (CRA). Information acquired from these bodies is illegal to be used for employment, housing, credit, and other purposes alike, according to laws such as the Fair Credit Reporting Act (FCRA). If you're not sure whether your use of our methods is appropriate, click here for details.