[NEW] Toy Defenders: All Redeem Codes – February 2023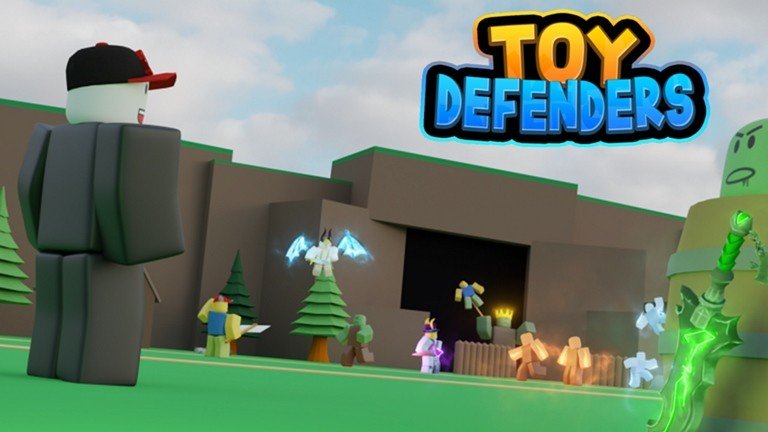 There are loads of Toy Defenders codes that you can redeem for fantastic in-game items for free! To save your time, we've scoured the web and put together all the active redeem codes in this post. Grab it now before it's too late.
Table of content: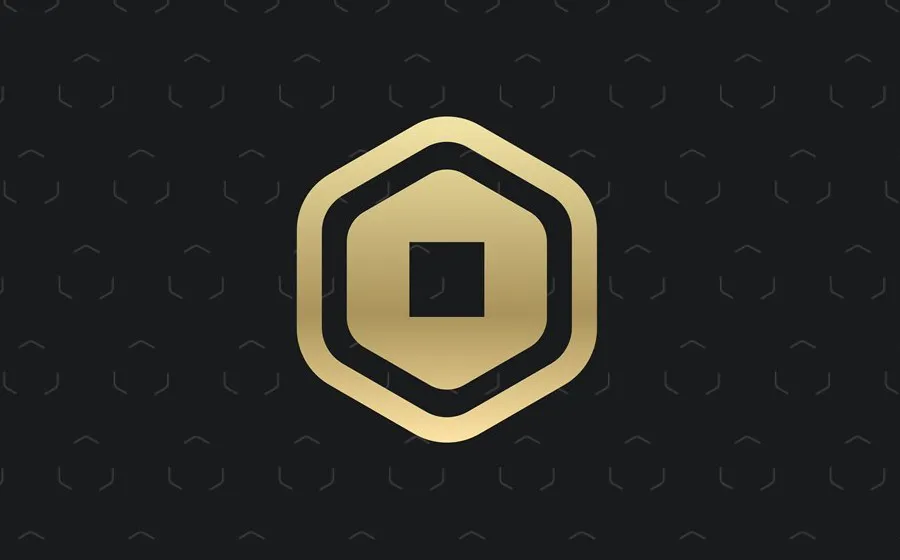 Want to get free Robux?
Just search and shop with Microsoft Rewards to earn free Robux easily & quickly!
Toy Defenders codes list
Here is the full list of codes for Roblox Toy Defenders. The working codes have been verified at the time of writing. But if you find any code is not available, please let us know in the comment so that we can mark it in time.
Code
Reward
18MILLION (New)
Incarnate Berezaa skin
25,000 tickets
ADVENTURE (New)
3 Legendary Rank Crystals
10,000 tickets
Hot Rod
Chillthrill709 skin
15MILLION
25,000 tickets
Spring
Sci skin
SPRINGTIME
10,000 tickets
TEAMFEY
10,000 tickets & Team Fey Classic Noob skin
Easter
5000 tickets
1500TWITTER
'Raider' Andromeda Explorer skin & 10,000 tickets
ILOVETD
Valentine Yeti skin
10KLIKES
20K tickets
100KMEMBERS
Frog R64 Beebo
10MILLION
Hunter TB ZED skin & 10,000 tickets
7MILLION
Huntress FF Bandit & 10,000 tickets
5MILLION
Starkiller Vurse & 10,000 tickets
2MILLION
Emerald Erythia skin
500k
Tickets & Apple Todd skin
NEWYEAR (Expired)
2021 Firebrand1 & 5,000 tickets
FESTIVE (Expired)
Free in-game rewards
Spooky (Expired)
5 extra lives & tickets
How to redeem your code
Now that you've grabbed all the secret codes, follow the steps to claim your rewards.
Launch Toy Defenders via the Roblox studio.
Click the shopping bag icon at the bottom left corner of the main screen.

Select the Redeem tab from the left pane.

Enter your code correctly and click Enter.

How to get more codes
If you don't want to miss out on any great freebies in Toy Defenders, you can bookmark this page and check back often. We'll keep updating the list once new codes are available. At the same time, you could stay tuned to the creator's official Twitter @ToyDefenders or join its Discord group to gain all the first-hand information about game events or giveaways.
Want codes for other fun Roblox games? Check out our Roblox Games Codes page!
Hopefully this post helps. If you have any questions or suggestions or if you want to share other working codes, feel free to drop a comment below.