How to Fix Tinder Matches Disappeared – 2022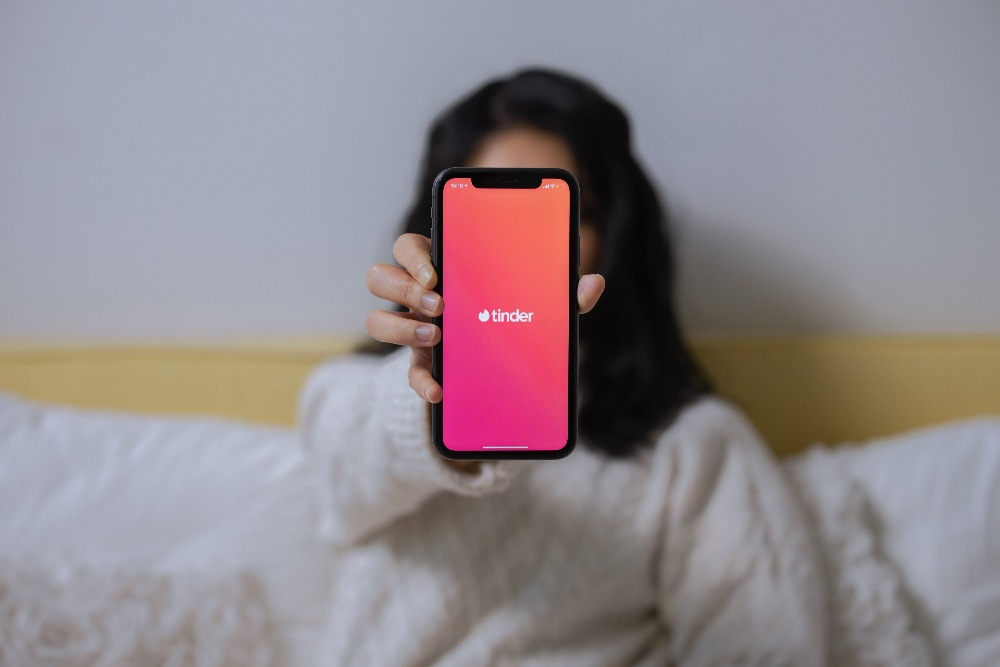 Your Tinder matches disappeared suddenly and so did all the messages? You're not alone. Many users have been complaining about this technical glitch, but don't worry. There are simple methods for you to get back in touch with your lost Tinder matches. And these tricks will even help you know more about the person you met on Tinder and contact them by phone or email.
How to fix Tinder matches disappeared
Here are 3 ways to fix the Tinder disappearing matches. You don't have to try them all. Just work your way down until you find the one that does the trick.
Method 1 – Check the server status
If all your matches disappeared, the problem may be on Tinder's side and it's usually due to a server issue. Simply check out its server status via Tinder support on Twitter. If it's under maintenance, there's nothing more you can do. Just wait until the app gets back on track and you should be able to see your Tinder matches.
Method 2 – Log out and log back in
If your Tinder matches disappeared from the list but you can still get the message notifications, a simple log-out and log-back-in trick may solve the problem. If you don't know how, follow the steps below:
1. Launch the Tinder app and go to your profile page.
2. Tap Settings. On the settings page, scroll down and tap Log out.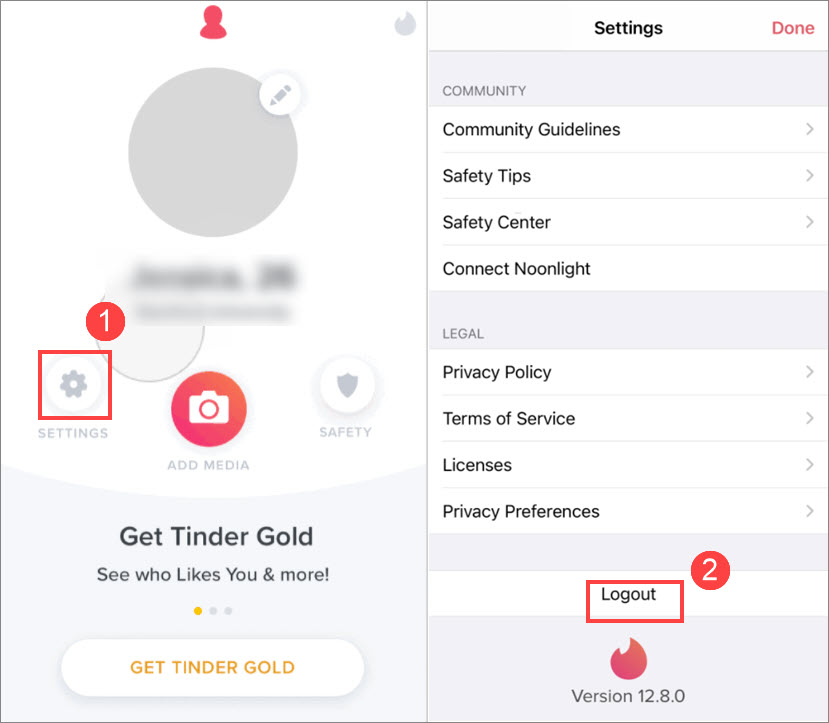 3. Restart the app, log into your account and see how things go.
If the issue persists, check out the next method.
Method 3 – Run a Tinder user search
If only one or a few specific users are gone, bigger chances are that they've deleted their accounts or unmatched you. Or this account is banned for having fake profiles or being reported. If you're looking to find them in the real world, a professional powerful people search tool would help.
Although Tinder doesn't allow you to search for specific users when they're not matched, it's not impossible to find them. You just need a right tool. Social Catfish is a professional online dating investigative service which scans for millions of data from social networks and dating sites. It can help you find any lost connections online and verify someone's real identity behind a profile. Here is how to use it:
1. Go to the Social Catfish search page.
2. Choose a search type you prefer. For example, you can look up by a full name, or select Username and type in a Tinder username to search.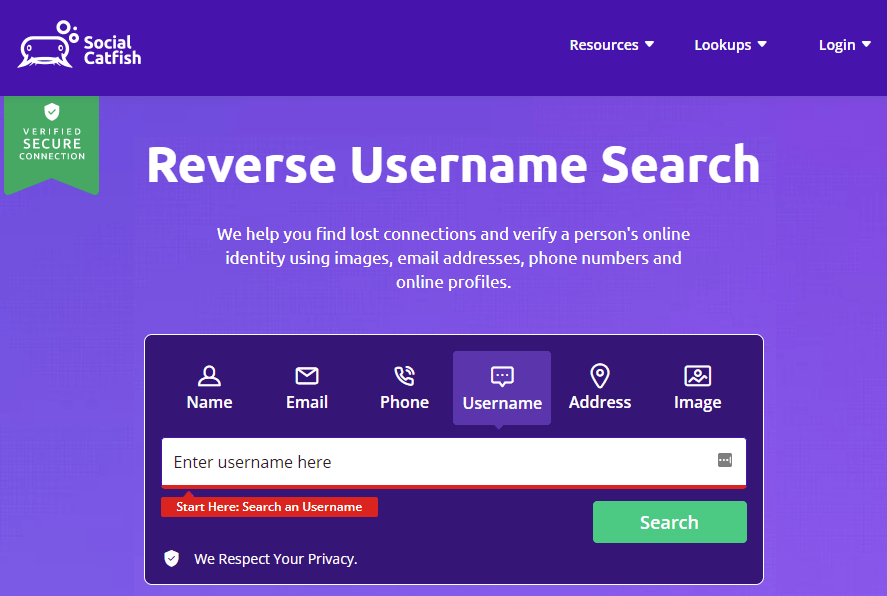 3. Wait a couple of minutes and you'll receive a detailed people search report. It should include the person's contact info, social media profiles, criminal records and more.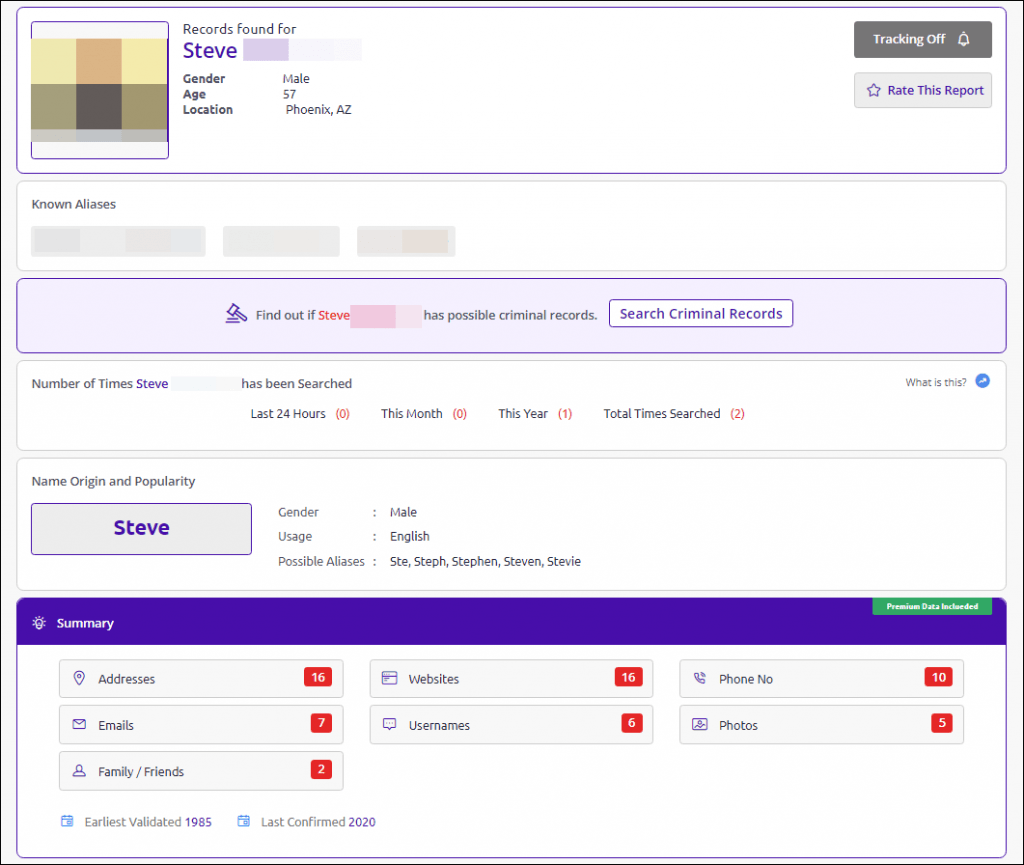 ---
So here are all the fixes for the Tinder matches disappeared issue. Hopefully they helped. If you have any questions or suggestions, please feel free to leave a comment below.