Tiktok User Search | Find someone's Tiktok profile with 2 simple methods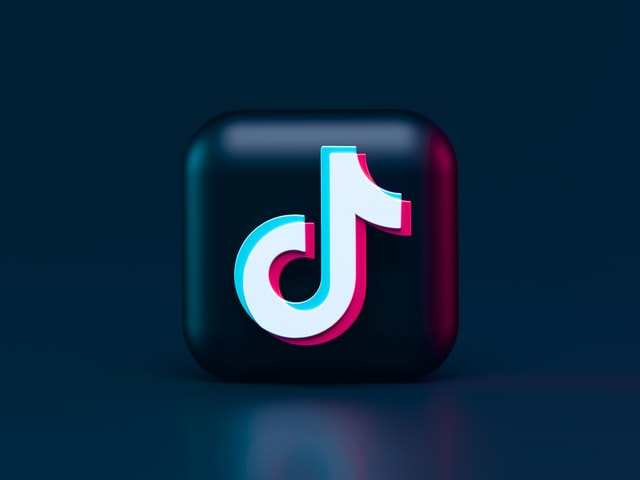 Tiktok User Search
Enter a Phone Number to Find Someone on Tiktok
Have you ever tried to find someone's TikTok account but all you know is their name? It can be like searching for a needle in a haystack, but fret not, fellow TikTok enthusiasts! This guide will unveil some handy techniques to track down those elusive TikTokers even without their usernames.
Method 1: Make use of the built-in features of Tiktok
TikTok has a few hidden gems that can make your search a breeze. Let's explore them together.
Option 1: Sync your phone's contact list
If your TikTok target is already in your phone's contact list, then you can tap into TikTok's "Find contacts" feature. Here's how to unleash its power:
Launch Tiktok on your phone.
Tap the profile icon nestled in the bottom right corner of your screen.

Spot the "+ profile" icon lurking in the top left corner and give it a friendly tap.

Select the "Find contacts" option, and prepare to be amazed by the list of your contacts who have TikTok accounts.

Option 2: Search people using Facebook friends
If you're connected with your TikTok target on Facebook, then you can leverage TikTok's Facebook integration. Here's how to make it happen:
Launch Tiktok on your phone.
Tap the profile icon on the bottom right corner of your screen.

Tap the "+ profile" icon in the upper left corner.

Choose the "Find Facebook friends" option, and let the search begin! The app will search all of your Facebook friends and show the accounts associated with them.

Method 2. Use a people search engine
Keep in mind that not all TikTok users link their phone numbers or Facebook accounts. If TikTok's built-in features don't cut it, try a professional people search engine.
Option 1: Social Catfish (search by name, phone, email & more)
Social Catfish is specialized in finding people on social media sites. It provides different kinds of searches: you can search the person with a name, phone number, email address, or image you upload!
To run a lookup, follow the steps below:
Go to Social Catfish People Search page.
Choose a search type that suites you best.

Enter the required information and click Search.
The results will come out within seconds. You can click See Complete Results to view the full report, with all the details of the person, including all the available social media profiles.

Option 2: TruthFinder (Search by real name)
TruthFinder is another well-known site for finding people. With access to millions of available public records, TruthFinder allows you to search for a person on more than 100 social networks (including Tiktok) simply by entering a name.
Go to TruthFinder official website. Enter the full name of the person you'd like to look up in the search field, then click SEARCH.

Wait for TruthFinder to initiate the searching process. When a list of possible matches pops up, identify the right one and click OPEN REPORT.

The above image is from a sample TruthFinder search. Actual TruthFinder searches may contain more or less information
Purchase a membership plan then scroll down to the SOCIAL tag on the left, where you can discover the person's digital footprints on over 100 social and dating sites.
The above image is from a sample TruthFinder report. Actual TruthFinder reports may contain more or less information
TikTok User Search FAQs
And there you have it — these methods should help you find someone on TikTok. If you have questions or suggestions, drop them in the comments below. Happy hunting!
---
All product names, logos, brands, trademarks and registered trademarks are property of their respective owners.
The methods in this article provide you with easy access to public record information, but without a guarantee for accuracy and may include links to websites not listed as a Consumer Reporting Agency (CRA). Information acquired from these bodies is illegal to be used for employment, housing, credit, and other purposes alike, according to laws such as the Fair Credit Reporting Act (FCRA). If you're not sure whether your use of our methods is appropriate, click here for details.