Tiktok user search | Find someone's Tiktok profile with 2 easy methods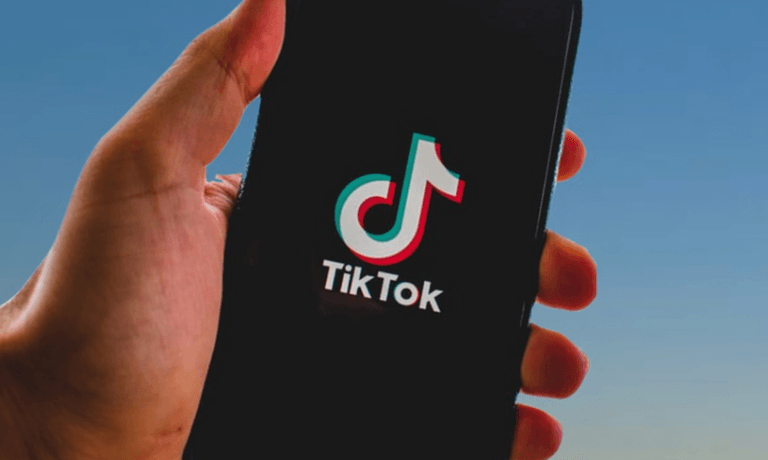 Tiktok Profile Search
Enter any name to find someone on Tiktok
Are you trying to find the Tiktok account of someone you know? Or maybe you're thinking of following an influencer but all you have is the real name? Well, that sounds a bit challenging but you can totally do it! In this post, we'll show you some useful techniques to find people on Tiktok even if you don't know their username.
Method 1: Make use of the built-in features of Tiktok
Tiktok has some built-in features to help you find someone by phone number or Facebook accounts. Try them first!
Option 1: Sync your phone's contact list
If someone you'd like to find is already in your phone's contact list, then you can try using the "find contacts" feature provided by Tiktok. Here's how you do it:
Launch Tiktok on your phone.
Tap the profile icon located on the bottom right corner of your screen.

Tap the "+ profile" icon on the top left corner.

Select Find contacts. Then you'll see all your contacts who have a Tiktok account.

Option 2: Search people using Facebook friends
Launch Tiktok on your phone.
Tap the profile icon on the bottom right corner of your screen.

Tap the "+ profile" icon in the upper left corner.

Select the Find Facebook friends option.

The app will search all of your Facebook friends and show the accounts associated with them.
Method 2. Use a people search engine
Please note that not all TikTok users associate their phone number or Facebook account with their Tiktok account. So if you fail to get any satisfactory result with the method above, you should probably try using a professional people search engine. We've tested a number of them, and given below are the 2 best people search sites on the market.
Option 1: TruthFinder (Search by real name)
TruthFinder is a well-known site for finding people. With millions of records in its database, TruthFinder allows you to find a person on more than 100 social networks (including Tiktok) simply by entering a name.
To get started, just enter the full name into the search bar below, and click Search Now.
Wait for TruthFinder to comb through its database. When a list of possible matches pops up, identify the right one and click OPEN REPORT.

Select the SOCIAL tag on the left, where you can discover the person's digital footprints on over 100 social and dating sites.
Option 2: Social Catfish (search by name, phone, email & more)
Social Catfish is specialized in finding people on social media sites. It provides different kinds of searches: you can search the person with a name, phone number, email address, or image you upload!
To run a lookup, follow the steps below:
Go to Social Catfish People Search page.
Choose a search type that suites you best.

Enter the required information and click Search.
The results will come out within seconds. You can click See Complete Results to view the full report, with all the details of the person, including all the available social media profiles.

So that's pretty much all the methods we want to tell you to find someone on Tiktok. Hopefully this post can help you. If you have any questions or suggestions, please feel free to leave a comment below.