The Honey Baked Ham Co. Coupons, Promo Codes & Discounts – May 2021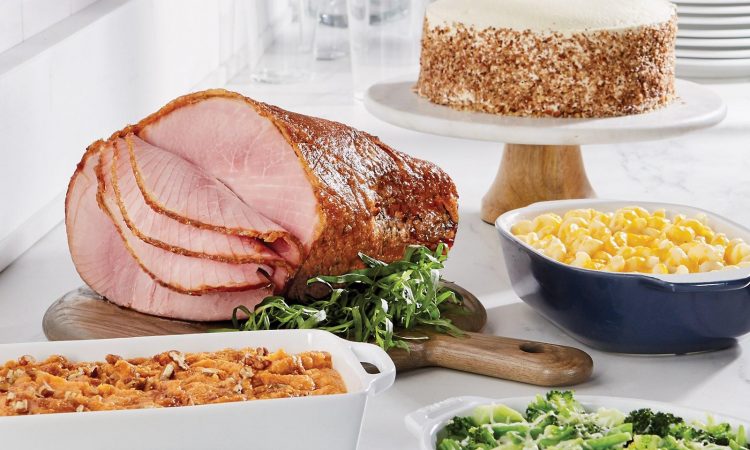 If you're looking for coupons, discounts, and sales for The Honey Baked Ham Company, you've come to the right place. The post will show you how to save on The Honey Baked co.
Join rewards program
Sign up for The Honey Baked Ham Co. to receive an exclusive welcome offer, rewards, and promotions. Get the latest information from your email box.
The benefits including online and in-store. There's 10% off on your first online shipping order, an exclusive welcome offer at your local Honey Baked store.
Join the rewards program and save on the meat.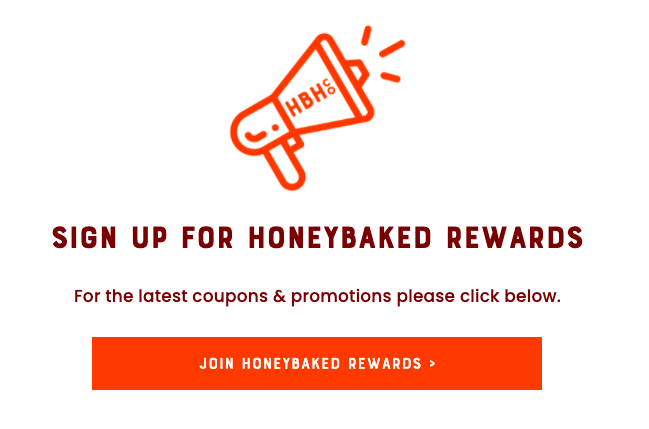 Get the Honey Baked Ham deals
The Honey Baked Ham Co. website provides various deals and discounts according to your state.
You can find the offers and deals on the top of their homepage, or click GIFTS and click Sale.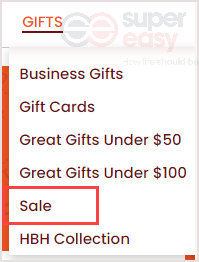 These offers change all the time, so you'd better check them when you shop. You can sign up for the latest deals and holiday sales, or you can follow the company on Facebook, Twitter, or Pinterest for special recipes and offers.
Use the Honey Baked Ham coupon
You can find coupons for the company on the internet. There're so many coupon sites that provide coupon codes, but not all codes are working. On average, Honeybaked Ham offers one coupon code per month. Because coupons or promo codes usually have an expiration date, you'd better redeem the code as soon as possible.
However, some promo codes or deals don't have a definite end date, so they possibly end when the company runs out of goods.
To use The Honey Baked Ham Company coupon, you need to copy the related promo code and paste it in the Promo Code section before checking out.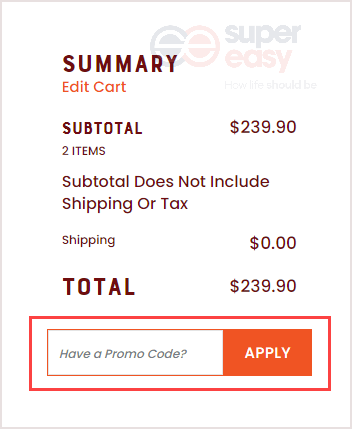 Some The Honey Baked Ham Company coupons only apply to specific products, so make sure all the items in your cart qualify before submitting your order.
Buy a discounted gift card
The Honey Baked Ham Company offers gift cards from $25 to $100. Buying a discounted gift cards would save you a lot. You can check out online websites that sell discounted gift cards, such as giftcardgranny and cardcash.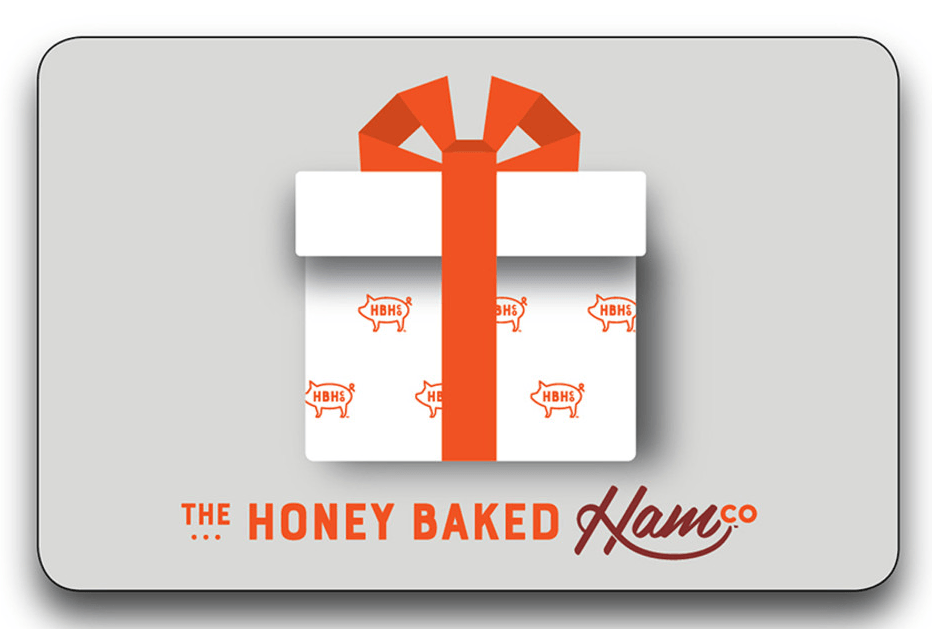 Shipping & return policy
Unfortunately, there's no free shipping on Honey Baked Ham Company. A flat rate is applied to all orders. This rate is determined by the method of shipping selected during checkout.

Most products are shipped from their warehouses to arrive within 2-business days on the customer's requested delivery date. Orders can be changed or canceled by contacting the customer service department. Once orders close, customer service is unable to make any changes.
If you don't want to pay the shipping fee, you can Or you can find a store near you to place pickup order.
Because of the perishable nature of their products, the site does not have a return policy. You can contact customer service with any problems.
Contact The Honey Baked Ham Company
You can contact The Honey Baked Ham Company for help.
Customer care: 1-800-367-2426
Place an order: 1-800-367-2426
Online form: select and fill in online
Tags :
Grocery