Camtasia | The Best Screen Recorder & Video Editor You Should Try!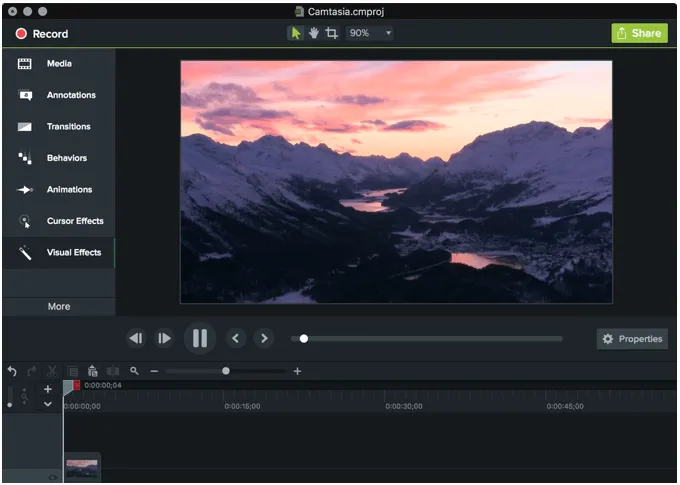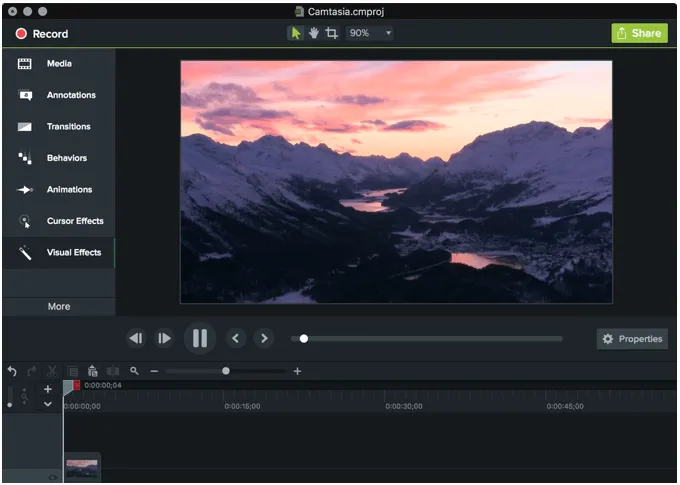 Whether you are a teacher, an educator, a game player who likes to share or a blogger, video recording is a must-have ability that is sure to walk you further. Thanks to the rapid development of technology, video recording and video editing are no longer skills possessed only by professionals.
Among all the other screen recorders, be them free or not, Camtasia sure ranks the top on the list.
In this post, we'll share with you some of the amazing features that make Camtasia stand out. We are confident to say that you will choose it as your first go-to option when you are looking to add professional video to your blog post, tutorial or review.
Note: As of this post, Camtasia 9 is the latest version available. The layout and outlook has changed quite a few, only to make it more attractive and organized.
What make Camtasia superior?
It records on multiple video and audio tracks.
Camtasia allows you to import multiple video and sound tracks for editing at a time. You can also record your own sound track using Camtasia. The quality of the sound depends on the quality of your recording device.

---
It's easy to incorporate animated items such as callouts and scrolling text.
Callouts are great for you to draw attention of your viewers to a specific point that you want them to focus on, whilst scrolling text enables you to have the text scrolling like what you see on news channels.
Different from Camtasia 8, the icons and the positions have been changed for the tools. Camtasia 9. You need to click and expand the Annotations icon on the side bar to see the Callouts feature.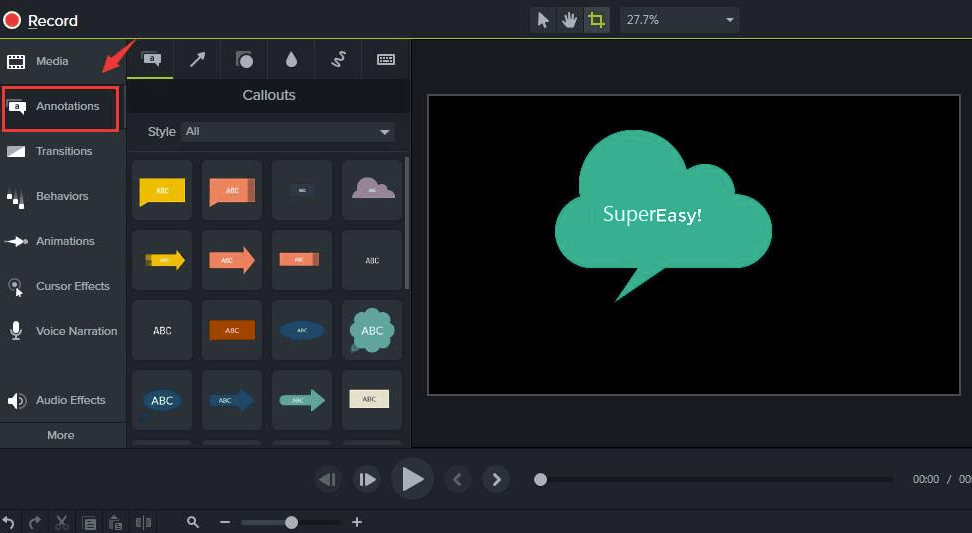 ---
It has green screen effect that make it seem as if you are part of the actions.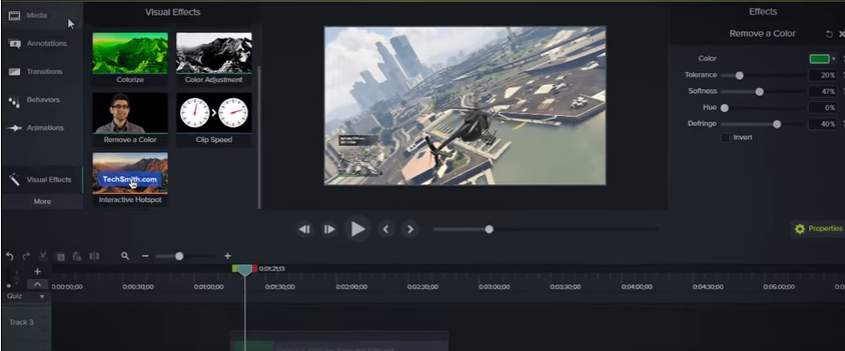 Green screen effect helps make your video more "in-the-spot". The eye-dazzling visual effects in your video are sure to help you win over more favors. In addition, you can also use the blue screen effect to perfect your video to a further step forward.
---
The free version is equally available for video editing and transferring.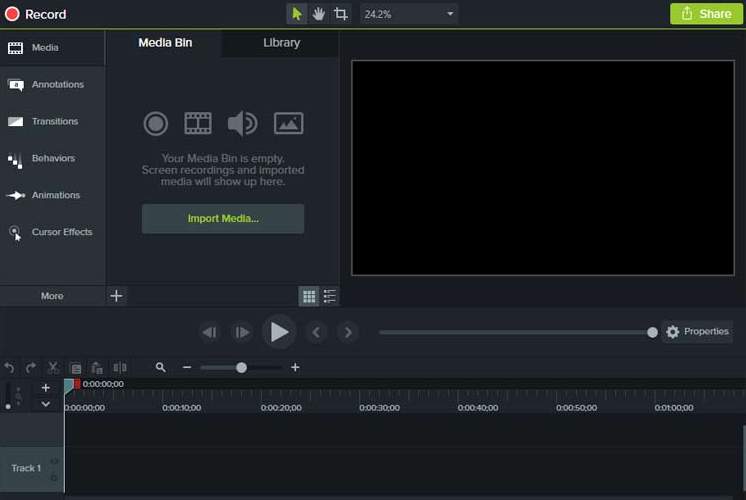 Even though the free version covers basically all the features and functions as that of paid pro version, we still need to remind you that the video created with free version is prohibited from commercial use. If you want to use it for commercial purpose, please consider purchasing the paid version.
---
All in all, video editors are making the video editing more and more convenient. Even a computer newbie like you and I are able to create a video with these amazingly useful tools, plus some basic knowledge of the tools that we choose.
Since we are choosing, why not start from the very basic yet professional Camtasia?