TextNow IP Address Finder – Find Someone's IP Address from TextNow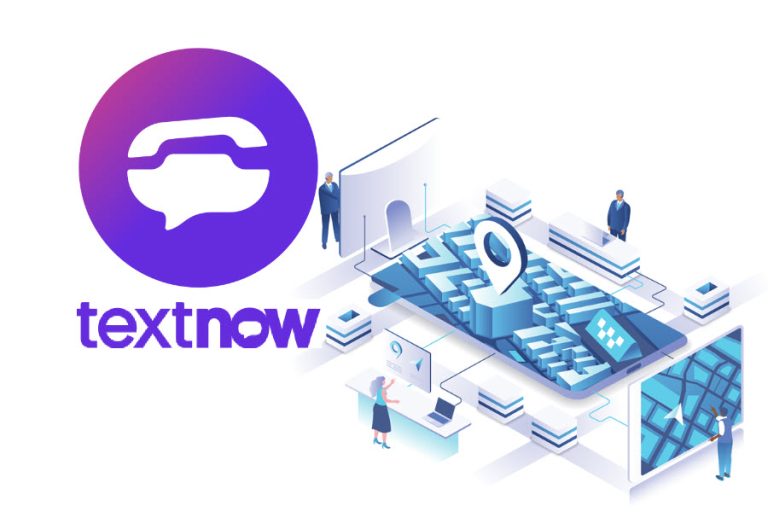 TextNow Location Finder
Enter TextNow Number To Track the User's Location History.
When we try to look up a TextNow number's IP address, we usually want to know who's behind the number and where they live. This post will show you legit ways to delve deeper into locating a TextNow number and find out who the user really is.
Do I need the IP address from TextNow?
There's actually no effective and valid IP search tool for TextNow numbers. The so-called TextNow IP finders you may find on Google can only locate the IP addresses from web domains of TextNow. But they have nothing to do with any specific TextNow user. Also, the approaches to access a user's real-time IP without consent is illegal.
However for most people, finding the TextNow IP address is for tracing the actual address of the TextNow user.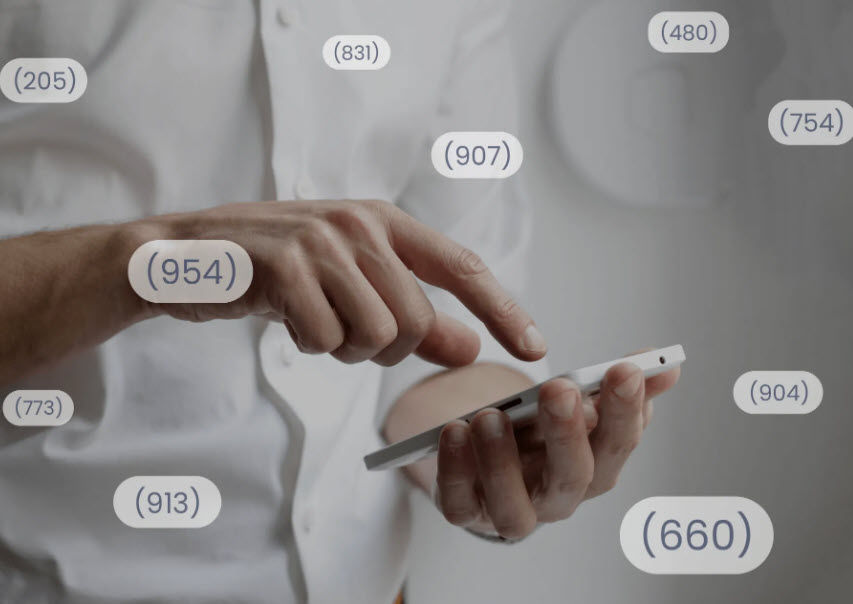 So the IP address isn't the best way to realize your goal. As an IP address can be shared by multiple devices in one region, like a street. And it can change frequently if the device is mobile. So it's hard for you to locate your target person specifically.
But don't worry, in this post we'll introduce you to effective ways to search for the real location history of a TextNow user, 100% legit.
1. Locate the TextNow number on BeenVerified

When it comes to locating people through phone numbers, you won't want to miss the powerful algorithm of BeenVerified. It supports search in 50+ social media platforms and cross-references info from millions of public records. It can help you trace the specific address of the TextNow user you're checking, along with their real name, SIM-card number, emails, social media accounts and more.
1) Go to the phone number search site of BeenVerified.
2) Enter the TextNow number and click Search.


3) In just a few minutes your report will be ready. You can check the TextNow user's location in the address history, get their real name, contact info and more of their secret online profiles and pictures, etc.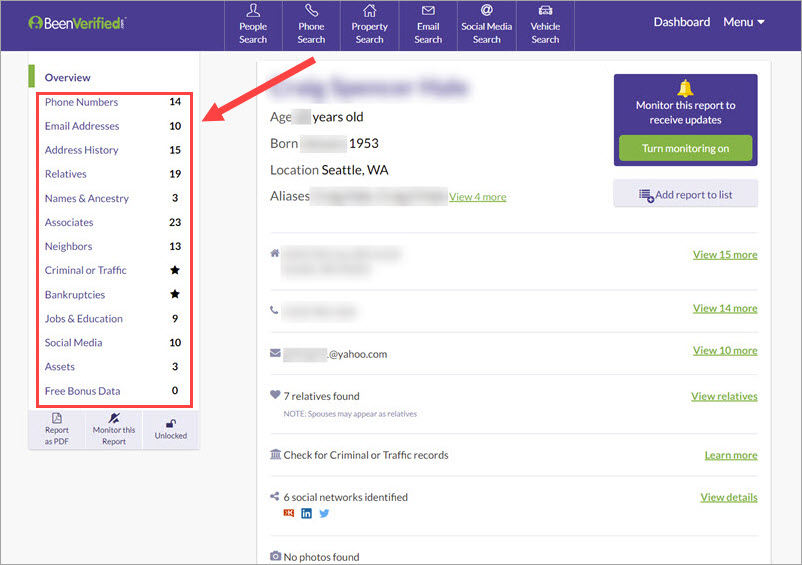 2. Search the TextNow number with Intelius

Intelius is a reverse phone number lookup tool that can help you find the TextNow number owner's location history directly by matching the info in millions of public records from government agencies and top industry sources. And you could possibly unlock more like their name, email address and possibly their social media profiles and photos, if available.
1) Open the phone number search page of Intelius.
2) Enter the TextNow number and click SEARCH.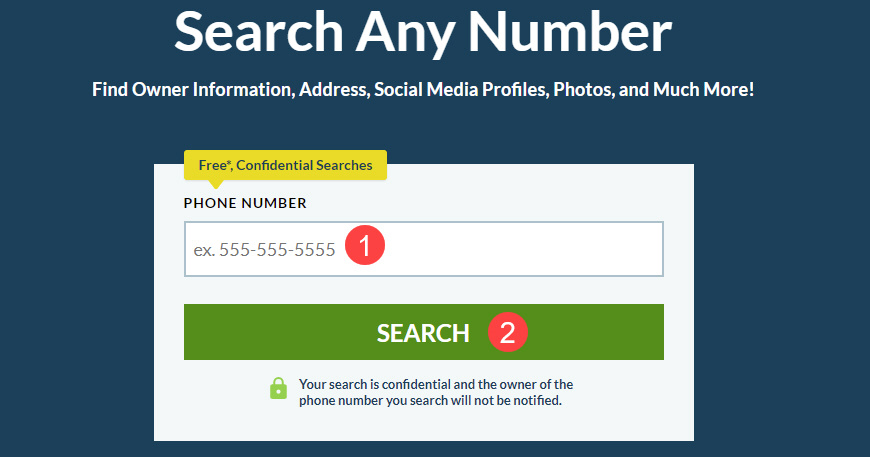 3) Wait until Intelius finishes the search and click VIEW REPORT. You can see the details of the TextNow number owner's location history and many other public records, such as possible owned properties, financial records and so on, if available. You'll need to purchase a membership plan first to unlock the full version.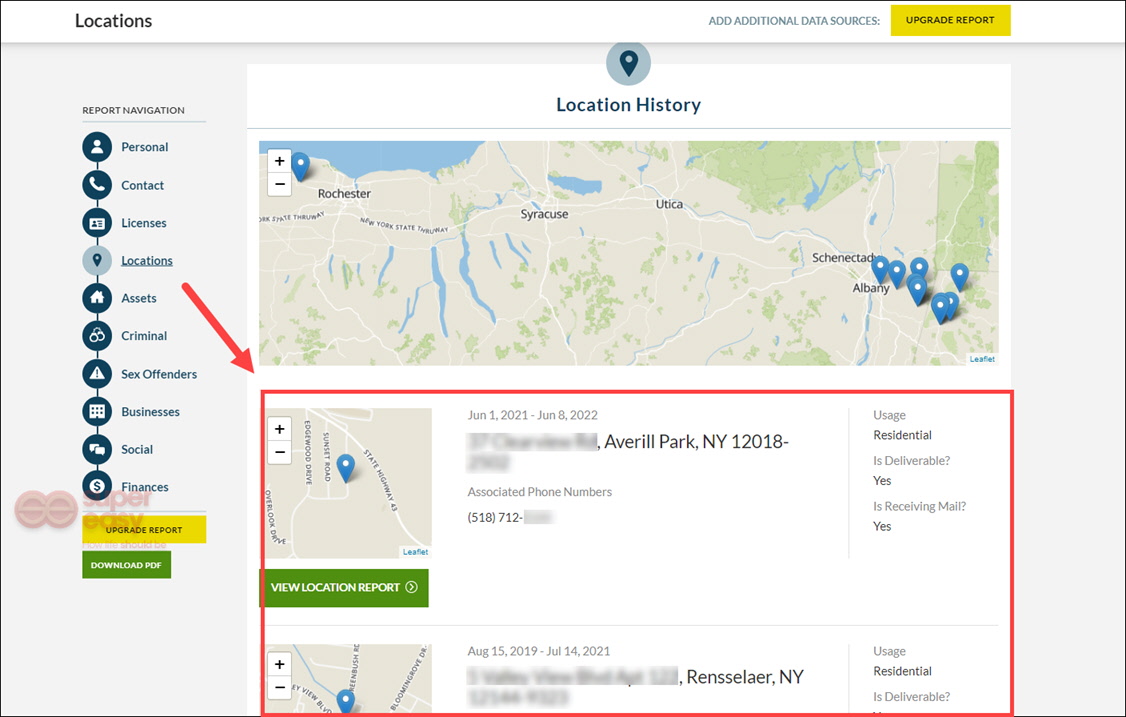 3. Check the owner behind with Social Catfish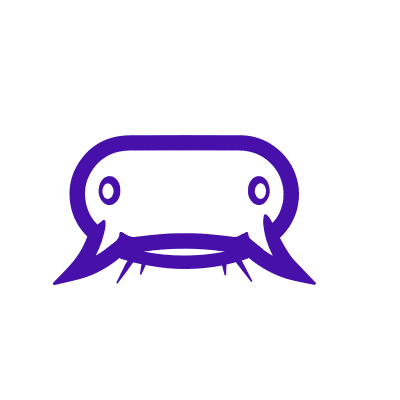 Social Catfish is one of the best people locators that you may use to track the TextNow number. It indexes data from 120+ social platforms and searches among billions of public records to help you find the owner behind. With its enormous database you can reveal not only where your target lives and works, but also their social media profiles and even hidden photos.
1) Go to the phone number lookup page of Social Catfish.
2) Type in the TextNow number and click Search Now.
3) Your report will load to 100% in just a while. Messages including the user's exact location will be uncovered in an organized way. The TextNow number owner's identities on social media networks and on dating sites are prepared for you to browse.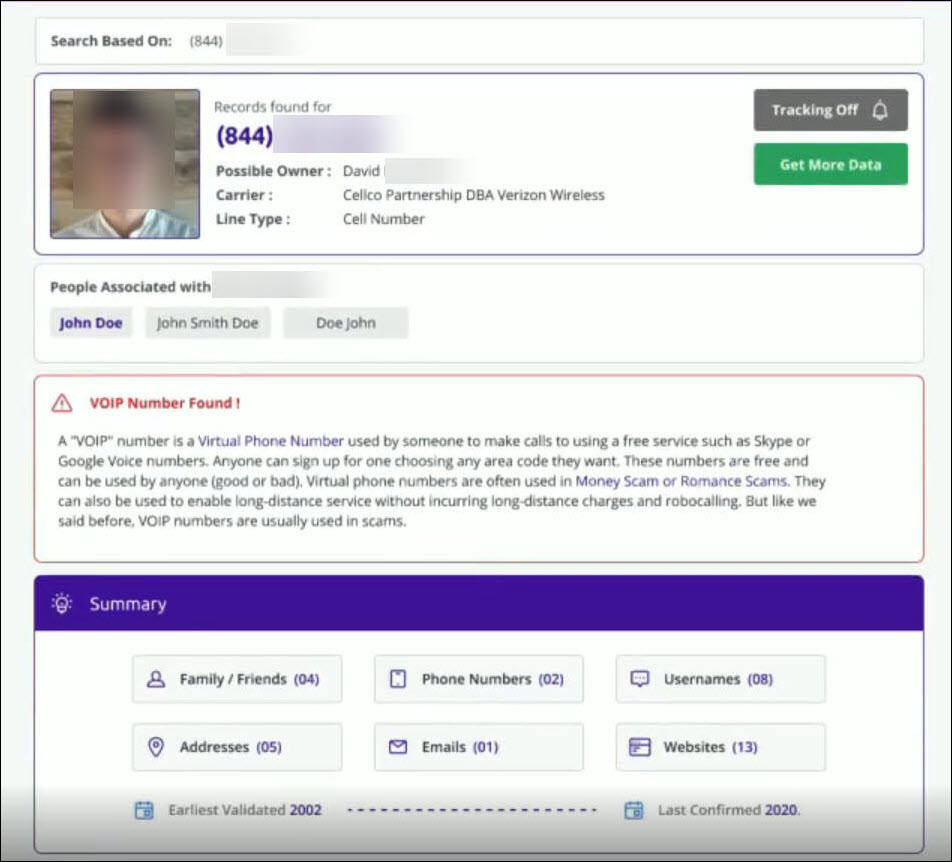 4. Google the TextNow number
If you don't want to use a paid service, Google is a pretty good free search engine you may count on. It indexes data from almost all websites. You can try to type in the TextNow number in the search bar and see what results appear. It's likely that you'll find associated online profiles on different social media and even photos and videos of the owner.
But make sure to sort out the information carefully, as Google's algorithm doesn't aim specifically at people search, and you may encounter outdated or false records from the search results.
5. Sync contacts on social media apps
A TextNow number works in the same way as a normal mobile directory number does. That means you can sign up on a social media platform with a TextNow number. That's why you can try your luck on the frequently-used social media apps to see if your target use them with their TextNow number.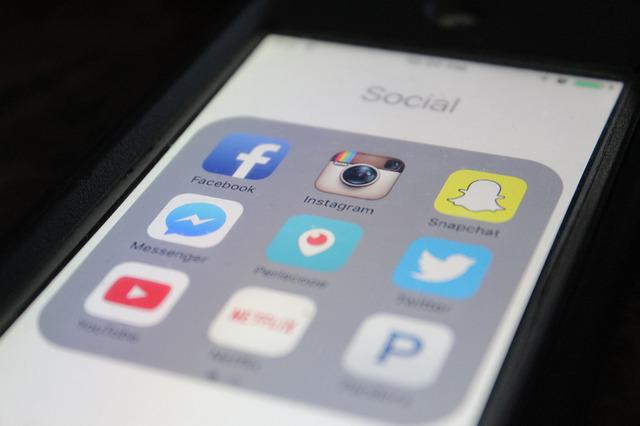 Normally the popular social media apps all have the contact sync feature. You save the TextNow number in your device's directory first, and this feature will find the matching account on the social media platform you're on.
Take Instagram for example:
1) Save the TextNow number in your directory.
2) Open Instagram. Tap on the three lines icon at the top right of your profile and click Settings.
3) Select Account – Contacts syncing and switch on the button.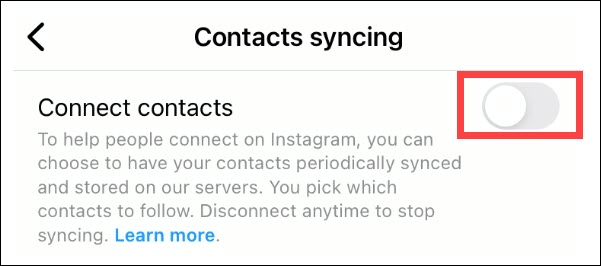 4) Now in Discover People you can try to find if a strange username appears, it might be the owner of the TextNow number you're checking.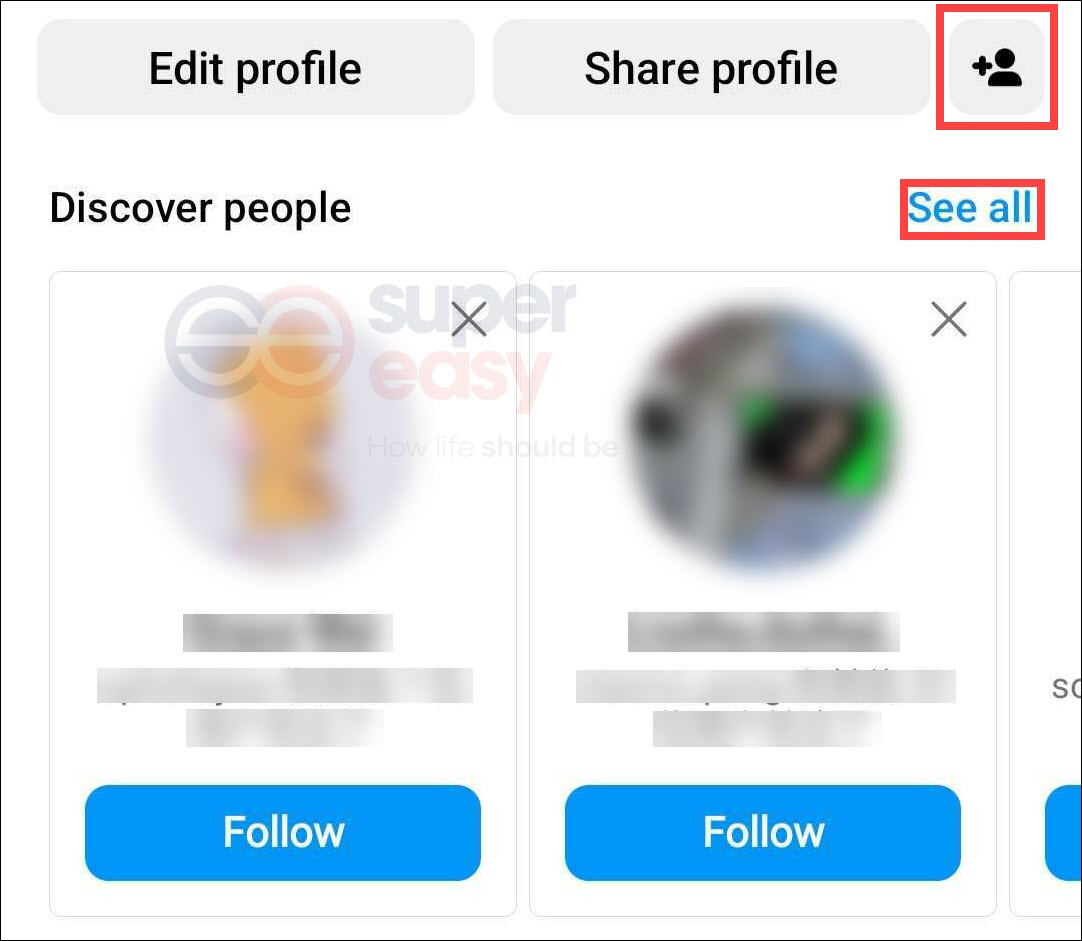 6. Locate the IP address by IP Loggers
If your sole aim is to get the exact IP address and nothing more, an IP logger may be your only viable option. Don't trust on those search boxes where you just need to type in a web domain to obtain an IP address. Such results lead you to only the location of the servers of TextNow.
Whereas an IP logger like Grabify helps you in a different way. It requires the "cooperation" of the TextNow user you investigate.
1. Prepare a random website link, eg. the URL to a Youtube video.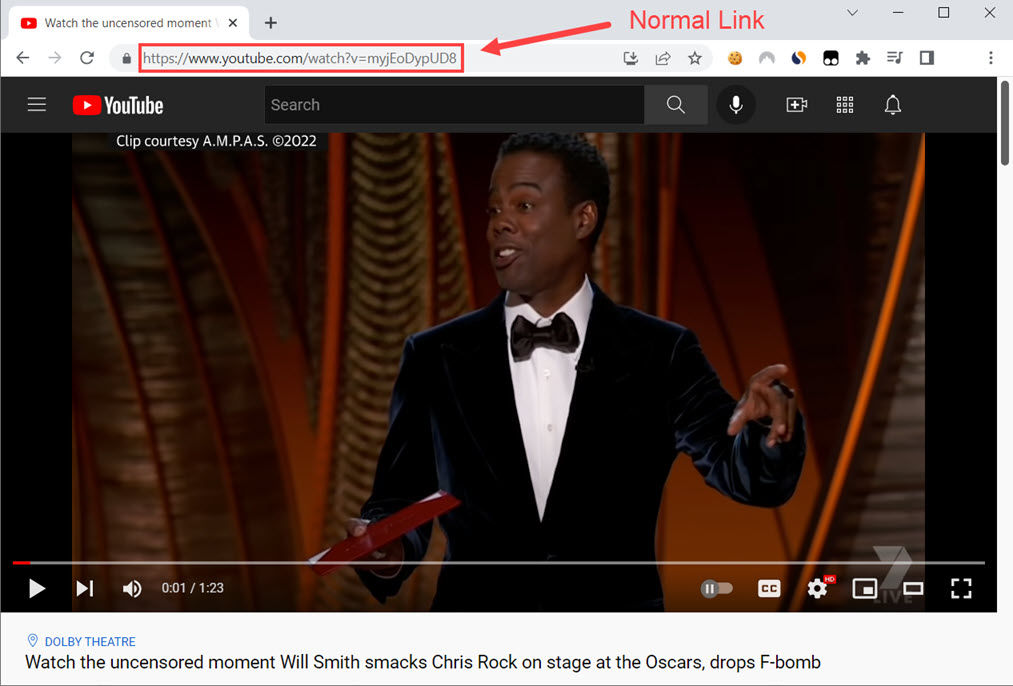 2. Open the homepage of Grabify. Paste the link into the box and click Create URL.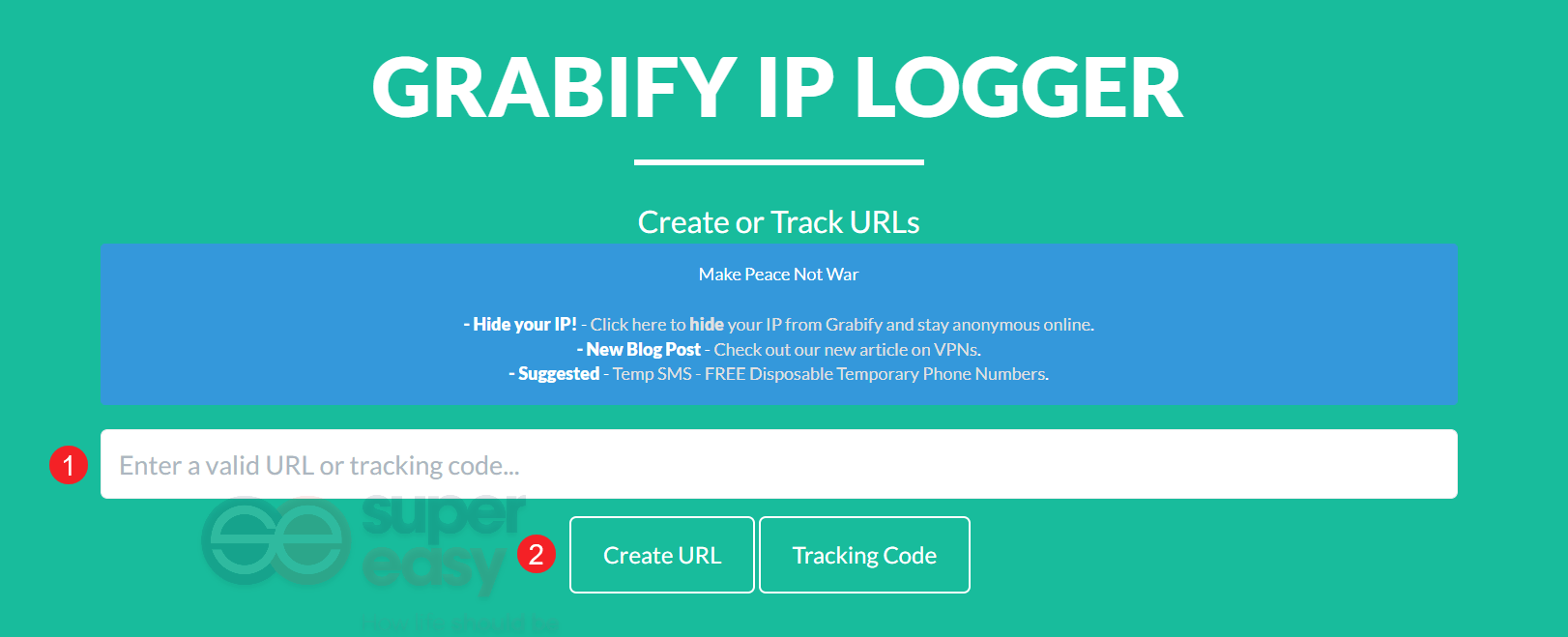 3. You'll see the New URL generated from your pasted link. Check if it's normal enough that your target wouldn't have doubts over it. Otherwise click View Other link Shorteners.


4. Select one satisfying shortener to generate a new link.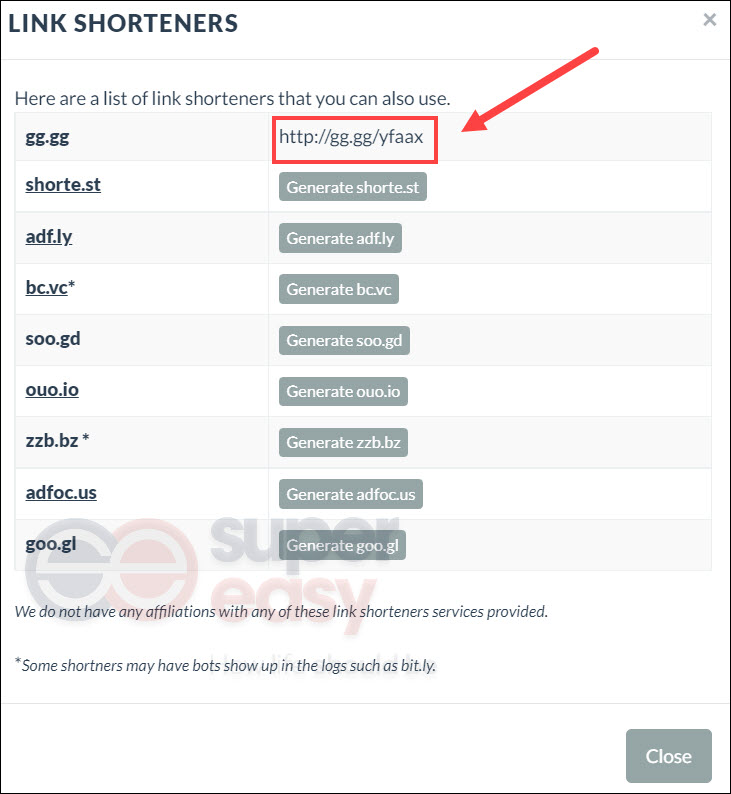 5. Send the link through text to the TextNow user you're looking into.

6. When they click on the link, you'll get the real time IP address on Grabify.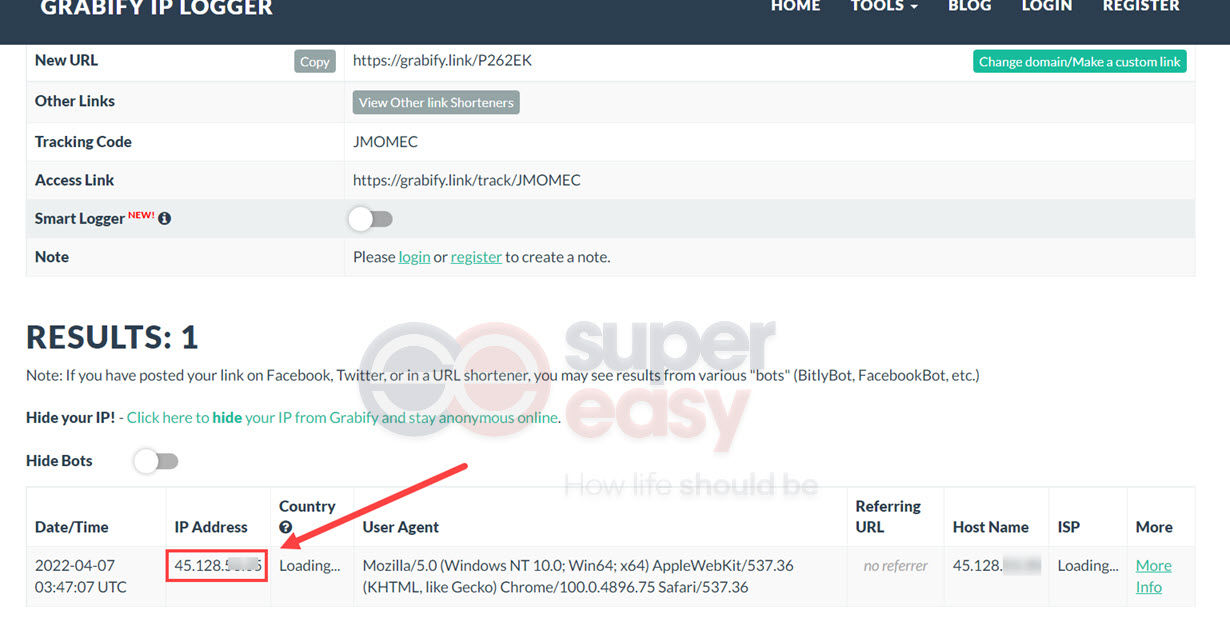 Do not use the IP address for illegal purposes.
---
People use TextNow on their mobile phones. The real time IP address of a certain user can change all the time. And it's worth mentioning that all you get from a TextNow user is a phone number, without any further details such as user profiles or page domains to reference. Therefore, to look up the owner's location history, tracing their IP address might not be the best choice. For ease and convenience you may want to try people search tools like Intelius and BeenVerified instead.
The report images of the people search tools are from sample reports. Actual reports may contain more or less information. All product names, logos, brands, trademarks and registered trademarks are property of their respective owners.