TextFree Number Lookup | Trace TextFree Number Owner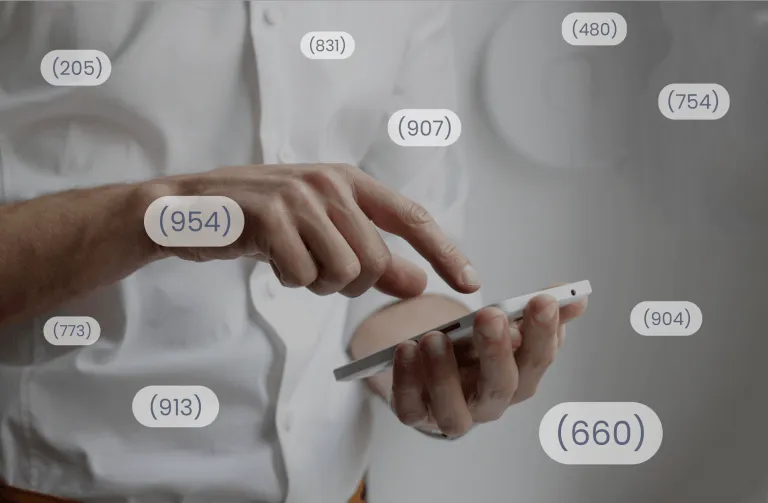 TextFree Number Lookup
Get Owner's Name, Address & More!
There are times when we received unrecognized calls and struggled to figure out the person behind. If the number is from VoIP systems like TextFree, it will be more challenging to trace. But don't worry. In this post, we'll show the best 5 options for TextFree number lookup.
Can you trace a TextFree number?
TextFree is a VoIP service that allows people to make calls and send texts without limits over the Internet. There are many claims that VoIP numbers are untraceable, because people can create the numbers without real names and choose the area code to conceal their location. But in fact, TextFree numbers can be tracked, and so do other types of VoIP numbers.
When a TextFree number is actively used, it leaves a number of trail. These data will be collected by data aggregators and indexed by search engines, helping you discover the phone owner and even their address.
Method 1 – Use a reverse phone lookup tool
A powerful reverse phone lookup tool lets you learn about the real identities behind mysterious phone numbers and reveals the owner's background information. We've tried several services, and here are two that give the best results.
Option 1 – Intelius
Intelius is a reputable people search engine. It collects millions of online and offline records to build a powerful digital phone book. When you input a TextFree number, it delivers all the associated information, like who's the owner, where they live, and much more.
1. Go to the Intelius Phone Lookup page.
2. Enter an unknown phone number and click Search.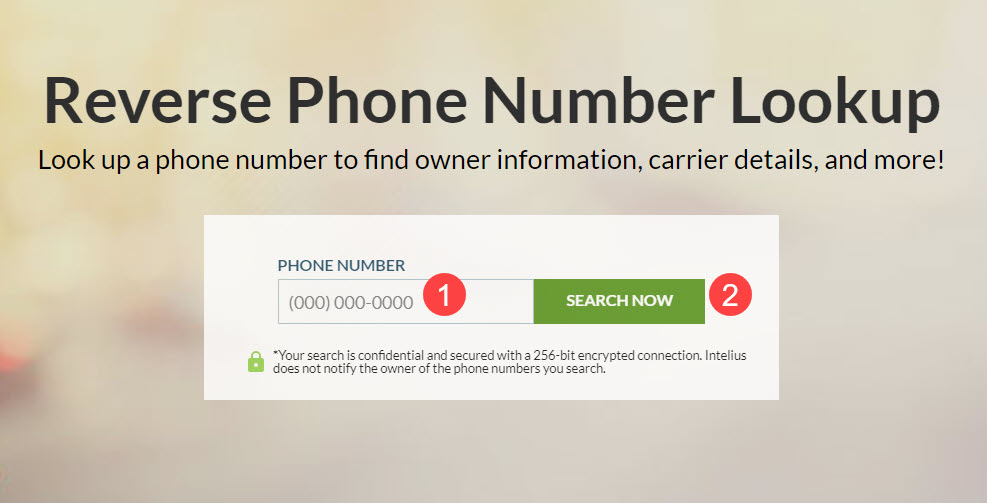 3. You'll receive an in-depth report once the scanning process finishes. The records range from personal details, contact, the person's location, online profiles, and background report.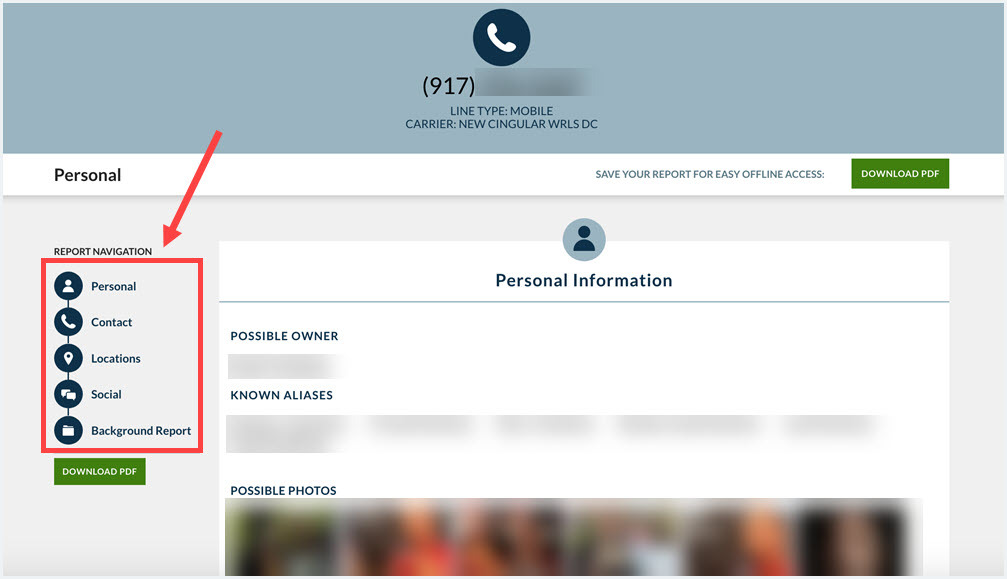 Option 2 – BeenVerified
BeenVerified is a convenient source for accessing public data in our daily lives. Whether you want to uncover an unidentical caller, run background checks, or investigate a property or even vehicle, BeenVerified offers up-to-date and reliable information for you to make informed decisions.
1. Go to the BeenVerified phone lookup tool.
2. Type in the phone number in question and click Search.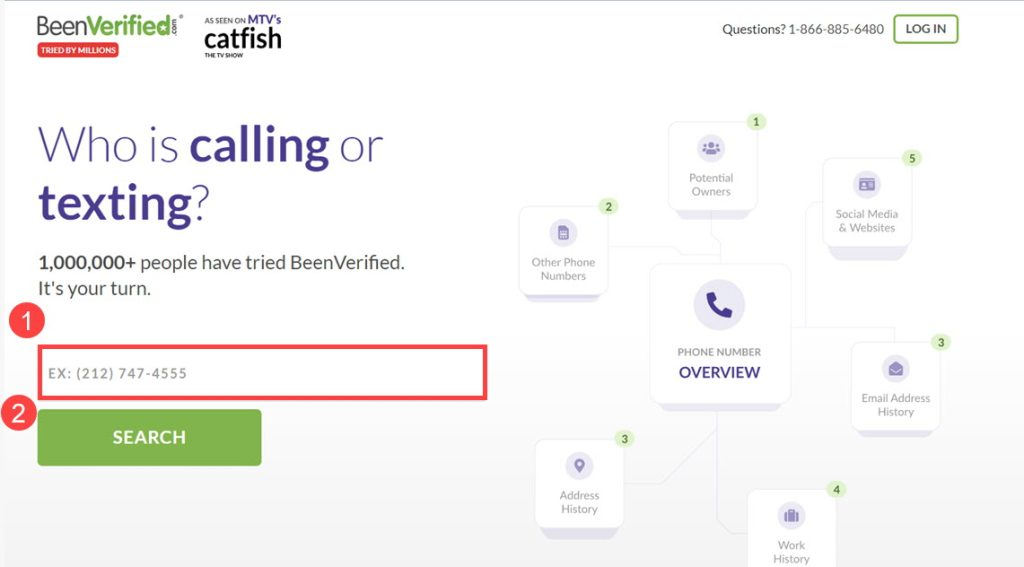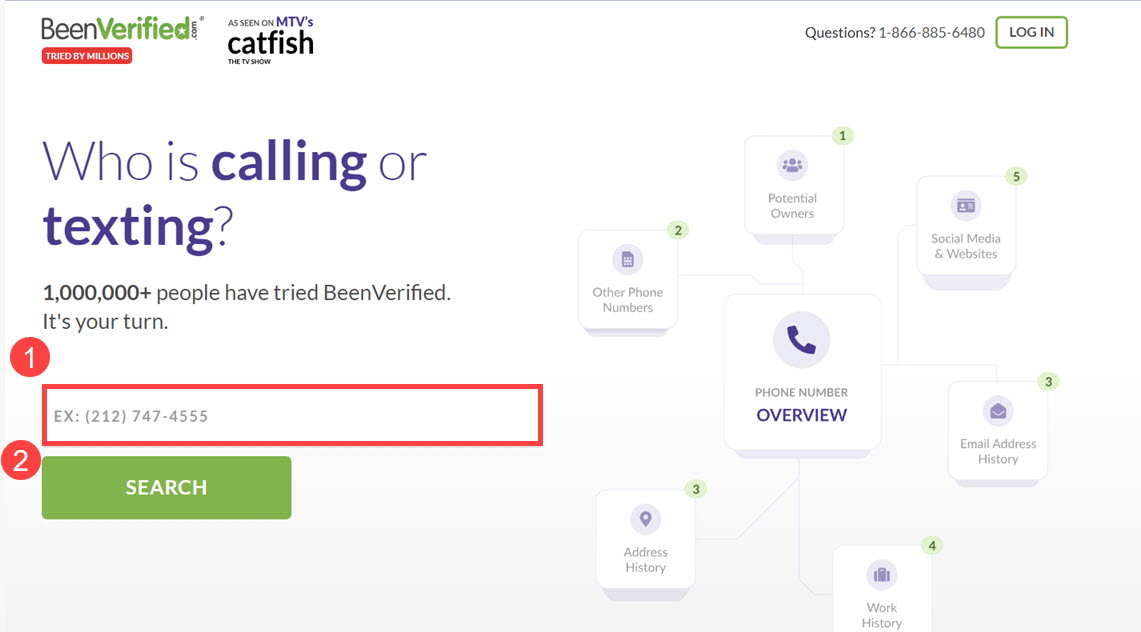 3. The full report will take a while to generate. You can find the owner's real name, possible photos, and a wealth of details that are organized into different categories.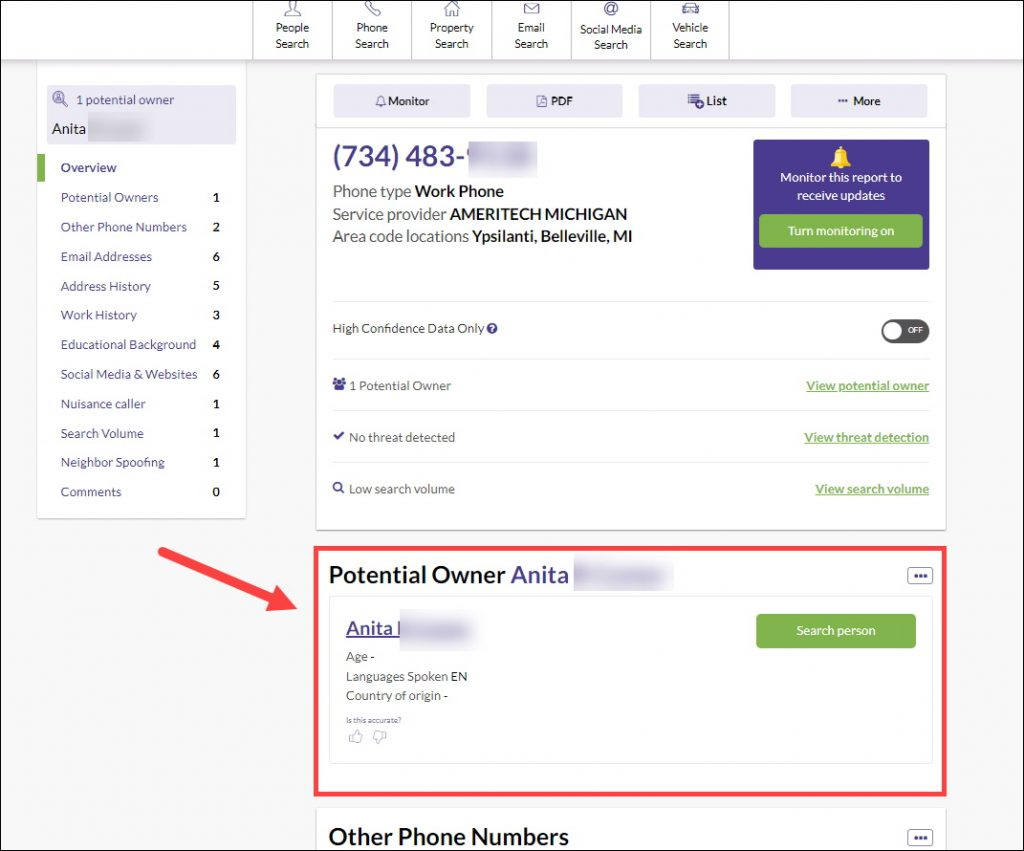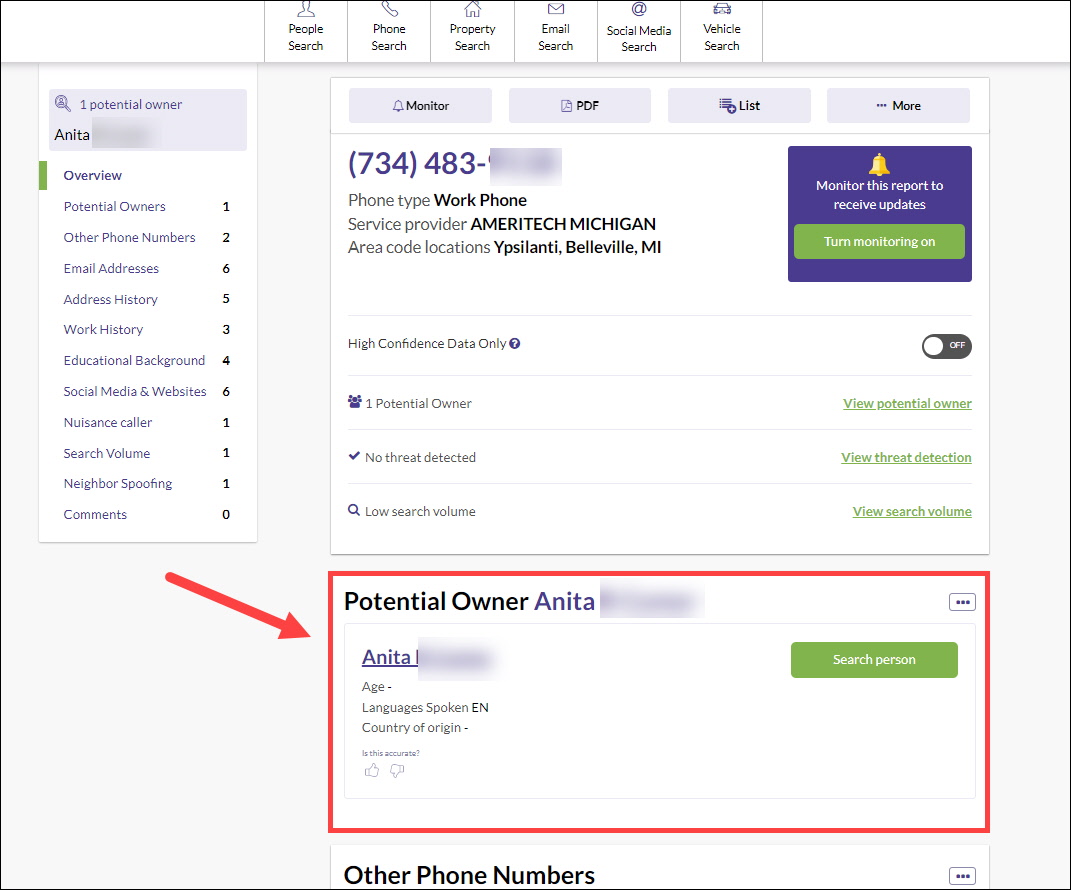 Method 2 – Google the number

Google is the largest global search engine to get your questions answered. To check the phone number calling, you just feed it into the Google search bar and hit Enter. If the number has been shared publicly online, such as on a website or a blog post, Google will lead you to the source. And you could do more diggings to spot the number owner.
Method 3 – Check for linked social media accounts
You can also search the TextFree number on social media platforms like Facebook, LinkedIn or Instagram to access potential profiles of the phone owner. Many users get a virtual number to register an extra social media account.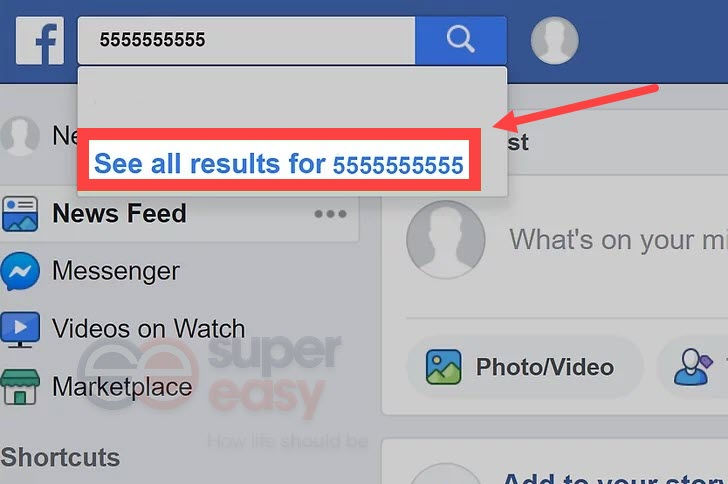 Some social networks don't support profile search by phone number, but instead, feature a contact-finding tool. In this case, you should save the number to your contact book and sync it to the app.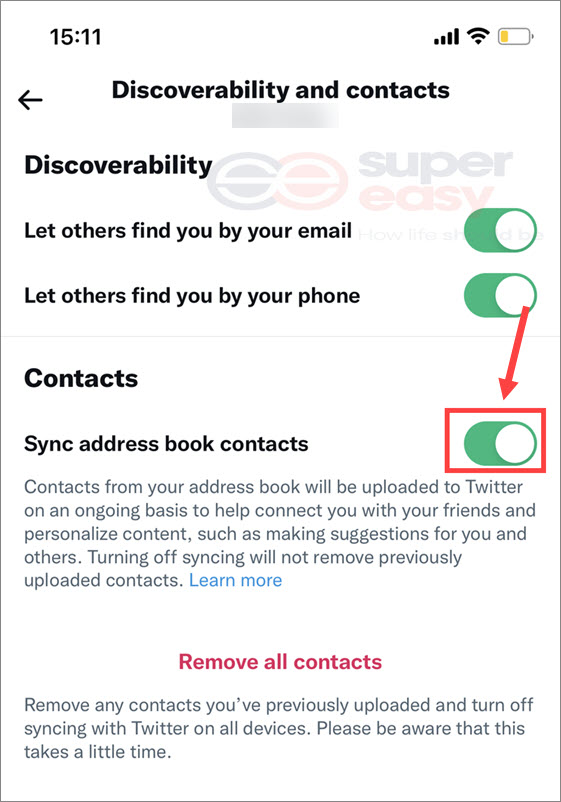 Method 4 – Track the IP address
An IP address is a unique virtual address that identifies devices on the Internet and links to the user's approximate location. If you know someone's phone number, tracking the IP address is pretty easy. You'll rely on third-party IP loggers like Grabify to generate tracking links.
1. Get a normal link of a post, a video, or a funny meme that you think will attract the phone owner to click.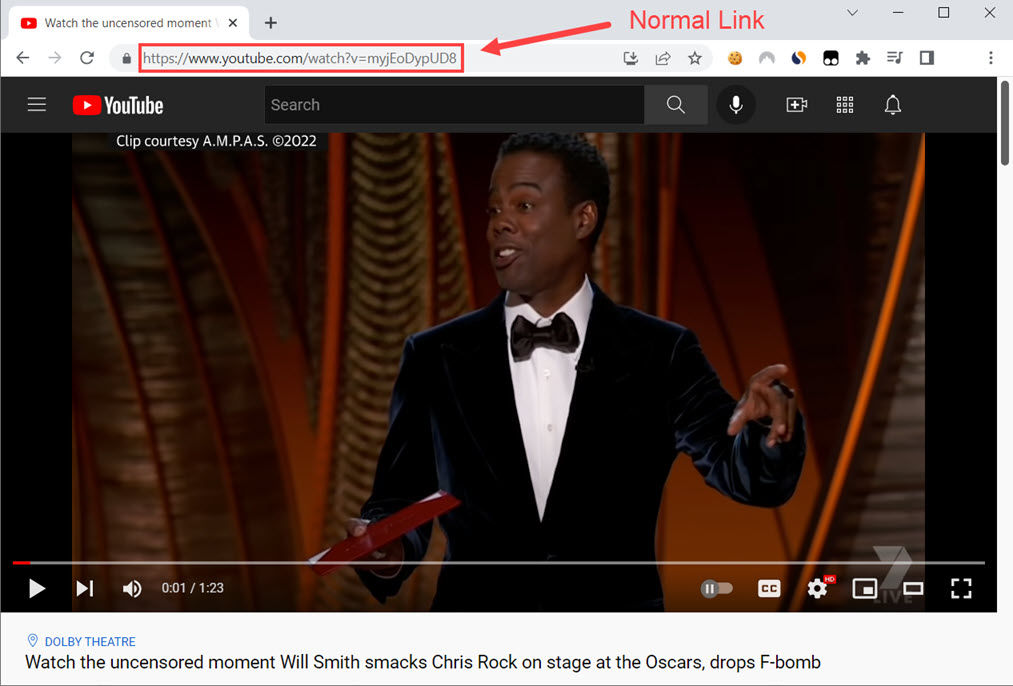 2. Go to Grabify. Paste the link in the box and click Create URL.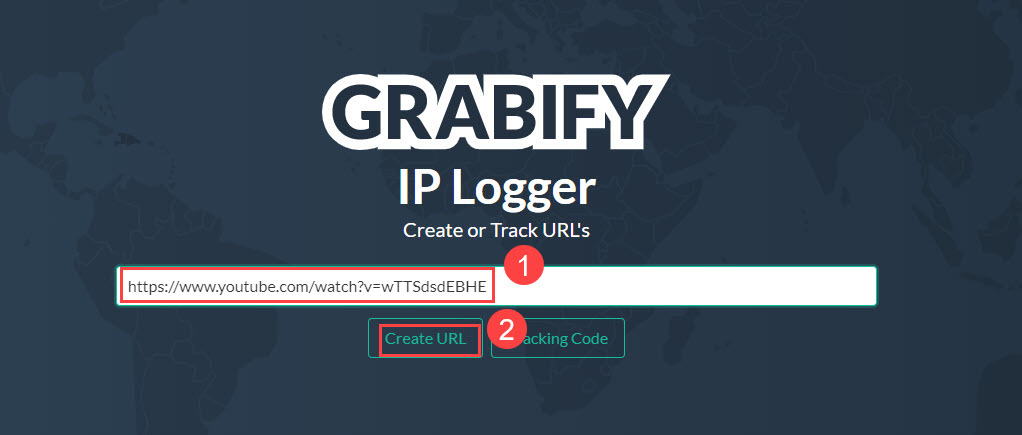 3. Copy the New URL. Or you can click View Other link Shorteners to disguise the link in other formats.


4. Send the link to the TextFree phone number. You could say something to lure the user to click the link. Otherwise, the tracking won't work.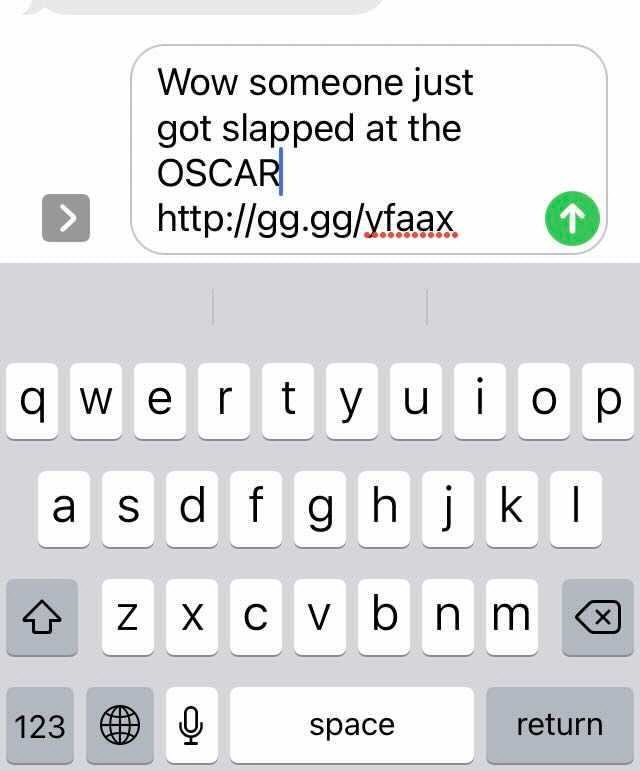 5. When the phone owners click the link, Grabify will record their IP addresses.


6. Copy this IP address and look it up on WhatIsMyIPAddress. And you may tell which city the person is in. Note that the IP address only indicates the general location of a device and won't reveal any personal information like the user's real name or physical address.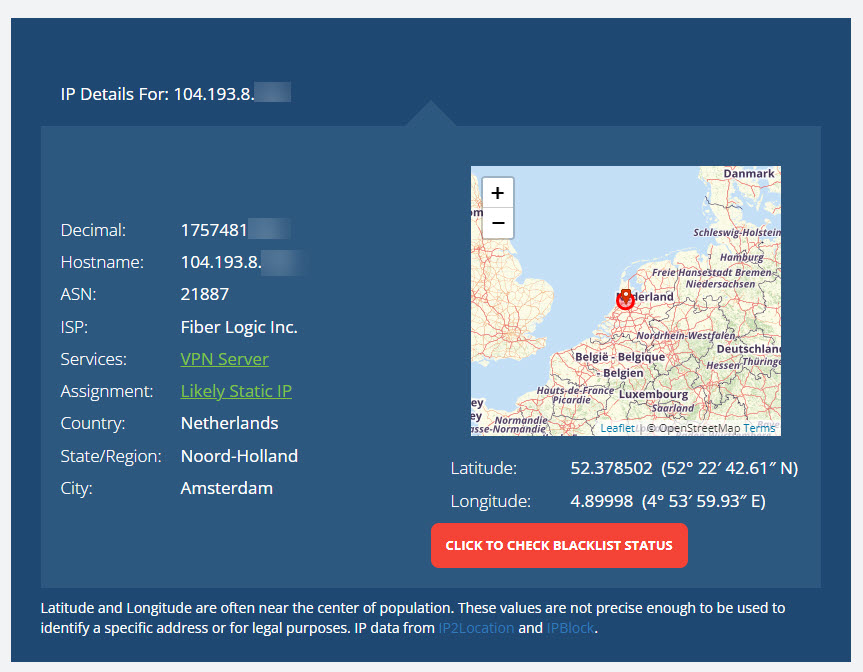 Method 5 – Contact the TextFree support
Pinger, the developer of TextFree, should store the user data. However, these information is not easily available to the public due to privacy protection. If someone has been harassing you or tried to scam you with a TextFree number, you should contact the support to check their real identities.
Wrapping up
As long as a TextFree number is used, it becomes traceable. Using the tricks above, you could find the owner of a TextFree number as well as other VoIP numbers. Start with free solutions like Google and social media search. But if that doesn't work or if you want to get the most details, a reverse phone lookup service should be the best bet.