Free Tarot Reading – Top 6 Sites for Trusted Tarot Readers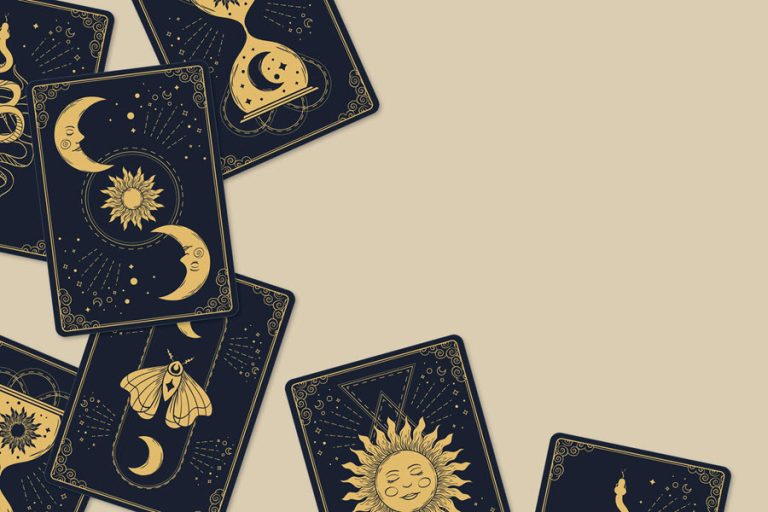 In this article we introduce you to 6 trusted tarot reading sites and basic tarot reading knowledge to get you prepared for an instant online tarot reading. All platforms are with discounts or even free for the first time!
List of Tarot Reading Sites
1. Purple Garden
Purple Garden is an online psychic reading site with versatile services including professional tarot readings. It allows you to get in touch with a tarot reader via texts, phone calls and videos. And using its advanced seeking filters you may easily find the advisor that best suits your needs. It's 24/7 available for global users with no requirements or fees for booking.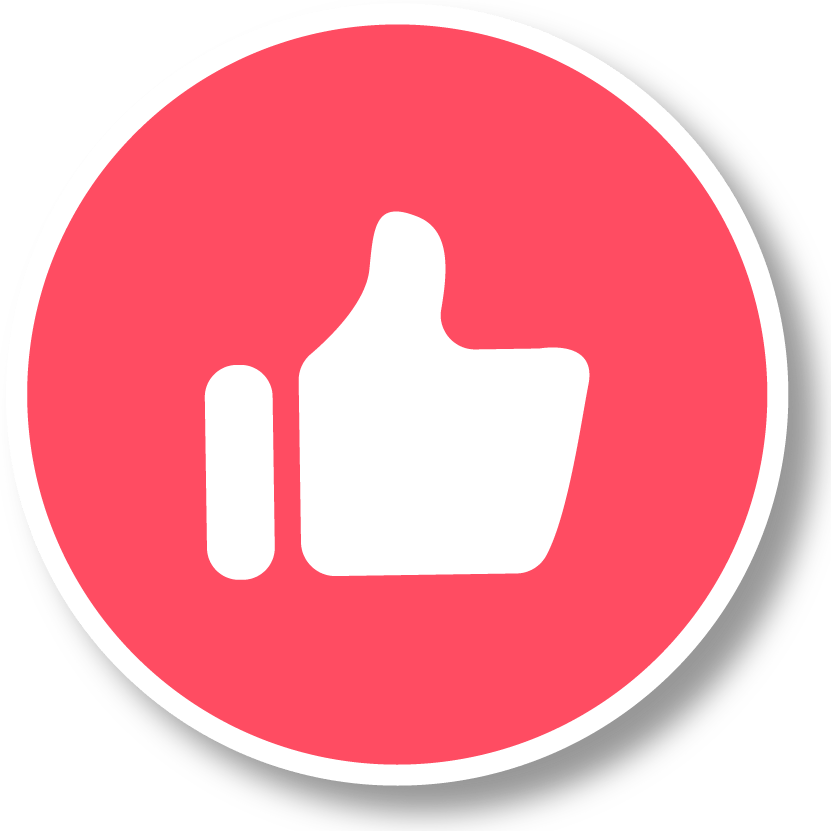 Best Recommended for You
2. Keen
Keen provides various spiritual services with psychics of the highest qualities. You can easily find tarot readers here with over 10 years of experiences. The clearly listed certification and the comments from real customers can help you decide if the advisor is the one you need. Anytime around the clock you may find tarot readers online providing services of text messaging or phone calls.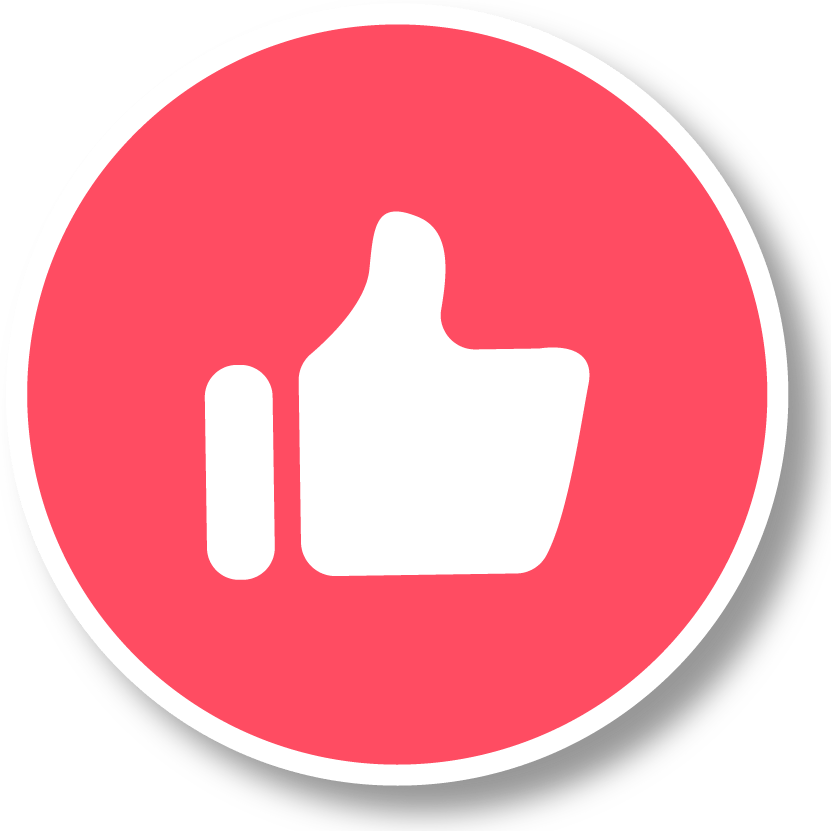 Best Recommended for You
3. The Circle
The Circle is a professional online spiritual service providing tarot experts with over 50,000 times of consultation experience. The average pricing is compared with the advisors' proficiency rather low: around $1.26/min. The detailed introduction plus the true client comments can help you find the right tarot reader at anytime of a day, as the site is globally accessible.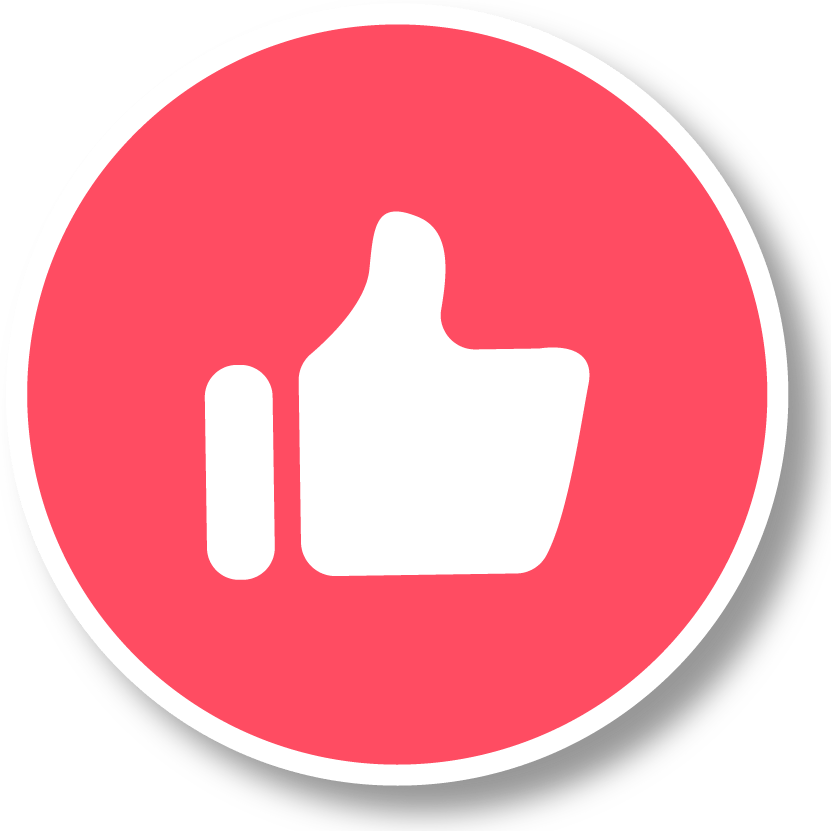 Best Recommended for You
4. Purple Ocean
Looking for an instant tarot reading at a fixed price? The Purple Ocean app is what you should install on your mobile phone. It helps you save the effort to select trustworthy psychics and to arrange your schedule. You may consult an advisor at anytime and get notified for a video reading feedback, and follow up by messaging. No matter how experienced the tarot reader might be, you can always get a reading from them for $10.
5. California Psychics
California Psychics is one of the most famous online tarot reading platforms. It offers various bonus plans, tailoring for different spiritual consultation needs. The site is open 24/7 for you, and you may search for the psychic that has a best connection with you using its thorough categories and filters. You may expect discounts up to 80% for a tarot reading. And all the testimonials are from true clients.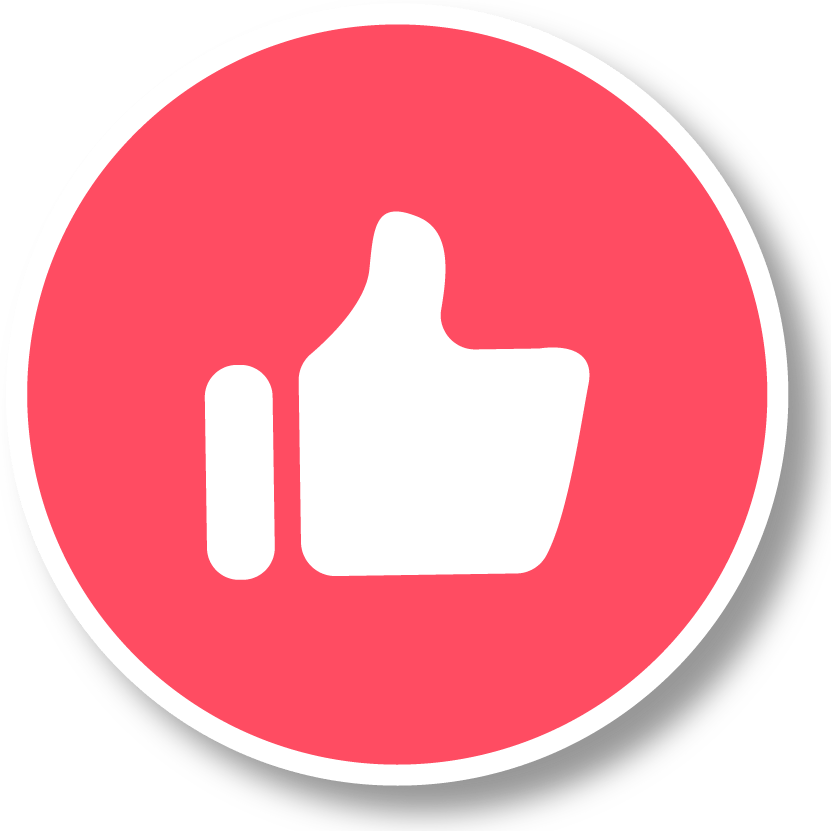 Best Recommended for You
6. Soulight
Speaking of the most customized psychic services, you cannot miss trying Soulight. It has a website as well as a mobile app to visit. You may get a tarot reading anytime around the clock and in any form you'd like, texts, calls or videos. All their certifications are reviewed and comments are real. And if you seek for a tailored service like a candle service, a specified tarot spread or so on, you can find it under Premium Service or in the reader's profile page.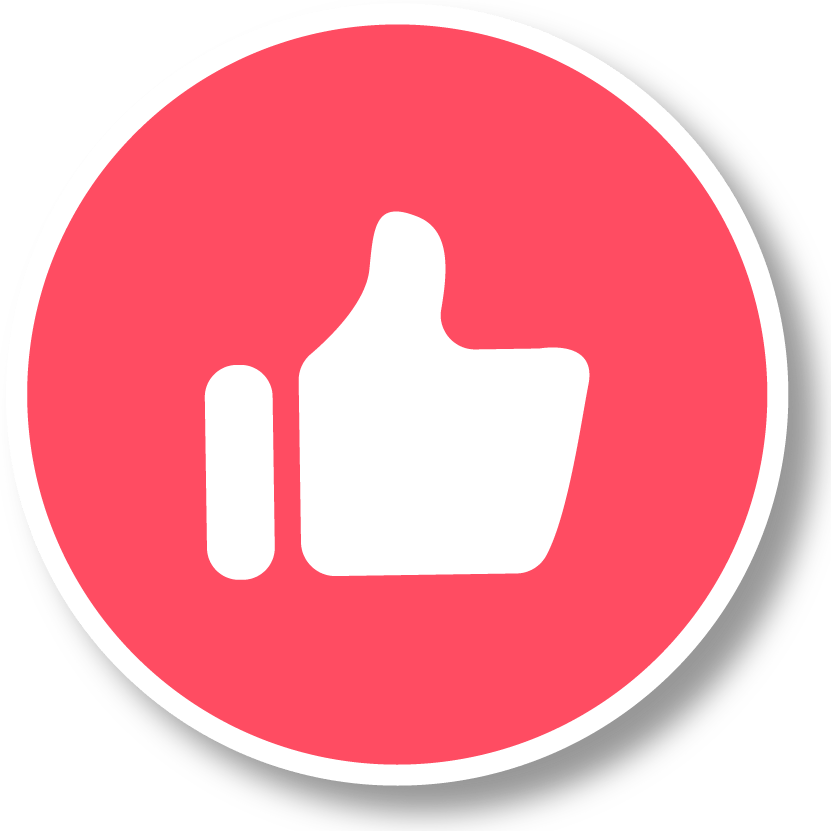 Best Recommended for You
Tarot Reading Knowledge
1. Process
A common tarot reading starts from you asking a question to the reader. They'll sense your energy and ask that question for you to the tarot cards while shuffling them. Then it comes to the card selection. Different readers have different ways of picking cards, and this is a total intuitive practice. It's also possible that they let you make the choices. When the procedure finishes, the reader would arrange the picked cards in an order they've designed forehead for your question. And they'll read the messages from the cards for you as the answer to your question.
2. Tarot Cards
In the history of astrology, many spiritualists have designed their own decks. Though the cards can display in totally different images, every deck contains 78 cards, consisting of 22 Major Acarna cards and of 56 Minor Acarna cards. And the names of all the 78 cards are also fixed, representing different topics and themes of life.
3. Tarot Spread
A tarot spread is the design of card presentation, including the specification for the number of cards and for the order they display. Different spreads suit for answering different kinds of questions. For example the one-card-spread for "yes or no" question is really classic. This spread uses only 27 cards out of a whole deck. After asking a "yes or no" question, you pick only one card out and see which card it is. The message is straightforward, as the 27 cards used for this spread are assigned fixed meanings of positive, negative and neutral.
---
That's all for you to know about a tarot reading. Whenever facing obstacles and finding it hard to make a decision, there's no harm in trying an instant tarot reading to help clarify your situation. Find the tarot reader that has the most connection with you using our guide for the tarot reading platforms like Purple Garden or Keen. And don't forget to learn about the basic knowledge over tarot readings so that you can make a satisfying choice.
Credit: Featured Image by coolvector on Freepik.