12 Safe Websites to Talk to Strangers in 2023
Are you searching for legitimate websites and apps that you can chat with stranger 100% safe? Then, you're on the right place. Many apps let you talk to strangers and make friends globally. Whether you want a quick chat or a deeper conversation, these platforms connect you with like-minded people.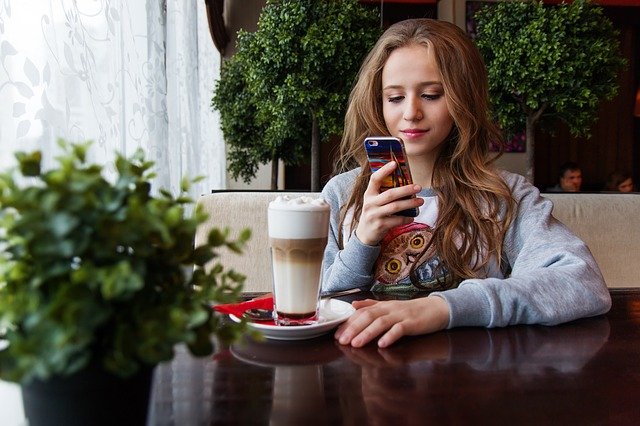 For random chat
In a world that thrives on connectivity, random chat websites offer a unique and thrilling opportunity to meet new people from around the globe. Whether you're seeking new friendships, cultural exchange, language practice, or simply some light-hearted fun, these websites have got you covered.
Omegle
One of the most famous talk to strangers apps
Both text and video chat options available
Chatroulette
Exclusive focus on random video chat, purely visual
See photos of potential partners before chatting
Chatspin
Free app available
Country and gender filters
MeetMe
Free apps for both Android and iOS
Create personal profile to find people that are right for you
ChatRandom
Super-fast connection times
Connect with only women, men or couples
Top 5 random chat websites/apps
While random chat can be convenient, it can also lead to significant time wastage, with people coming and going quickly, resulting in constant switching to the next person.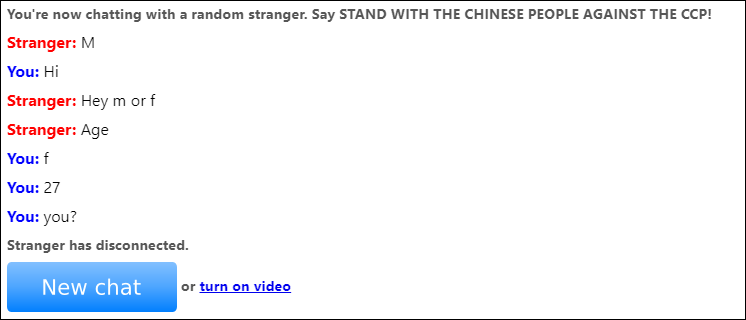 If you seek a more efficient and meaningful conversation experience in terms of time and energy, dedicated apps or websites that offer a more focused and purposeful environment might be a better option for you.
For dating and relationships
Looking to meet someone special or have a bit of fun flirting? You might have heard about talk to strangers websites or apps for that purpose, but here's a tip – dedicated dating sites can be a game-changer! Instead of aimlessly chatting with random people, dating platforms offer a more focused and effective way to find like-minded individuals.
Match.com

With over two decades of experience, Match.com is a pioneer in the online dating world. Its exceptional matching algorithm analyzes your preferences, interests, and behaviors to connect you with potential partners who truly align with your personality.
Millions of active users, a vast pool of potential matches

Diverse communication options, from messaging to video calls

Advanced matching algorithm
How to get Match.com free trial?
Head over to Match.com and complete your registration, selecting a subscription package. Once done, you can explore all the basic site features of Match.com throughout the 7-day trial period.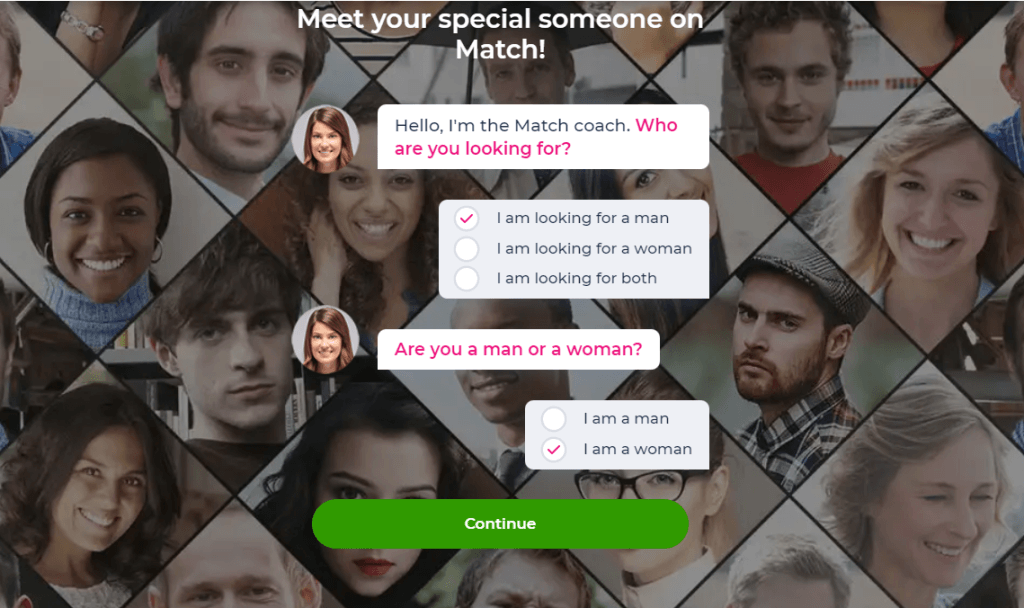 eHarmony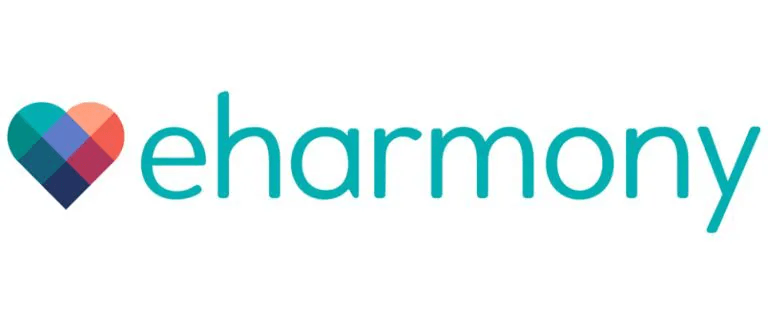 eHarmony is renowned for its focus on long-term relationships and deep compatibility. Their Compatibility Quiz generates a Compatibility Score that breaks down what you are looking for in a partner based on your interests, habits, and life goals. Say goodbye to swiping fatigue and hello to meaningful connections built on genuine compatibility!
Proprietary matching system based on 32 DIMENSIONS® model
In-depth personality assessment
Guiding users through pre-written questions to spark connections
eharmony offers a free Basic Membership for everyone, and if you want to enhance your experience on the site, you have the option to upgrade to a Premium membership.
Ashley Madison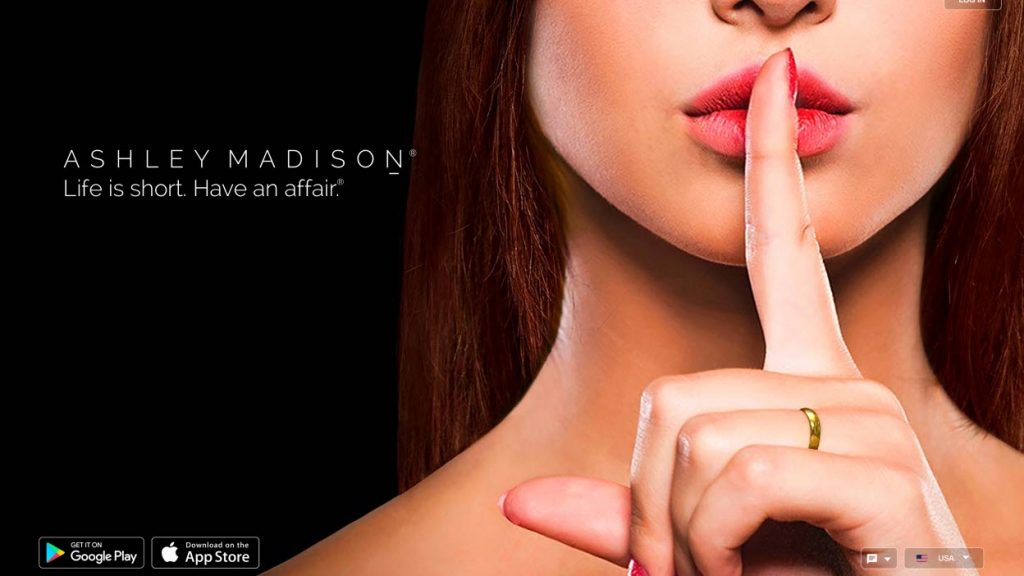 Ashley Madison
Affairs & Discreet Married Dating
Ashley Madison is the perfect platform for those who are in committed relationships but are open to exploring a summer fling or passionate adventure. It offers a discreet and secure space to connect with like-minded individuals who share similar desires and interests. Embrace the freedom to explore new connections without judgment and make the most of this summer with Ashley Madison.
As online dating becomes more popular, so do online dating scams. To stay safe from catfishing, use people search tools to research and verify the identity of your online date.
For emotional support
Maybe you've been going through a tough time lately and could use someone to talk to. Talking to strangers for emotional support can be a wonderful way to share your feelings, thoughts, and struggles with someone who can lend a listening ear. These dedicated websites provide a safe space where you can connect with compassionate individuals willing to offer support and understanding:
7 Cups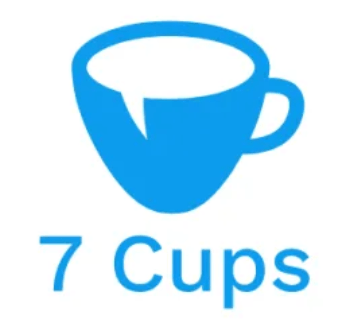 7 Cups is an online platform that connects you with trained listeners who are there to provide emotional support. You can vent, share your concerns, or seek advice from these empathetic listeners who genuinely care about your well-being. Users can connect with listeners for free text-based conversations, but access to licensed therapists requires a paid subscription.
How to talk to strangers (volunteer listeners) with 7 Cups
Go to 7 Cups.


Create your account following the on-screen instructions.
After the account is created, click Chat with a listener on the right side of the screen.

Click Connect Now to start chatting for free, or click Start Therapy Today if you prefer a licensed therapist.

Choose several specific topics that you'd like to talk about with the listener.


BlahTherapy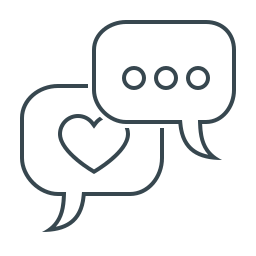 BlahTherapy is also an online platform where you can anonymously chat with trained listeners or therapists. Whether you need someone to talk to or want professional guidance, BlahTherapy has you covered. Here's how to talk to strangers with BlahTherapy:
Go to BlahTherapy.
Select an option to begin chatting with someone to suit your needs. If you choose Strangers, it's totally free and no sign-up is required.

Click I agree, Proceed to Chat. A listener will start chatting with you right away.


Read more: Unlock Your Potential: The Complete Guide to Life Coaching
For language exchange
Maybe you've recently dedicated yourself to learning a new foreign language, and now you are eager to find a native speaker willing to practice the language with you. Good news: there are dedicated websites that cater to language learners like you. Two excellent platforms worth checking out are Tandem and HelloTalk.
HelloTalk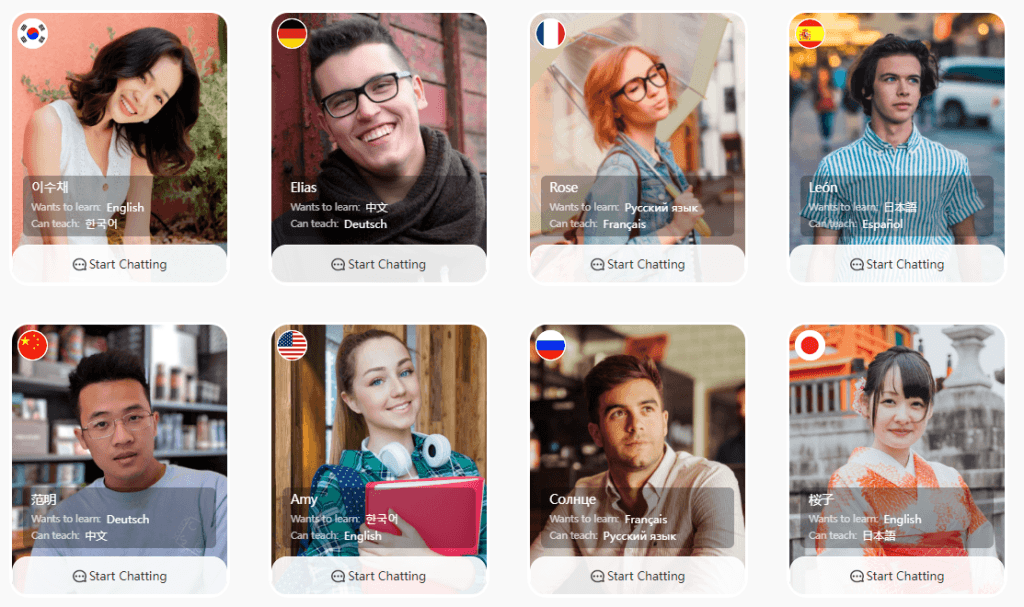 As a popular language exchange app, HelloTalk facilitates language learning through text, voice messages, and voice and video calls with native speakers. You can connect with language partners worldwide and utilize its built-in translation and correction tools to enhance your understanding and fluency. Moreover, HelloTalk fosters a supportive community of language learners, making it an ideal platform for your language exchange journey.
Vast user base
Chat-oriented (rather than structured lessons)
Many of the essential features are available for free
Built-in translation and correction tools
Tandem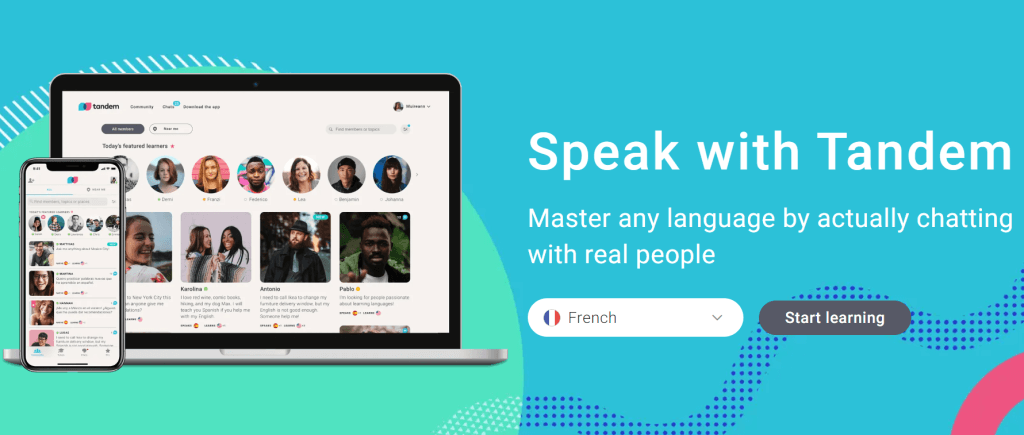 Tandem connects language learners with native speakers through one-on-one language exchange sessions. You can find language partners based on your interests, preferred languages, and desired topics of conversation. Tandem offers an intuitive interface where you can chat, voice call, and even video call your language partner, ensuring you have a seamless and effective learning experience.
Find language partners based on shared interests and preferred conversation topics
Structured lessons and challenges available
Some of the more advanced features may require a premium subscription
Might have a smaller user base compared to HelloTalk
Wrapping up
In this article, we explored the art of talking to strangers, focusing on the best platforms to choose for different purposes.
Chatting with strangers can enrich our lives in various ways, from language learning and networking to finding love and emotional support. When engaging in online conversations, choose the right platform that aligns with your goals and values. Always prioritize safety, protect your privacy, and be respectful to foster meaningful connections.