Suspicious Phone Number Lookup | Find Who's Behind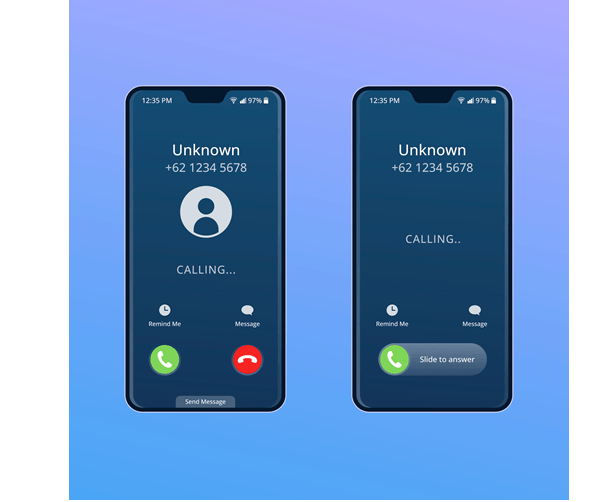 Received an unknown phone call or text and wonder if it's legitimate? Or has your partner been taking an unusual number of private calls of late that makes you wonder what is going on? Whenever in doubt, you can run a reverse phone lookup on a suspicious number. And below are the 5 best tools you can use.
1. Intelius®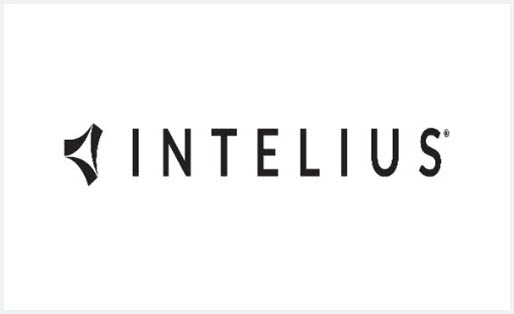 Wondering who texted or called? Intelius should be your go-to place to look up an unknown phone number. Just enter the phone number, then the engine will search to find associated public records from its data sources and organize them into a detailed report for you.
To trace the source of a phone number, go to Intelius Reverse Phone Lookup.
Enter the 10 digits phone number, then click SEARCH.

Within minutes, Intelius will search to locate a report of the number you searched for. This may contain the number owner's their personal info, location history, social media account profiles, and more, which requires you to pay for a membership to access. The results may surprise.

The above image is from a sample Intelius phone report. Actual Intelius reports may contain more or less information. 
2. BeenVerified

BeenVerified is a powerful phone number search engine. With millions of phone directory records in its database, it gives you the power to search a number for the owner's identity, photos, jobs, footprint on 55+ social networks, criminal records, and so on.
To search for a phone number, go to BeenVerified Phone Lookup.
Type the phone number into the box and click SEARCH.

Within seconds, the engine will rustle up a report for you, which contains available information about its owner.


3. PeopleLooker

Social media activity tells us a lot about someone's life. If you're curious about the phone number owner and wonder what sites they're on, PeopleLooker may just help.
PeopleLooker is a social media search engine capable of searching for someone's footprint on 120+ social networks. This means that by running a quick phone lookup, PeopleLooker will show you the available social media accounts linked to a phone number.
Go to PeopleLooker Phone Search.
Enter the phone number whose owner you wish to find out and click Search.

Wait as PeopleLooker looks up the phone owner's name and gathers in-depth information for you.


4. Social Catfish


3 out of 10 unknown calls are from scammers. If the number looks fishy across on your screen, then look it up with Social Catfish.
Starting out as a dating investigation service, Social Catfish not only identifies a phone number owner but also verifies it. Over the years, Social Catfish has helped users uncover thousands of phone and catfishing scams in their tracks.
Here is how to use Social Catfish to do a reverse phone number lookup:
Type the phone number and click Search.

Wait a few seconds, as Social Catfish matches the number to a possible owner in its database, pulls up associated records, and runs a further check on the found information. Then all found information will be included in a compact report.


5. Spokeo

Just like PeopleLooker, Spokeo also supports searching for someone on 120+ social platforms. This makes it an extra option when the above people finders didn't give you luck. Another thing users love about it is that the engine provides free basic info such as name, photos, home address, and family members. This helps you determine if the number owner is worth knowing further.
To run a reverse phone search, go to Spokeo Reverse Phone Lookup.
Enter the 10-digit phone number and click SEARCH NOW.

Spokeo will start retrieving owner information for the number you search and compile it in an easy-to-read report. The report usually includes the basic details of the number owner, including their name, age, locations, relations, social profiles and more.


---
So, there you go – five best phone lookup engines to help you find out who is behind the mysterious number calling or texting. Hopefully, this has helped. If you have any questions, ideas, or suggestions, you're more than welcome to let us know in the comments.
Image by Freepik
All product names, logos, brands, trademarks, and registered trademarks are the property of their respective owners.
The methods in this article provide you with easy access to public record information, but without a guarantee for accuracy and may include links to websites not listed as a Consumer Reporting Agency (CRA). Information acquired from these bodies is illegal to be used for employment, housing, credit, and other purposes alike, according to laws such as the Fair Credit Reporting Act (FCRA). If you're not sure whether your use of our methods is appropriate, click here for details.