Super Easy & No Heat Hairstyles | Step-by-step Guide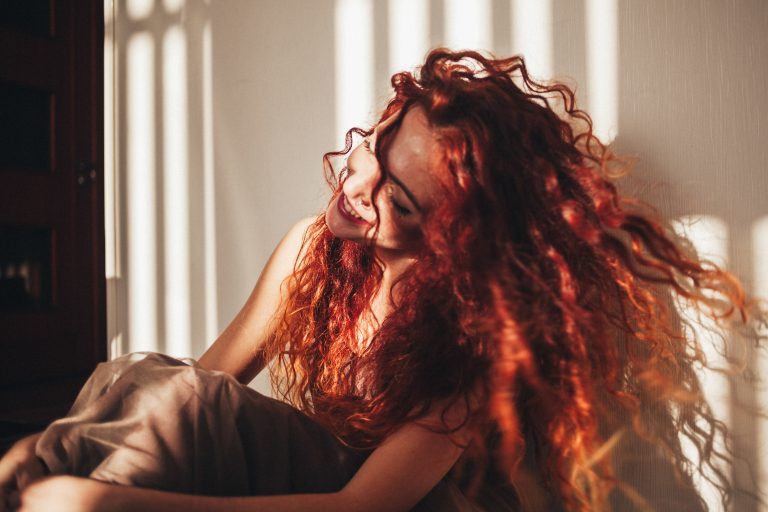 Stay lazy yet nobody sees it – this is the biggest dream of lazy girls. Judging by your look and hair, they think you look fabulous and effortless chic. But how? Get your pretty hair done in less than 10 minutes and save your time for snoozing a little bit longer! Super easy hairstyles. That sounds like a plan.
Whether it's quick waves or super easy braid, these five easy hairstyles we've found here will make you look perfect for the remaining of the day, good enough for the time you spend on it, whether for work, school or prom.
1. Super Easy Low Bun
Low bun hairstyle is perfect for any formal occasions such as work, date or even wedding. To create a perfect low bun hairstyle, you'll just a hair tie. That's super easy. A few extra twists can make your low bun from average to gorgeous, looking effortless elegant rather than so done up that it looks like you're dressed up for a prom or something.
Gather your hair into a basic bun. Don't worry about making it neat.
Loosely twist your hair around your bun.
Make it a messy low bun by pulling out a couple of stray hairs if you like the relaxed vibe.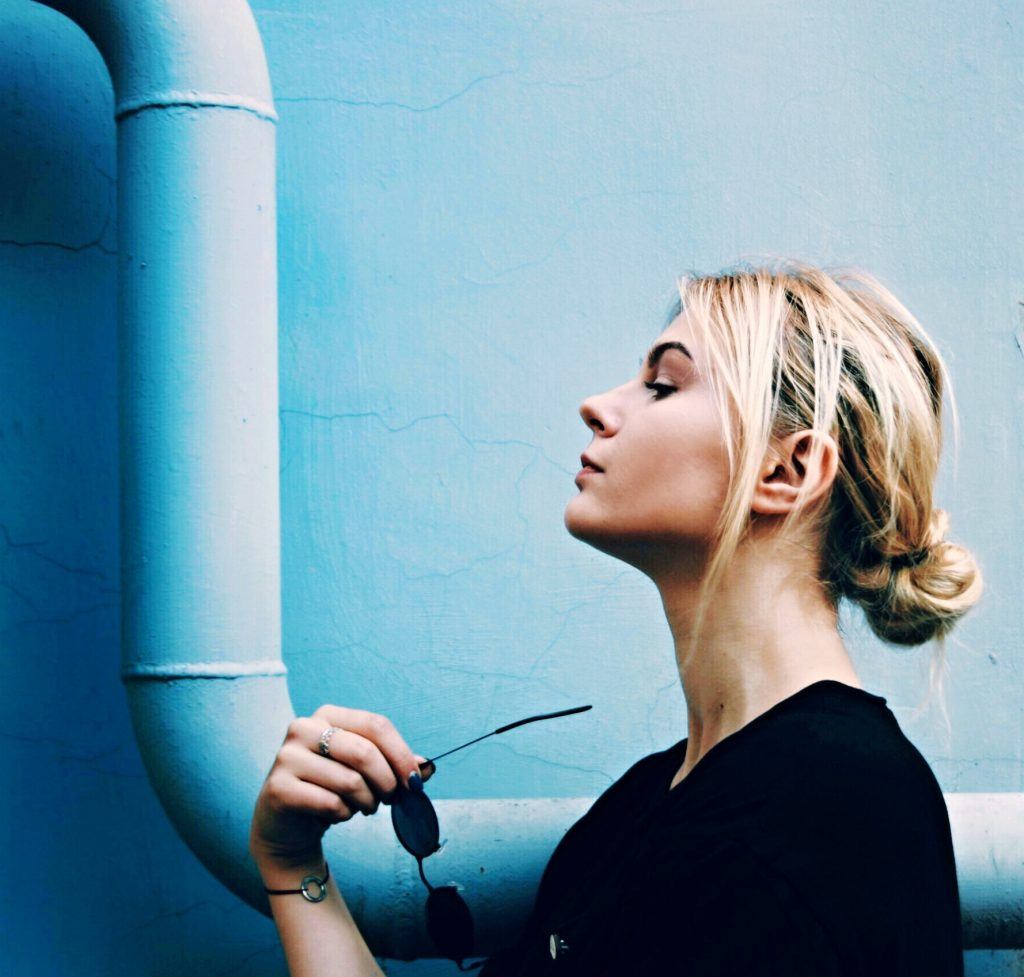 2. Super Cute Space Bun
All the cool girls just love space buns, and it's perfect for summer. And it's one of the favorite hairstyles of Khloe Kardashian and Hailey Baldwin. Space buns are amazing inventions for that you can keep sweet and cool at the same time.
Gather your hair from each side into a high, tight ponytail.
Mess your hair. The messier the better. Don't go too far or you'll look like one of the homeless.
Coil each ponytail and secure them with a few bobby pins.
Mist all over with a flexible-hold hair spray.
(This needs dirty hair.)
3.Super Easy Dutch Braided Hairstyle
Dutch braids are so pupular on Instagram and Pinterest, and this one is super easy compared with other intricate hairstyles such as waterfall or zipper braids. What's the difference between Dutch braids and French braids though? Dutch braid is nothing new; it's just like an inside out French braid. If you cross the left one over the middle strand, and then the right one over the middle in step 3, you're on your way to French braid.
Part your hair in the middle, then divide it into two sections.
Braid each side regularly: split the front section into 3 equal strands and hold the right strand in your right hand (if you start from the right), and the other two in your left hand.
The left one go under the middle and the right one go under the new middle.
Add a thin section of hair when your cross the left strand.
Finish with a standard braid.
4. Super Easy Ponytail Hairstyle
I bet there's nothing easier than a regular ponytail, but how to make it stand out as a hairstyle so chill that you'd like try it like thousands of times? This hairstyle will also save you from thin, fine hair that will make your ponytail look a little dull. You can try this pretty version to make your average ponytail fluffier.
The key is to mist your hair with hairspray to dry your hair and help it hold in whatever way you want.
Make your hair messier by backcombing. The bad news is that back combing is damaging can can cause split ends if you do it too much and too often. So we recommend using hair products to boost volume instead of "teasing" your hair munually.
5. Super Easy Overnight Curls
The morning you wake up from your dream, is it wonderful that your hair immediately look perfectly wavy? This is the ultimate goal of every lazy girl. You wear your hair to sleep and have a perfect morning. This overnight hairstyle is what you can't miss out.
Part your hair in the middle and devide your hair into two strands.
Twirl these two strands around each other, and add a thin section of hair.
Coil your hair and secure it with a hair tie.