[NEW] Super Animal Royale Coupon Codes – September 2023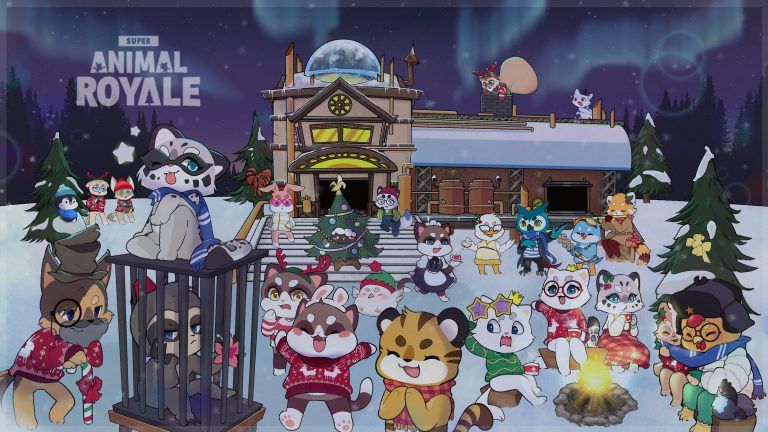 In Super Animal Royale, you can play as a furry animal fighting to be the last animal standing in a battle royale arena. But what makes the gameplay fun is that you can find a variety of weapons and special cosmetics. To get them, you don't have to use a penny. With a coupon code, you can claim them for free. In this post, we've compiled the full list of working coupon codes for you to redeem in Super Animal Royale.
Table of contents:
Active codes
Below are the codes that are currently available. They can expire at any time, though. So be quick.
(Codes shown are not case sensitive.)
LOVE redeem this code and you'll get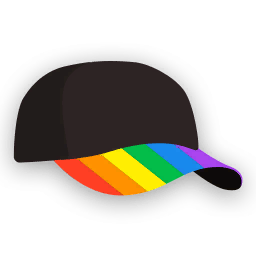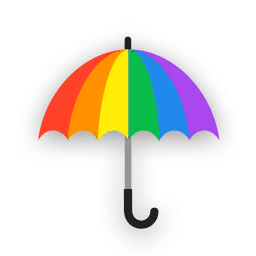 NLSS redeem this code and you'll get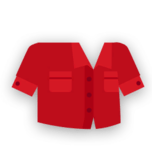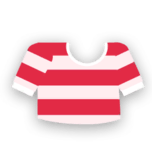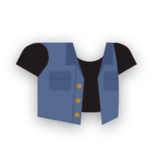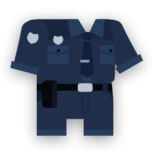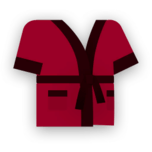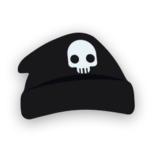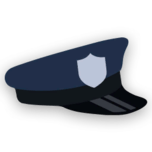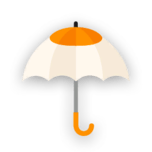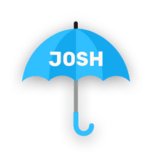 SUPERFREE redeem this code and you'll get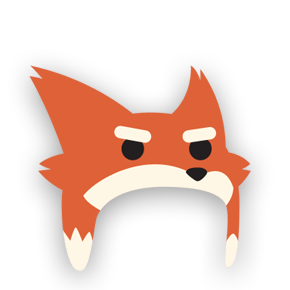 SQUIDUP redeem this code and you'll get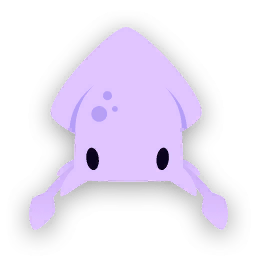 Expired codes
Codes shown below are no longer working. So stop trying.
DREAMHACK
SAKURA
BIRTHDAY
BIRTHDAY2020
Holiday codes
Below are the seasonal codes which activate around their respective times of the calendar year.
CRISPRmas
NEWYEAR
HOWLOWEEN
SUMMER
MAY4
CANADA
USA
DAYOFTHEDEAD
CRISPRmas redeem this code for Santa Hat and Santa Outfit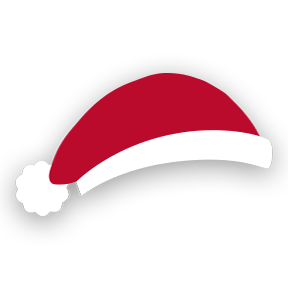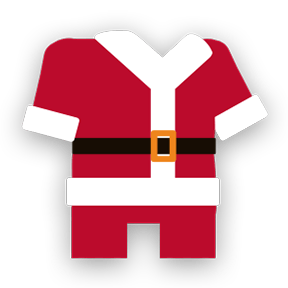 NEWYEAR redeem this code for Party Hat and Dress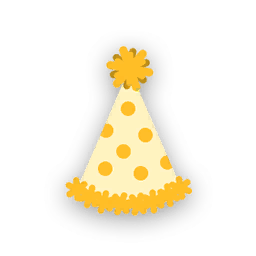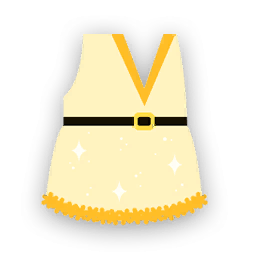 HOWLOWEEN redeem this code for Howl mask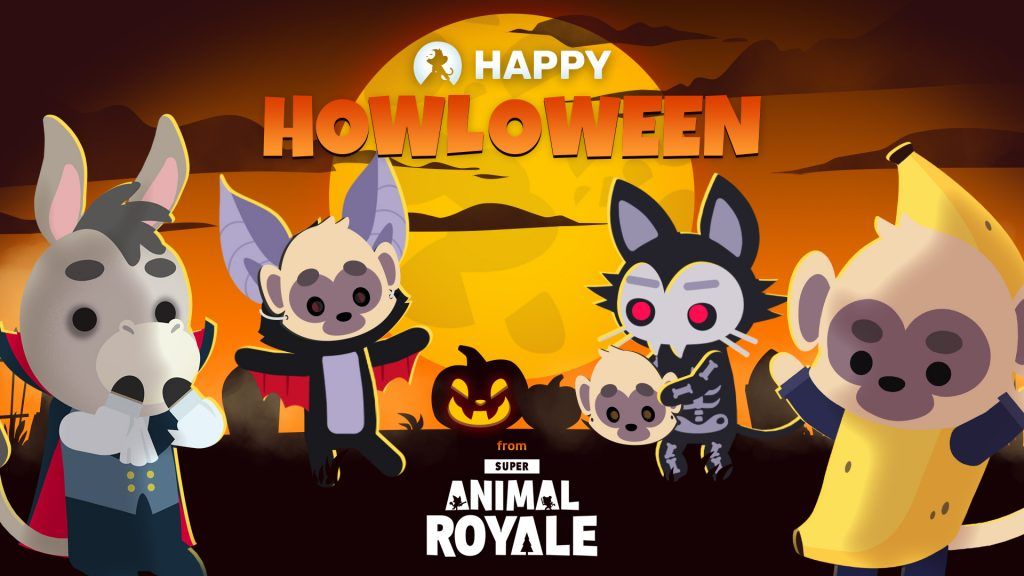 SUMMER

: redeem this code for randomly colored pool noodle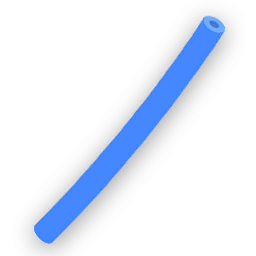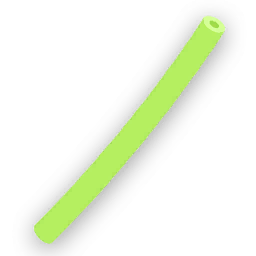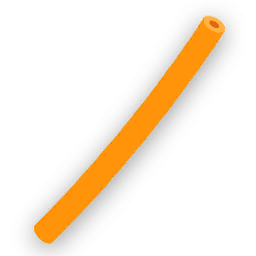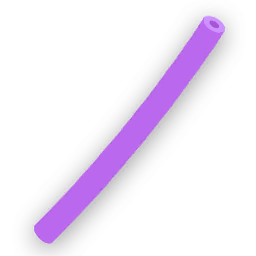 MAY4 redeem this code for Super Green, Blue, or Purple Light Sword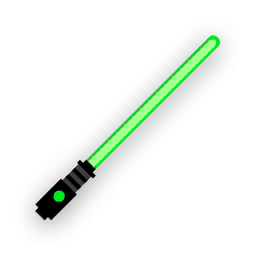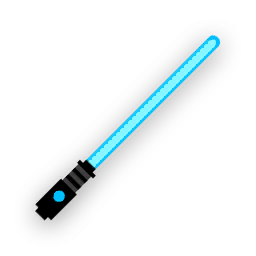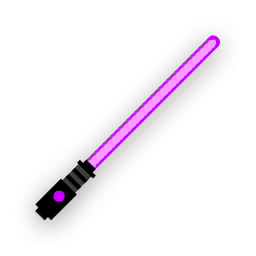 CANADA redeem this code for Mountie Outfit, Mountie Hat & Hockey Stick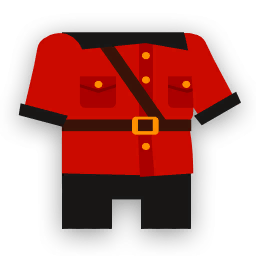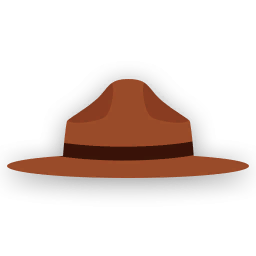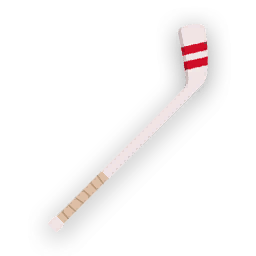 USA redeem this code for Uncle Sam Outfit, Stars & Stripes Hat, and Stars & Stripes Baseball Bat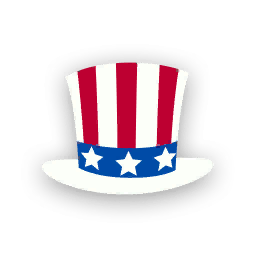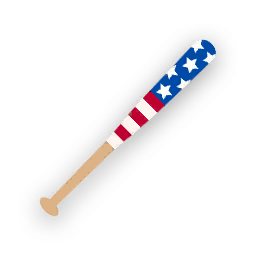 DAYOFTHEDEAD redeem this code for Mariachi Outfit & Mariachi Hat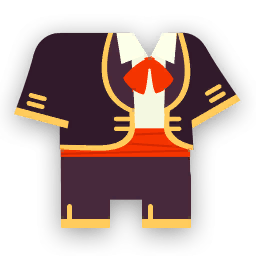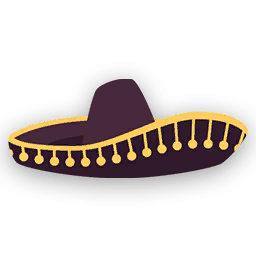 How to redeem a code
If you haven't redeemed a coupon code in Super Animal Royale before, follow these steps:
1) Go to the game. Look for the Cogwheel button located in the top-right corner of the screen and click on it.
2) Click on the Coupon code button.
3) Input the code you got and hit Enter. Your new items will be added immediately once the code is redeemed successfully.