Stellaris: Galaxy Command Promo Codes – Updated 2023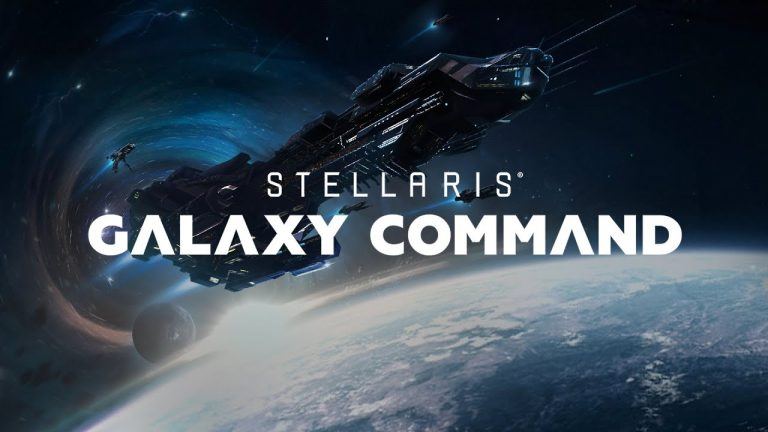 Stellaris: Galaxy Command offers players an option to redeem promo codes to get free rewards without having to spend any cash.
If you're looking for the latest active Stellaris: Galaxy Command promo codes, look no further. We've got you covered. Use the promo codes below in your game to get some cool freebies.
Active Stellaris: Galaxy Command Promo Codes
Codes are time-sensitive and have a limit on the number of entries, so act quickly to redeem them while they're still valid. If you find any codes that're not working, please let us know in the comments so we can remove them. Thanks!
We'll keep this post updated once there're are new codes released. Make sure you bookmark this page and check back often for updates.
How do I Redeem Stellaris: Galaxy Command Promo Codes
To redeem the code in Stellaris, you need to open the game. On the lower-left corner of the screen, select Functions, then select Promo code. Enter the code into the promo code box then apply it.
Where can I Get Stellaris Galaxy Command Promo Codes
You can follow Stellaris: Galaxy Command's official page on social networks for the latest promo codes:
Facebook – https://www.facebook.com/pg/StellarisMobile/
Twitter – https://twitter.com/StellarisMobile
Hopefully, this post helped. If you have any questions or suggestions ,feel free to leave a comment below.