Steam IP finder | Find someone's IP address from Steam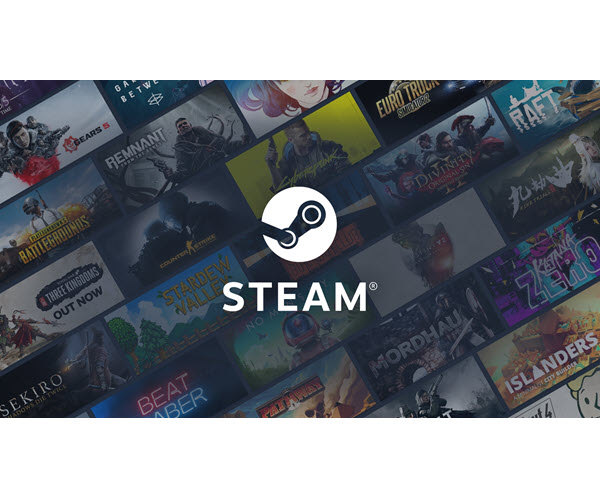 Whether you need to identify a Steam player before adding him to your friend list, or you just want to know more about a gamer on Steam, getting their IP address seems like a good start. If you'd like to find someone's IP address from Steam but don't know how to do it, you've come to the right place. After reading this guide, you'll learn several legit ways to trace a Steam user easily!
Can you get someone's IP through Steam?
If you google this question, you may find some life hacks on how to get someone's IP on Steam. However, the truth is, no one can get the steam players' IP address.
Several years ago, hackers would use a network sniffer like Wireshark to get Steam users' IP: they just need to dial through Steam chat and listen to connections with Wireshark. This issue has been fixed by Valve.
Steam maintains a strong privacy policy to safeguard users' identity, so it never discloses users' IP, location or any privacy information.
Besides, the IP address won't reveal the user's specific location. Even if you obtained their IP address, you can only get a general location of that address, like the street name.
How to trace someone's location on Steam
It's not an efficient method to locate a Steam user by their IP address. If you'd like to trace someone's location from Steam, or learn more about a Steam user, there are some legit tools that can help you achieve the goal.
To figure out who is behind a Steam account, you just need to run a reverse username lookup, as many of us tend to use the same username on multiple social network platforms.
You can either run a reverse username lookup right here:
Or run a reverse username search on one of the following people search websites:
BeenVerified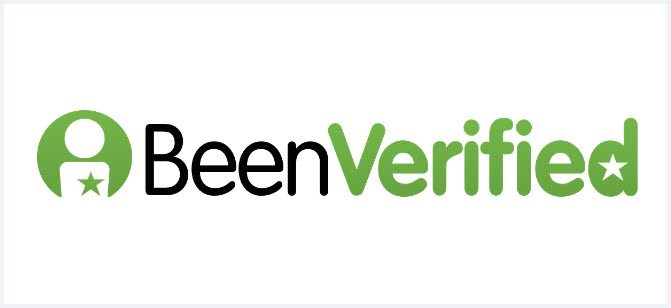 As one of the leading people search service providers, BeenVerified is the go-to option when you'd like to run a reverse username lookup. BeeVerified boasts billions of public records, making it possible to help you figure out who is behind a username, where they currently live and more.
To run a reverse username lookup with BeenVerified:
Enter their Stream username and click SEARCH.

It will take a few seconds for BeenVerified to gather the associated info about the username you entered. BeenVerified will provide you with a detailed search report, which usually includes their current address, real name, phone number, email address, social media accounts and more when available.

Spokeo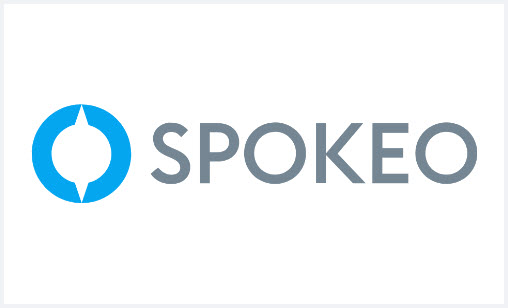 Spokeo is a powerful people search engine that aggregates data from online and offline sources. With over 14 billion records and 15 million visitors per month, Spokeo helps lots of people prevent fraud, reconnect friends, reunite family and more.
Like BeenVerified, Spokeo also provides the reverse username lookup tool that can help you find out more information about the username.
Just follow the steps below to run a reverse username lookup with Spokeo:
Enter their Steam username and click SEARCH NOW to start searching.

Within a few seconds, Spokeo will offer you a robust search reports, which usually includes their real name, phone numbers, current address, email addresses, social network profiles and criminal records when available.

---
Hopefully, this guide helped you trace someone's location on Steam. Feel free to leave us a comment below if you have any questions or suggestions on this topic. Thanks for reading!
You may also like…