[New] State Of Survival Code List – Mar 2021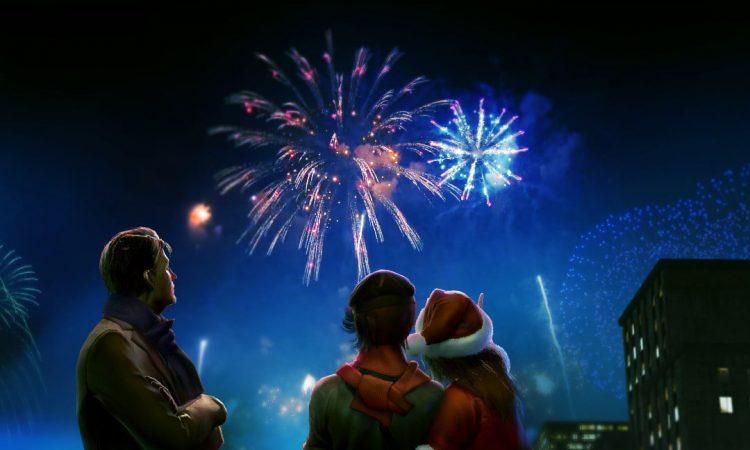 The State of Survival has been released over a year. This game is popular on Android and iOS. If you're playing this fun game, don't miss the codes to get various free in-game items including Biocaps, speed-ups, and Search Maps.
How to redeem State of Survival codes
Open the game.
Tap your profile avatar in the top left corner of the main page.

Tap the Settings menu in the bottom right corner of the screen.

Tap the Gift Redemption button.

Enter our code in the redemption box and click Redeem.

Click in-game mailbox button to receive your rewards.
Working State of Survival code list
Right now there're not many new working codes. New codes were released often around holidays and new in-game events. There'll be new codes in the future, so you can bookmark this page and waiting for the new codes. We'll update new codes as soon as we saw the updates.
Please act quick to get the codes. Because codes are time-limited, they will expire soon. If you find codes are expired, please leave your comments below and we'll remove it from the list. Thanks for you help.
As some codes are prepared for certain players, (e.g. beginners, online event participants), we'll tell you the redemption requirements before the codes.
Code only for new players:
sos1234 – Biocap x 500, Epic Search Map x 1, Rusty Fragment x 5, 1k Gas x 100, 1K Metal x 100, 1K Food x 300, and 1k Wood x 300
HAEMATOM – 2k Biocaps, Search Map
Code for everyone
Expired codes
tylerfrank
Aesthetics
WILSON
Gorhappynewyear
LuckySurvivor
VK60K
XmasReunion
Countdown
Countdown
Samsung
lspstream
SoShaematom
zombieland
halloween
woahaematomsos
vlfrgaming2
jschlattsos
morejstusos
Anniversaryhero
Munchie
State69
geburtstag
mattinsos
Fritzsos
Piwansos
Together
StateofSurvival
AllesGute
HAPPYBIRTHDAY
Joyeuxanniversaire
pozdravlyaem
1stYearParty
ilovesos
IGMASK
joshdubsos
kingsos
1442
MEILENSTEIN
dallmydsos
vanossgamingsos
qorygoresos
erpan1140sos
cyrilmp4sos
auronsos
scenario
juliensos
beccasos
execution
inachevesSOS
Verbunden
How to get more codes
Gift codes are released by the State of Survival official account, you can follow its official Facebook and Instagram account so you won't miss the codes. Take a look at the State of Survival Reddit or join Discord server is another good idea. There're gamers who will share gift codes now and then. But if you don't want to bother searching for codes on sites, you can bookmark this page or our site for more information. We'll keep updating the codes as soon as we find the latest working codes.
Tags :
Gaming & consoles