[NEW] Star Stable Redeem Codes – August 2022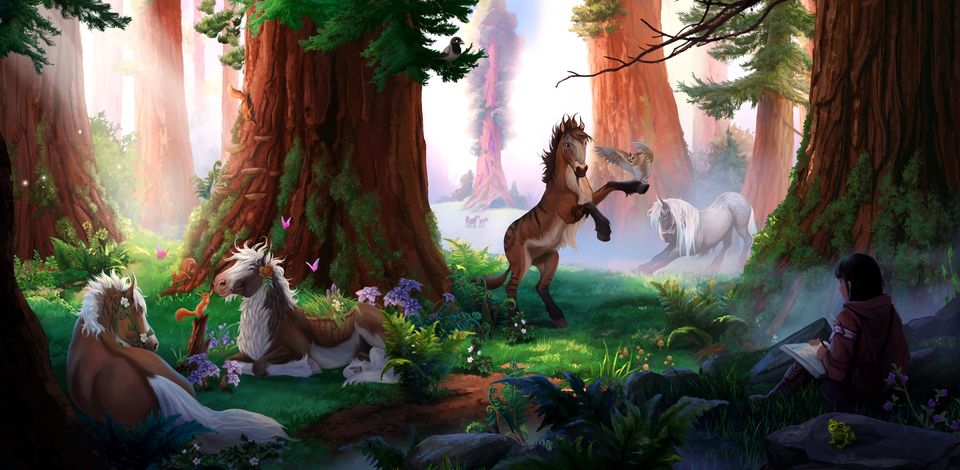 Star Stable is a fascinating game where you can care for your own baby foal, train your foal and watch it grow up to become a beautiful horse.
As with many other games, Star Stable offers a bunch of cool in-game items, such as clothes, horse gear, decoration items and accessories. If you want to get some free goodies, then you need to use Star Stable redeem codes.
Here in this post, we've put together a list of Star Stable redeem codes and how to use them.
Star Stable Redeem Codes
While our goal is to provide only active codes, unfortunately, gift codes often expire in a short term. If the codes here are not working for you, you can also follow the @StarStable on Twitter
for new codes.
How to Redeem Star Stable Codes
To redeem Star Stable codes is very simple; just follow the instructions below:
Go to starstable.com and log in to your account.
Go to your Account page.
Click Redeem a Code.
Enter the redemption code and click Redeem.
Conclusion
So that's it for this post. Hopefully, you'll be able to use these codes and get rewards. If you find any codes that are expired in the list or if you know any valid codes that are not included here, please tell us in the comments. Thanks!