Spotify Student Discount | Pay Only $4.99/Month For Premium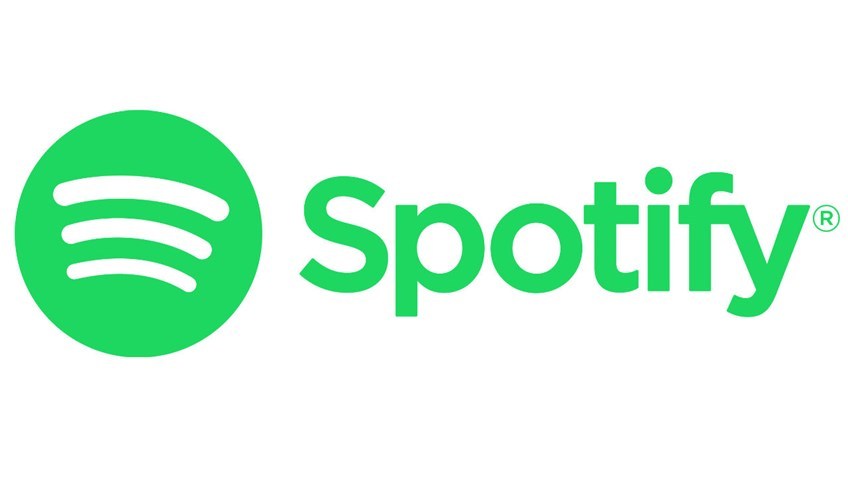 Pay half the price to enjoy full Spotify Premium.
As one of the best music streaming services around, Spotify offers a wide selection of music that's loved by millions. To unlock its full functions, you will need to sign up for its Premium account. But here is the good news if you're a student in an accedited college: you can only pay as low as $4.99 a month for full Premium access.
How To Sign Up for Spotify Student Discount
Signing up for Spotify student discount is pretty simple. But note that not every student is qualified for the deal, so you'll need to submit the infomation about you and your university first to see if you're eligible.
Here is how to do it:
Go to Spotify's official website, and click Premium.

Scroll down to its premium plan section, and click the START at the Student plan.

Spotify will need to confirm that you're a student in an accredited college. Click NEXT to continue the process.

Enter the information required, then check the box for your consent to the information to be submitted for verification and click NEXT to continue.

Follow the onscreen instructions until you receive the result.
If you're qualified for the plan, you'll be guided to a page that allows you to enter payment details.
Once you've entered the payment details, wait for it to be processed.
Once done, your membership status will be updated to the student-discount premium.
What features you'll enjoy with a Premium account
As a qualified student subscriber, you get to enjoy the full features just like every other Premium users can.
Here is the full list:
Access Spotify's full stock of music.
Listen to music everywhere – even if you don't have an Internet connection.
Listen to music ad-free.
Discover music, podcasts and make your own playlist.
Better sound quality.
Cancel subscription at any time.
What's the catch
The Student plan will only be available in certain countries and areas. Those who are outside of these specified regions will not be able to enjoy the discount (as of writing).
Here is the full list of the eligible countries and regions: America, Austria, Australia, Belgium, Brazil, Canada, Chile, Colombia, Czech Republic, Denmark, Ecuador, England, Estonia, Finland, France, Germany, Greece, Hong Kong China, Hungary, Indonesia, Ireland, Italy, Japan, Lithuania, Latvia, Mexico, Netherlands, New Zealand, Philippines, Portugal, Singapore, Spain, Switzerland, Turkey.
As for the age limit, you'll also need to be 18 years old or above to be eligible.
You should only use a valid paying method to make the order — a Spotify gift/e-card won't cut it.
This subscription plan will only sustain for a year. If it's past a year, you'll have to follow the same procedure as above to be able to pay only half the price for the service.
---
That's it – hopefully it's all the information you want to know about the Spotify student's account. If you have any questions, ideas or suggestions, please let me know in the comments. Thank you. 🙂