2022 | How To Spot a Fake Instagram Account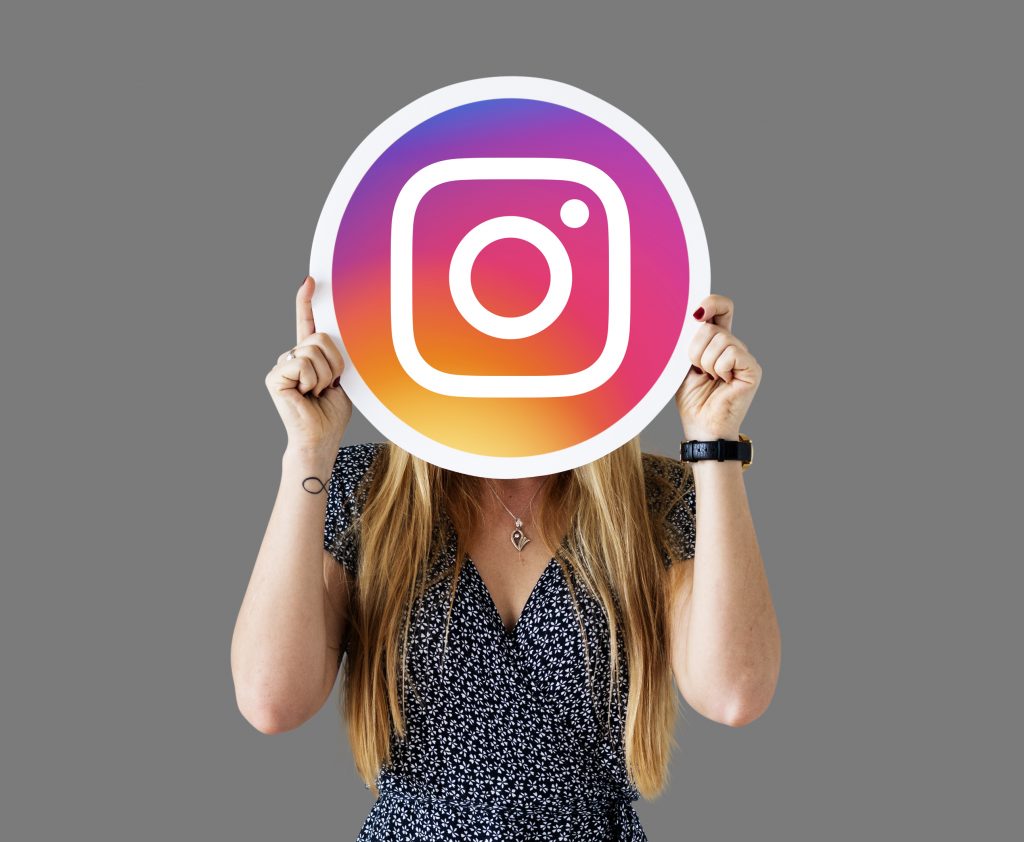 There are reasons why people make fake Instagram accounts. Some people make accounts to sell, some aim to impersonate or catfish others. Too many fake accounts may bring down your overall engagement rate. Here comes the question: how to tell if an Instagram account is fake?
The good thing is it's not too difficult to find fake ones. Here are some tips to help you root them out.
1. Look at the bio
Take a look at the profile, you can get the sense that an account is fake by looking at the bio or the description. Fake Instagram accounts often fabricate profiles' descriptions and steal pics from real people.
Running a reverse image search would help you identify the account.
You can also do a reverse image search with the Instagram profile photo in Social Catfish. It's a powerful social media search engine that allows you to find photos and secret profiles on social networks and dating sites.
1) Go to the Social Catfish search page. Upload an image and click Search.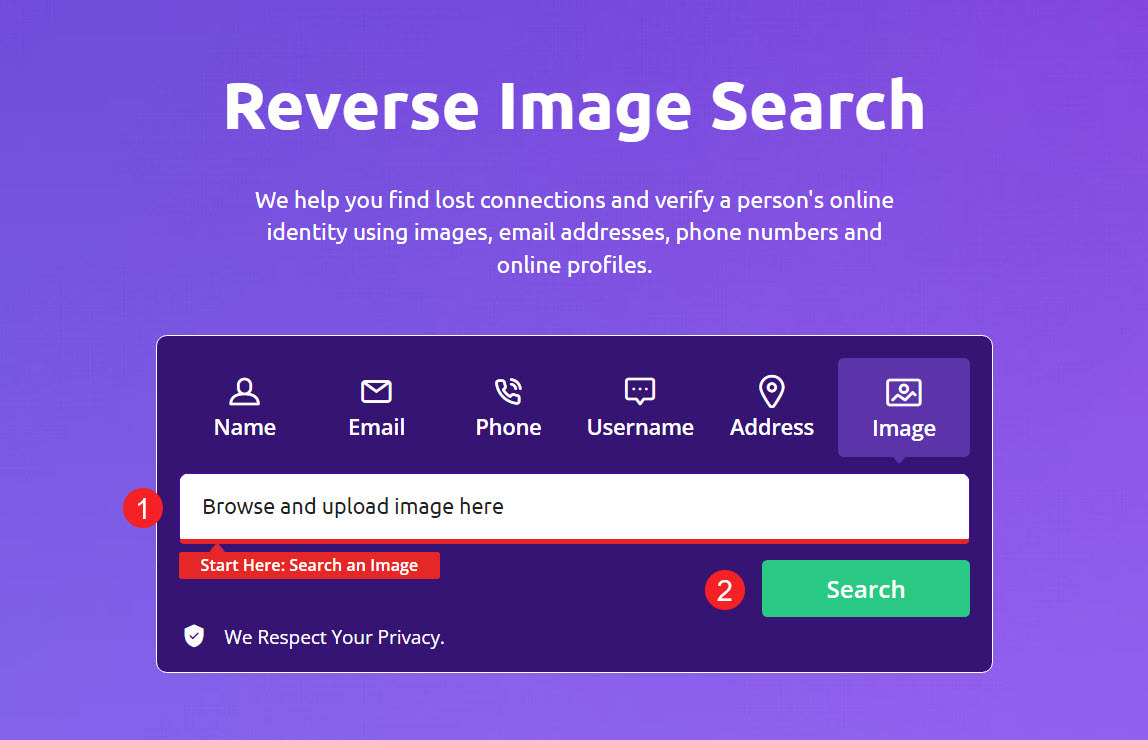 2) It may take a few minutes for Social Catfish to scan all social platforms. Once it finds a match, you'll see all the available social media profiles containing that photo.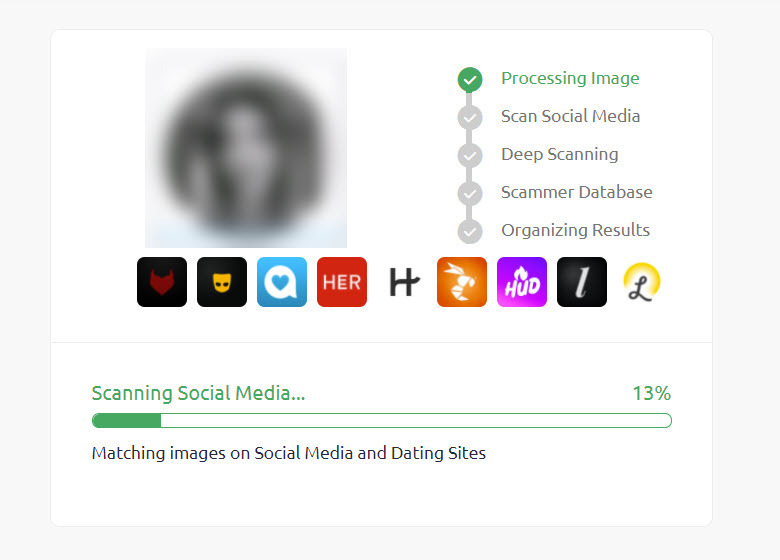 3) You'll know if the Instagram account is fake or not.
2. No original posts
Most fake Instagram accounts never post or barely post. If you find an account without any posts, it's most likely a fake account. Even if the profile is private, you can check their post number by looking at the top of their profile.
3. High follower but low engagement
Fake accounts could buy lots of followers and likes to pretend they're popular and real. However, they can't fake engagement for fake accounts that don't resonate with their audience.
4. Follow high number of accounts
Do you know that bots are usually set to follow thousands of people? When you see an account is following a bunch of accounts, chances are it's a fake account.
How can I trace who is behind the fake Instagram account?
Running a reverse username search with BeenVerified would solve your problem. It's one of the best-known people search websites online. It has a powerful reverse username search to help you identify the real person behind a social media profile. BeenVerified scans and collects data from a wide range of social networks, you can find the best accurate match tied to a specific Instagram account.
1) Go to the BeenVerified search page.
2) Enter the Instagram username in the search box and click Search.

3) Wait for BeenVerified to search. Once it finds a match, you'll see all the available information that reveals who is behind the finsta (fake Instagram) account.