5 Spokeo Free Alternatives | Name, Phone & Email Search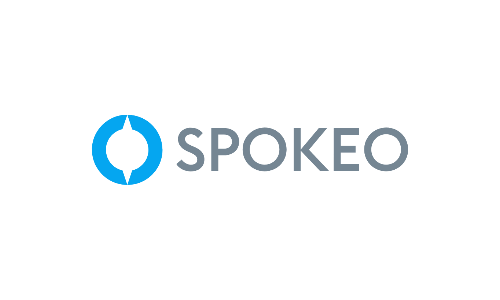 Spokeo is one of the best people engines for you to look up mysterious phone numbers and run personal background checks. If you've tried the tool but prefer a free or cheaper alternative, here are another 5 great people finders worth a shot.
Best Spokeo alternatives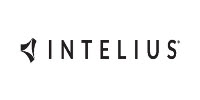 Best for reverse phone lookup and checking unknown callers
---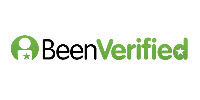 7 search parameters in one place, name, phone number, email, property, username & more
---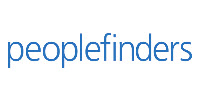 Leading provider of accurate and comprehensive public records
---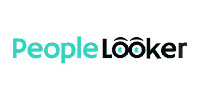 Features up-to-date database of 120+ social media & dating profiles
---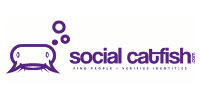 Professional dating investigation for verifying image identities
---
Want to take a closer look at each service and see which one meets your needs better? Below we've rounded up a detailed overview!
1. Intelius – Easy & accurate phone number lookup
Intelius Lookup
Get Owner's Name, Address & More!
Intelius is a handy tool for you to find a lost family member or an old friend or to run a background check on a potential date. Founded in 2003, it aggregates dozens of public sources and records, and generates detailed reports that are more accurate than its competitors.
Pros
Cons
Pricing plan
Various reverse searches included

Very intuitive interface

Unclear plans for different search options
$29.95/month (unlimited reports)
---
2. BeenVerified – Best data accuracy
BeenVerified has been one of my favorite people search engines. With a database of billions of records, it delivers precise and up-to-date insight into the person you're searching for. If you'd like to know someone in detail, then BeenVerified should be your ideal option.
Simply enter someone's name below to see what you'll find.
---
Pros
Cons
Pricing plan
7 types of search in one place

iOS and Android app

Good customer service
Slow searching process

Unclear pricing on single reports
$22.86/month (100 reports)
---
3. PeopleFinders – Quick search within minutes
Founded in 1999, PeopleFinders is the longest-standing people finder tool online. Whatever your reason is for conducting a people search, it helps you look up a name, phone number or email and learn more about the individual's background with criminal records, bankruptcies, foreclosures, court records, and so on.
Pros
Cons
Pricing plan
Valid & updated information

Cheap price for first month
No social media lookup

No social profiles or work history included

No mobile apps

Complex opt-out process
$24.95/mon ($9.95 for the first month)
---
4. PeopleLooker – Best for social profiles search
If you're looking to find someone with just a username, PeopleLooker's social media search is for you. Just by typing in a social media username, you're able to identify the person behind that virtual account, and also spot other accounts they use. Meanwhile, it does a good job in reverse phone/email/address lookup.
Pros
Cons
Pricing plan
Powerful social media lookup on 120+ social networks

Easy and user-friendly interface
No single report option

Long waiting for the results
$22.86/month

---
5. Social Catfish – Reverse image search available
Social Catfish is a dedicated online dating investigation service. It focuses on verifying the information and real identity of someone you've met online. Different from a common people finder, Social Catfish allows you to track the person's trail across the web via an image.
Pros
Cons
Pricing plan
Precise reverse image search

Dating platforms included (Tinder, POF, eHarmony, Hinge, etc)
Searching process takes longer

Trial costs more than other sites
$27.48/month
Are people finder sites free?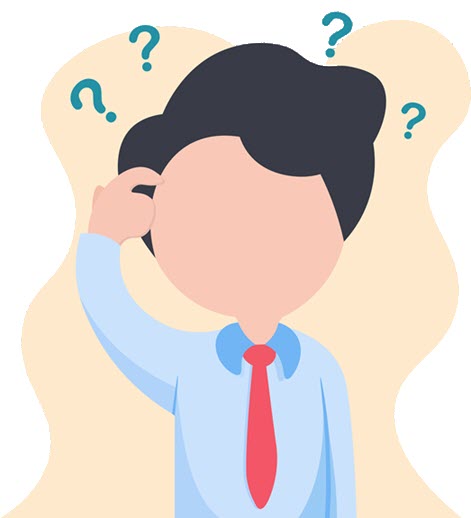 You would be disappointed if you're looking for a free people search service. Professional people search engines usually charge a fee for the enormous data they collect from reliable sources, including private organizations and public agencies. Although you can request those data personally, it takes a lot of time and effort.
Indeed some people finders claim to be free. But in fact, they disclose limited information and require payment for the full report. If you just need basic results like a phone number or an address, check out fastpeoplesearch and truepeoplesearch.
What you can get from a paid people search?
Paid people search reports contain far more helpful information than free ones. It not only shows the search object's basic contact info but also details like their social media profiles, birth & marriage records, education background, properties, assets, and even criminal records.
Conclusion
It's almost impossible to find a totally free Spokeo alternative. Free websites will never outperform a professional people finder regarding the amount and quality of information. Among all the people search services similar to Spokeo, BeenVerified is our top recommendation.
Hopefully this post helped. If you have any questions or suggestions, please feel free to leave your comment below.