Spokeo coupon codes, discounts & money saving tips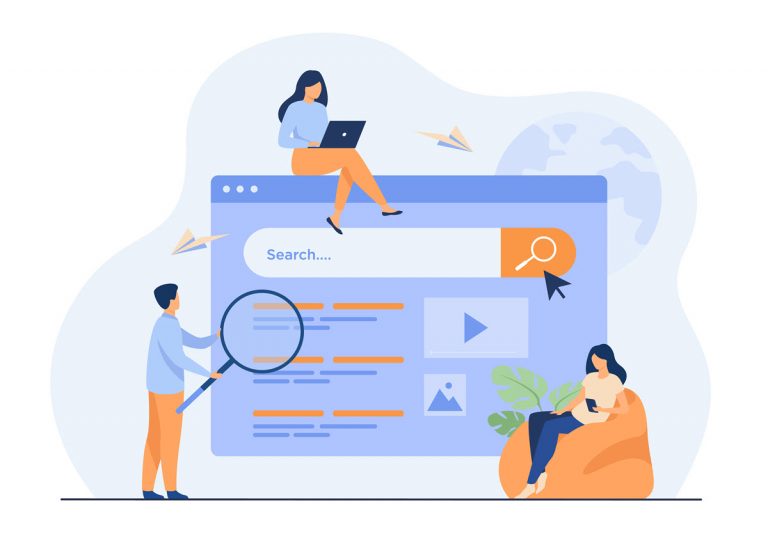 Want to reconnect with long-lost friends and family, protect your identity, or decide who's trustworthy in your social circles? Spokeo may be the best daily people intelligence tool you can find in the market.
With thousands data source and over 12 billion record, you can search for anyone in the United Sates. If you're looking for Spokeo coupon codes, discounts and money saving tips, you've come to the right place! This article has everything you need to know about Spokeo.
You may also like: How to trace a spoofed phone number
Is Spokeo free? Do I need to pay for its service?
Spokeo basic search is free. The basic search results offered by Spokeo may include the city and state, age, relatives, and locations of the person you searched for.
If you want to view Spokeo's advanced search results that contain more in-depth information in its easy-to-read reports, you need to pay for the services. The advanced search results may include full address, birth month / year, Email address, phone number, family members and location history.
To view Spokeo's advanced search results, you need to select a membership plan to activate your account. Spokeo offers two options:
Does Spokeo offer any coupon codes?
There're lots of third-party coupon sites claiming to offer coupon codes for a Spokeo free trail. The truth is, unfortunately, Spokeo doesn't make coupon codes or discount codes. And there is no option to enter a coupon code on the Spokeo checkout page.
How to save money at Spokeo
Although Spokeo doesn't offer coupon codes, you can still save some money by earning cashback after you placed an order. Just read on to learn how to save more.
1. Try your luck and get 7-day Spokeo membership trial
Although Spokeo doesn't offer coupon codes, it does offer 7-day Spokeo membership trial on some search type when you're going to sign up to unlock full report that includes more in-depth infomation. To try your luck, follow the steps below:
Go to spokeo.com.
Enter a name, phone number, address or email into the search box and click SEARCH NOW.

Click SEE RESULTS next to the profile you want to view.

Click UNLOCK PROFILE.

Click CONTINUE > to unlock the full report.

If you see 7 Day Spokeo Membership Trail on your order summary details, then go ahead to checkout.

Note: Spokeo offers multiple types of payment options and while they do offer trials on certain search types. However, they cannot guarantee that a trial will be offered during the sign up process. They encourage you to explore the payment options available to you.
2. Use Coupert to earn cash back
Coupert is a free browser extension that can find coupons, discount codes and cash back offers automatically for the site you're on. It works on Google Chrome, Microsoft Edge, Firefox and Safari. Most importantly, it's 100% free to join, and 100% legit.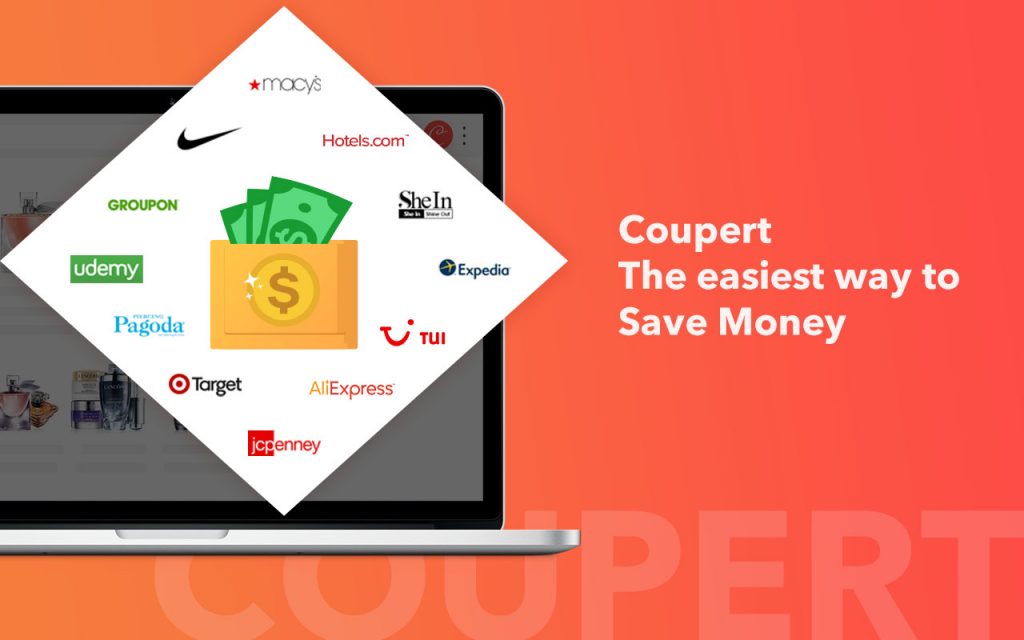 Want to save more at spokeo.com? Use coupert to earn cash back automatically!
To earn cash back automatically with Coupert, follow the steps below:
Add Coupert to your browser.

Go the spokeo.com. Coupert will pop up telling you that you can activate cash back. Just click on the Activate Cash Back button.

After you placed an order, cash back will be added to your Coupert account within 24-72 hours.
Bonus tip: You can also earn cashback even without purchases. Join Coupert Ambassador Program to earn $20+ by recommending Coupert to your friends!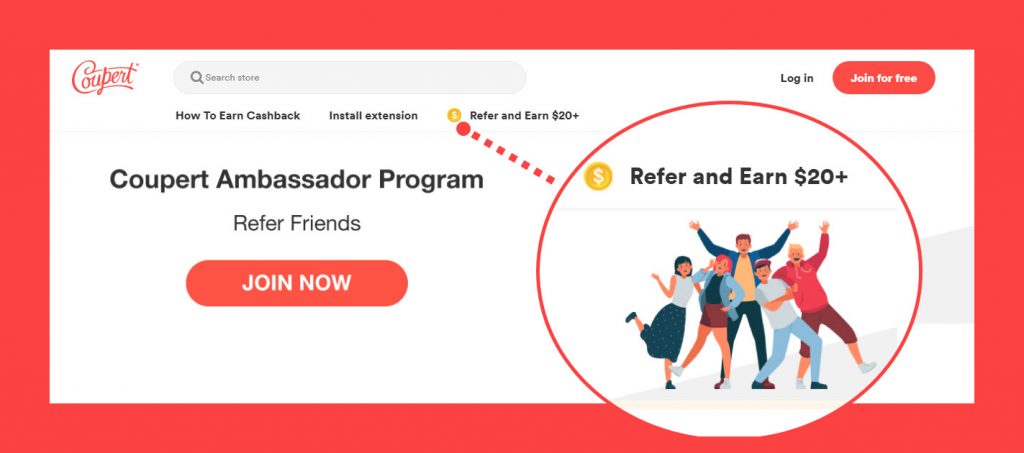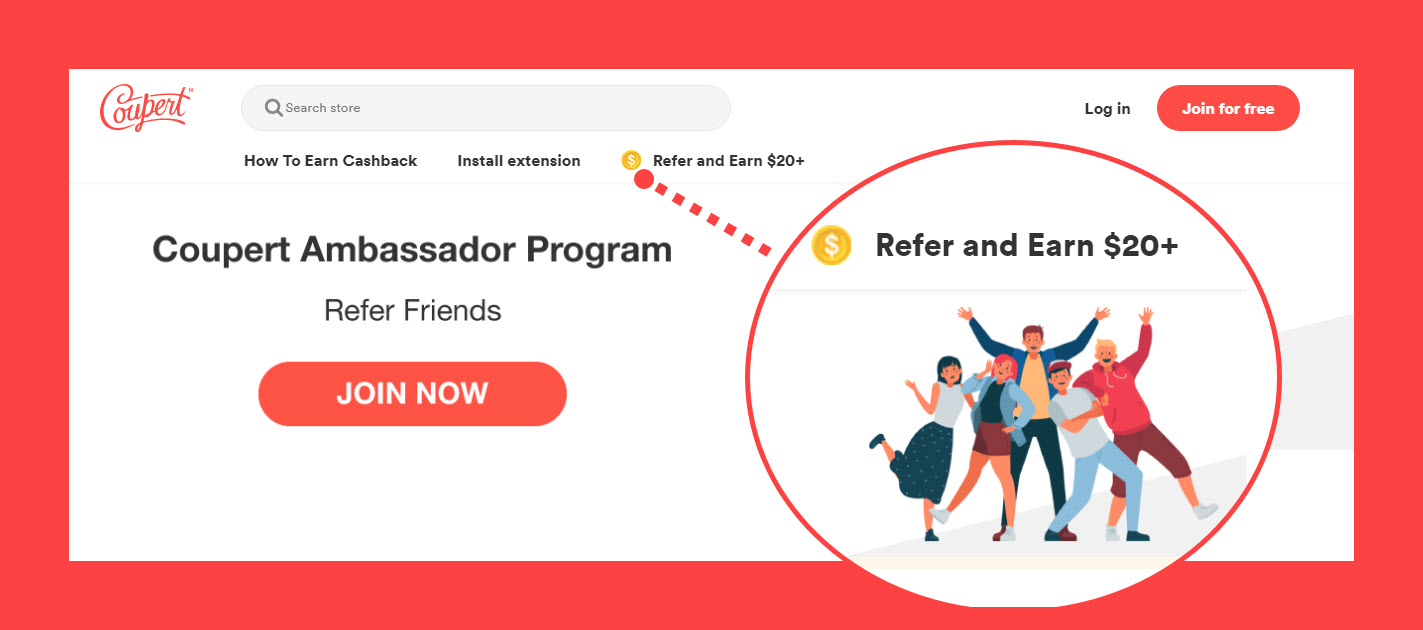 3. Use Extrabux to earn cash back
Extrabux is another cashback service that can help you earn cash back. With Extrabux, you get up to 30% of your purchase price back when you buy from one of 10,000+ participating stores.
What's more, you'll receive $20 as the Welcome Bonus and up to 30% cash back on your favorite stores when you join Extrabux.
You just need to sign up for free and start shopping, then you'll start getting cash back on your normal purchases.

Extrabux will give you a percentage of your purchase price back when you make a purchase – via PayPal, Gift Card, or a check in the mail.

And if that's not good enough, you get a $20 bonus just for signing up!
Both Coupert and Extrabux are 100% free and legit. We've tested both solutions thoroughly. Why not give them a try? You have nothing to lose and everything to gain.
---
Spokeo FAQs
What information does Spokeo provide in a reverse phone lookup?
The phone lookup reports by Spokeo can include details like:

– Phone provider or carrier details
– Full name and aliases
– Address and location
– Family information (such as relative's names)
– Social media and dating profiles
– Age and gender
– Marital status
– Estimated income
– Property ownership
– Interests
– Email addresses and other contact information
---
Top 5 people search sites at a glance
After our testing and review, here are the top 5 people search sites:
If you have any questions or suggestions on this topic, feel free to drop a line in the comment section below. Happy shopping!
---