Up to 50% off Spartan.com Coupons – February 2021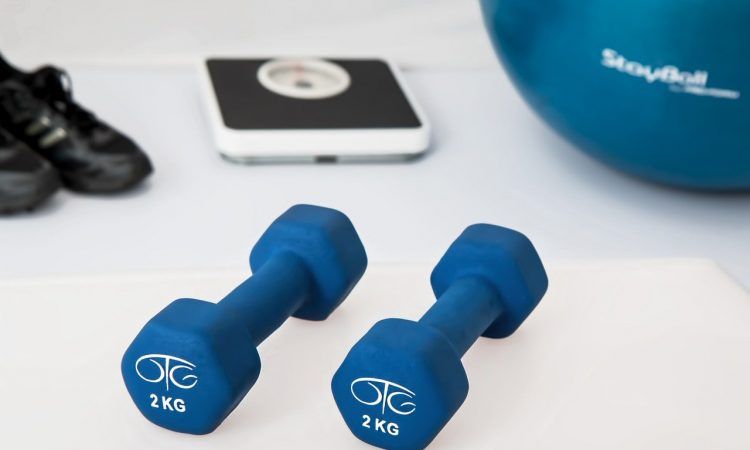 About Spartan Race
Spartan Race offers obstacle courses of varying distance and difficulty ranging from 3 miles to marathon distances. The courses are designed to test your strength and endurance. You can find various lessons and diet plans that tailor your needs on the Spartan Race website.
At the Spartan Race online store, you can find racing gears for men, women, and children. Items for sale include tops, tanks, shorts, shoes, and hats. But before you place an order, visit our Coupons Page to check Spartan Race latest coupons and deals!
---
Spartan Race Coupons & Deals
There's no better opportunity to take part in home workout to ensure we stay fit throughout the coming weeks. Gear up and keep moving with up to 50% off equipment and apparel at Spartan Race shop!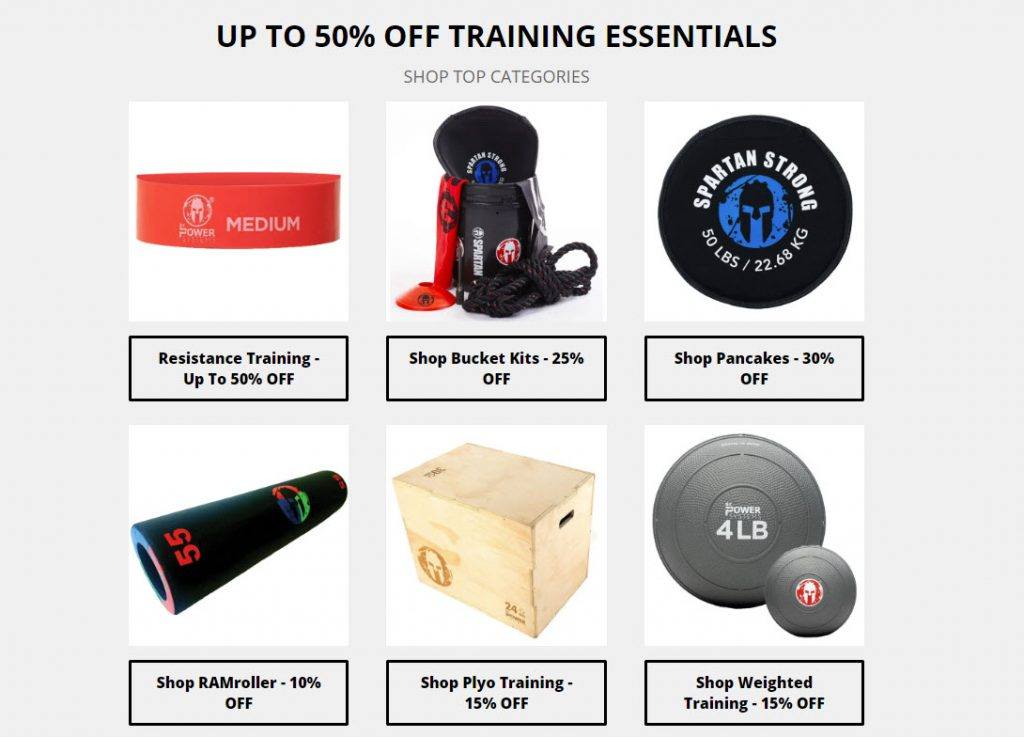 ---
Get active, performance, and rugged apparel at Spartan Race Shop. Items for sale include tops, tanks, shorts, shoes, and hats.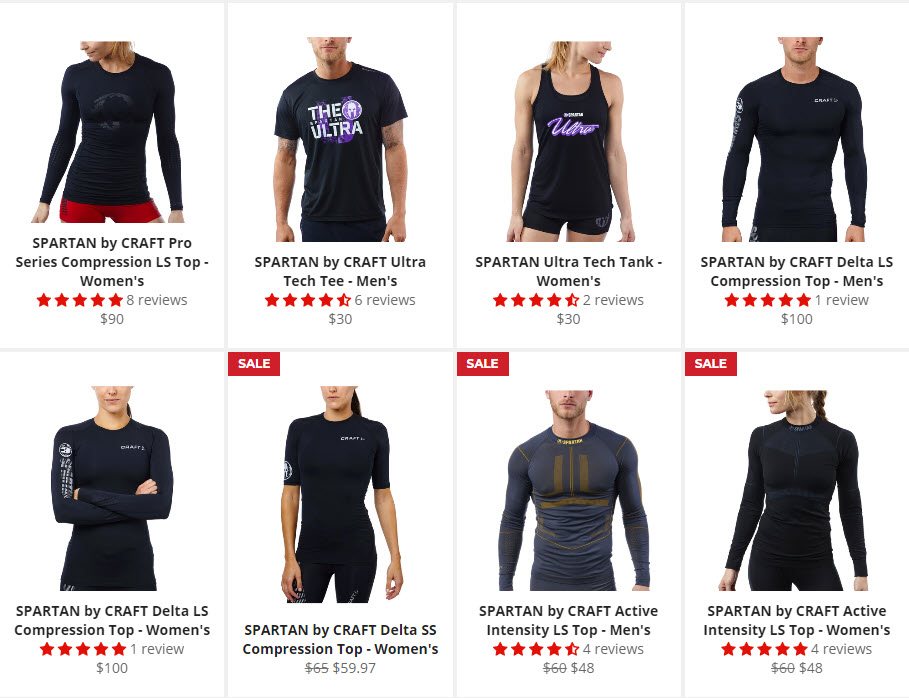 ---
For those who haven't signed up for Spartan online store, visit the Spartan Race page and receive your 10% discount on your purchase for first-time registration.
---
Members of the military and first responders can receive a 25% discount on registration for US events after completing a verification through ID.me. Visit the Spartan Race page and get your exclusive 25% discount!
---