Someone Stole My Driver's License | 5 Solutions (2023)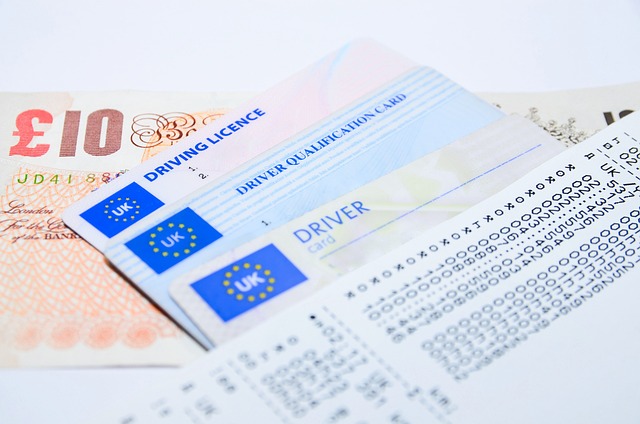 Losing your driver's license can provide an open path to your bank card, email, and other online accounts and put you at high risk of identity theft. But don't panic if you're stuck in such a situation. In this post, we'll explain everything about driver's license fraud and tell you what to do if someone stole your driver's license.
What can scammers do with your driver's license?
A driver license contains a wealth of valuable personally identifiable information (PII), including your name, birthdate, home address, photo, and identifying characteristics like height, weight, and eye color.
If thieves get hold of these information, they're able to steal your identity and commit a variety of criminal activities including but not limited to:
Sell your personal data on the Dark Web
Create a fake ID to leave traffic violations on your record
Apply for credit cards or loans in your name
Cash your checks
Claim your tax refund and unemployment benefits
Use your medical insurance coverage
Open utilities in your name
How to know if someone is using your driver's license
You'll find out immediately when your driver's license is pick-pocketed. However, digital criminals can steal your driver's license without physical access. To check if your personal information is being misused, follow the instructions below.
1. Set up a data breach alert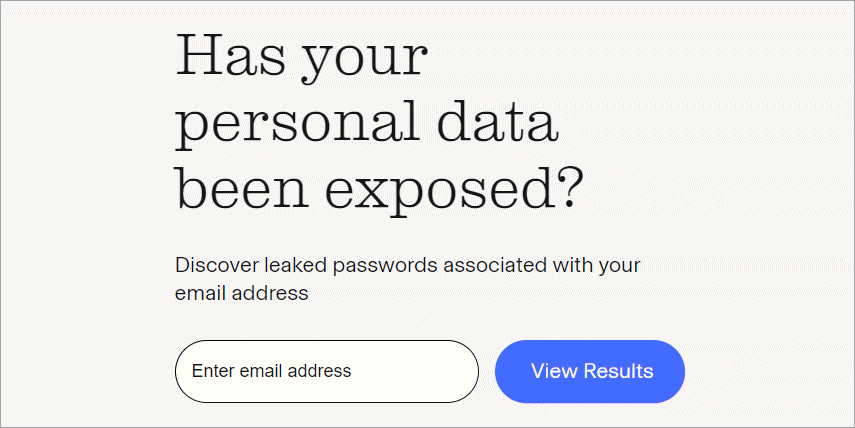 Many individuals and organizations keep a copy of your driver's license, including the DMV, your employer, insurance companies, bank, doctor's office, department stores, or government agencies like the IRS. If any of them failed to secure their databases, digitally or physically, your information may be leaked and appear on the Dark Web, a place for illicit sales of goods and information.
You can't prevent data breaches though. It's wise to monitor your sensitive information and set up instant security alerts once you're involved in a data breach or Dark Web exposure.
2. Review your credit report regularly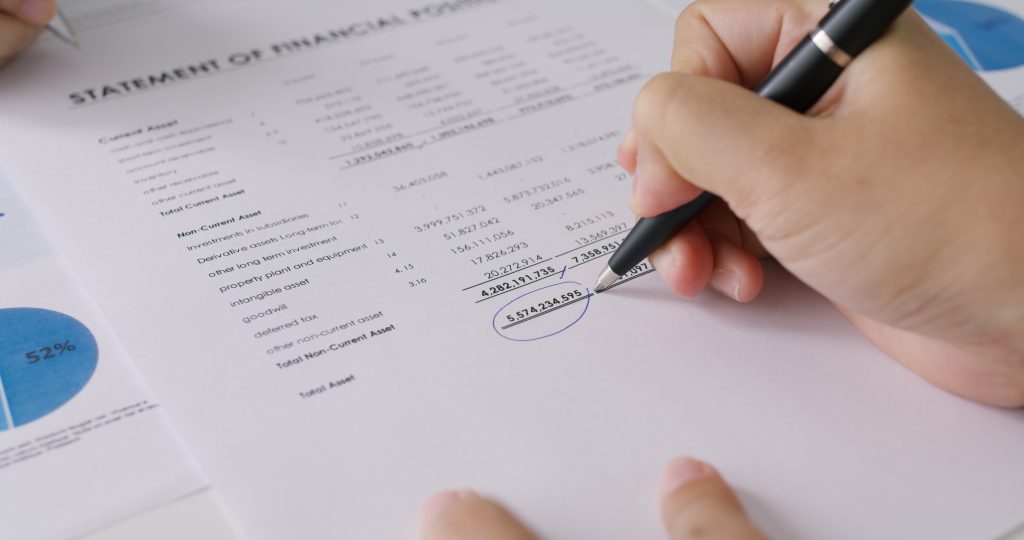 Credit report is a detailed breakdown of an individual's credit history. It shows a list of credit accounts opened in your name, your payment history, credit limits and other important financial information. A sudden drop in your credit score or suspicious records on the report may indicate someone has gained access to your driver's license and stolen your identity.
Make sure to review your credit report at least once a year. You could request a free credit copy every 12 months from national credit bureaus (Experian, Equifax, and TransUnion) on annualcreditreport.com.
Due to the rise of identity thefts during the COVID-19 epidemic, you can request a free report every week before December 31, 2023.
3. Conduct a background check on yourself
Identity thieves may steal your driver's license to avoid traffic warrants and even commit crimes, leaving misdemeanor, felony charges, or fines in your name. Unrecognized criminal convictions or arrest warrants that one may find on your public records could be warning signs of identity theft. To check that, you could perform a background check on yourself .
Enter your name to get a comprehensive background report
Instead of visiting different courthouses to request relevant records, you could obtain an online background report quickly. TruthFinder is a reputable, reliable background check website that allows you to check court records, felony convictions, traffic violations, and bankruptcies easily.
Go to the TruthFinder search page. Start a search with your name.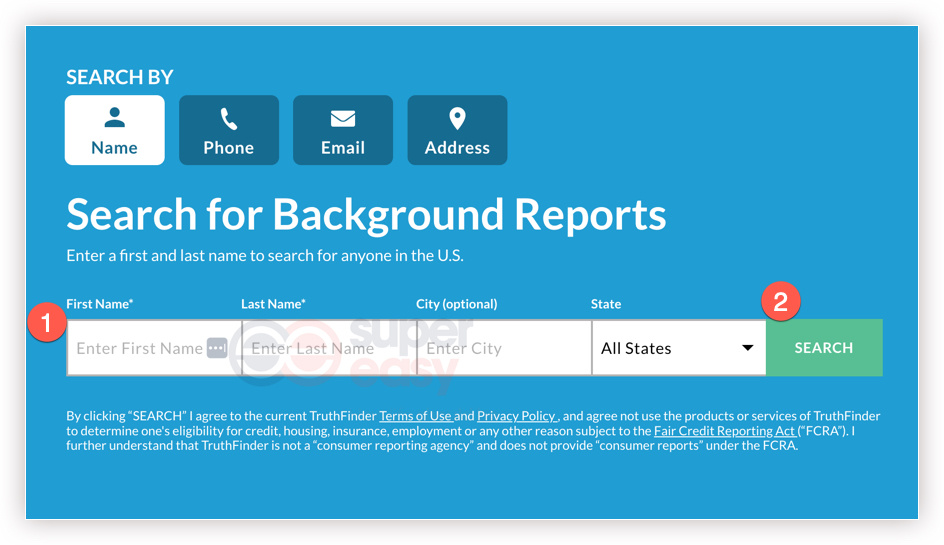 Wait a couple of minutes until the report is generated. After paying for a membership plan, you could check yourself to make sure there are no available driving records, such as tickets, traffic stops or outstanding violations that don't apply to you. TruthFinder can also send you notifications when a monitored report is updated.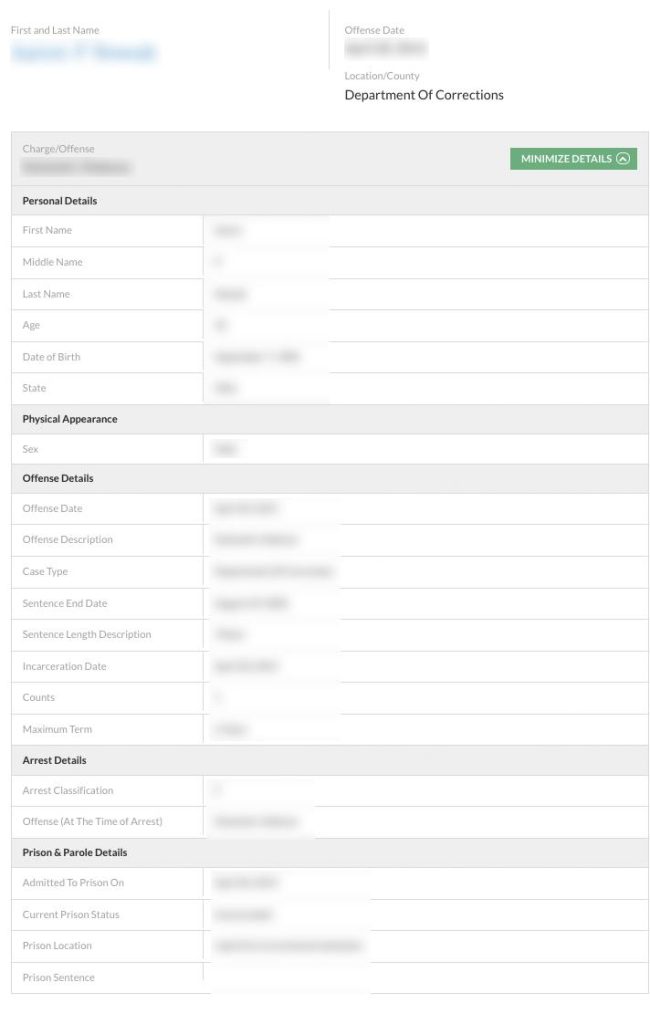 What to do if someone stole your driver's license
If your investigation shows that the driver's license has been compromised and used fraudulently, take proactive steps to mitigate the damages. Below are a few things you should do ASAP.
1. Contact the Department of Motor Vehicles (DMV)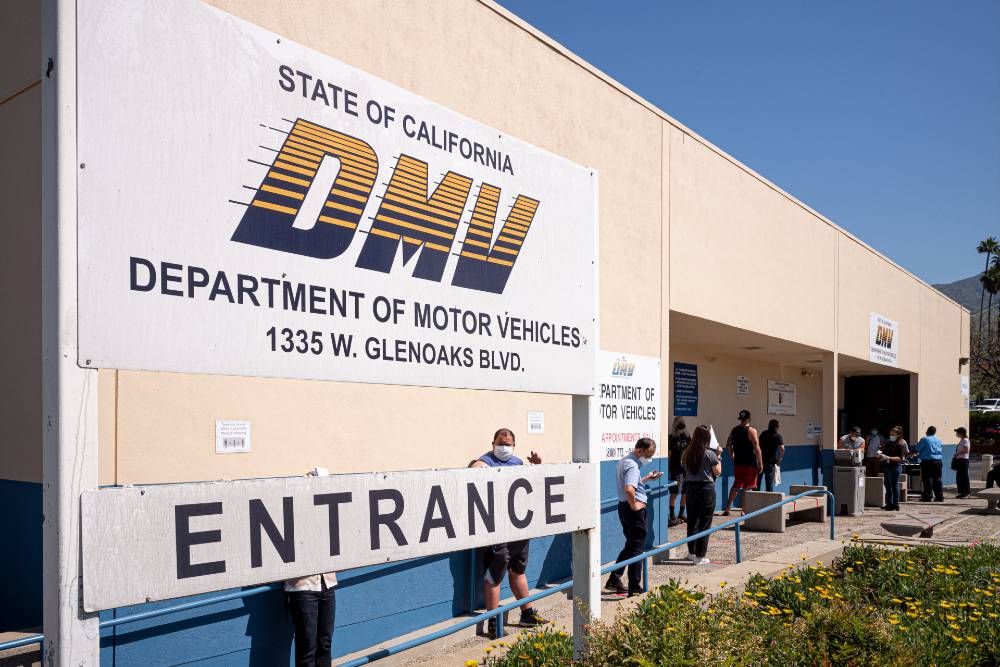 The first place you should go to when someone stole your driver's license is the local Department of Motor Vehicles. They will shut down the old license so that no one can use it for fraudulent activities.
Next, request a replacement for your driver's license. Before the official replacement is ready, which takes around 2-4 weeks, you'll get a temporary license.
2. File a police report
If your purse, wallet, or backpack was stolen or lost together, make sure to file a police report. You should list everything that you miss, including the driver's license, social security card, etc. Some states require you to file a police report if your driver's license is lost or stolen.
3. Report to FTC
If you suspect a scammer has stolen your identity, also report it to IdentityTheft.gov. They can help prove to other businesses that your identity was stolen and offer step-by-step recovery instructions for different types of fraud.
4. Place a credit freeze or fraud alert
An effective way to prevent others from abusing your personal information is placing a credit freeze. It will restrict any hard inquiries on your credit profile, so the fraudsters can't open bank accounts or apply for additional loans in your name. Contact each of the credit report agencies to freeze your credit: Experian, Equifax and TransUnion.
A credit freeze won't affect your credit score. And you can unfreeze your credit whenever you want to lift the restriction.
Alternatively, you could set up a one-year fraud alert. This asks lenders and creditors to take extra steps to verify your identity before extending the credit. Simply submit the request to one of the credit bureaus and the other two will be notified. For victims of confirmed identity thefts, the fraud alert will prolong to seven years.
5. Get comprehensive identity theft protection
As the number of identity thefts increases, it's wise to invest in a professional identity protection service to secure your digital privacy and safety. If you don't have much time to monitor your personal data, these services will be very helpful and convenient.
Aura is one of the best and most reliable digital solution tools. It integrates a suite of safeguarding tools, including identity & credit monitoring, real-time fraud alerts, antivirus, VPN, and password management. If you, unfortunately, lose your driver's license and suffer eligible losses due to identity theft, Aura will provide up to $1M insurance coverage.
More top-notch identity protection service of editor's choice:

Best device protection
Powered by IBM artificial intelligence
14-day free trial
---

Best child protection
#1 rated ID theft plans
30-day free trial
---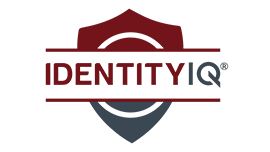 Best SSN monitoring
U.S. based customer service and support
7-day trial for $1
---

Best features
Most trusted identity theft protection providers
14-day free trial
Identity theft is usually hard to spot until you find something strange on your credit reports. But by that time it's almost too late. Early detection like reviewing the credit score and financial accounts is quite necessary. If you find doing this overwhelming, it's worth paying for an identity theft protection tool.
If you have any questions or suggestions, please feel free to leave a comment below.
All product names, logos, brands, trademarks and registered trademarks are property of their respective owners.
The methods in this article provide you with easy access to public record information, but without a guarantee for accuracy and may include links to websites not listed as a Consumer Reporting Agency (CRA). Information acquired from these bodies is illegal to be used for employment, housing, credit, and other purposes alike, according to laws such as the Fair Credit Reporting Act (FCRA). If you're not sure whether your use of our methods is appropriate, click here for details.