[SOLVED] How to fix Wild Rift login connection timed out error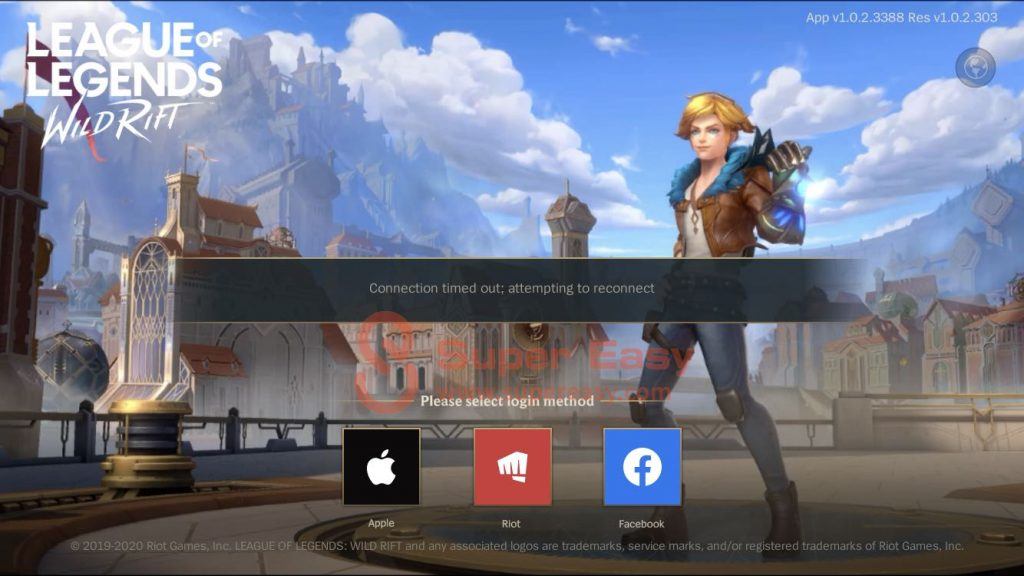 Just as we expected, a ton of players want to play the Wild Rift beta! Now, League of Legends: Wild Rift regional open beta is currently available in many countries in Southeast Asia. However, many players are reporting that they often run into the login error: Connection timed out. Attempting to reconnect. If you're running into the same error, don't worry. You've come to the right place! You can fix this login issue on your own quickly after reading this article!
Try these fixes
Here's a list of fixes that have resolved Wild Rift connection timed out error for other players. You don't have to try them all. Just work your way through the list until you find the one that does the trick for you.
Fix 1: Check your network connection
A bad network connection would trigger the connection timed out error when you try to login to Wild Rift. For a multiplayer onlione battle arena game like Wild Rift, a fast and stable network connection is a must while gaming.
Cellular data sometimes can be unstable. If you're using cellular data to login, try switching to a Wi-Fi connection to see if you can login to play the game.
If you've already used a Wi-Fi connection, check if there are too many devices connecting to the same Wi-Fi. You may suffer from high latency and you even may encounter the login connection timed out error if there're too many devices connecting the same Wi-Fi.
If possible, try disconnecting some bandwidth hogging devices, or try closing those bandwidth hogging apps on your devices.
If your network is OK but the connection timed out error persists when you try to login, try the next fix, below.
Fix 2: Reboot your network
If your network devices (e.g. wireless router or mordem) has been online for a long time, it may be overloaded. If that's the case, your network connection may be unstable, or even unavailable, which may cause the timed out error when you try to login to Wild Rift.
You can try rebooting your network to see if you can login to play the game. Normally, after you rebooted your network, the network condition would return to normal. Here is how to do it:
Save your important online documents first.
Unplug your modem (and your wireless router, if it's a separate device) from power for 60 seconds.

(Modem)

(Wireless router)
Plug in your network devices again and wait until the indicator lights are back to its normal state.
After your smartphone reconnects to login to Wild Rift.
See if you can login to play the game. If not, try the next fix below.
Fix 3: Try using a VPN to login
There're many players outside the open beta regions reporting that they sometimes receive this error message when they to try to login, and some of them received this error message even when they have already set up a VPN connection on their device.
There are tons of players outside the open beta regions using "free" VPN services to play Wild Rift. However, we don't recommend using any so-called "free" VPNs.
On the one hand, those "free" VPNs has attracted a large amount of players, so it is more likely to get blocked when they try to login. On the other, free things always come with a price. Their privacy may be compromised when they use those free VPNs.
Try using a paid VPN services like ExpressVPN or NordVPN. A paid and reliable VPN usually delivers a better and more stable performance during peak hours, so it guarantees your smooth gaming experience.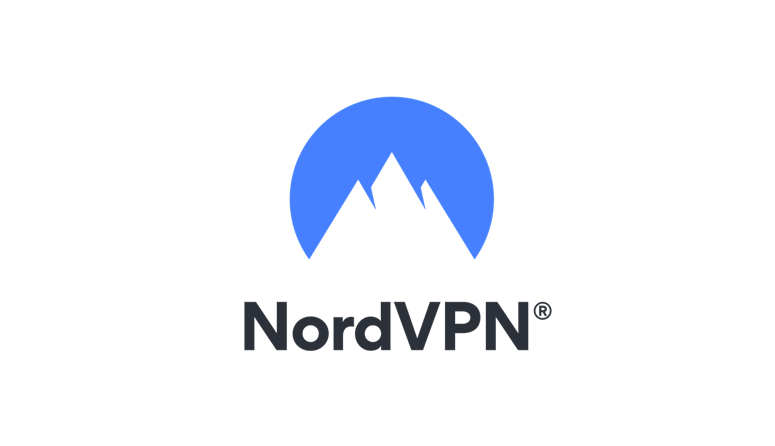 Enjoy fast and stable internet connection!
According to Riot, if you're in an open beta region but you use VPN, you won't get blocked.
Fix 4: Contact Wild Rift player support
You can always get assistance from Wild Rift player support when you're running into errors in the game.
If you've tried all the fixes above and none of them helped you fix this issue, it's time to turn to Wild Rift player support. Just go to Wild Rift support page and submit a ticket.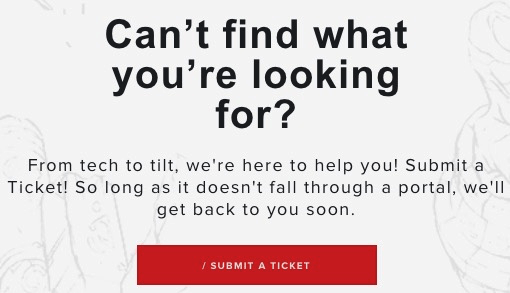 ---
Hopefully, one of the fixes above helped you resolve this issue. If you have any questions or suggestions on this topic, feel free to leave us a comment below. Thanks for reading!