[Solved] WhatsApp Not Opening On PC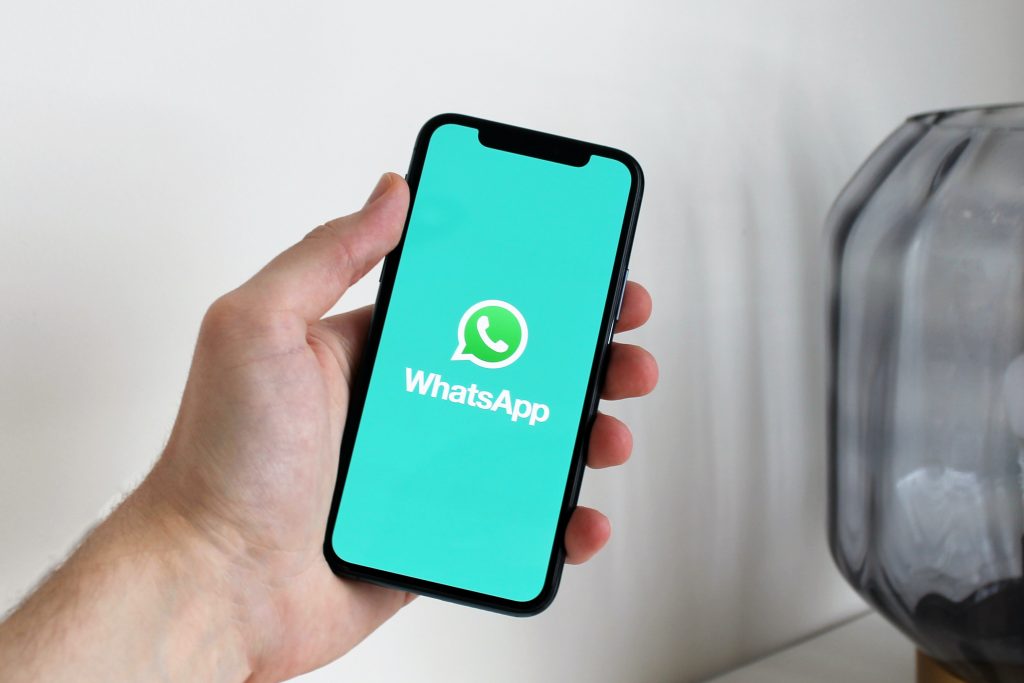 WhatsApp is a very convenient messaging app for users. We use it for work and relaxation, it's an essential part of daily life. The WhatsApp desktop and web version make it easy to upload and save work messages and files. It's really frustrating when WhatsApp is not opening on PC. Don't worry, this post may help.
Method 1: Check your network
Make sure your internet connection is working and your device has connected to the internet properly. WhatsApp is not open when there's a problem with your internet connection.
If you're able to open other web pages, check your smartphone. When it's offline, WhatsApp desktop/web might not open. You may get "Make sure your phone has an active internet connection" message on PC.
Make your smartphone online and retry your WhatsApp on PC.
If your PC is offline, reconnect Wifi. You can restart the router and reboot the PC.
If WhatsApp is not working on both devices but the network is fine, check the WhatsApp server status. If it's from their end, we have to wait till they fix the issue.
Method 2: Run in compatibility mode
Depending on the version of Windows you're using, you may have to toggle the compatibility mode for the classic WhatsApp desktop program.
Right-clicking on the WhatsApp icon, then select Properties.
Click on the Compatibility tab, then select Run this program in compatibility mode, select your operating system, and hit OK.
If you're using WhatsApp web, you need to check browser compatibility. Google Chrome, Safari, Firefox, Opera, and Edge are browsers that are compatible with WhatsApp Web.
Other browsers such as Vivaldi, Internet Explorer, and Maxthon is incompatible browser. You need to use a compatible alternative browser to open WhatsApp Web.
Method 3: Update WhatsApp desktop
Downloading the update is a working solution for some users. The latest version would fix some issues and add new features, if you're using the old version, update the WhatsApp program in Microsoft Store and see if it fixes the problem.
Enter Microsoft Store in the search box and select to open.
Select More > Downloads and updates > Get updates.
Follow the onscreen instructions to update the WhatsApp desktop app.
For WhatsApp Web users, update your browser to the latest version. It's because WhatsApp Web doesn't necessarily support every version of Chrome, Firefox, Opera, etc. So check that your browser is the latest version.
Method 4: Repair/reset the app
This is the final solution for WhatsApp not opening issue: reset or repair the app.
Pressing the Windows key + I and click Apps.
Head to Apps & Features. Locate WhatsApp, select it, and click Advanced options. Scroll down and click on the Reset or Repair button, then follow all instructions.
If it's not working, you need to uninstall the program completely and reinstall it.
For WhatsApp Web users, you can also reset your browser to fix the issue. Most browsers include resetting options that will restore them to their default settings, erase browsing data and turn off extensions. This feature would ensure there aren't any extensions that might hamper WhatsApp Web.
Method 5: Check if your system is corrupted
The WhatsApp desktop not opening issue could mean that you're using a corrupted system. This could happen when critical files are broken or missing. In the worst case, you will need a clean reinstall of Windows.
But before that, you can run a holistic checkup with Restoro to determine what went wrong. Restoro is a professional system repair kit that could fix your computer without damaging your data.
Download and install Restoro.
Open Restoro. It will run a free scan of your PC and give you a detailed report of your PC status.

Once finished, you'll see a report showing all the issues. To fix all the issues automatically, click START REPAIR (You'll need to purchase the full version. It comes with a 60-day Money-Back Guarantee so you can refund anytime if Restoro doesn't fix your problem).

Method 6: Make sure Windows is up to date
Besides the Whatsapp desktop app issues, you should always make sure your system is up to date so that there won't be compatibility issues. Usually, the update happens automatically, but you can also check manually to make sure.
On your keyboard, press Win+I (the Windows logo key and the i key) to open the Windows Settings app. Click Update & Security.

Click Check for updates. Windows will then download and install the available patches. It might take some time (up to 30 mins).

To confirm you've installed all the system updates, repeat these steps until it prompts "You're up to date" when you click Check for updates.
---
This was all about how to fix the WhatsApp not opening on PC issue. If it doesn't work, you can try contacting WhatsApp Twitter for help. Feel free to ask any doubts or queries through the comments below.