[Solved] Telegram Not Working (2022)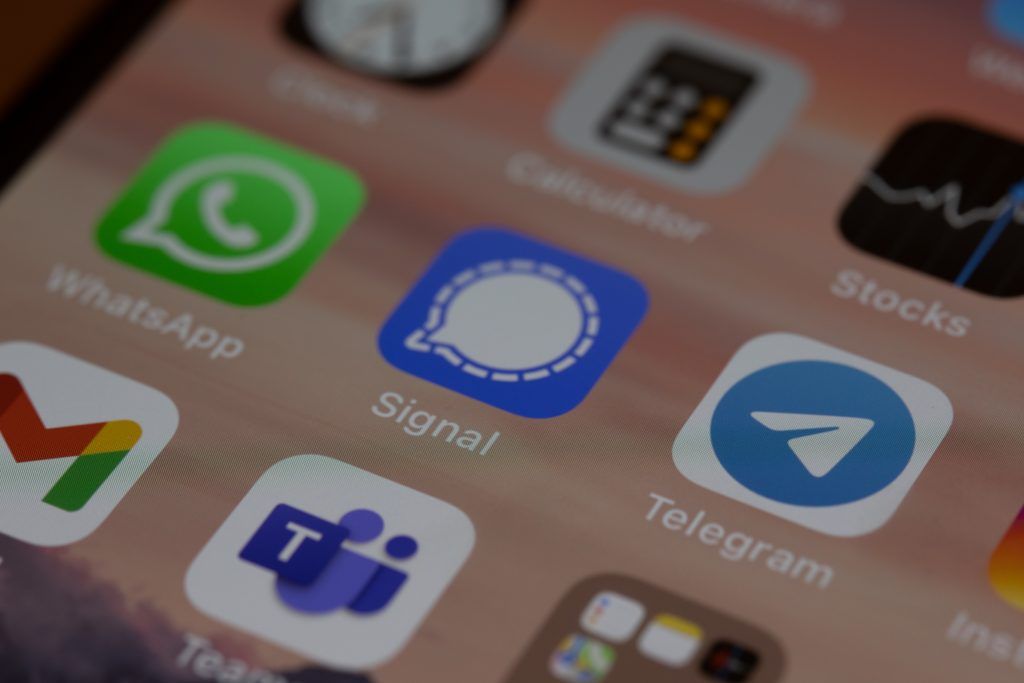 Telegram is one of the world's most well-known messaging services. If you value your data and security, Telegram is a good choice. Telegram is available on the web, Android, and iOS.
If your Telegram is not working, don't worry, you're not alone. There're fixes here to help you to solve the problem.
1. Check internet connection
It's always the first step to do before trying anything complicated. Using other apps on your phone or opening another site on your PC, make sure your WiFi is working normally.
If your WiFi is not working, reboot or reset your router to solve the issue.
If you're not using WiFi, make sure you're not running out of data, didn't open airplane mode by accident. Reboot your phone or PC may fix the problem.
2. Is Telegram down
When there's no issue with your internet, searching on Google to check the service is down or not becomes your next step. Telegram is a cloud-based instant messaging service, so it's possible that the Telegram service is down which causes this not working problem.
You can search on Google to check the service or you can visit Downdetecter/Is the service down to check.
3. Clear cache and data
If there's no internet issue and the service is working fine, you need to focus on your device. I suggest you clear your cache and data on your phone or browser first.
For web user
Clearing cache files and data from your browser is a common fix. This fix would clear redundant data from your browser so that it would load Telegram web quickly and smoothly.
For Chrome
Open your Chrome.
Click the three dots button on the top right corner.
Click More tools > Clear browsing data > Clear data.

Reboot Chrome and launch Telegram web.
For Firefox
Open Firefox.
Click the three lines menu button on the top right corner.
Select Options.
Go to the Privacy & Security panel and click Clear Data under the Cookies and Site Data section.

Relaunch Firefox and open Telegram web.
It is possible that the browser you use is conflict with Telegram. So if the clearing cache and data doesn't work for you, you can use another web browser to run Telegram.
For phone user
Open the phone Settings.
Tap Apps > Manage Apps.
Find Telegram and select it.
Tap Clear Data to clean the information.
Resign into Telegram to check.
4. Use a VPN
Telegram is popular for its security features, but it could be used by evil parties so that it has been banned from some areas. Therefore, you should definitely use a VPN so you can't be tracked and prosecuted. A VPN (which stands for 'virtual private server') hides your IP address from prying eyes.
Some VPN services are free but, as with most things in life, you get what you pay for. Free VPNs are never as good as paid ones; either they're not as fast or reliable, or they can be forced to share your details with the authorities.
Our favorite VPN is NordVPN. It's fast and cheap, and – most importantly – it will keep your IP address hidden. Here's how to use NordVPN to hide your IP address:
1) Download and install NordVPN.
2) Open Nord.
3) Click Quick Connect.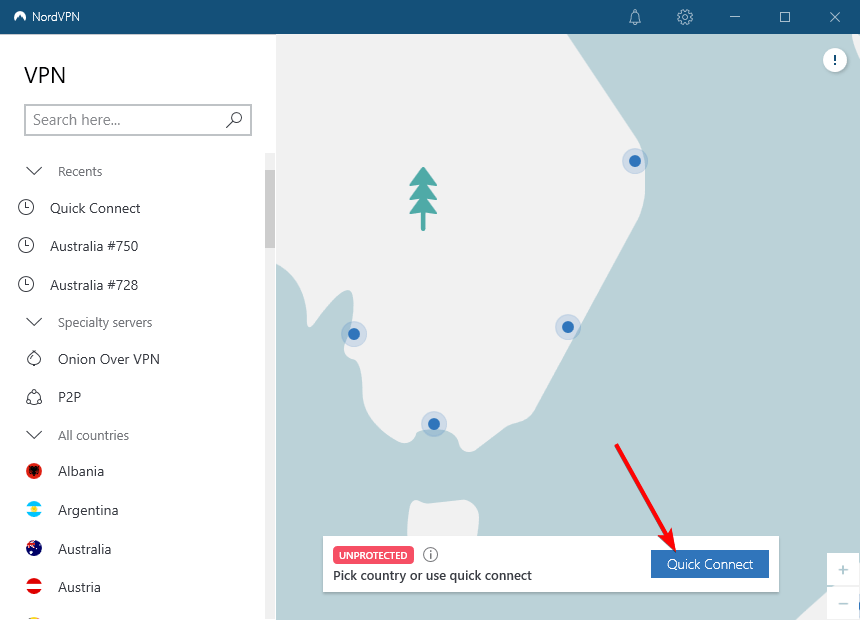 3) Wait for Nord to display PROTECTED.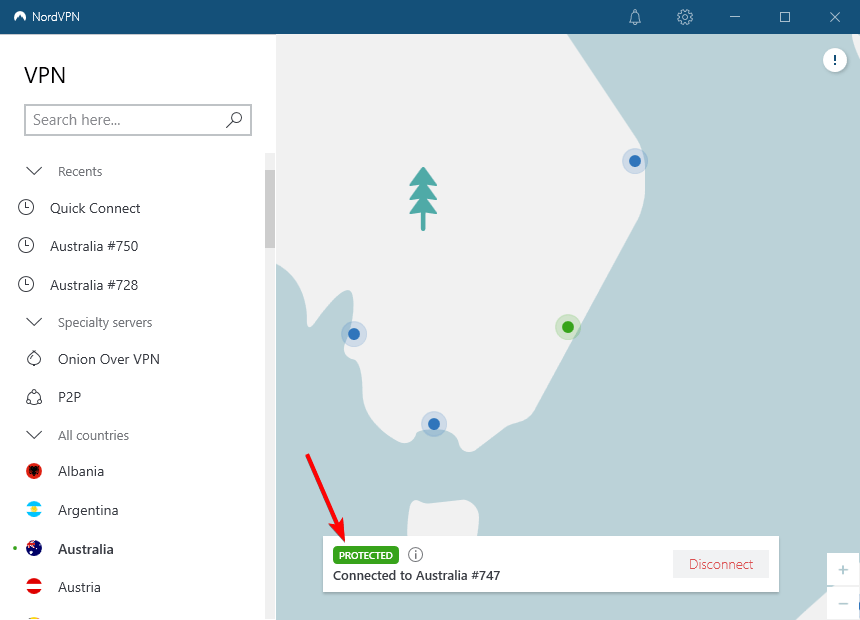 If your VPN or proxy is running background while encountering this Telegram not working issue, you can change the location of your VPN/proxy server and check again.
If your area doesn't ban Telegram, you can disable VPN and check Telegram.
5. Firewall and antivirus ( PC only)
This fix is only for PC users. It is possible that your firewall or antivirus would block Telegram web and cause this not working issue. So check your firewall and make sure the URL has not been added to the block list. At the same time, running a full antivirus scan to make sure there's no virus causing the problem.
If you do find the Telegram web URL in the firewall blocking list, just remove the link and you're good to go.
6. Reinstall Telegram
Reinstalling Telegram from your phone or your PC is another good way to solve the issue. If the problem is caused by corrupted files, reinstalling Telegram would fix the problem.
Uninstall Telegram on your phone.
Go to Google Play or Apple Store to download the latest version.
Launch Telegram and check the problem.
If you download the Telegram windows version, you can uninstall it from the control panel, then download the latest version from its official website.
Conclusion:
That's how to solve the Telegram not working problem. If you have other ways to solve the issue, please share them with us by leaving a comment below. If you have questions or suggestions, you're welcome to leave your words. We would appreciate your contribution.