[SOLVED] Why Is Snapchat Not Working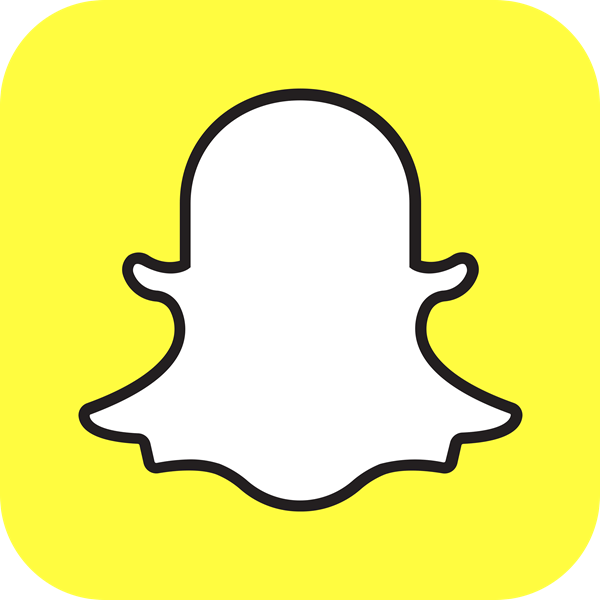 Recently we've been receiving lots of user reports about Snapchat not working. The reasons may vary, from internet connection issues, cache, glitches and bugs issues to outage of Snapchat. If you encounter this error, don't worry. Here are four helpful fixes – just work your way down the list until you find the one that works for you.
Fix 1 – Check your connection
When Snapchat isn't working for you, the first thing you should check is your internet connection. It could be that you have turned off your mobile data accidentally. yuour mobile signal strength is poor etc.
You could try restarting your phone, changing from mobile data to a WiFi connection – and perhaps restarting your router or modem, then moving closer to your router/modem to see if it helps with the situation. If Snapchat recovers, then congrats – you've fixed the issue. If Snapshat is still not working, please try Fix 2.
Restart your modem/router
Unplug your modem (and your wireless router, if it's a separate device) from the power socket.


Wait 60 seconds for your modem (and your wireless router) to cool off.
Plug the network devices back in again and wait until the indicator lights are back to the normal state.
Connect your mobile phone to the WiFi.
Open Snapchat to see if you can access.
Fix 2 – Clear the app cache
Clearing app cache is another necessary step in tackling the Snapchat not working problem. Generally, Snachat stores a collection of files and data to help it run faster. But overtime, the cache may become outdated or corrupt, and/or fill up the storage of your phone, which could cause Snapchat to not work.
Don't worry about losing important data – clearing Snapchat will only delete temp files such as thumbnail previews and other less-important data. Your saved photos, chats and videos will remain untouched.
To clear Snapchat cache:
In My Profile, tap the cog ⚙️ icon.
Scroll down and tap Clear Cache.
Tap Clear All if you're on iOS, or tap Continue if on Android.
Once finished, open Snapchat to see you can use the app properly. If yes, then great. If it's still no joy, please try Fix 3, below.
Fix 3 – Restart and update Snapchat
Sometimes Snapchat may not work because of a glitch with the app. As a fix, try re-launching the app, signing out of the app and then re-signing in to see if Snapchat is back up and running. If it's a bug with the current version of Snapchat on your phone, it might be also worth checking if there are any new updates available.
Once you have restarted Snapchat, re-logged into your account and made sure it's the latest version, check to see if Snapchat opens properly.
Fix 4 – Is Snapchat down

If you've exhausted all the fixes above but none seem to does the trick for you, you may start wondering if it's just you or if it's happening to everyone. To check out whether Snapchat is down, you could go to Snapchat's official Twitter support account. From there, you will see updates about the outages, possible fixes and how long the app will be recovered. So follow it and stay in the loop for the latest news.
---
That's it – four useful tips to help you resolve the Snapchat not working error. Hopefully this helps. If you have any questions, ideas or suggestions, you're more than welcome to leave us a comment below.